Let's say that you've started a new business. The first thing you should focus on is the interior as well as the exterior of your business. Why is this so important? Appearances matter a lot. They can drive customers and employers towards you and they can drive them away as well.
So, since there are a lot of factors to consider when planning the layout and the design of your company, you need to especially pay attention to the floors. Some might think that floors are not that big of a deal. However, they can make a tremendous difference in your business. Here's how: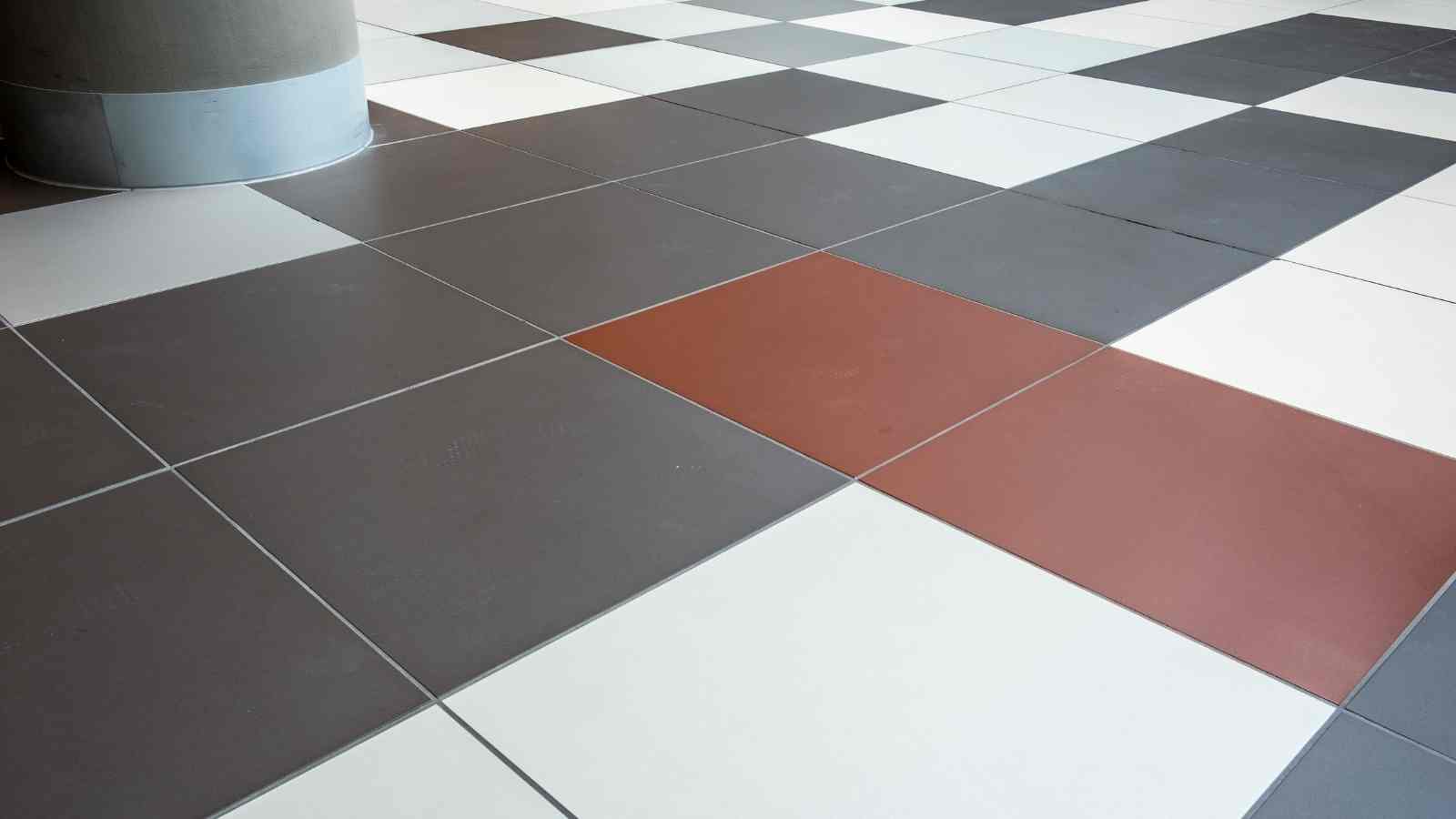 Increased productivity among employees
Any business owners if they want their company to succeed want what's best for their employees for starters. A new flooring system will boost the productivity and efficiency of your personnel, leading to increased output as well as greater customer satisfaction overall.
Improvements in mood are associated with higher levels of job satisfaction, which in turn leads to increased production. When your employees take a look at the brand new commercial floors, they will instantly feel happier that there's an amazing improvement in the office. As a result, making the plan to purchase in commercial flooring is a wise one!
Think about how much happy your employees would be if you had a commercial standard floor rather than old, worn carpets in their office. Per the experts, it aids in the prevention of accidents while also assisting your employees in feeling happier about their job.
Prevent injuries
Injury and accident prevention are important. Commercial flooring is therefore an excellent choice if you want to increase the overall safety of your company. In addition to minimizing the risk of accidents happening as a consequence of sliding, tripping, or falling on to an uneven surface, the increased strength of these floors will also help to minimize the amount of excessive wear that happens over time.
Workers are much less likely to be harmed as a result of hazardous working conditions, which translates into higher levels of productivity in the workplace.
Longevity and durability
One of the reasons to invest in commercial flooring is to look at it as an investment because it can last a long time. Commercial flooring has a longer lifetime and better durability than residential flooring, which indicates you'll be able to fully enjoy it for a longer amount of time than you would with residential flooring.
The ground is also designed to support large amounts of weight, enabling your employees to relieve some of the strain on their feet without constantly worrying about the earth giving apart beneath their feet.
Reduce spills
There will always be spills on the floor. You can't actually prevent that from happening in the future. The same is true for any sort of business, but they generate far more problems when carpet is used rather than quality flooring! You are probably aware of this as well.
The number of spills in businesses that have carpets is substantially higher, resulting in a greater requirement for people to clean up the spills. Spills are much less likely to become caught on hard floors such as tile or wood, which means less time spent cleaning up! Find out more on this page.
Easy on maintenance and the environment
Hardwood, ceramic tiles, and vinyl are all examples of low-maintenance flooring materials that require little attention over time. The only thing that needs to be done to keep them in excellent condition is to vacuum them up and sweep them on a regular basis. This can easily be done by hiring professional cleaners to look after the cleanliness of your company.
Compared to carpet, the use of industrial flooring materials like wood or ceramic tile generates lower levels of volatile organic compounds (VOCs), which can cause long-term health problems, particularly for persons who are sensitive to specific chemicals found in carpet.
Improved appearance
The investment of installing these floors will be well worth it in the long run since they will last for many years and will be in better condition than other types of flooring. If it comes time to sell or lease your company, having them installed may actually increase its value.
Not only that, but adding brand new floors can increase the appearance of your company, as mentioned above. Doing this shows your employees that you care about how your business looks and what it represents. When you'll have investors or other important clients show up for a meeting, they will undoubtedly be impressed as well.
If the floor is constantly annoying you every time you look at it, then it's time for a change. A new installment will be like a breath of fresh air for everyone in the company.
Why work with professionals?
The most important thing when it comes to adding such new feature to your company is to hire professionals. Although installing flooring is often a straightforward operation, if you do not have the right tools and knowledge in the industry, it is easy to make mistakes that will need to be repaired by professionals at the conclusion of the project.
It is advised that you hire a professional floor installer to finish the installation of new business flooring. Your firm will therefore have the suitable sort of flooring for the workplace, installation will be simple and quick, you will receive high-quality material which is both durable and adaptable, and you will save both time and money in the long term. You can also take a look at the commercial flooring contractors in NJ, as well as other options for more helpful information.
Finding the right experts makes all the difference in the world because they can influence the overall look and functionality of the commercial floors. Luckily, such professionals exist in the world, and all you have to do is find them either online or through recommendations.