An AC (air conditioner) is an essential part of most homes around the country, and this is especially true in the summer months. It is also an expensive and complex machine that will need to be properly maintained in order to ensure optimal functionality.
In addition to this, it's also important to know the common signs that indicate AC issues. These include reduced efficiency of your AC, strange noises from the vents or the compressor, water leakage, and even unusual odors.
When you notice unusual odors coming from the vents, you must call a 24 hour AC repair technician right away as it could be a gas or refrigerant leak issue. This must be dealt with immediately, or it could have serious consequences.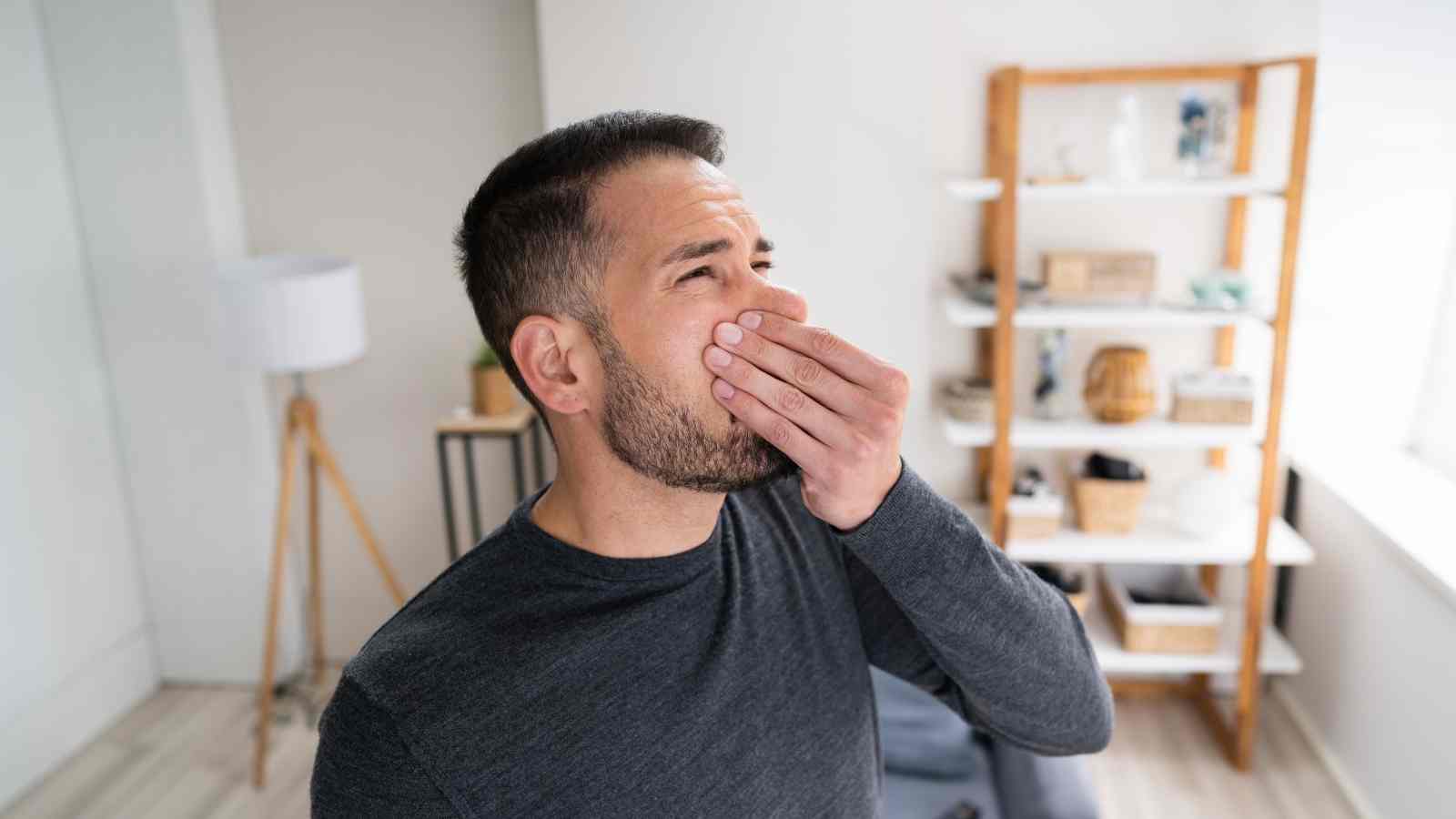 Here are some of the common reasons why your AC smells strange and how you can solve the issues:
Jump to:
1. Increased humidity
Increased humidity may result in mildew buildup, which leads to a moldy smell inside your AC system. You must call a 24 hour AC repair service immediately if this is the case. The experts will inspect the unit and check for leakages precisely.
2. Mice
When mice get into your AC, they leave their poop and urine. They will cause strange smells, contaminate the unit, resulting in the spread of diseases throughout your home. So, ensure that you call a professional to handle the issue.
3. Dirty filter or evaporator coil
Your AC uses a filter to ensure that the air around you is pure and safe. This filter also stops small particles like dust and pollen from coming through your unit and into your house. If this filter gets too dirty, it may cause strange smells that affect how your AC works.
A dirty evaporator coil may be another reason why your AC smells strange. This coil is responsible for absorbing heat from the air and transferring it to coolants. When the evaporator coil is not working correctly, this means that your AC will have a more challenging time cooling your house down.
4. Cracked evaporator coil
If the evaporator coils in your AC were manufactured improperly or damaged in some way, it could cause cracks that allow the coolant to escape and evaporate into the air. This may not only damage your unit but also give off an unusual scent.
It is imperative that you call a 24 hour AC repair professional to examine the coil and suggest the steps, be it repairs, or replacement.
5. Refrigerant leak
A refrigerant leak is often the cause of strange AC smells. When there's a hole or crack in the system, this allows the coolant that absorbs heat to evaporate into the air and spread all over your house. Since this is also a complicated problem, you must call the professionals to take care of it.
6. Rotten egg smell
If you have noticed a rotten egg sort of scent, this may mean that your AC is not getting enough coolant. When there is a refrigerant leak, the evaporator coil might not absorb heat properly, which may cause some gasses to collect in your unit.
Your AC will have to be serviced immediately if this is the case – don't try to use your unit because it can cause damage or health issues for you and your family.
Conclusion
There are many reasons your AC might smell, but mold and gas leaks are the most common ones. So, remember to contact a local AC repair technician if you notice any strange odors from your AC vents.