Halloween night is here and so are the preparations for it. I think the best part about Halloween night is the Halloween drinks. Halloween mocktail recipes look like they are some spooky and haunted drinks that have declivous magic in them and when you take a sip of it you will die or shall become a vampire. It is so much fun to have such drinks made for your Halloween party.
I think it just makes your party all the more charming and memorable. Halloween Mocktails are perfect for Kids' parties as well. Kids shall love it when you get them something to drink in the hour of horror and that too something that looks scary but is surprisingly delicious!
Halloween is the best holiday of all. The fun in the air, the scare and excitement in the air, and the continuous bouts of screams you keep on hearing, just make you feel like you are in for the scariest night of your life and like you are literally living a nightmare. And that's what makes it so special.
So, check out these Halloween mocktail recipes below and make your Halloween evening party even more special.
To view the recipe for any of these Halloween mocktail recipes, please follow the link below the picture.
Halloween Mocktail Recipes to make for kids
1.
Gummy Worm Punch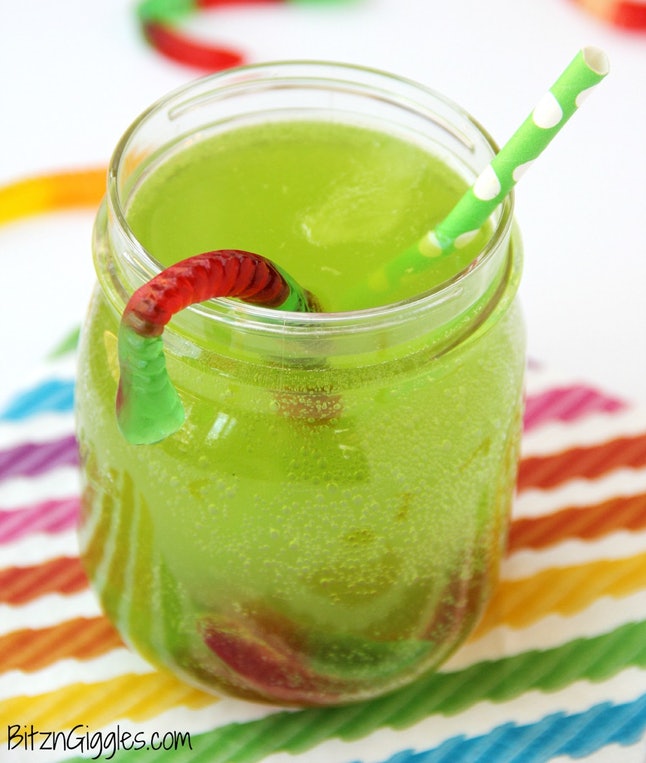 from Bitz & Giggles
2.
Pumpkin Butterbeer Hot Chocolate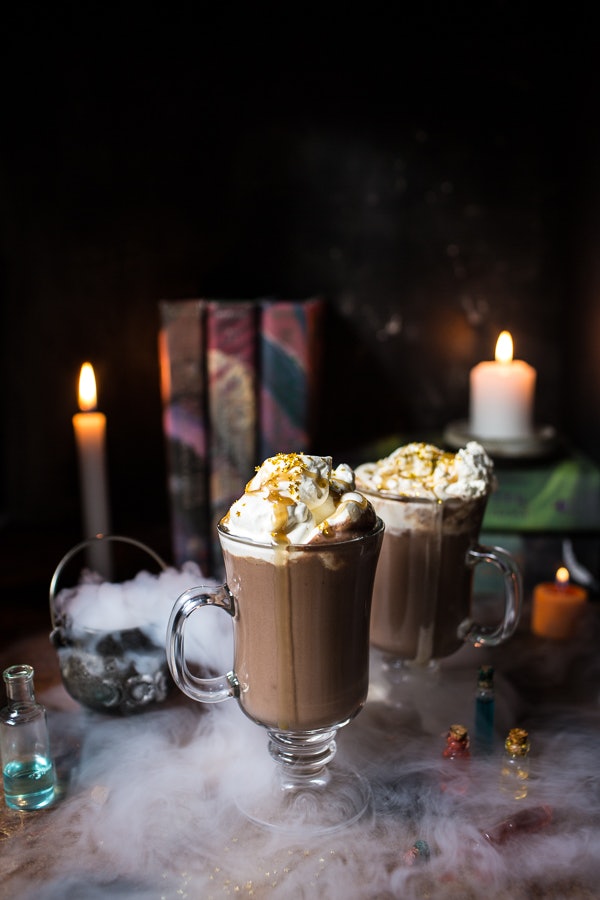 from Half Baked Harvest
3.
Sparkling Apple Punch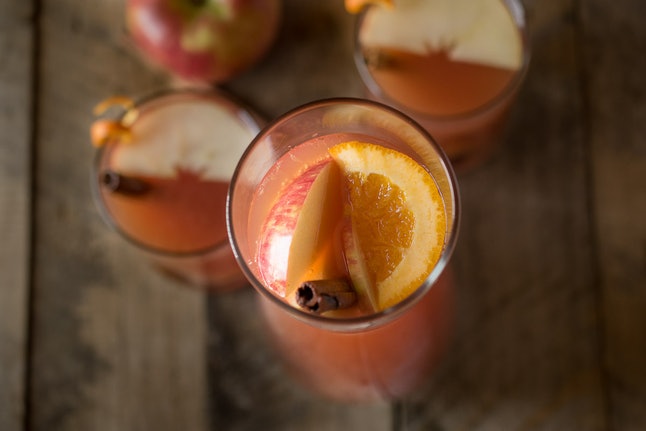 from Culinary Ginger
4.
Candy Corn Punch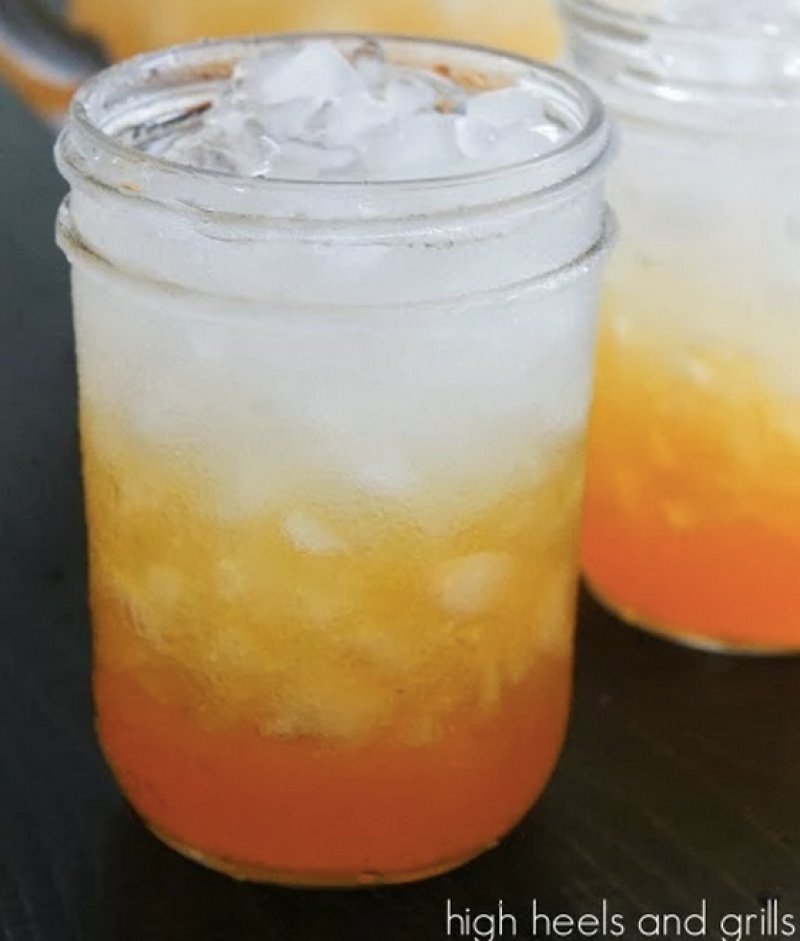 5.
Hot Buttered Cider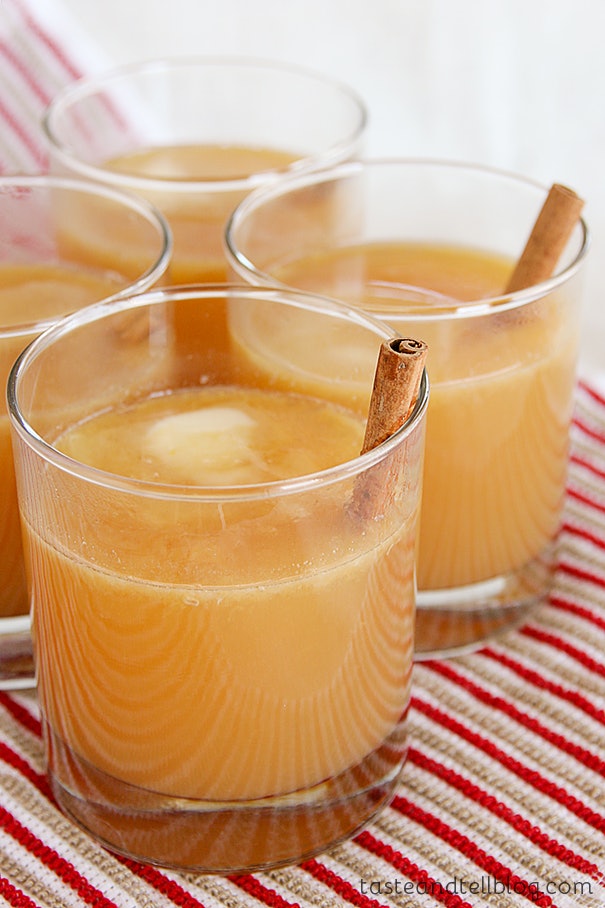 from Taste and Tell
6.
Blood Orange Martini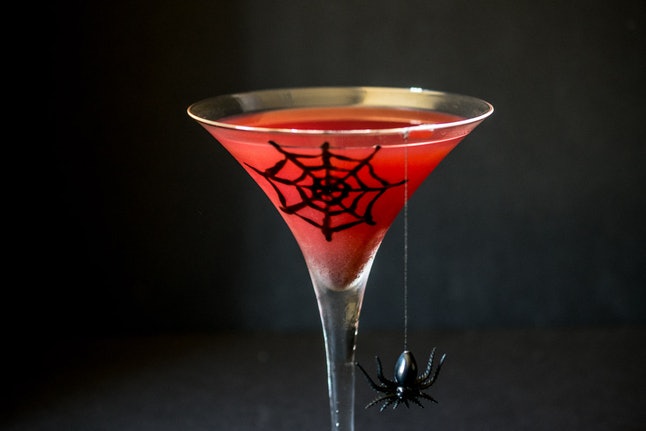 from Culinary Ginger
7.
Mad Hatter Party Punch
from Mommy Musings
8.
Black Light Lemonade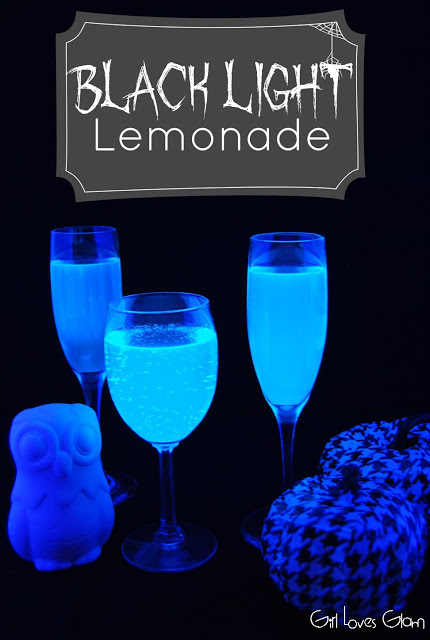 from Girl Loves Glam
9.
The Little Frankenstein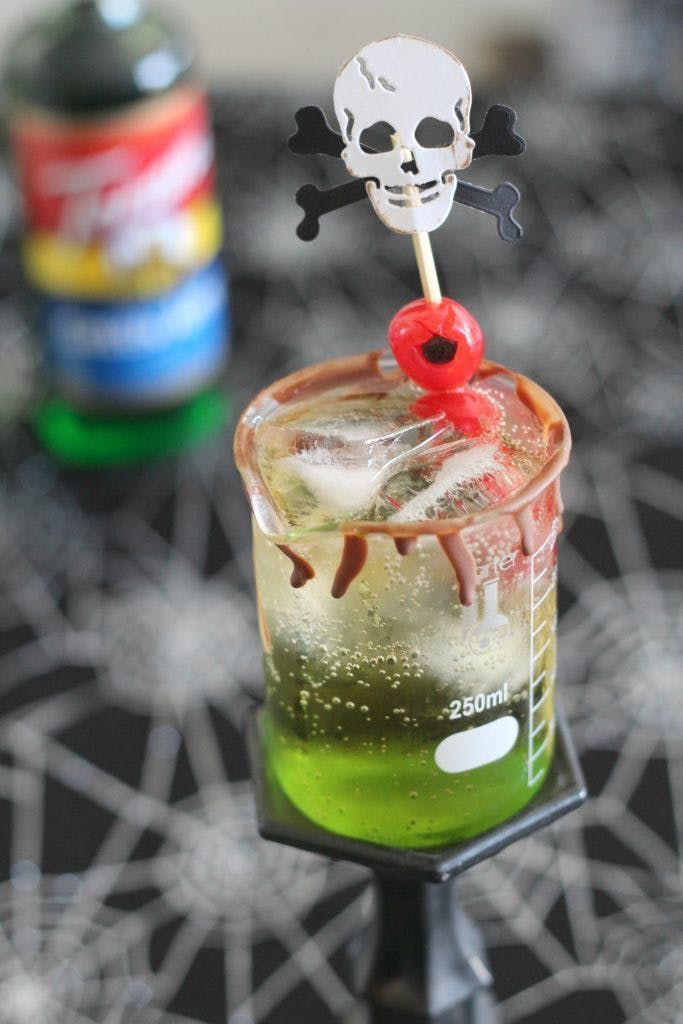 from Sparkle Living
10.
Halloween Milkshakes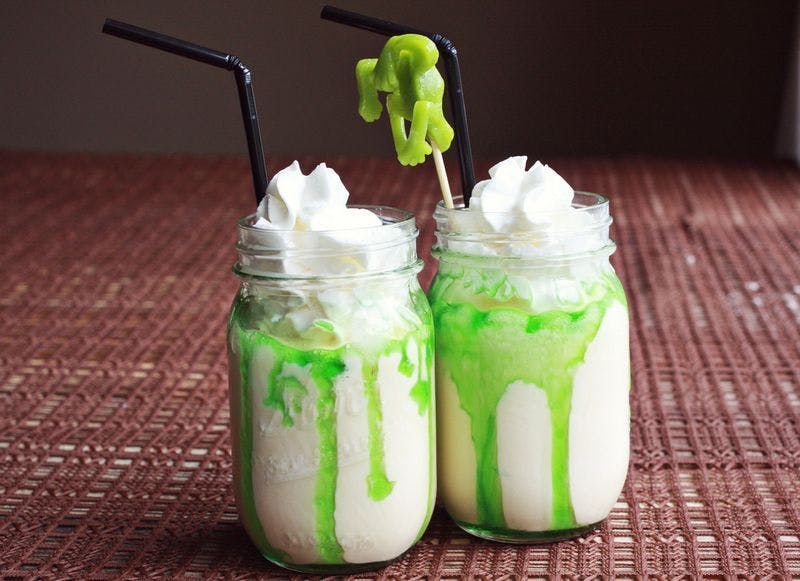 from A Beautiful Mess
11.
Raspberry Limeade Slushies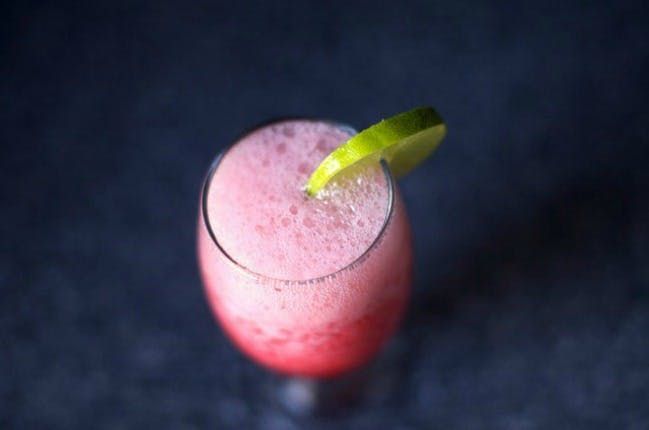 from Smitten Kitchen
12.
Bloodshot Halloween Drink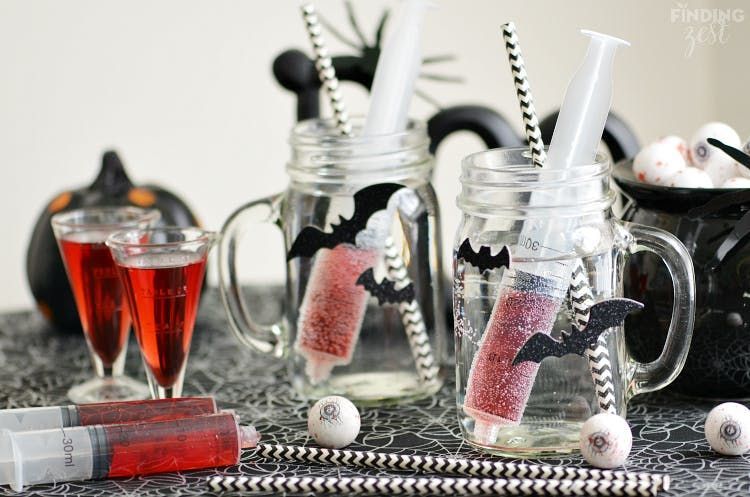 from Finding Zest
13.
Flavored Ice Cubes
From Spoon Fork Bacon
14. Iced Double Chocolate Mocha Frappe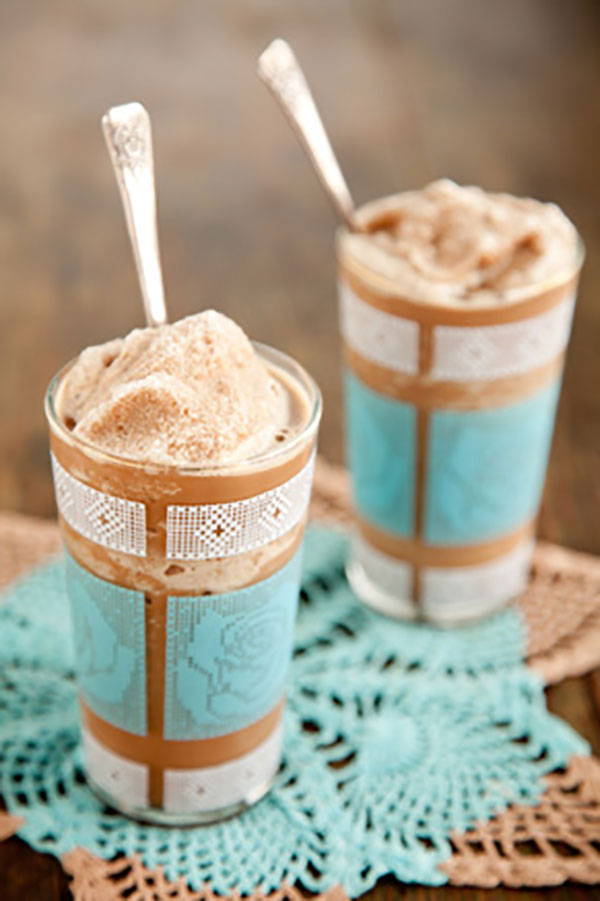 from The Deen Bros
15.
Raspberry Limeade Slush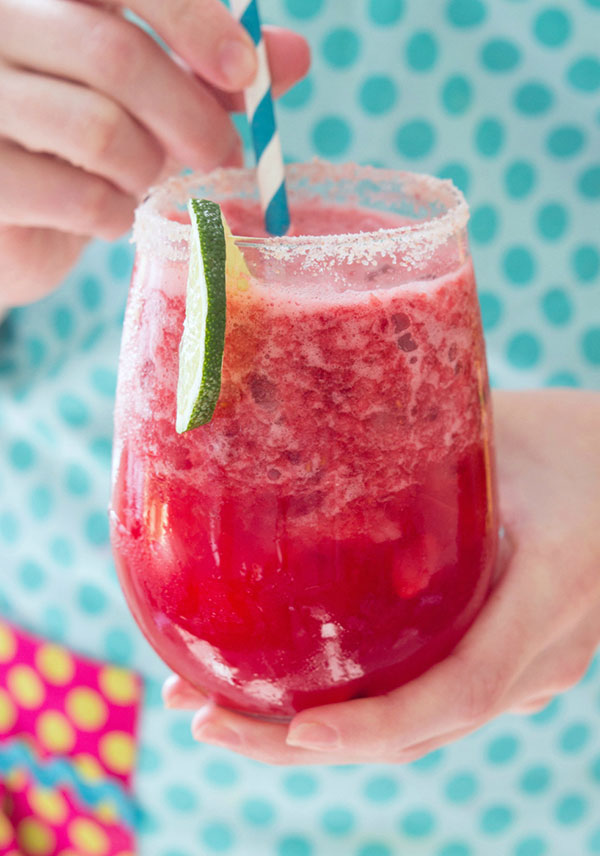 16.
Blackberry Sage Cooler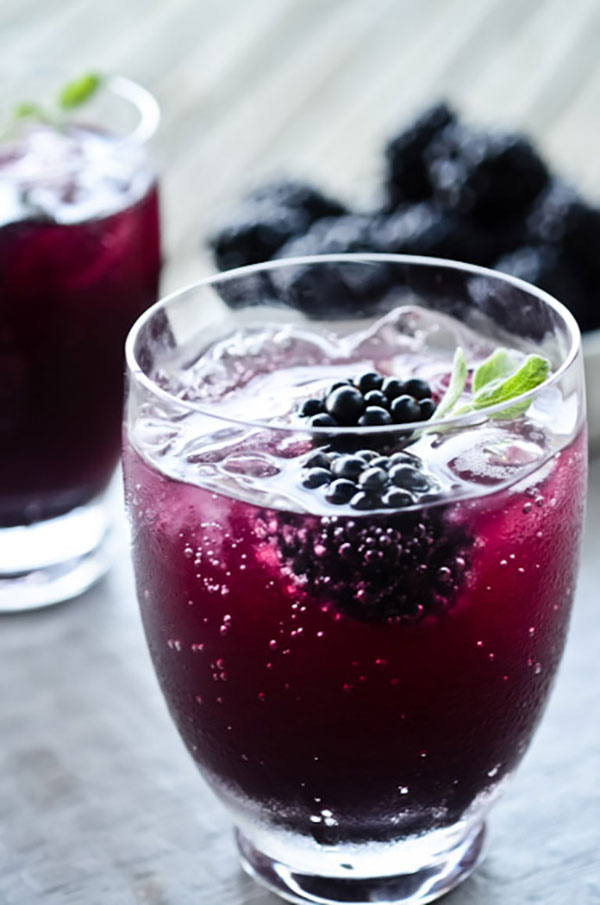 from Scaling Back Blog
17.
Pumpkin Pie Steamer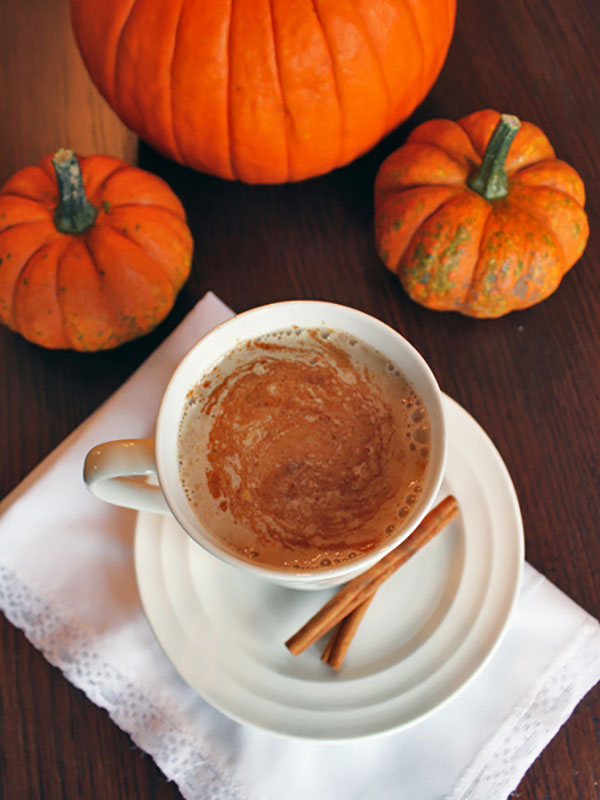 18.
Pumpkin Spice Latte
from My Organized Chaos
19.
Frost Bite Mocktail
from  The Little Kitchen
20.
Cookie Monster Drink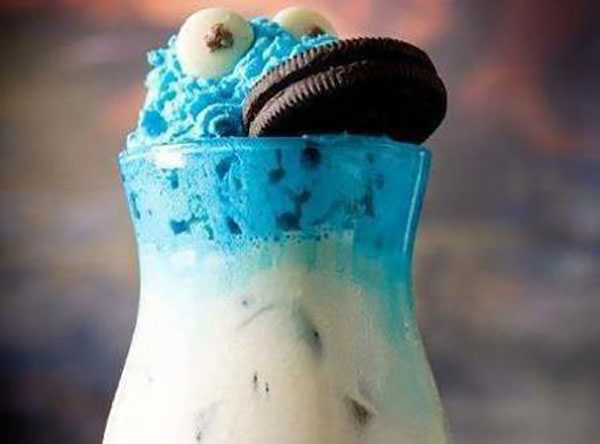 from Just A Pinch
21.
Ginger Lime Fizz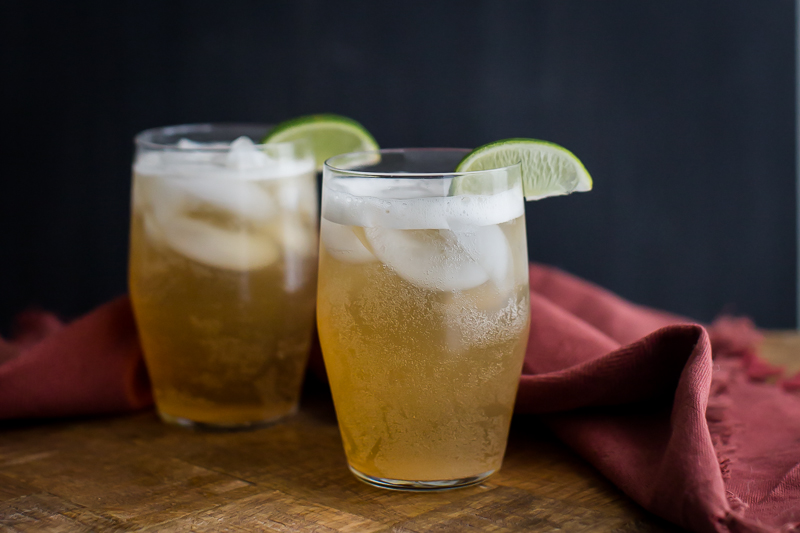 from Naturally Ella
22.
Virgin Moscow Mule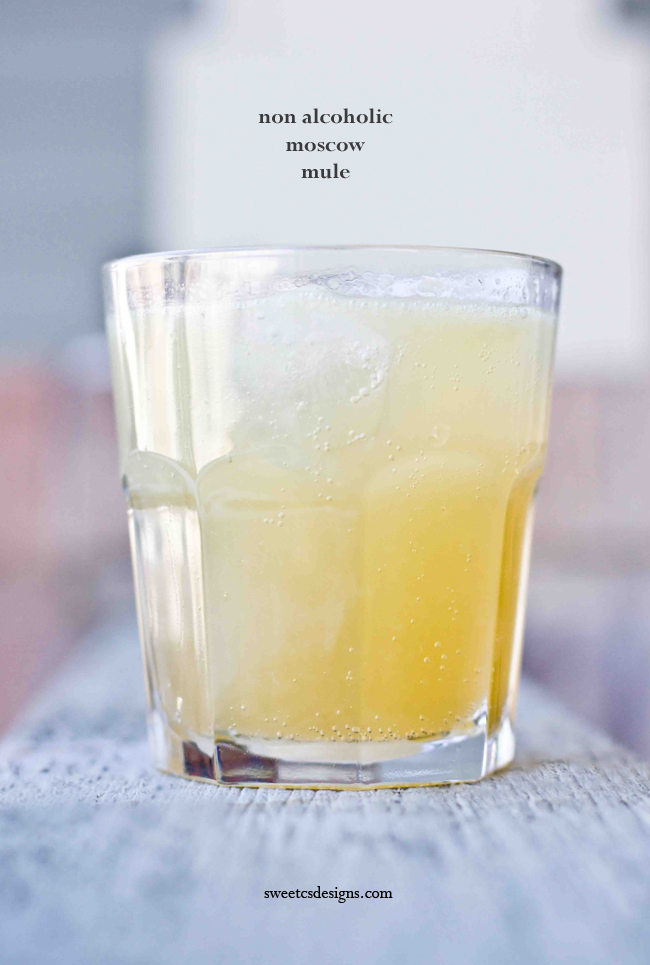 from Sweet C's Designs
23.
Asian Pear Sparkler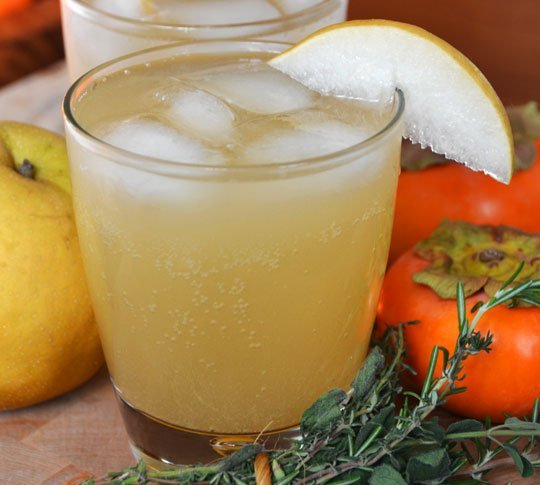 from The Kitchn
24.
Roy Rogers Mocktail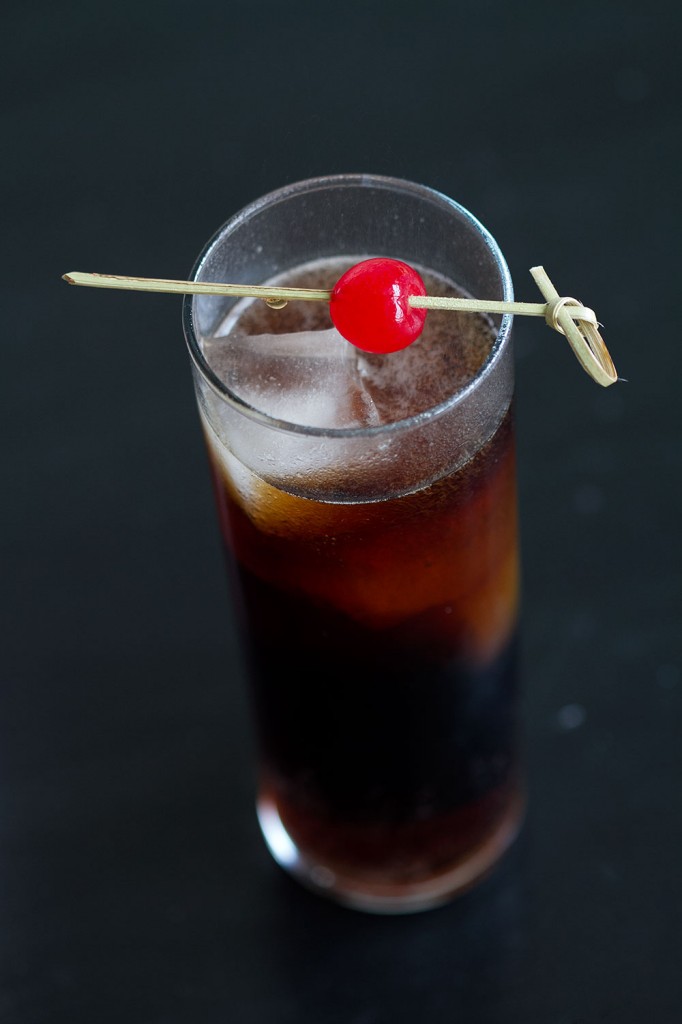 from Best Friends for Frosting
25.
Coconut Lavender Lemonade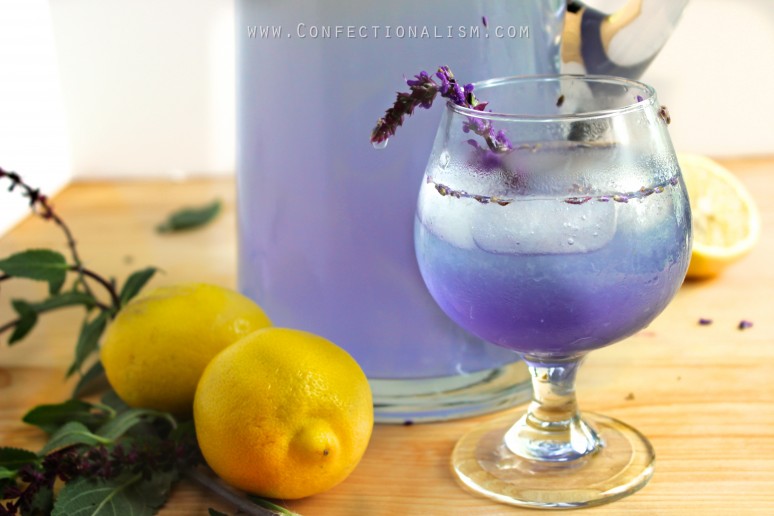 from Confectionalism
26.
Sparkling Cucumber Limeade
from Taste and Tell
27.
Shirley Temple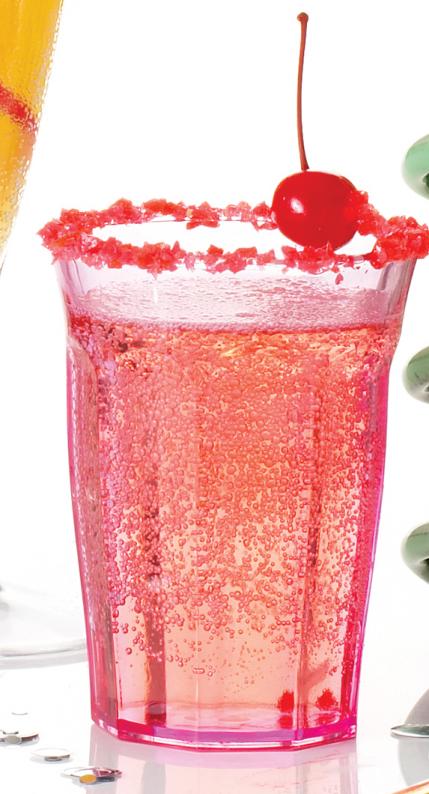 from Parenting
28.
Sparkling Raspberry Mocktail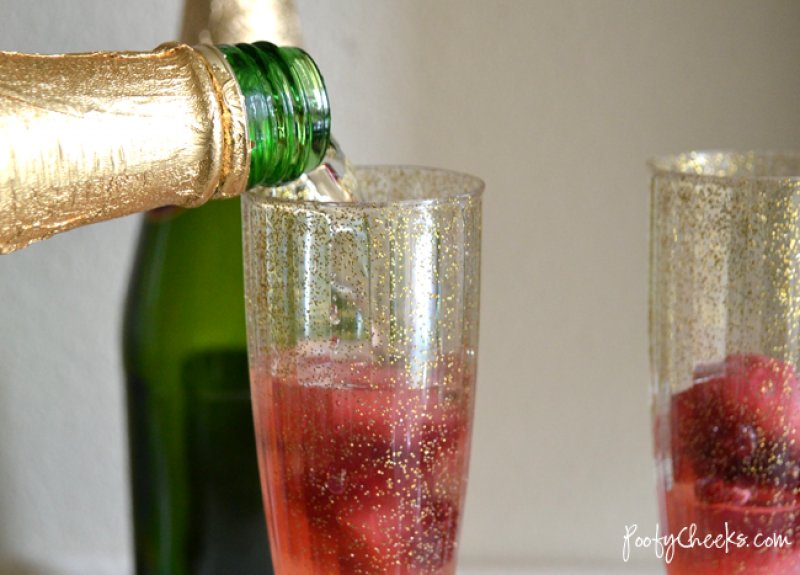 from Poofy Cheeks
29.
Watermelon Breeze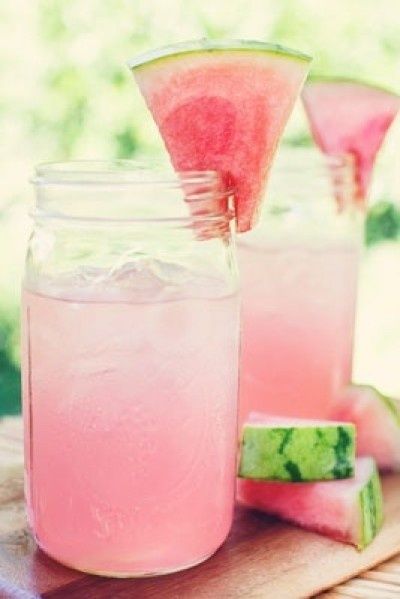 from Tastebook
30.
Ginger-Basil Grapefruit Spritzer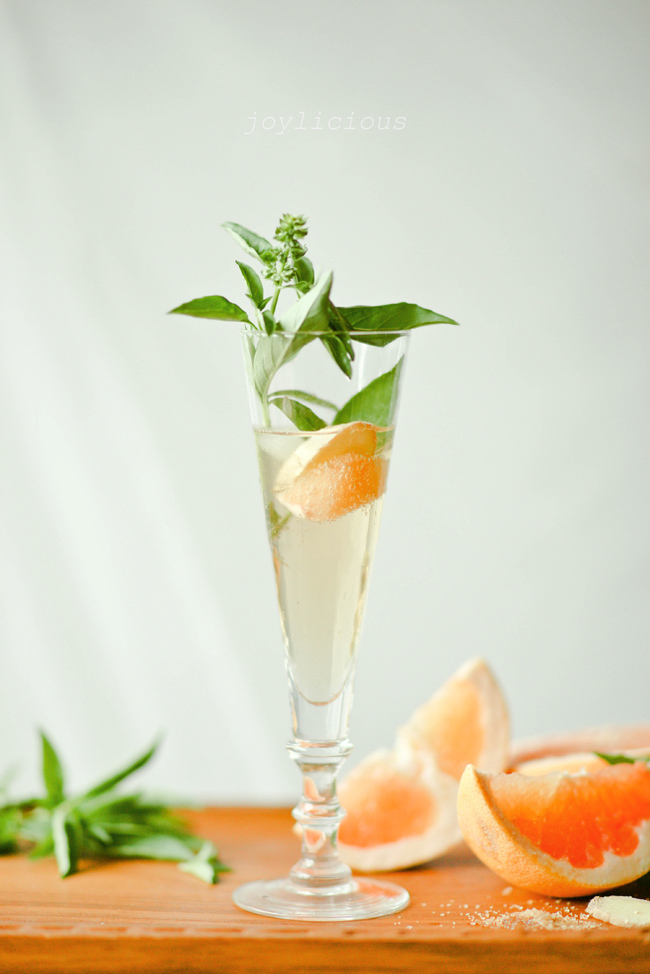 from 1-2 Simple Cooking
31.
French 75 Mocktail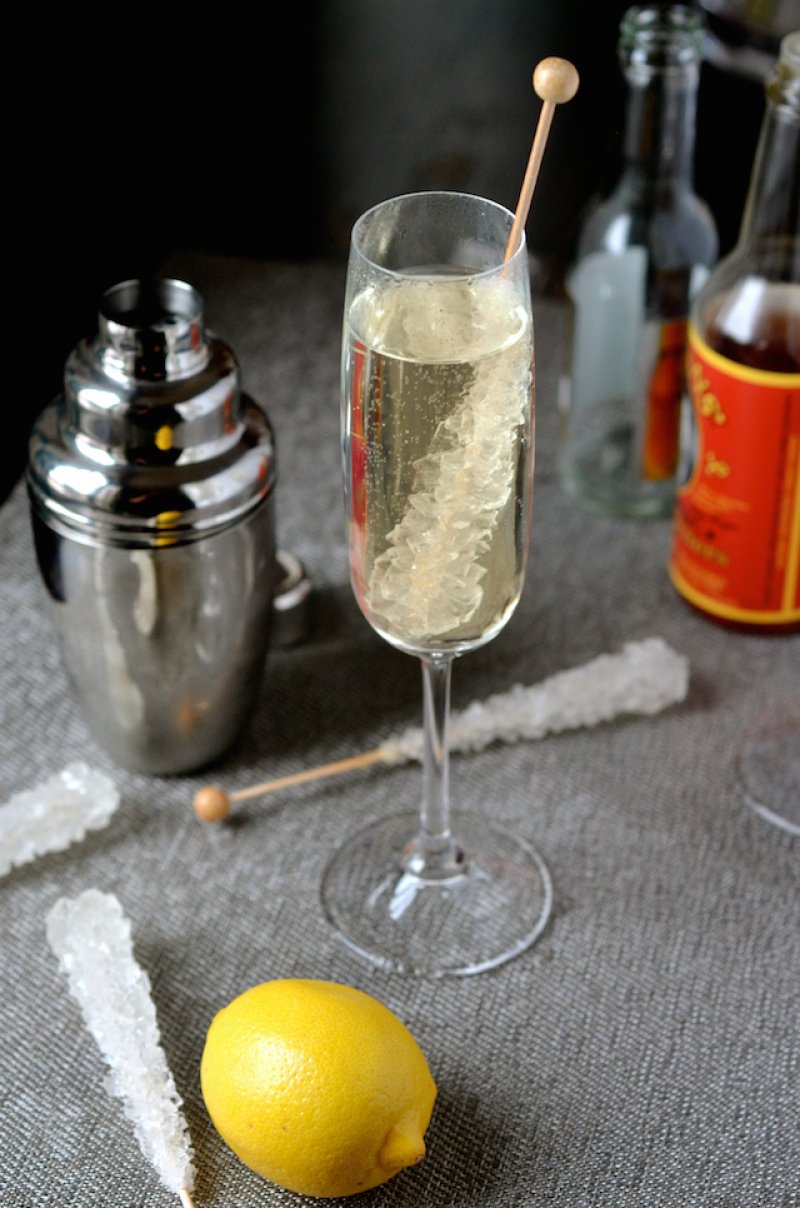 from Always Order Dessert
32.
Caramel Apple Mocktail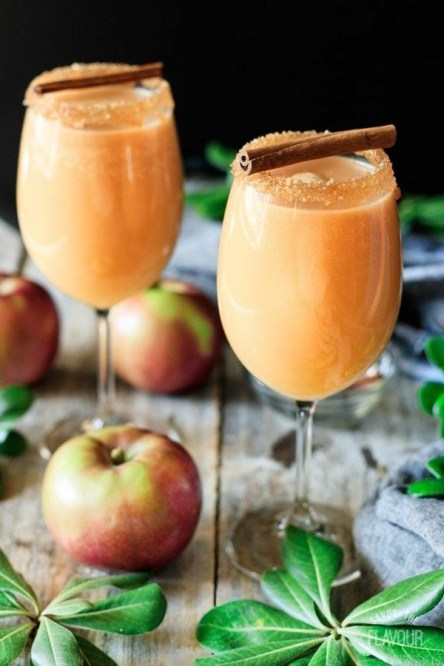 from Savor the Flavour
33.
Maple Apple Cider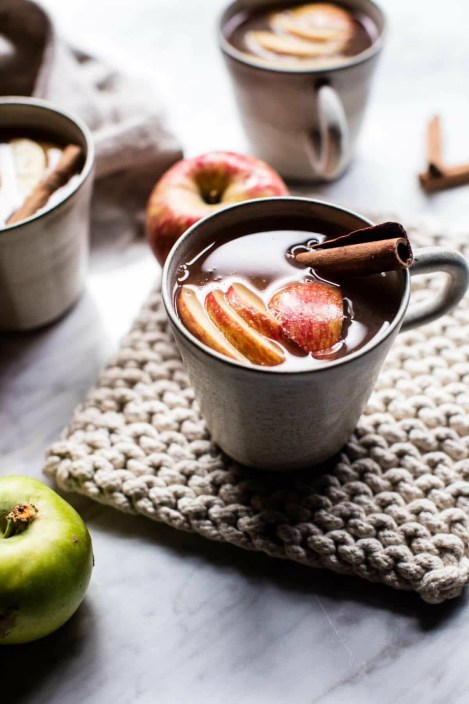 from Half Baked Harvest
34.
Sparkling Cranberry Lime and Pomegranate Beverage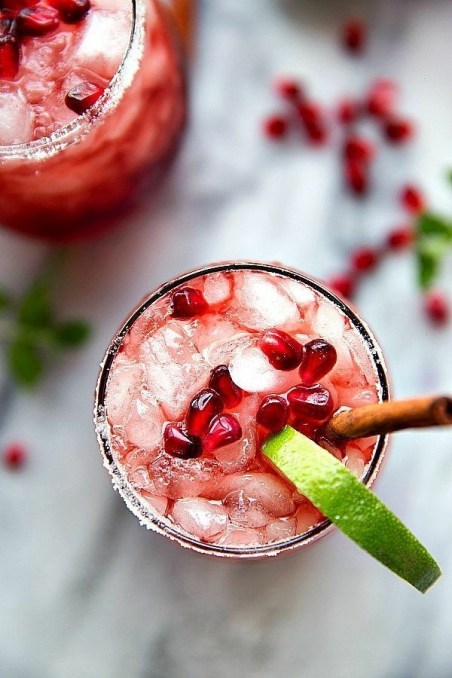 35.
Sparkling Apple Cider Mocktail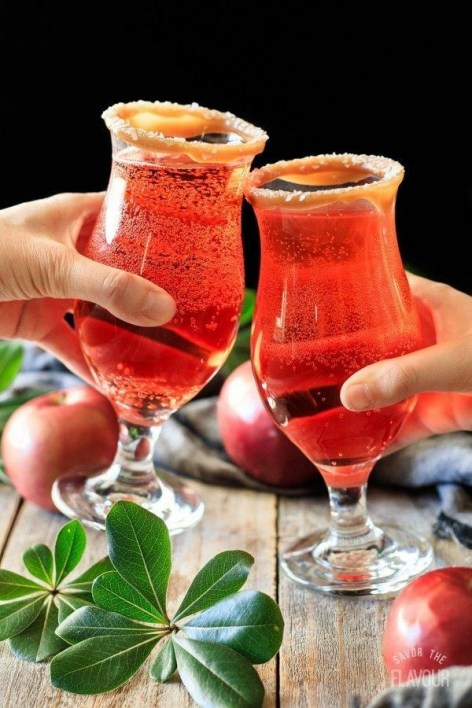 from Savor the Flavour
36.
Spiced Apple & Elderflower Warmer
from Center Cut Cook
37.
Spiced Grape Holiday Punch
from Plated Cravings
38.
Non-Alcoholic Winter Sangria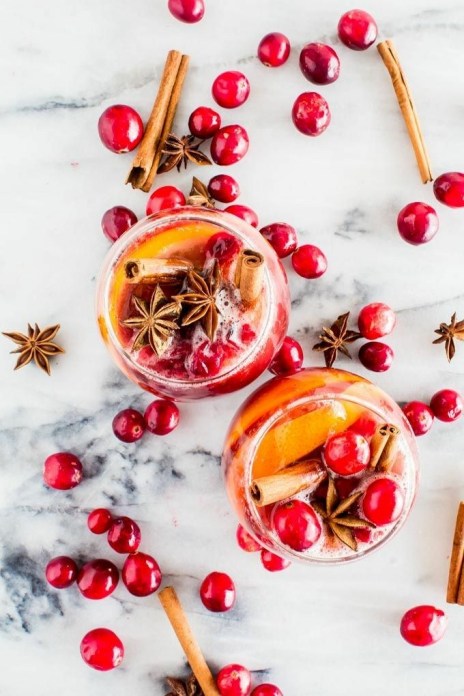 from Imma Eat That
39.
Rhubarb Collins Mocktail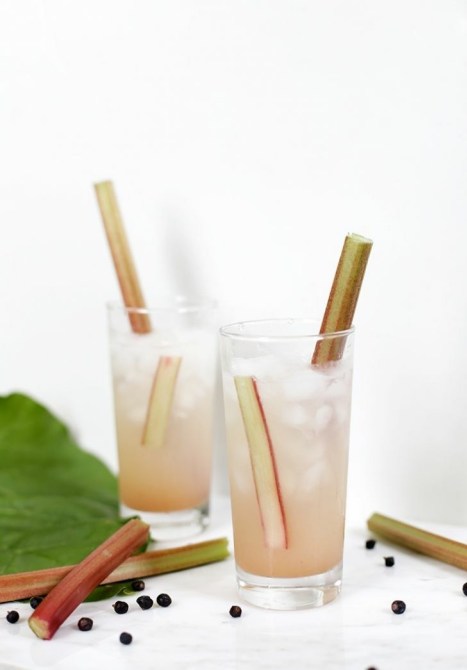 from The Merrythought
40.
Apple Cider Floats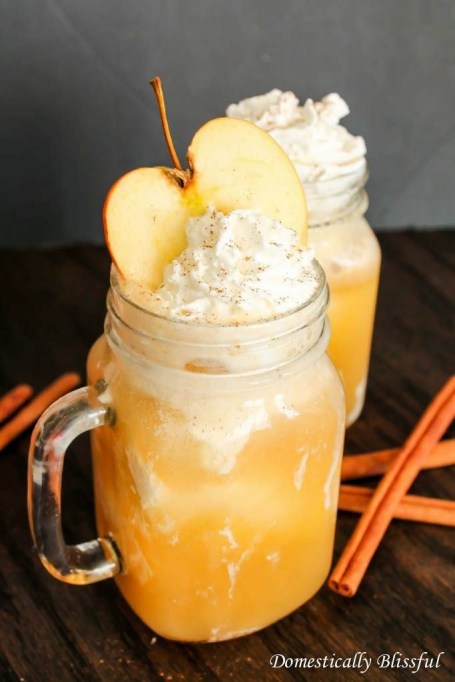 41.
Coconut Creme Mocktini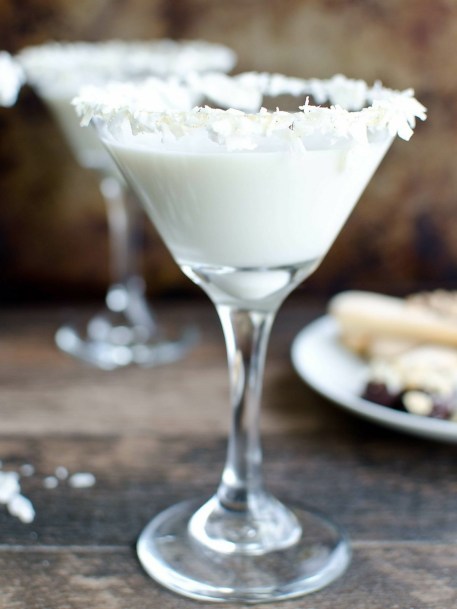 from From My Table
42.
Holiday Pomegranate Mojito Mocktail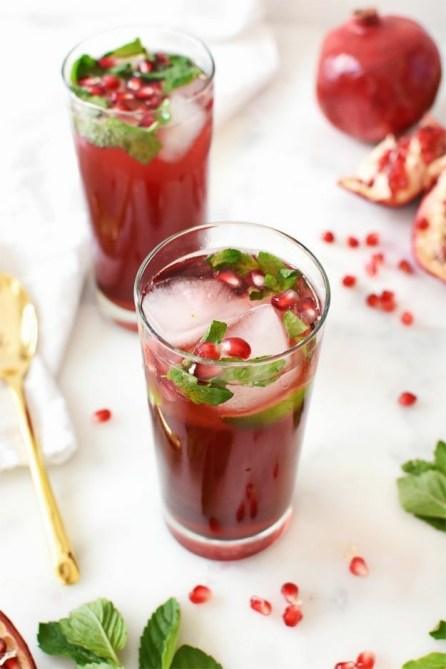 from The Butter Half
43.
Grapefruit Ginger Lemonade Mocktail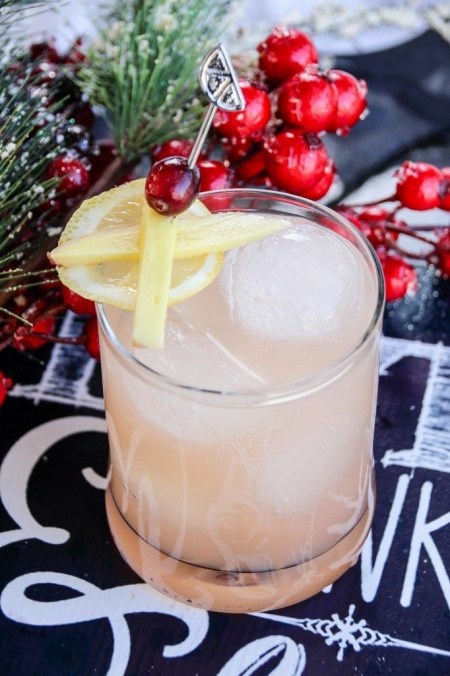 from Slap Dash Mom
44.
Caramel Apple Pie Mocktail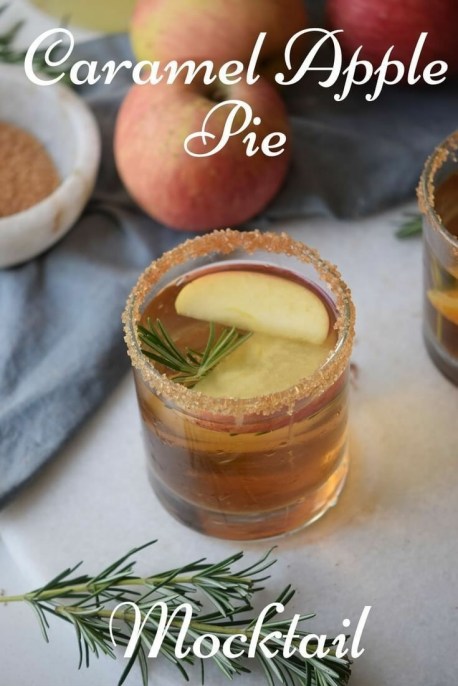 from Merry About Town
45.
Cranberry Pomegranate Bellinis with Lime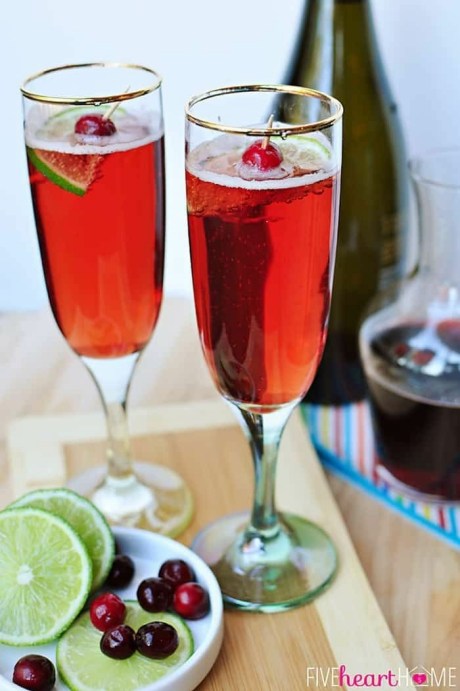 from Five Heart Home
46.
Sparkling Cranberry Apple Cider Punch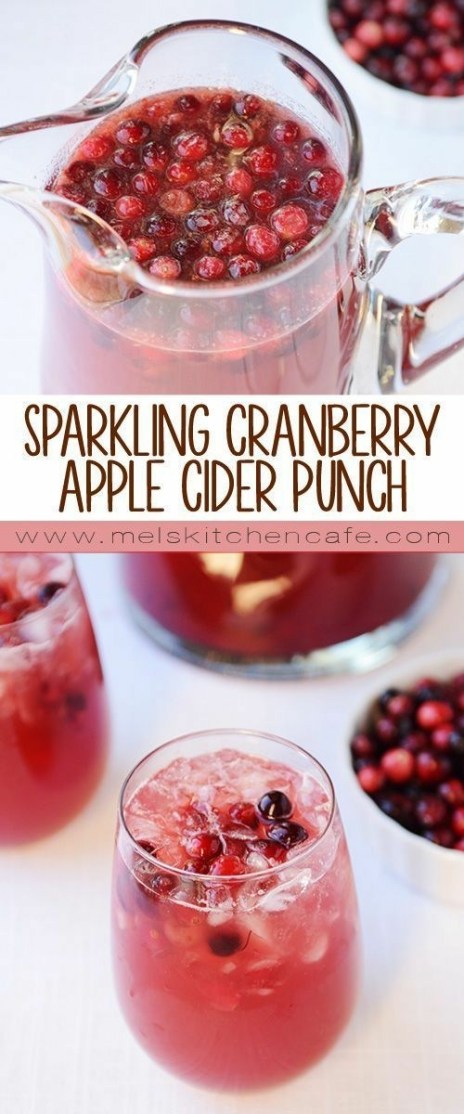 from Mel's Kitchen Cafe
47.
Sierra Mist Natural Frost Bite Mocktail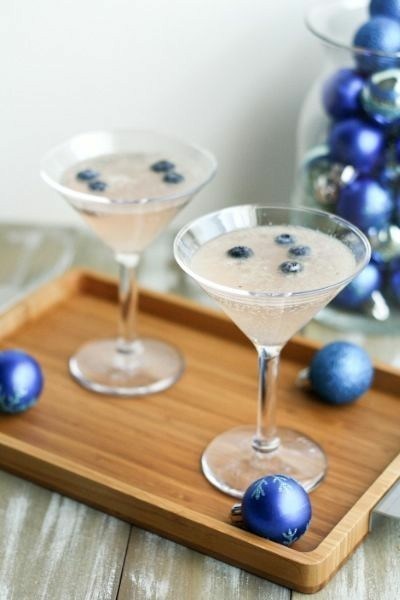 from The Little Kitchen
48.
Sparkling Pumpkin Pie Mocktail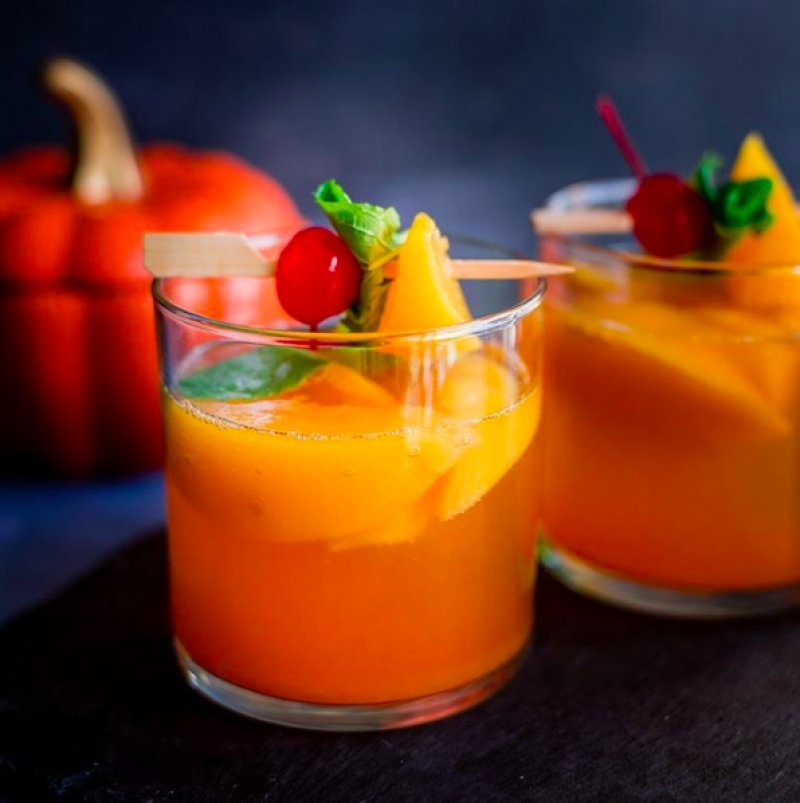 from Target Made Me Do It
49.
Strawberry Virgin Margarita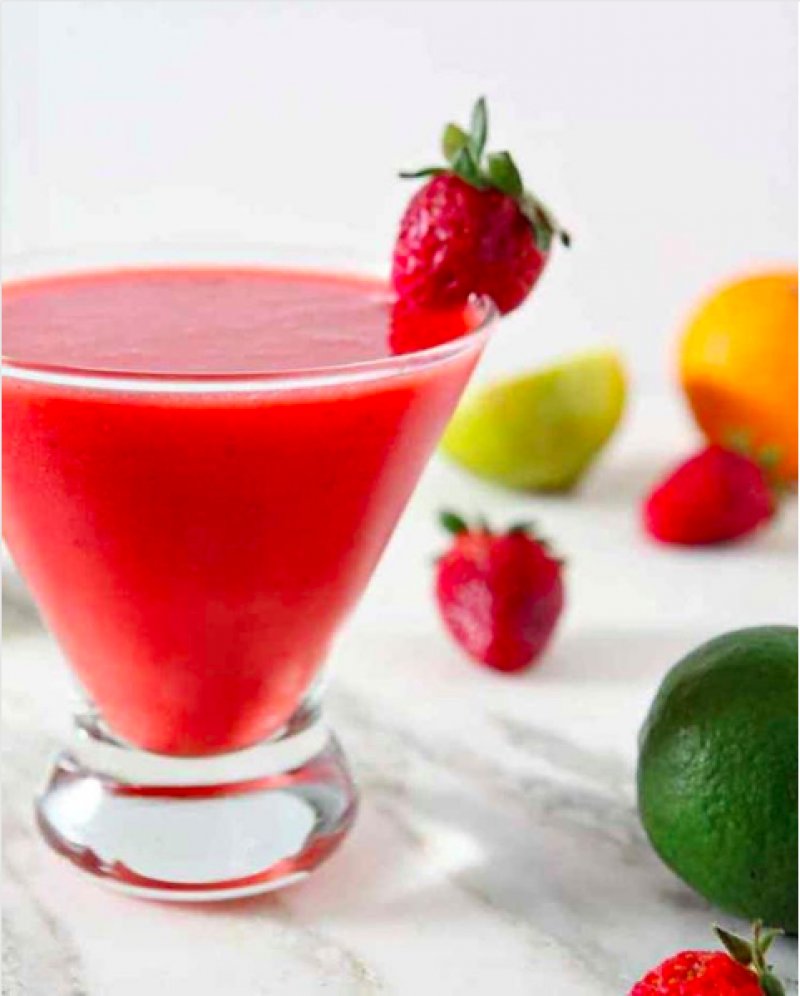 50.
Purple People Eater Punch.
from Nourished Simply
51.
Slow Cooker Vampire Punch.

from Boulder Locavore
Thank you for visiting  Detectview and I'm hoping you have a wonderful week my friends!
Have you been wrongly credited your project/image? We respect DMCA takedowns from all publishers/copyright holders reach out to us and expect a response and content removal within 24 hours.