If you are considering a career as a medical professional, then now is the perfect time to start. While some degrees may not get you where you want to go, medical workers are always in high demand, and you are sure to make the most of your education and career if you choose to work in the healthcare field.
When you begin your journey as a medical professional, there are multiple considerations you need to make. Before beginning this journey, there are a few questions you need to ask yourself and decisions that you need to make before committing to this line of work.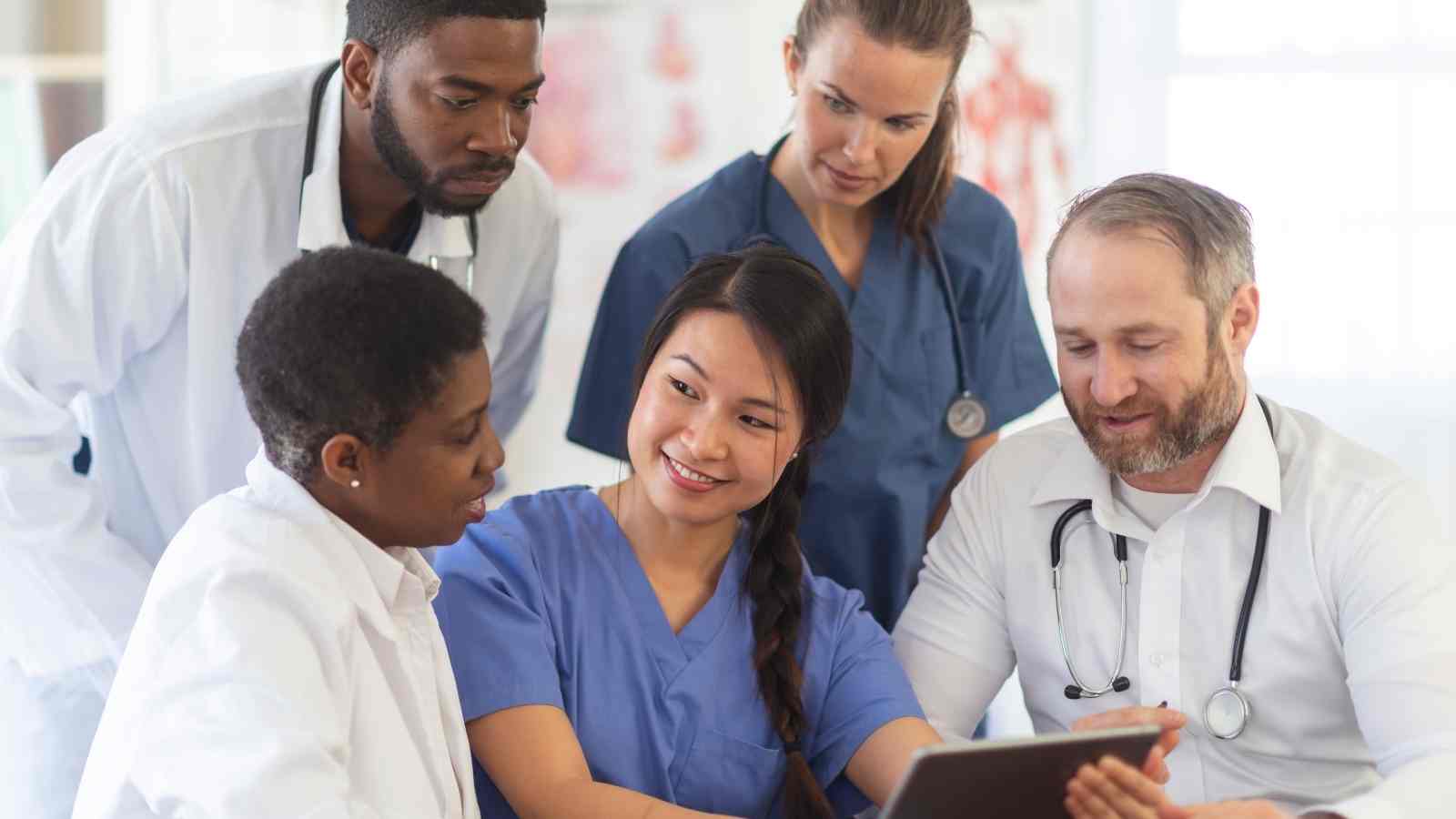 Here are some helpful tips that will help you on your journey.
What position do you see yourself occupying?
The field of healthcare and medical professionals is incredibly vast, so it is important to choose your path before you begin your learning. There are multiple jobs in this field, and it is important to pick the field you would like to specialize in before making any commitments. Consider carefully your options.
Some jobs in healthcare include, but aren't limited to:
Homecare worker
Midwife
Dula
Physical therapy
Respiratory therapist
Psychology
Psychiatry
Nursing
Medical doctor
Dentistry
Dental Hygiene
Pediatrics
Occupational therapy
Hematology
Laboratory analysis
And more…
The important thing to consider when choosing your path is finding a job that will bring you fulfillment and happiness.
Ask yourself if you like working more with patients or in a diagnostic role. Do you want to be a hands-on surgeon or a nurse who offers comfort and care? Are you interested in treating the body or the mind? These are all questions to ask yourself. If you already know the answer, then go now and compare schools and see what requirements are needed for the programs of your choice. It is never too late to start on your pathway to being a medical professional, even if you think your time has passed. Don't allow yourself to be stuck in a job that does not bring you fulfillment and growth.
Degrees and Certifications
When you begin on the path to a medical career, it is important to check out all your options for learning and certification. Depending on the path you choose to take, you may need multiple years of schooling and differing degrees, or you may only require specialized certifications. This is a broad field that offers differing levels of job opportunities that require different levels of certifications. Home care workers and nurses will not require the same degrees as neurosurgeons or dentists, so check out exactly what you need for your job of choice.
If the programs and certifications seem doable, then go ahead and apply. If you need to do some upgrading before applying, then focus on that first to ensure your best chances for getting accepted into the program of your choice.
Medical School Entrance Tips
Medical school can be incredibly challenging, and also the entry requirements can seem daunting, but that doesn't need to be the case. Don't allow yourself to put off your dreams, there are things you can do to prepare and give yourself the best chances of being accepted.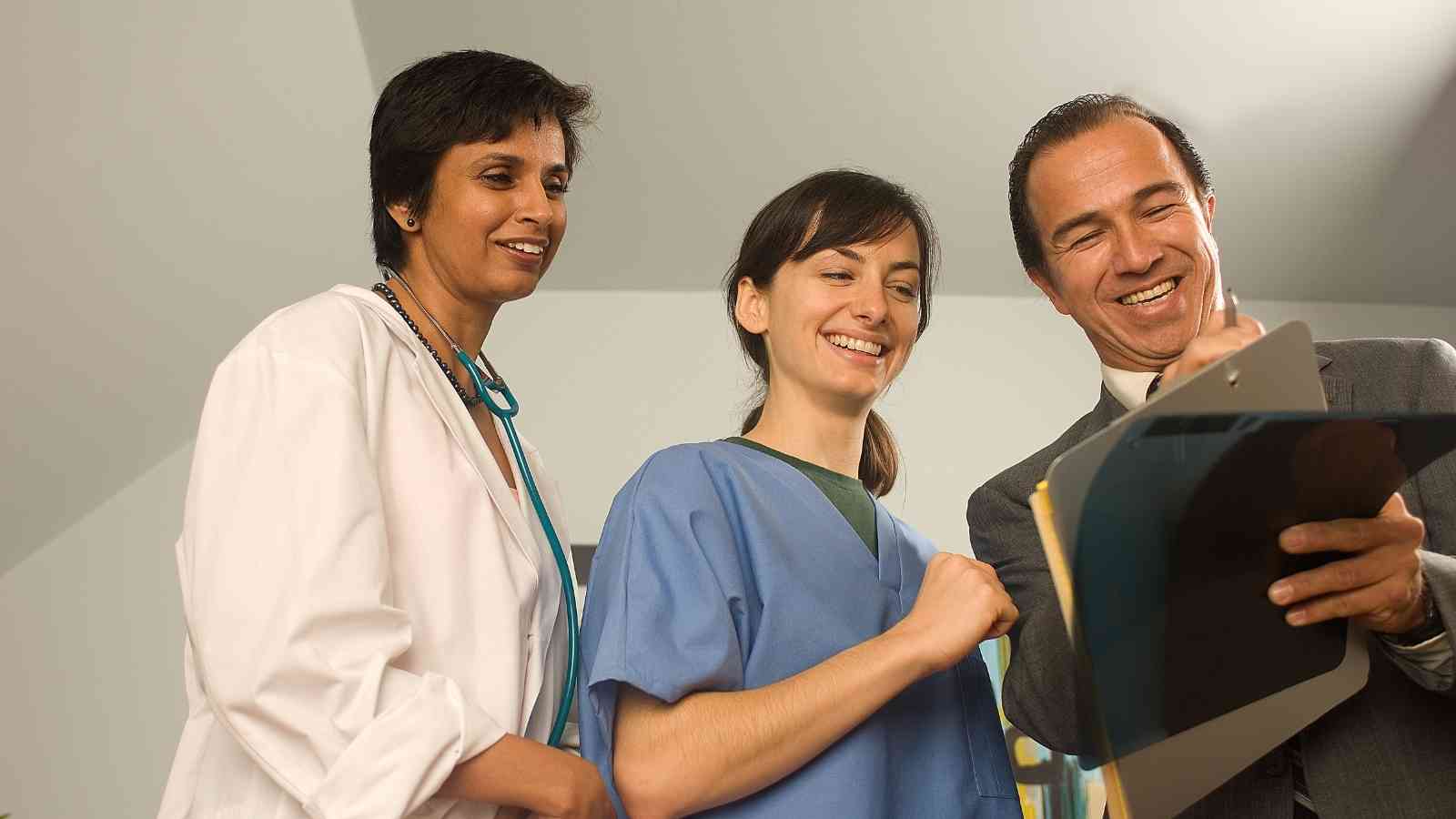 Build your Expertise
If you are starting an undergrad program, and you intend to enter medical school, then you want to tailor your experience around this. Majoring in Biology will help you a lot more than majoring in English when it comes to entering medical school. Having a broad knowledge base that gets your foot in the door will make your post-graduate studies easier to enter and complete.
Research Experience
Having research experience, and being part of solid research teams that teaches you ethics and proper methods, will be a great addition to your application when it comes time to enter medical school.
Interpersonal Skills
Interpersonal skills are incredibly important, as most medical professionals will be required to interact with patients. Starting to hone these skills through volunteer work can be an excellent way to practice your bedside manner, and volunteer work looks great on your med school and job applications!
While entering into medical fields may seem daunting at first, it doesn't have to be. With appropriate planning and preparation, you can surely succeed in whatever field you choose. Focus on enhancing your experience and making sure you have the right credentials for the job of your choice. 
A job as a medical professional can be incredibly rewarding and fulfilling, but there is no denying that it requires a lot of hard work, consistency, and focus. With the appropriate resolve, you will soon find yourself in the profession of your dreams, and all of your hard work will have paid off. The medical professions are not for the faint of heart, but with grit and determination, you can reach all of your goals.