The quality of artificial turf has improved greatly over the last few years and more people are considering the option nowadays. Another reason why more people see artificial turf favorably is because of how eco-friendly it is. Artificial turf, unlike a natural lawn, doesn't require the constant use of fertilizers which can pollute the soil and get into the water supply. However, it's not always the best option for everyone and you have to know some of the drawbacks of artificial turf before you have it installed in your backyard. Let's take a look at some of the pros and cons of artificial turf.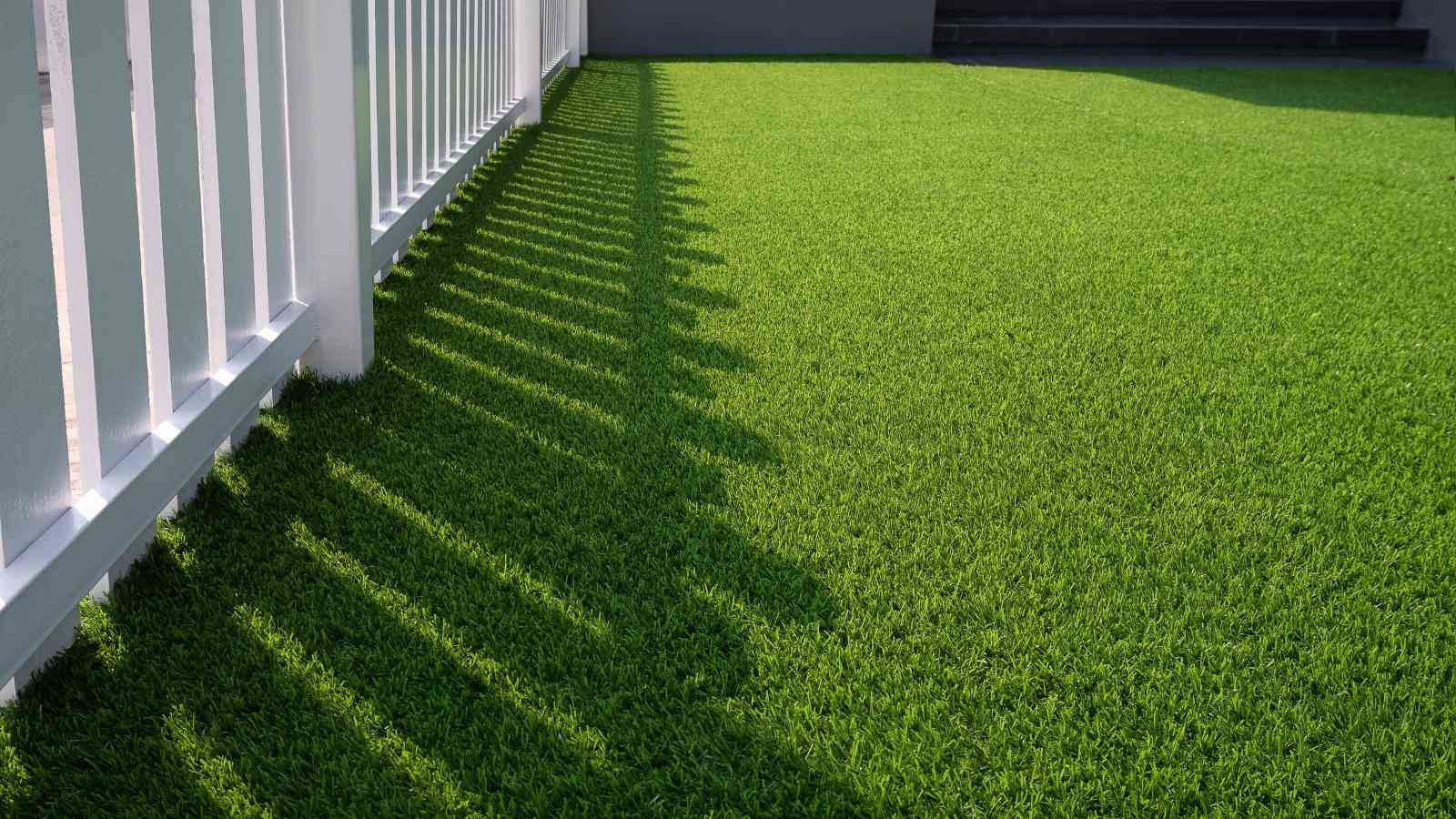 Pro - It's Low Maintenance
The biggest and most obvious benefit of artificial turf is how low maintenance it is. You don't need to seed it, fertilizer, or mow it. When properly installed, artificial turf can last as long as 25 years. Look at the costs of maintaining a lawn for a year and you'll understand how much savings you could potentially make. Artificial turf is the best option for busy homeowners who don't have the time to constantly look over their lawn and don't want to pay someone to maintain it.
Con - It Can Get Extremely Hot
Artificial turf is not the best choice if you're living somewhere that gets hot. This is because artificial turf can overheat and become uncomfortable, even with sandals on. So, unless you shade the area where the artificial turf is installed, you might have issues with your artificial turf on particularly hot days.
Pro - It's Great for Pets
If you have pets in your house and you like to let them roam in your backyard, artificial turf could be a much better option than a natural lawn. Dogs in particular can cause a lot of damage to a lawn, especially when they start doing some digging. This isn't something they'll be able to do with artificial turf.
Another reason why pet owners should consider artificial lawn installation is because pests have a much more difficult time thriving on artificial turf than on natural grass. Things like ticks and fleas thrive in damp soil and fresh grass and having a natural lawn will increase the chances of infestations.
This is not only a benefit for people who have pets either. Tons of parasites can grow in a natural lawn, and some can cause so much damage that the whole lawn will have to be replaced. So, think about this when making your decision.
Con - The Look is Not Always Convincing
At the end of the day, artificial turf is synthetic and will never truly look or feel like real grass. The difference can be negligible, but it depends on the quality of the lawn. So, if you want something that will look great, you will have to be ready to pay the price. Also, make sure that the product you choose has a long-term warranty.
So, now that you know a bit more about the benefits and disadvantages of artificial turf, you can start looking at some of the available options. If you do decide to go with artificial turf, make sure that you have it installed by a reputable team and choose the best product you can afford.