Mold is a fungal growth that develops mainly on wet materials. They can grow on trees, doors, buildings, and more.
Mold breaks down dead organic matter like leaves. Molds should not grow indoors; you should highly avoid them. If you have molds growing in your home, you should take drastic measures to solve the issue.
Prevent molds by doing the right thing the first time. Before moving to a new house or building, inspect the environment. If it is a wet area, be sure to have molds indoors.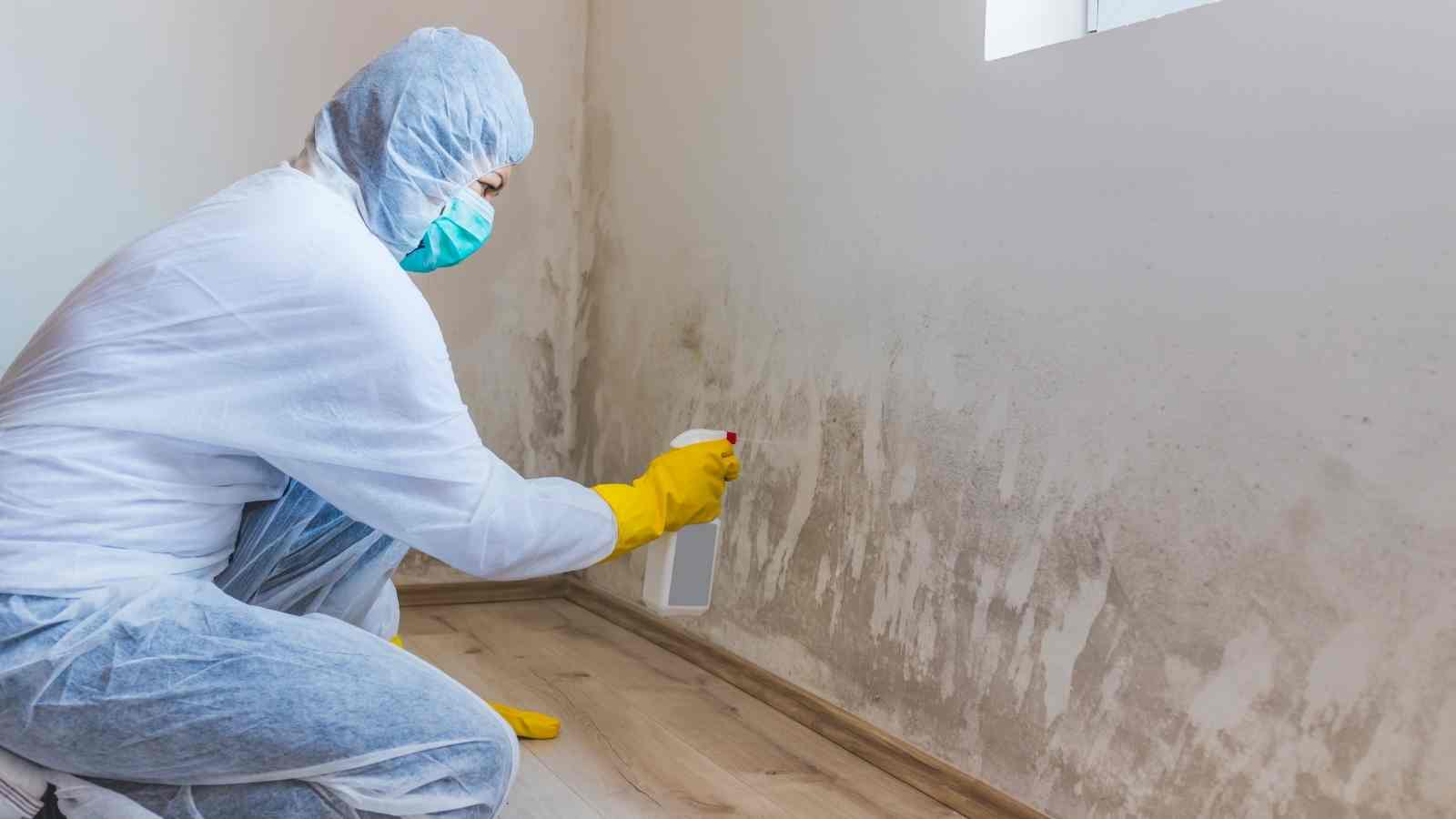 Let us discuss five simple steps for mold remediation that warranty representatives can use. Click right here to read more.
Assess Mold Growth
The first step of remediation is learning and understanding moisture's role in mold growth. Mold is not always visibly seen at first glance. Sometimes, it grows behind doors, drywall, fabrics, tile corners, or cupboards.
Understand that the immediate cause of mold is the presence of water or moisture. It grows anywhere as long as there is the presence of moisture and oxygen.
After that, know where moisture comes from and how it gets into the house. Once you identify the source of moisture, then you can locate all molds.
Documenting the Mold Problem and Formulating a Remediation Plan
Once done with the assessment, document the mold situation before any removal. Document using writings, photos, and videos.
It will be used by the warranty team supervisor to create a remediation plan. The plan answers questions like when work will begin and be scheduled to be complete, who will perform the task, if any tests will be done and whether the homeowners will be relocated temporarily.
In addition to that, documentation will help manage company liability and oversee larger trends in mold growth. Find more insights here https://www.probuilder.com/5-steps-proper-mold-removal
Calculate the Extent of the Contamination
Mold does not necessarily grow in one area, it spreads. Calculate the extent of the mold contamination as it will be a great determinant of your approach to removal and clean-up.
The purpose of remediation is to clean up all the molds in the home and avoid exposing homeowners to them.
Molds are unclean and a danger to people's health. They can produce allergens, irritants, and toxic substances that are a risk to the air in the room and return to the occupant's health. Some states have developed guidelines for cleaning up this contamination. These guidelines are mostly used in the construction industry.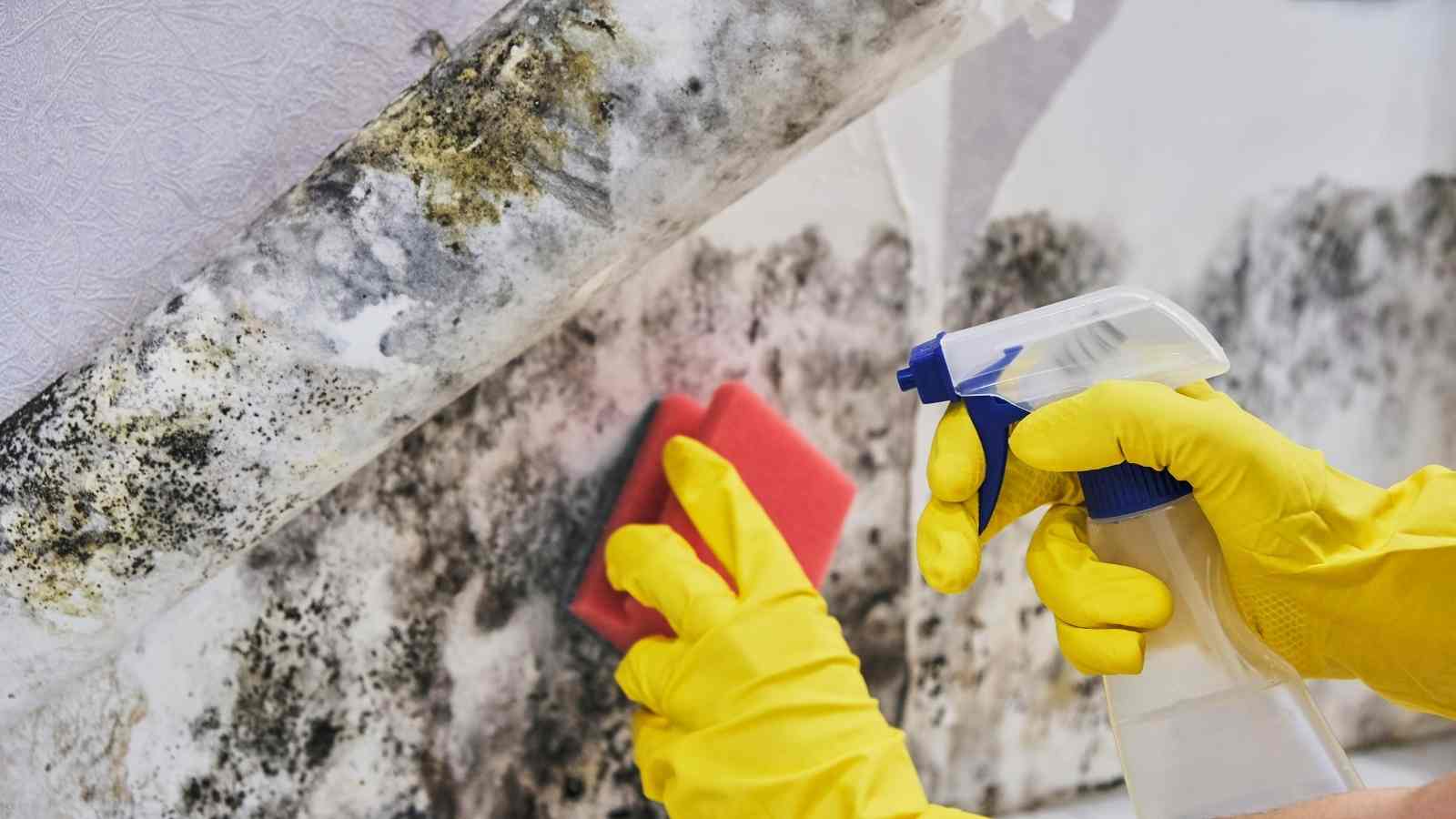 They are recommended to remove six levels depending on its square footage and whether or not the mold is within a home's HVAC system. It ensures that a home builder looks out for the health and safety of their customers and the durability of their home. Click here to read more.
Remediate Mold Contamination    
Removal and remediation involve cleaning up existing molds and avoiding exposure to oneself and the homeowners.
It also involves preventing new growth by addressing the source of moisture. There are different remediation levels. Level 1 is used for small isolated areas of up to 10square feet of mold growth. Level 2 covers an area of 10 to 30 square feet.
These are some of the steps used in the cleanup process for levels 1 and 2,
Repairing the water problem: Identifying and repairing water problems helps in preventing new spores to grow.
Isolate contaminated area: Ensure to close all the windows and doors around the contaminated surrounding and the other rooms as well for both levels 1 and 2. In level 2 remediation, all doorways and other openings are covered with polyethylene sheeting. All the seams of the sheeting are then sealed with duct tape and are slipped open when a representative wants to enter the contaminated area.
Suppress dust: Mist all corners of the contaminated sections to suppress dust.
Remove materials: Remove any materials that are wet and damaged by mold. If you are not sure which materials to remove, feel free to check with your team supervisor or reference from the Environmental Protection Agency.
Place materials in plastic bags: Throw away all wet and mold-damaged materials using the right or recommended plastic bags. Double bag the materials before tying them closed. Dispose of the bags as regular trash after the outside has been wiped with a damp cloth dipped in some detergent solution.
Clean: Ensure to clean all wood surfaces and any non-porous materials. Use a wire brush and disposable wipes that will then be disposed of as regular trash. Use a damp cloth dipped in a detergent solution to clean these surfaces until all the mold has been removed.
Visibility test: Once cleaning is done, double-check to ensure the area is free of debris and contamination. Lack of dust and dirt means there is no mold.
Dry and Replace: Dry all cleaned materials to allow any leftover moisture to evaporate. Use fans or dehumidifiers to speed up the drying process. Lastly, replace or repair any material that is moved.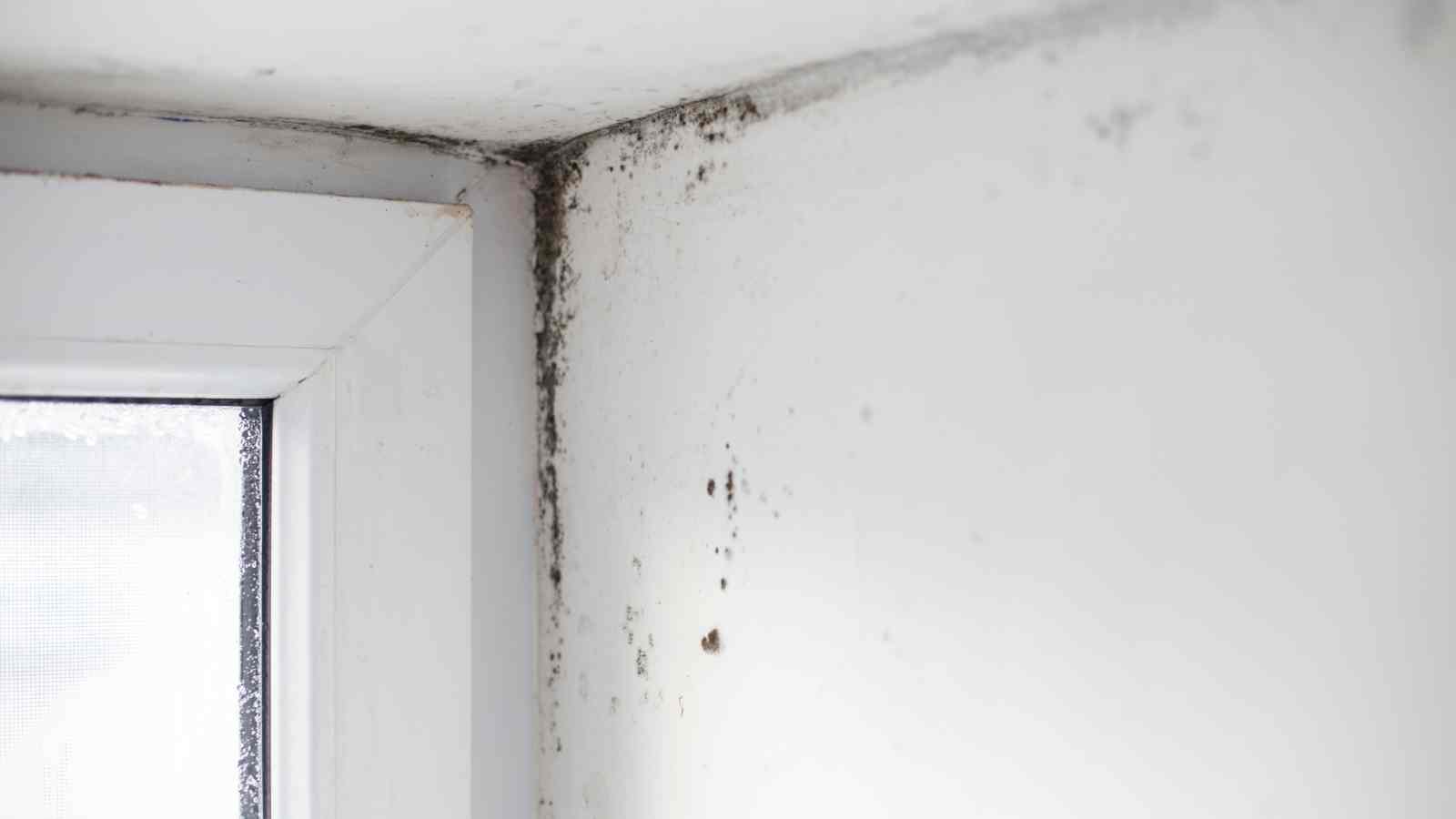 Determine if Clean-up Was Successful
Lack of dirt, dust, and mold does not necessitate the success of the whole process. Follow some of these guidelines to determine and ensure clean-up was a success.
Visit the home soon after the whole process to check if there are any signs of recurring water damage or moisture problem.
Check to ensure there are no visible mold, mold-damaged materials, or any moldy odors.
If homeowners occupied or re-occupied the home without any physical symptoms or health complaints.
Do additional testing by an environmental testing company to rule out any re-occurrences. See more information here
Conclusion
The solution to molds is implementing a comprehensive moisture management strategy. Removal and clean-up must be immediate and thorough to avoid any re-occurrences.
Before going to a home to assess a mold situation, ensure you have the necessary personal protective equipment. Do not put your health at risk. Refer back to the plan during remediation to ensure all steps are followed.
Homebuilders should have a fast response to customer complaints on mold growths. Immediate response drastically reduces potential liability and health issues associated with molds. Contact mold removal firms to perform clean-up in cases where the contamination area is greater than 30 square feet.