Bathroom designs calls for a place that's relaxing and rejuvenation. A place that allows you to wash off your worries and sorrows so that you can start your day all fresh. Rustic Style bathrooms are the best match for renovating bathrooms. Simple yet stylish, rustic bathrooms allow you to incorporate a feeling of natural wonderment and relaxing attitude while you bathe. It relaxes your nerves and soothes your senses. Today modern rustic bathrooms are most popular choice for designers. The prime reason for it is the use of simple furnishings that invoke a sense of natural beauty in us.
Relaxing Rustic style bathrooms that inspire a simplistic perspective of life
Rustic furniture is similar to country side or primitive furniture except a few differences in the use of specific wood for making of furniture and interiors. Rustic inspired decors are a brilliant way to help you burn your stress. Read on for the best repertoire of Rustic Style bathrooms.
Fabulous Bathrooms in Industrial Style & Rustic Style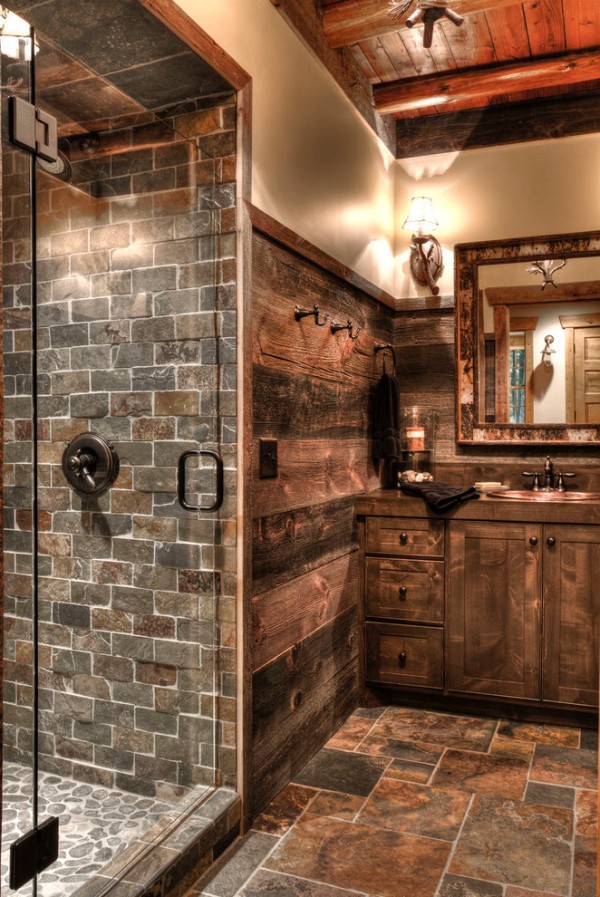 #2 Rustic bathroom with waxed concrete from pinterest.com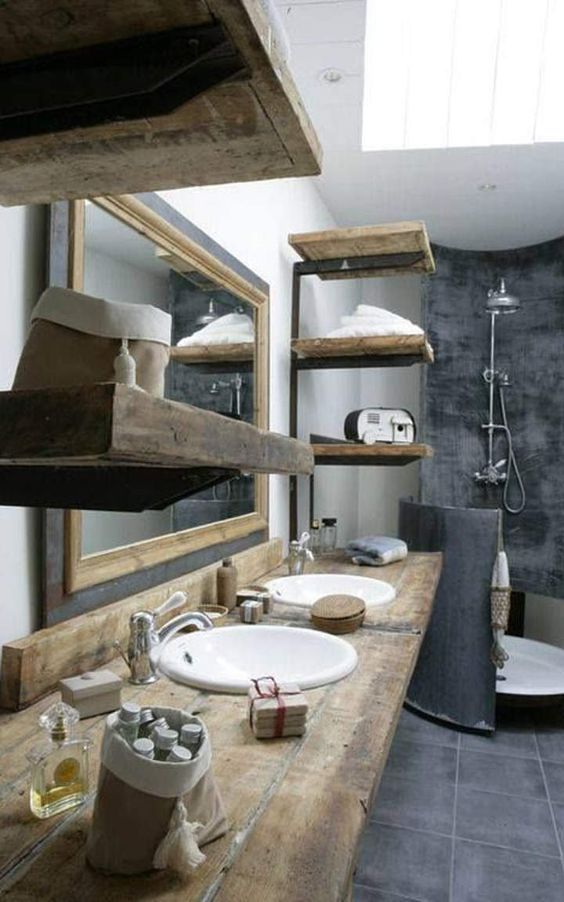 #3 Purely rustic bathroom with wooden vanity from pinterest.com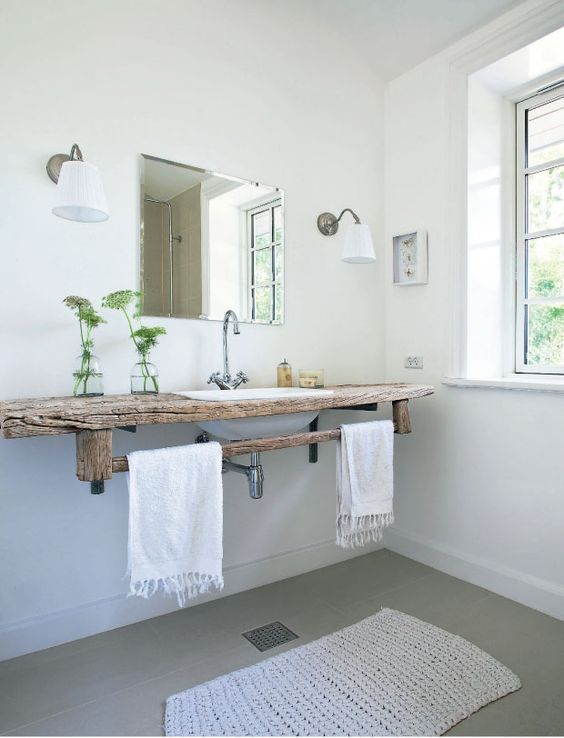 #4 Rustic industrial bathroom from decormypalace.com
#5 The charm of vintage and rustic from indulgy.com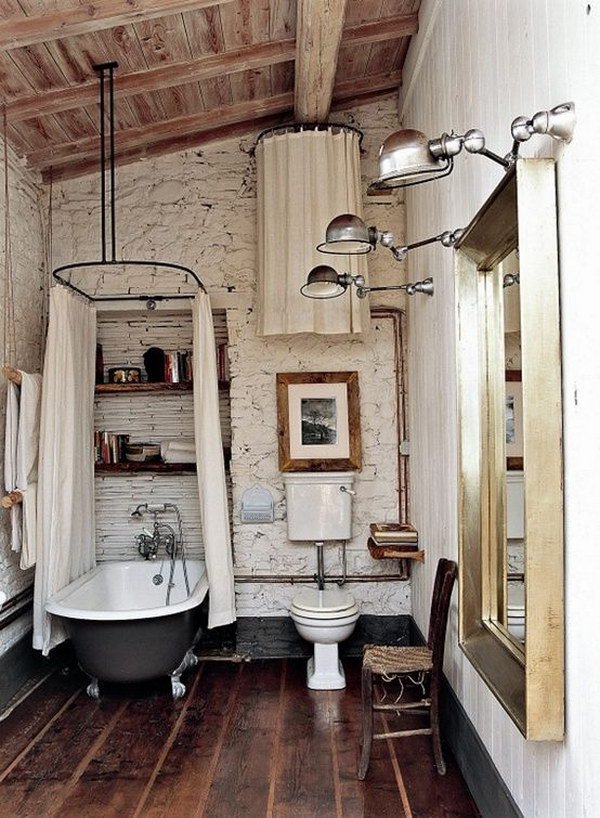 #6 Bathroom mixing contemporary and rustic style from pinterest.com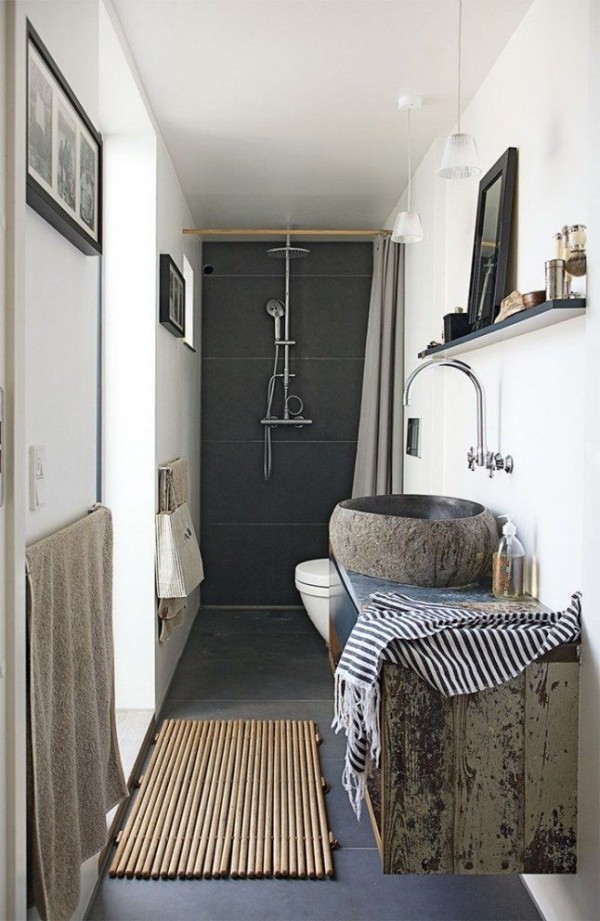 #7 Beautiful Rustic bathroom from hoffz.nl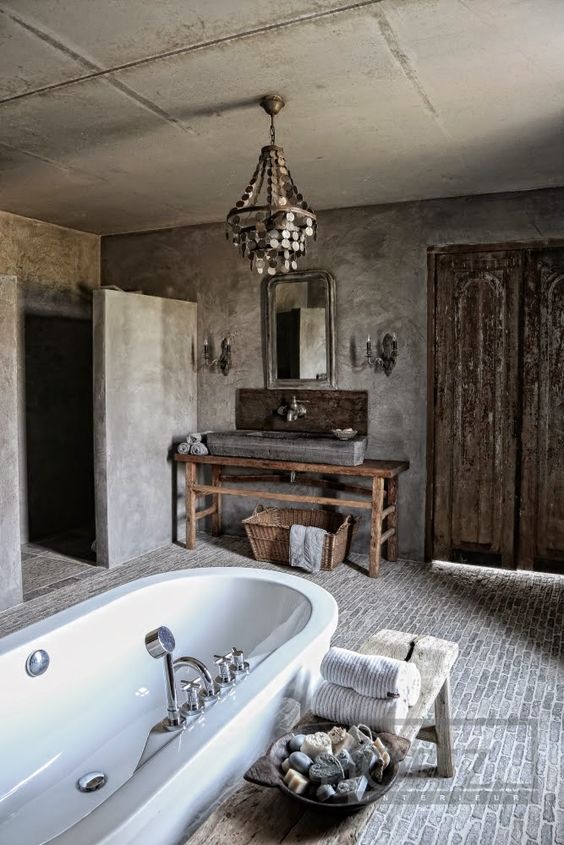 #8 Dark wood in a rustic bathroom from decorablog.com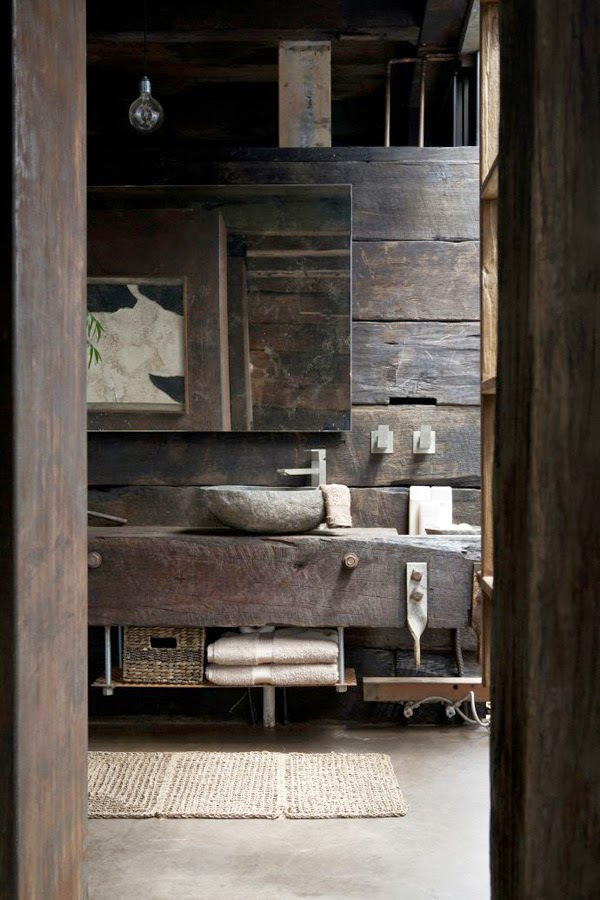 #9 Rustic style and charm of a vintage atmosphere from hoylowcost.com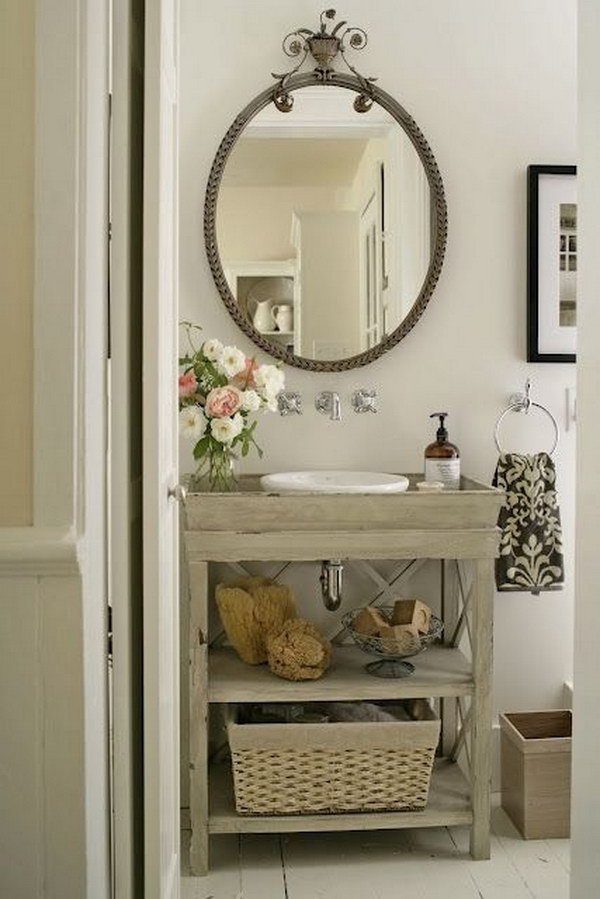 #10 Decoration idea for a rustic bathroom from jennasuedesign.com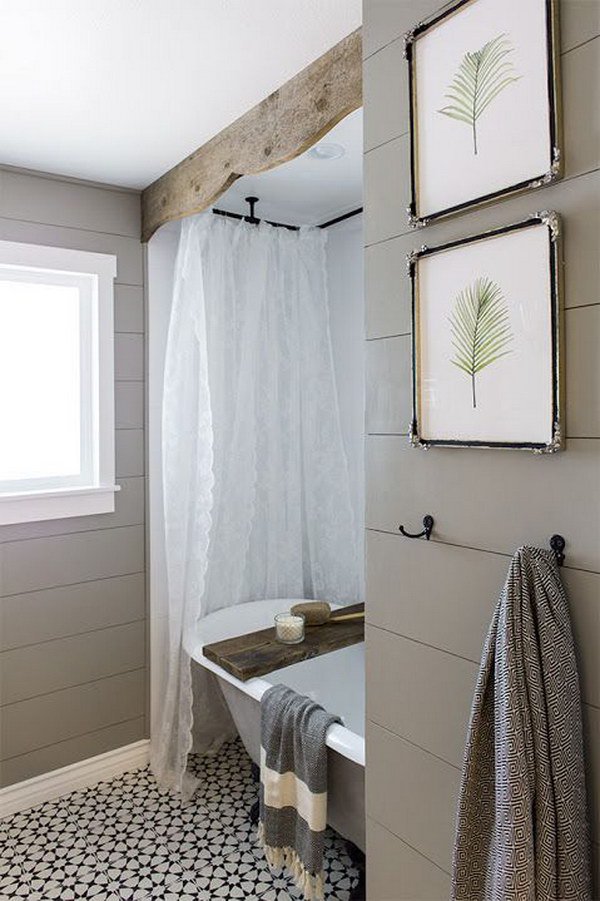 #11 Inspiration for a rustic chic bathroom from thistlewoodfarms.com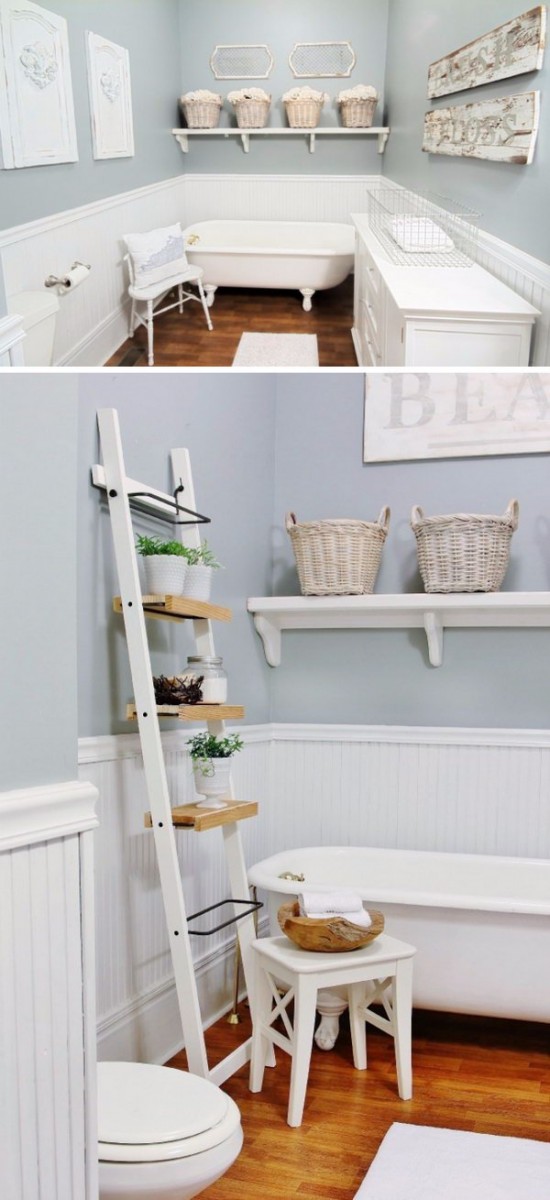 #12 Vintage mirror in a rustic bathroom from styleathome.com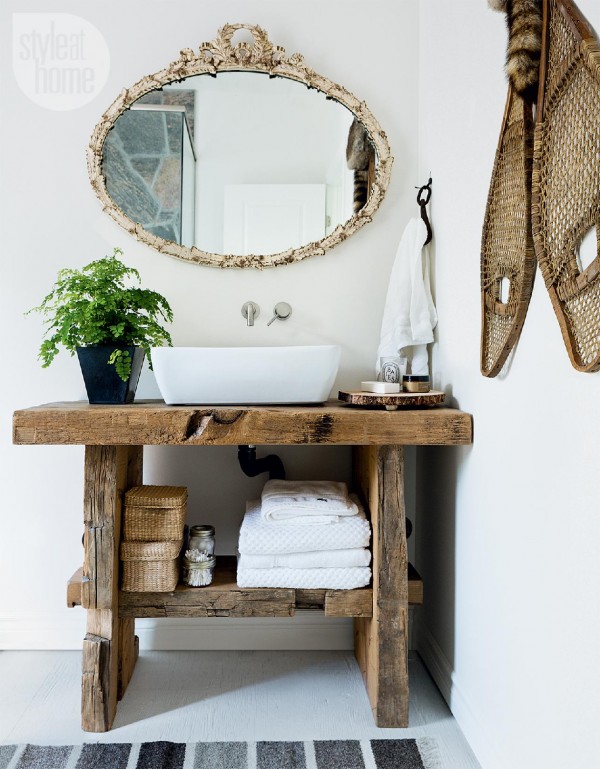 #13 An airy rustic bathroom from Style at Home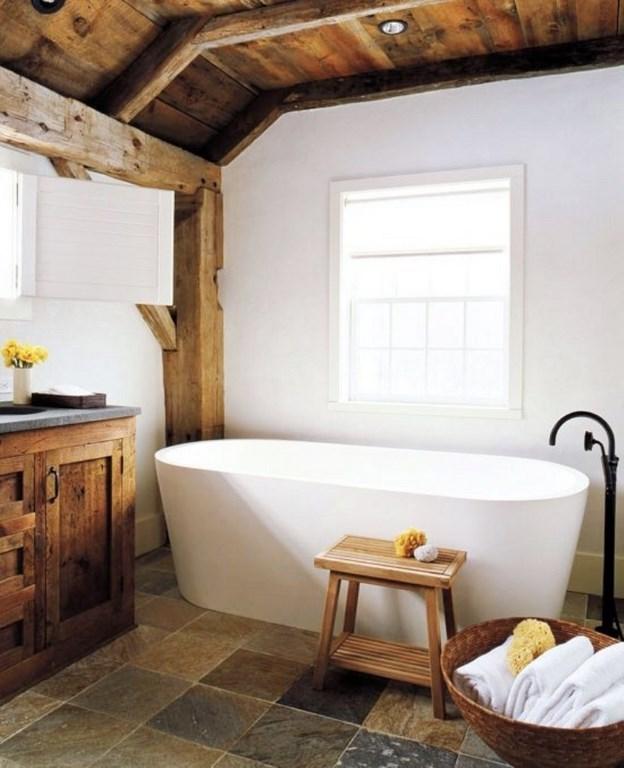 #14 Rustic but well lit from Markd Sikes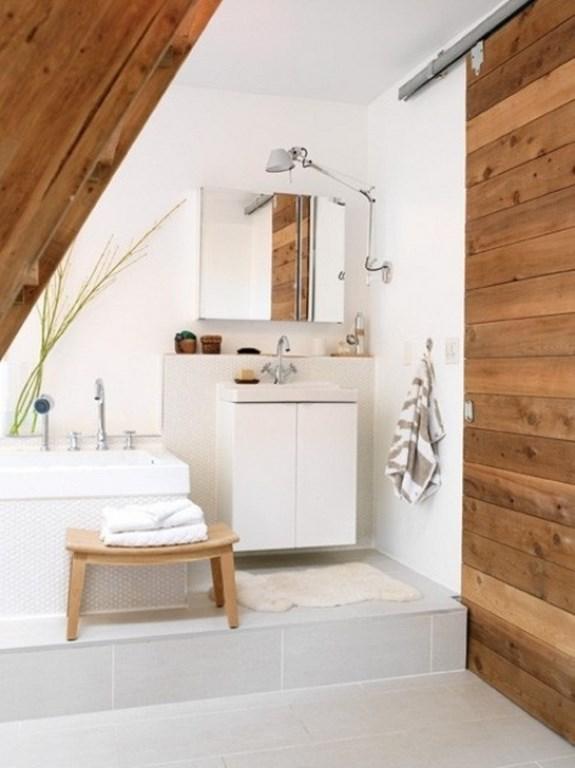 #15 A dazzling appearance from Choice Vacuum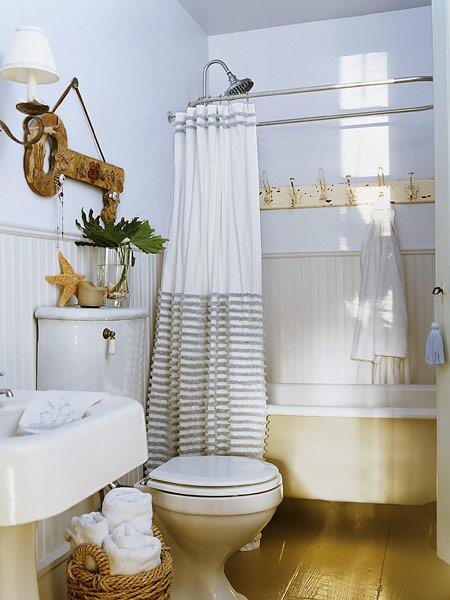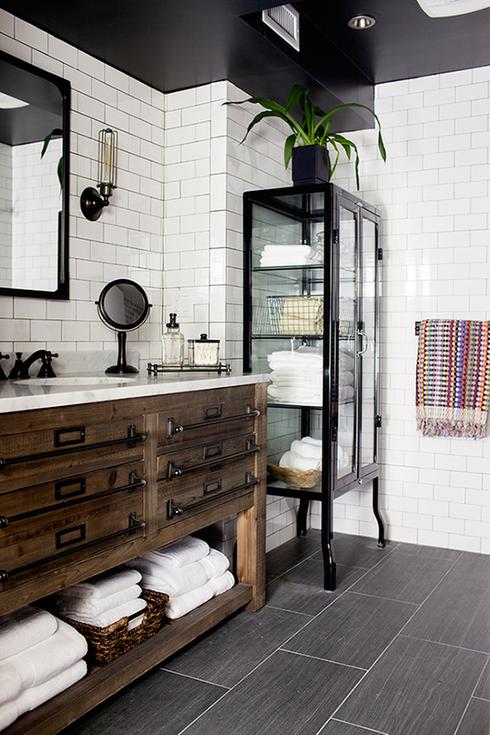 #18 Country style for a warm bathroom from countryliving.com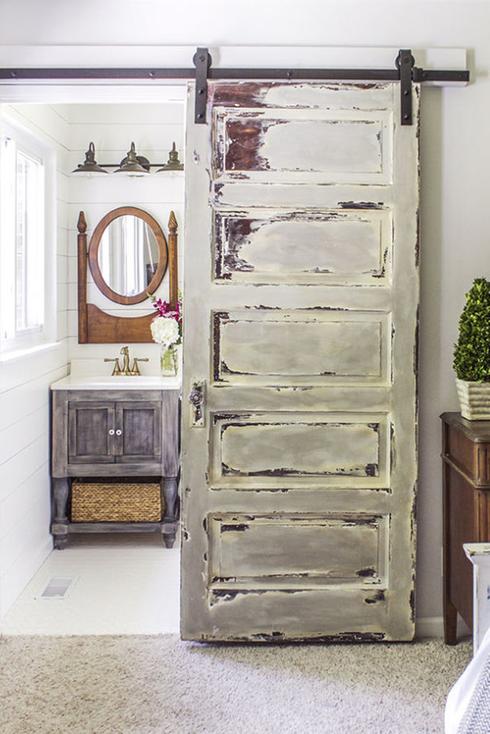 #19 Thanks to the vanity of natural wood from linda-coastalcharm.blogspot.ca
#20 Rustic Bathroom Vanities Ideas from grandecor.bg
#21 Driftwood Rustic Vanity from listvanities.com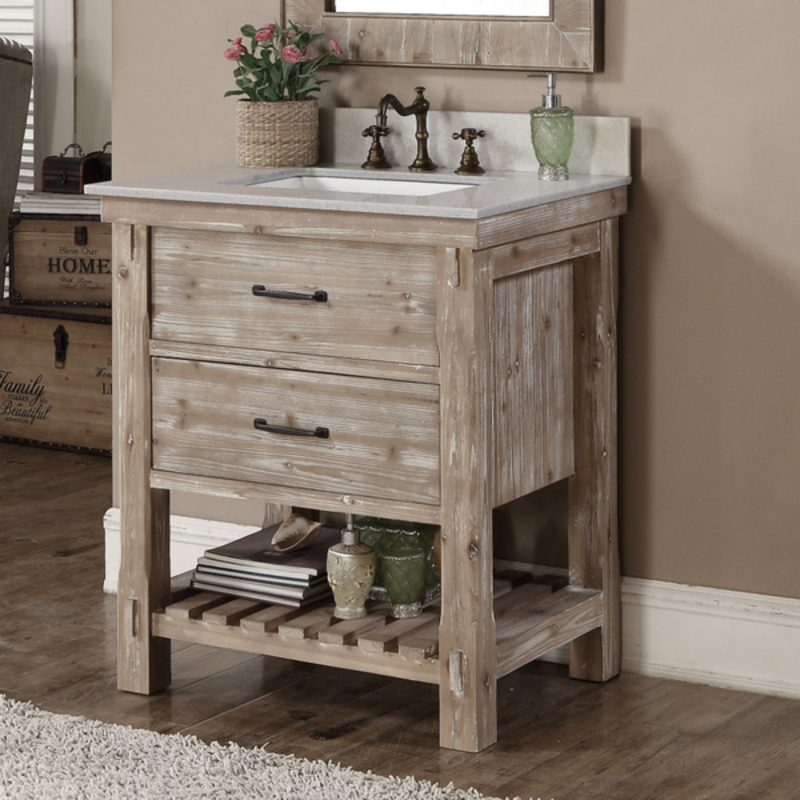 #22 Rustic Barnwood from Houzz.com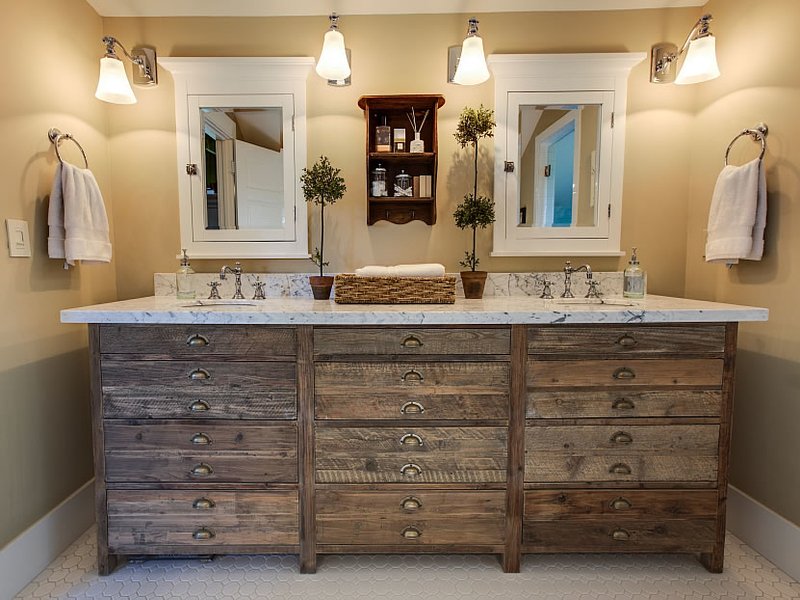 #23 Rustic Brown Washed Vanity from listvanities.com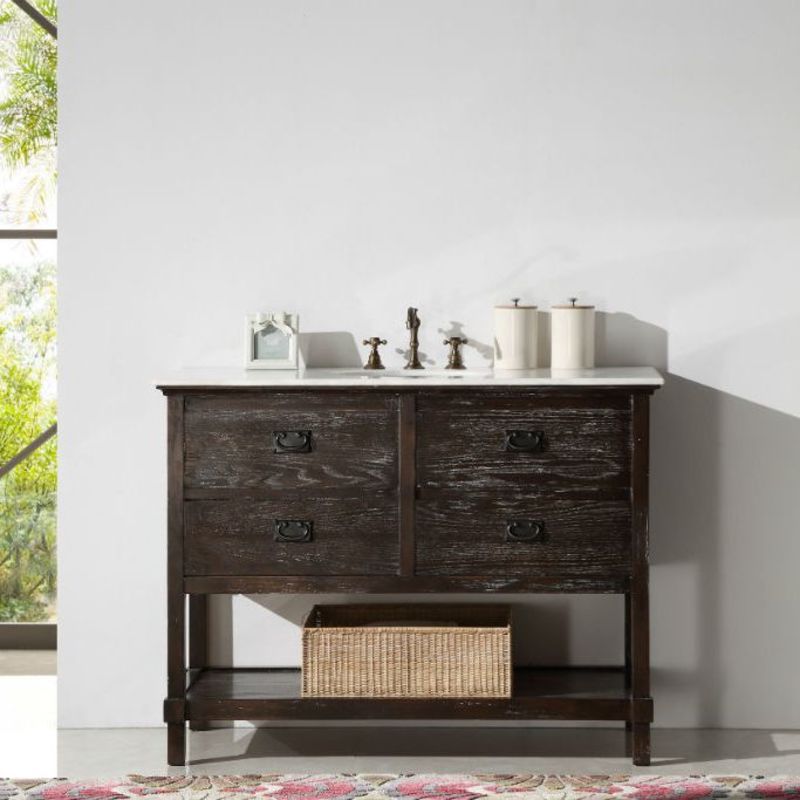 #24 The pebbles and the stones combined with woods from Gabberts Design Studio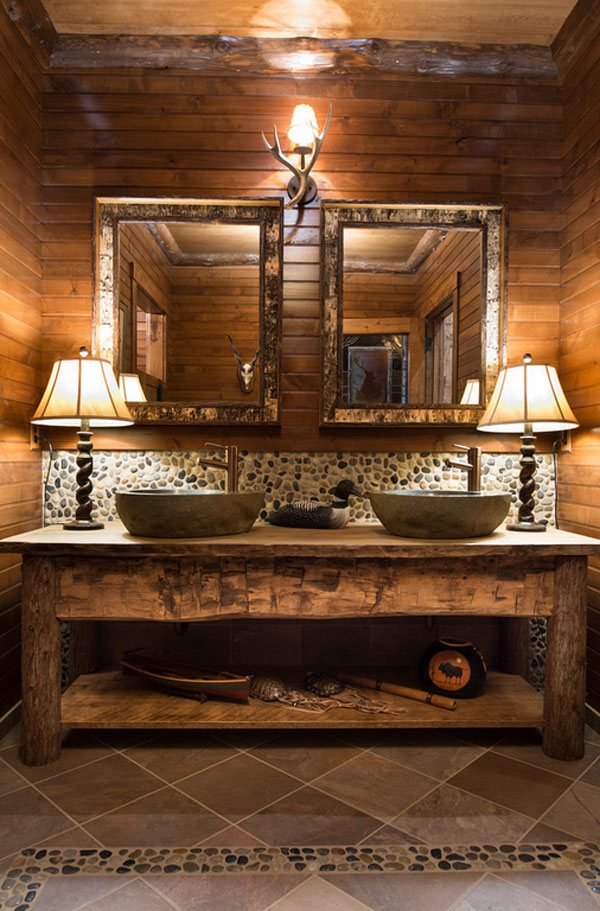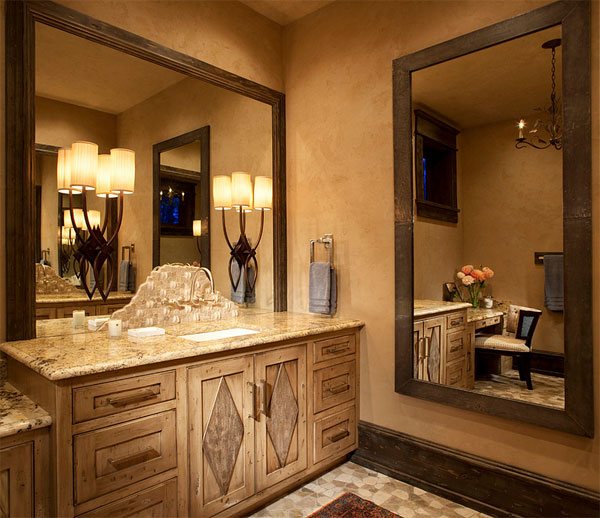 #26 Old chest drawers and convert them into a vanity from Studio D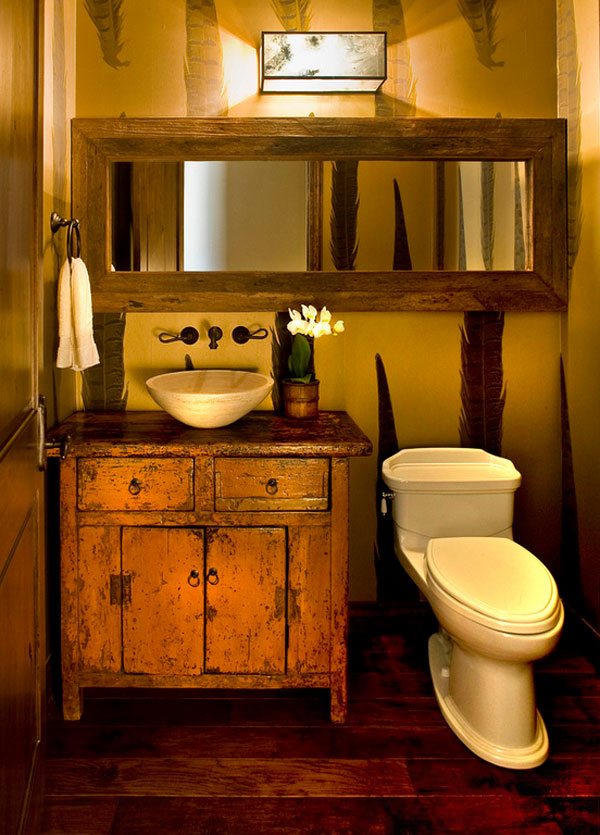 #27 Repurposed woods will look new from Locati Architects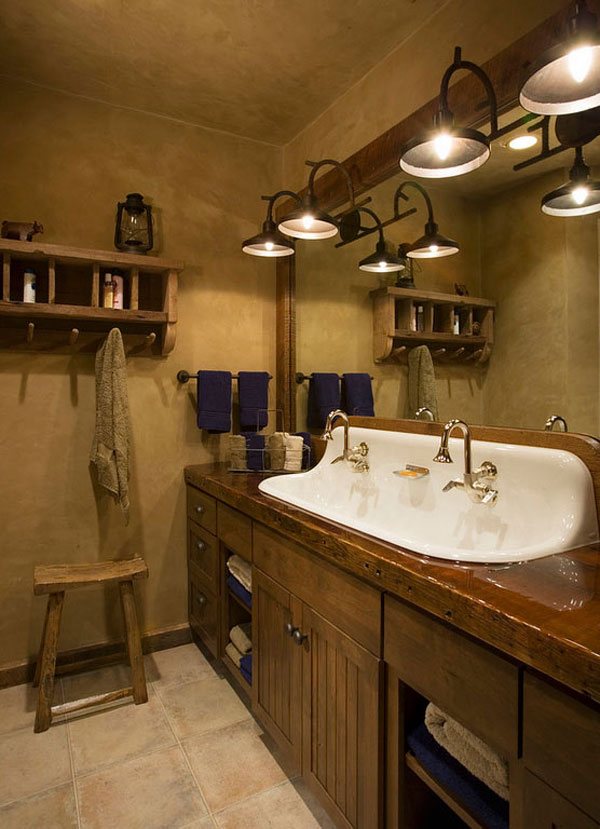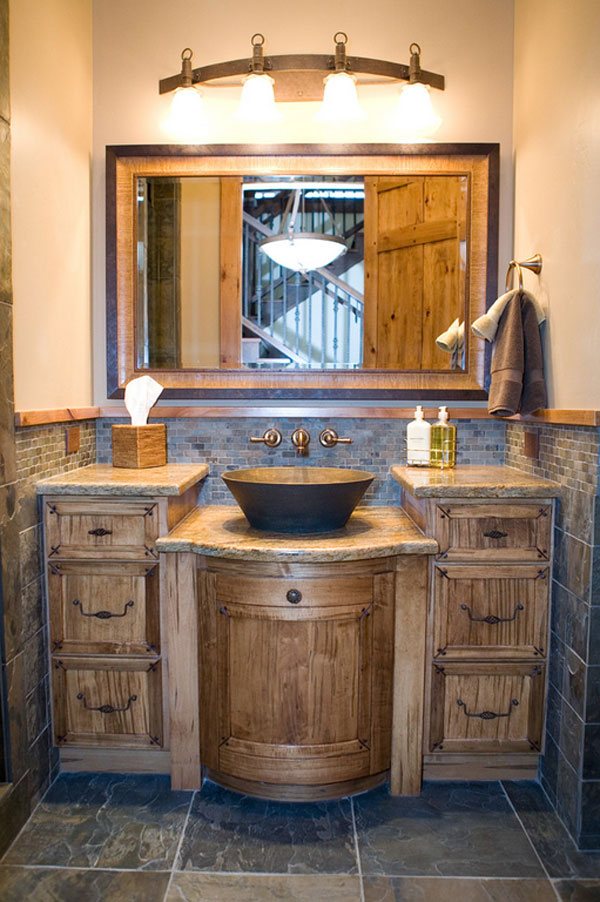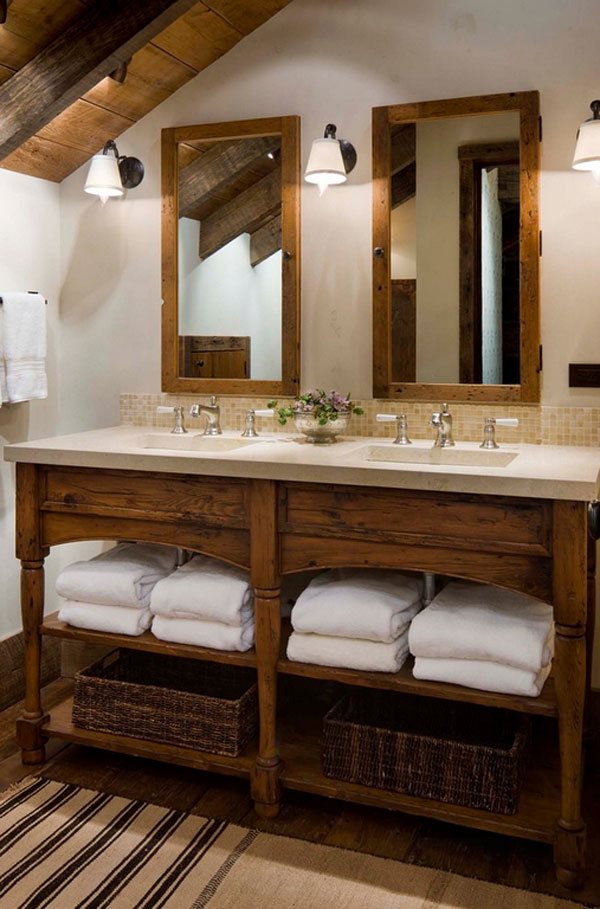 #30 The bathroom is designed with wood elements from Laura U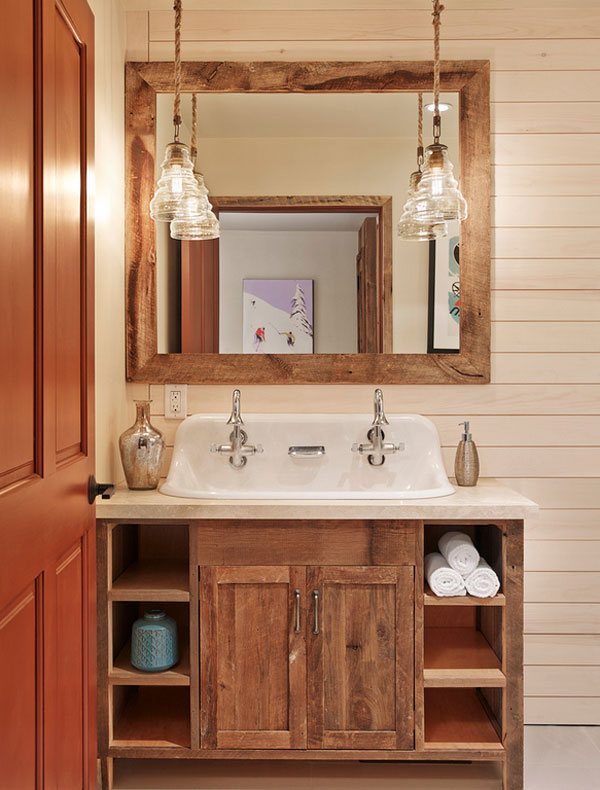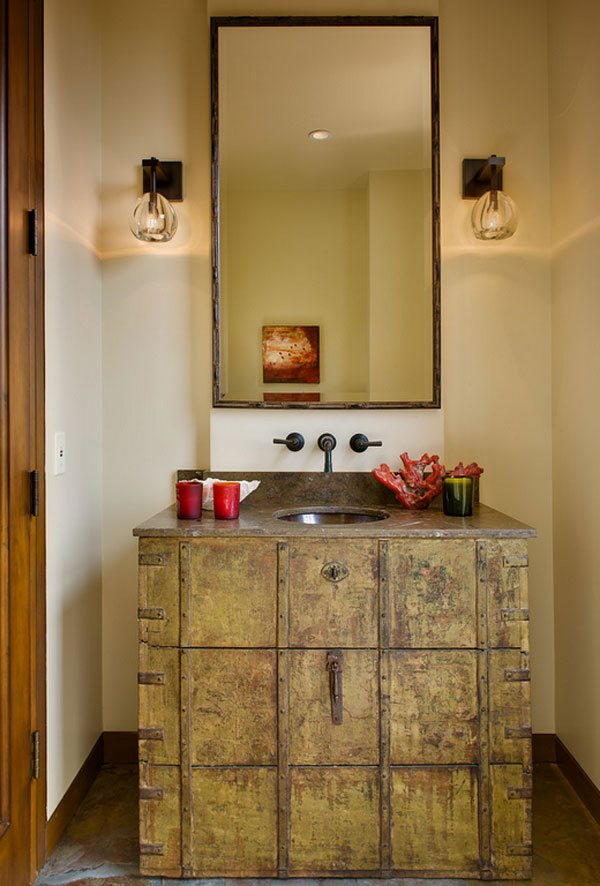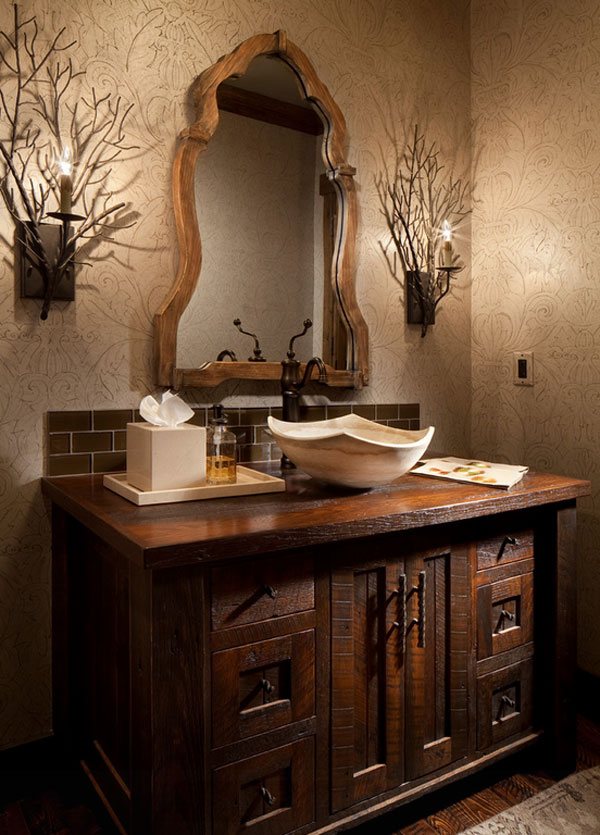 #33 The secret behind rustic appeal from Absolute Green Homes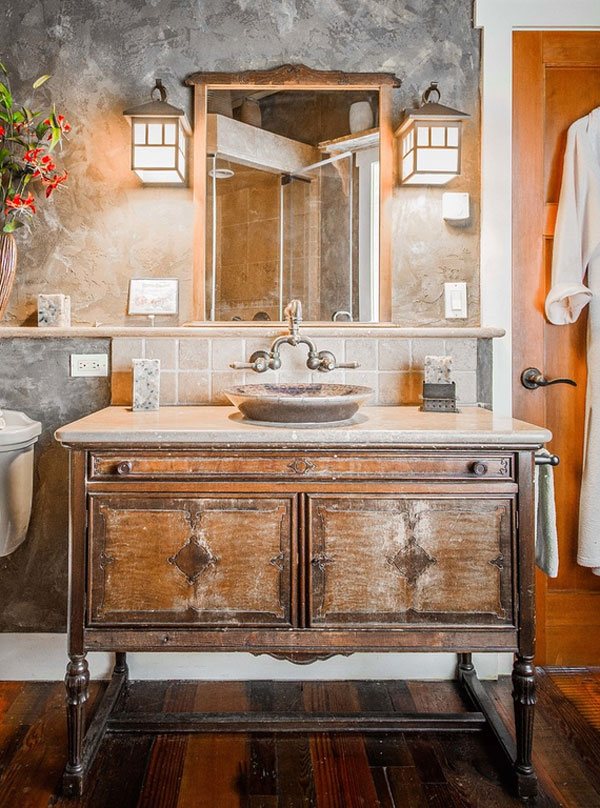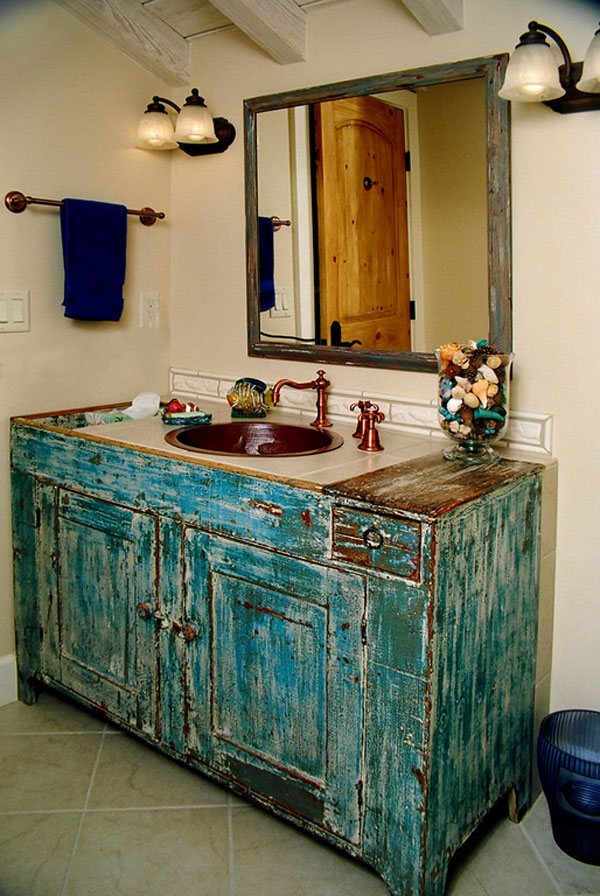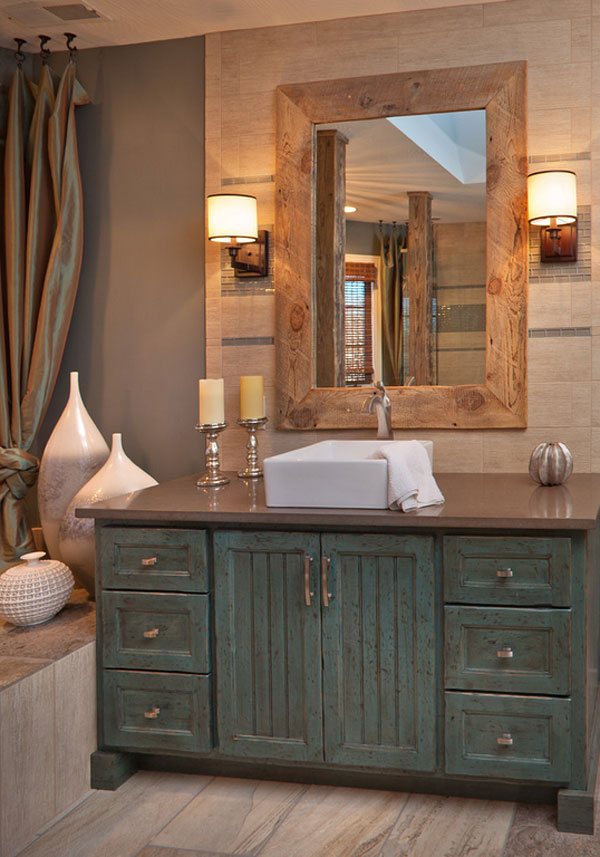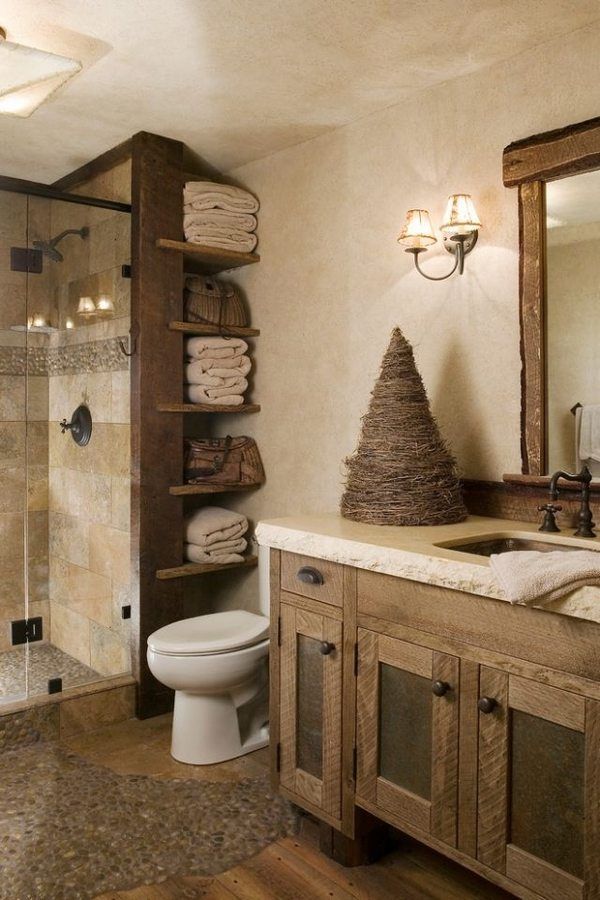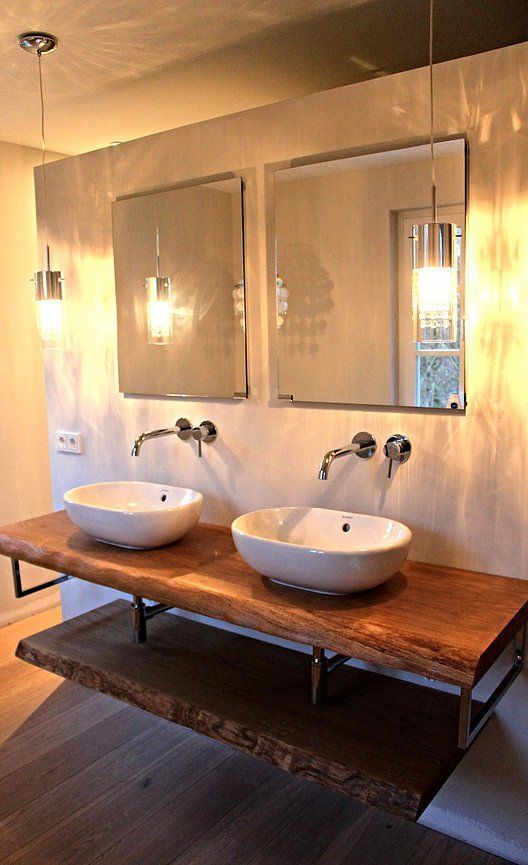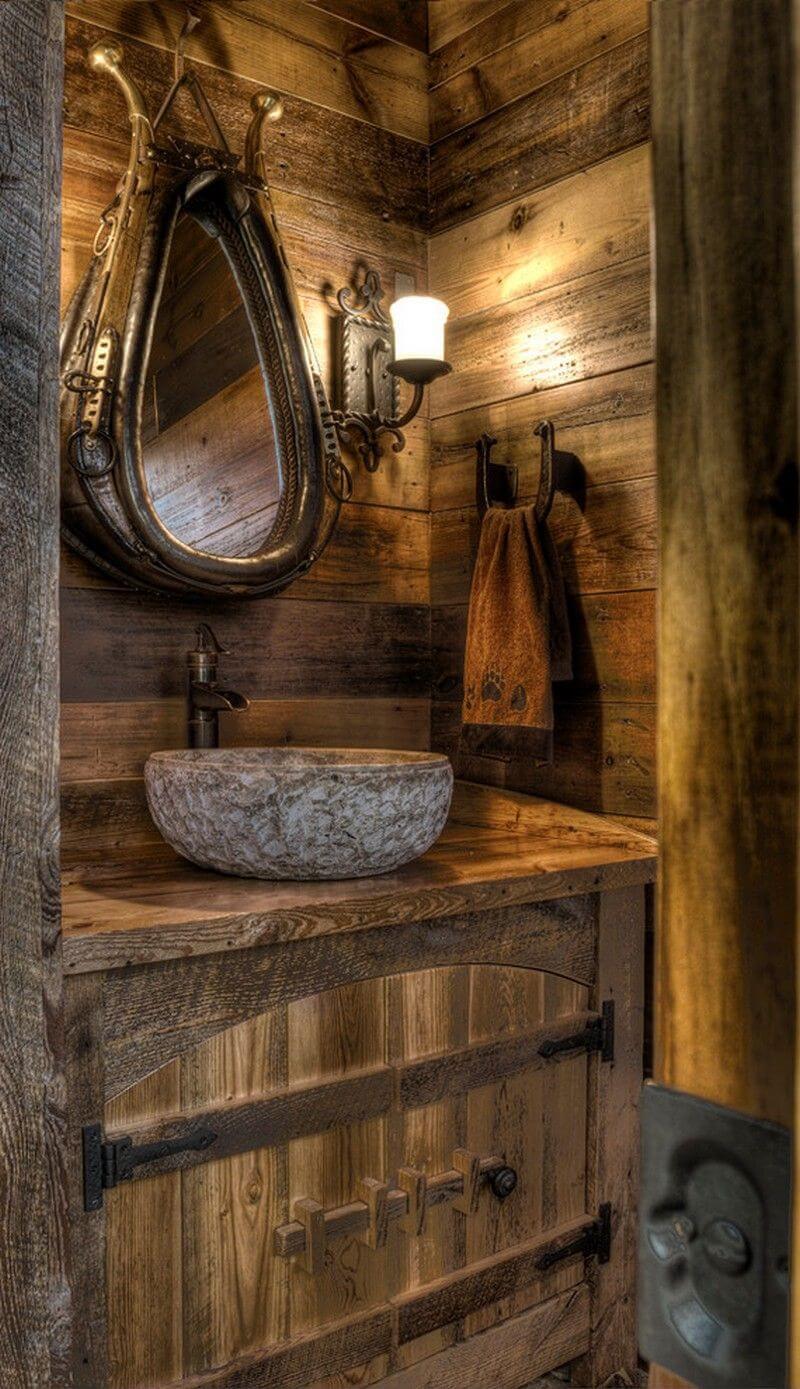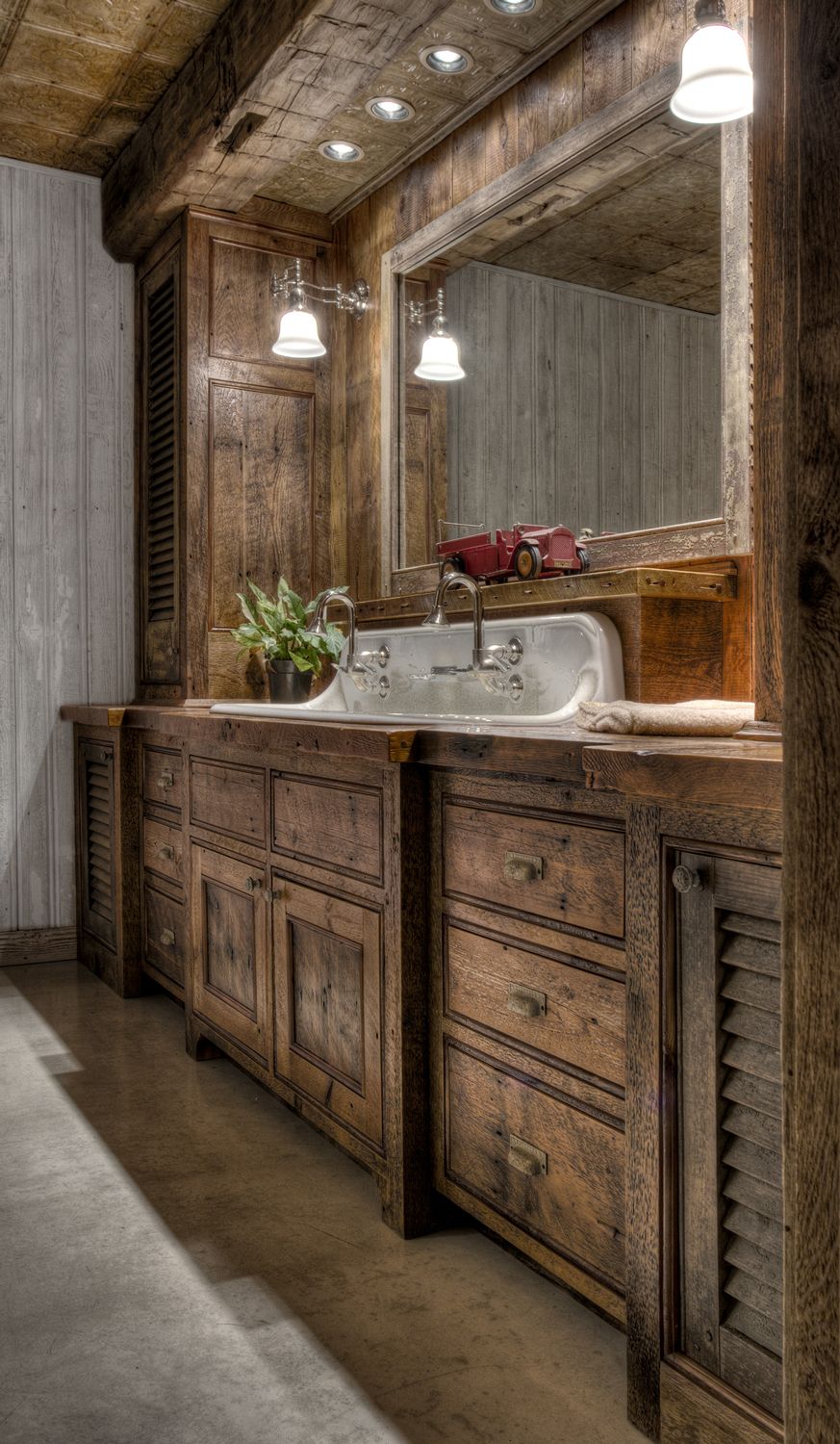 #44 Shabby Chic Rustic Bathroom Vanity from donpedrobrooklyn.com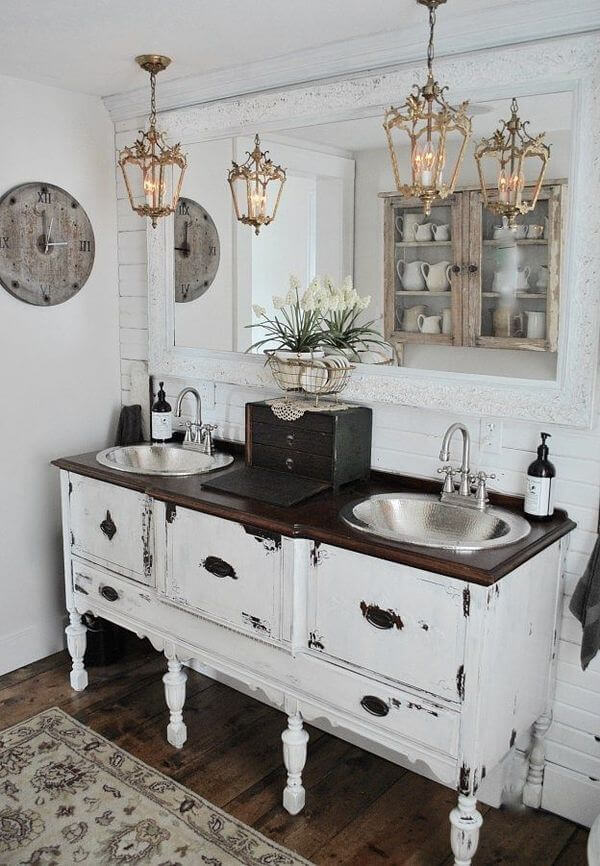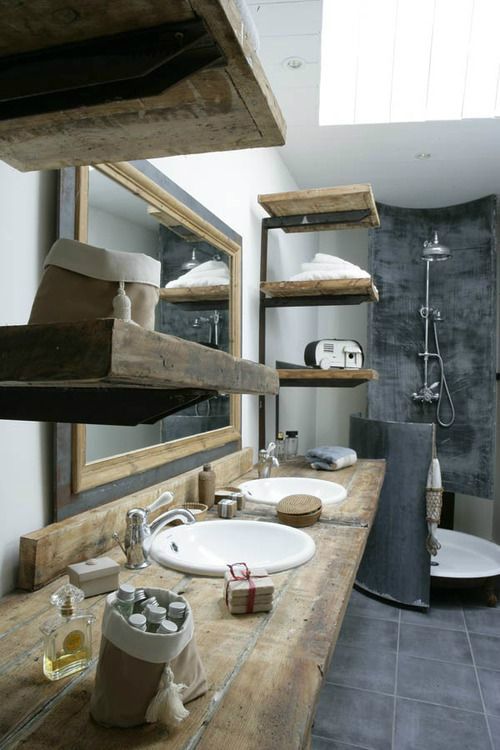 #47 Cozy rustic bathroom farmhouse style design ideas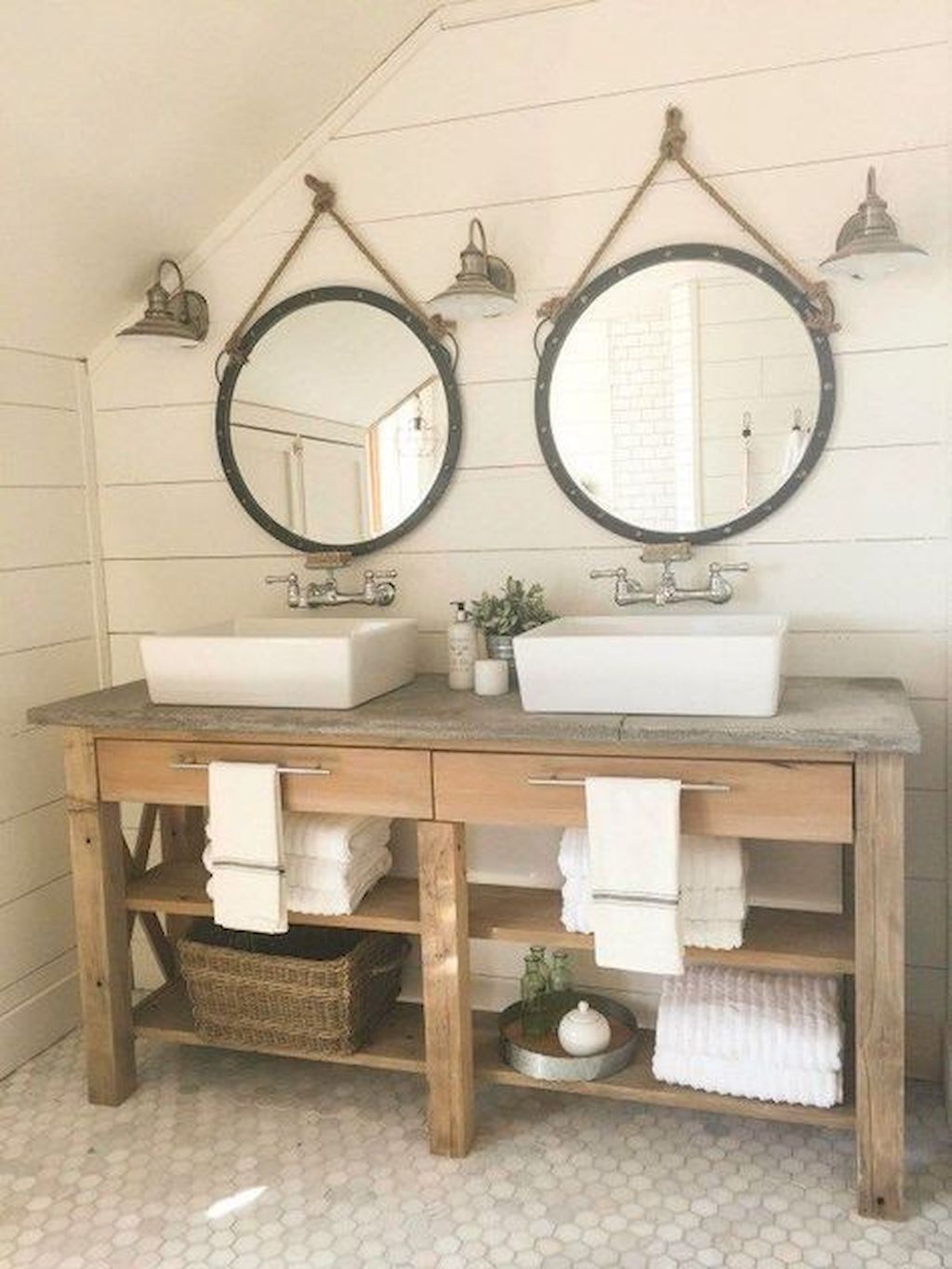 #48 Rustic bathroom farmhouse style design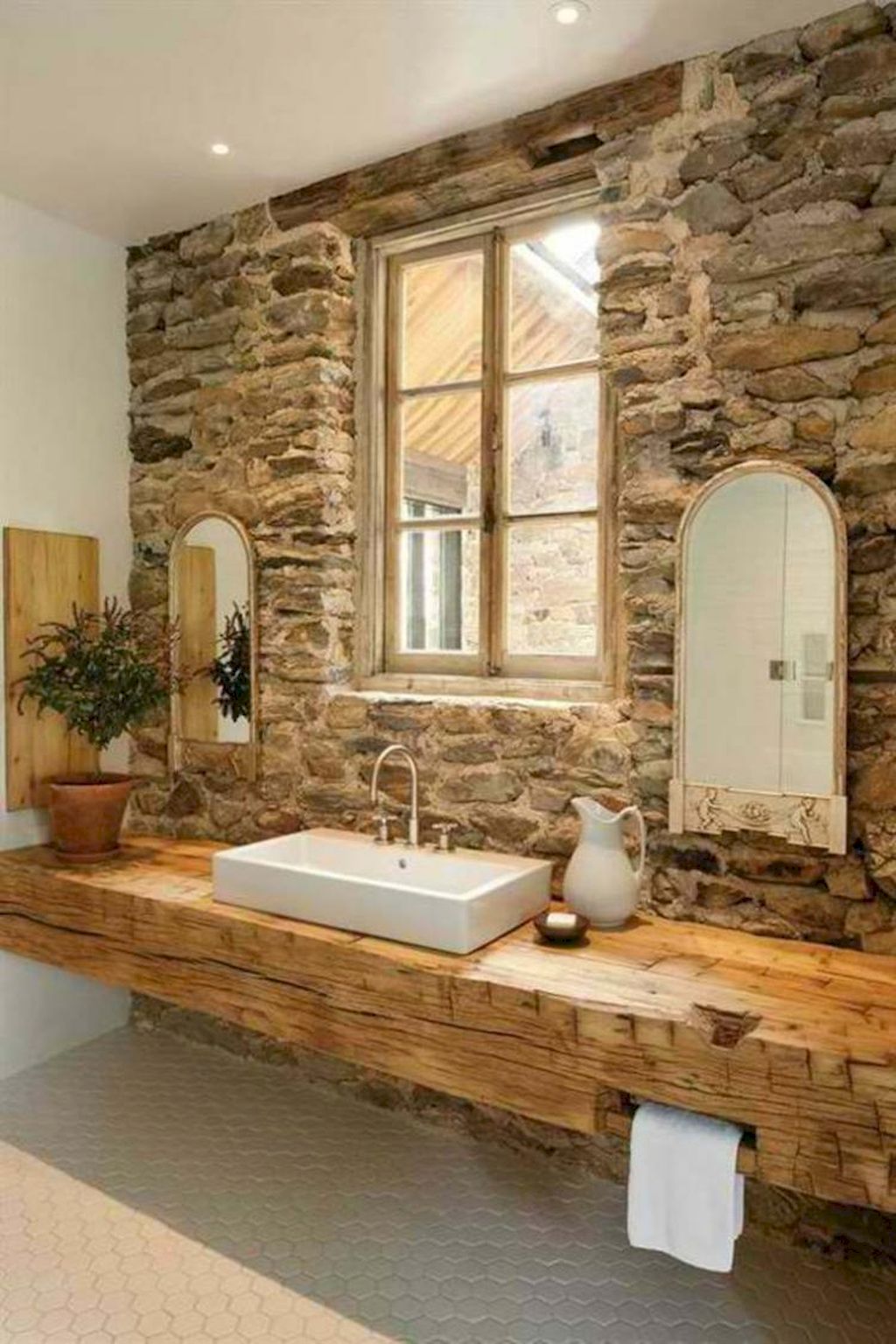 #49 Farmhouse Rustic Bathroom Decor Ideas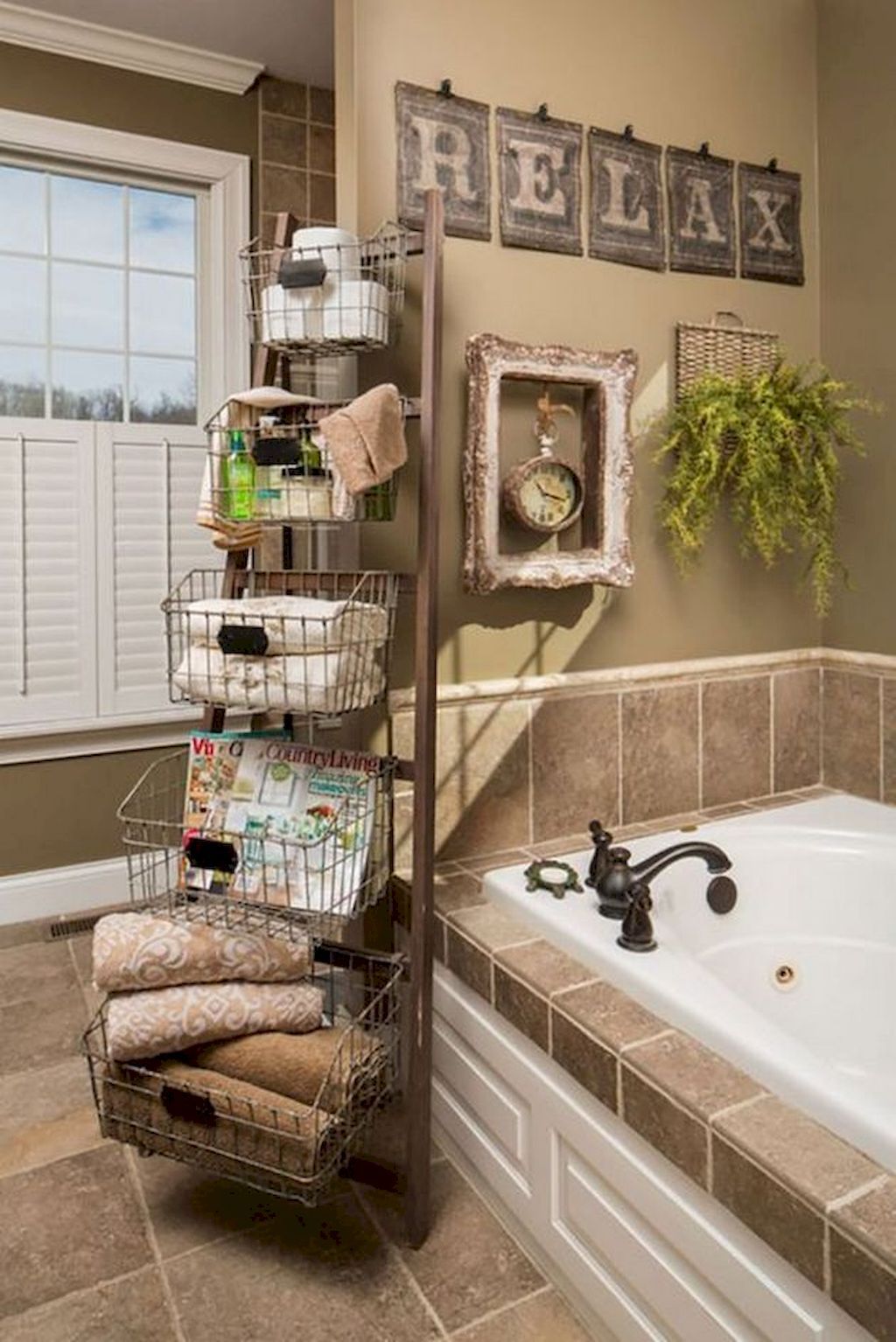 #50 Rustic Bathroom Decor Ideas on A Budget