Do you have wooden crates stored in your home after you've used all the wine in it? Are you planning to throw it away? Well, please do not throw your wooden crates. They are seriously repurposable and in so many ways that you will not believe it easy. Wooden crates are a great rustic piece which can really make your home look one of a kind. Wooden crates are of great décor solution as well.
I really am big on up cycling things. And I hate to throw away anything. I feel everything can be used in a way that is useful and can be used to make some decorations for the home which only a few can think about. Decoration with upcycles things is really the most important thing in my life right now. SO, I stumbled upon this Old wooden crates project and since then I have really been unstoppable. From night stands to shoe racks to shelves for succulents and books, I have made a lot of things with these crates.
Are you too interested to reuse those old crates? You can reuse the old ones or even buy some old crates. It is easily available in markets or even online. Check out more ideas below.
To view the full instructions for any of these repurpose old wooden crate, please follow the link above the picture
Repurpose old wooden crate ideas
3 wood crates. Instructions at Operation Home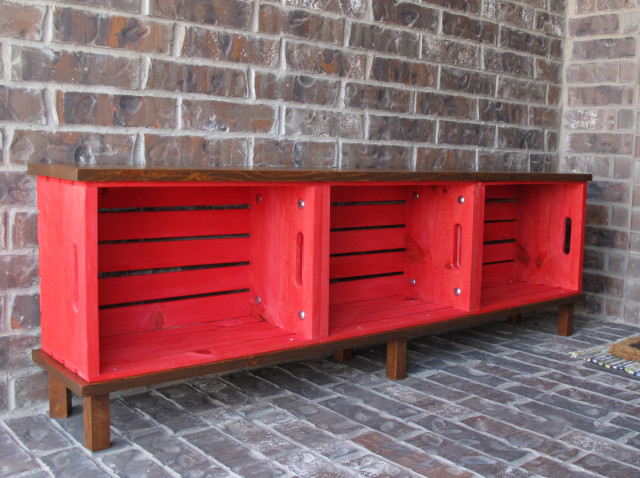 Beautiful Crate Planter. Instructions at Theverden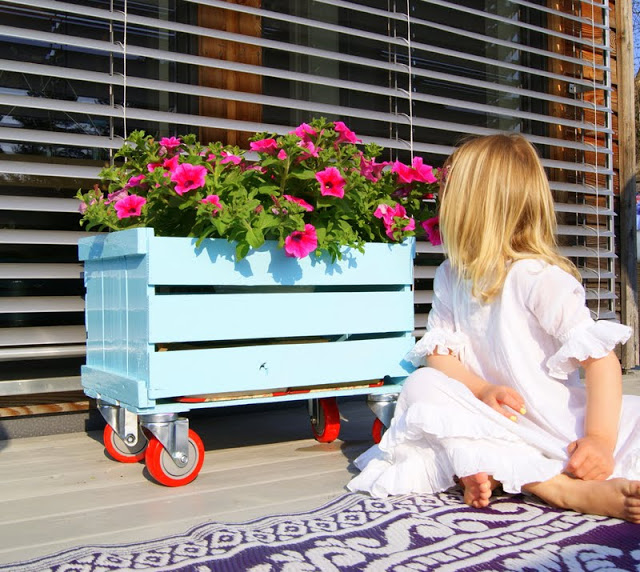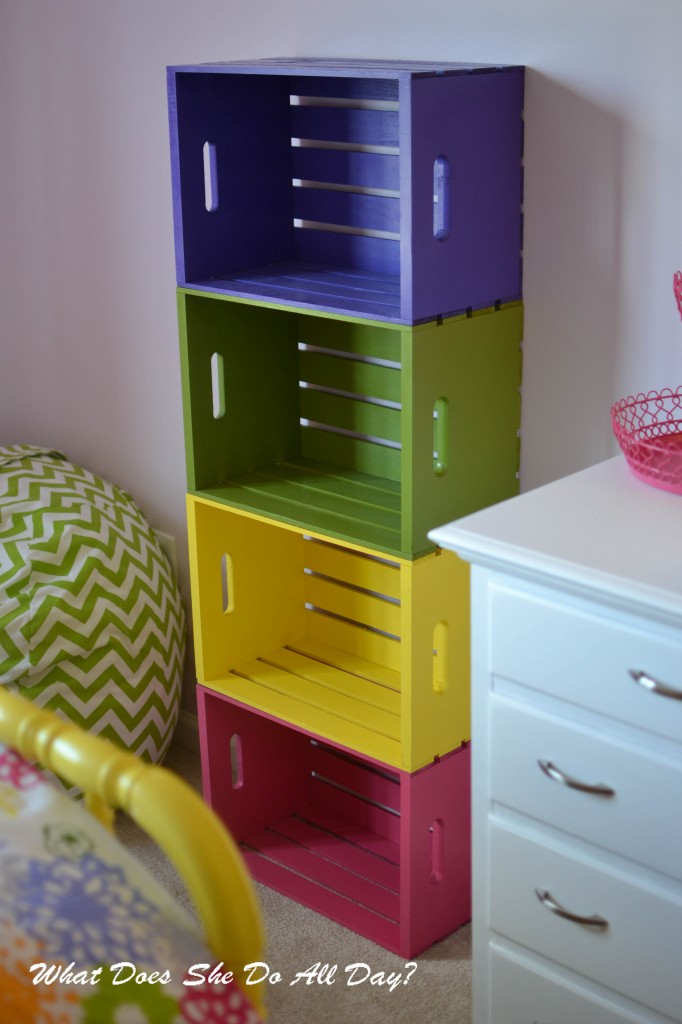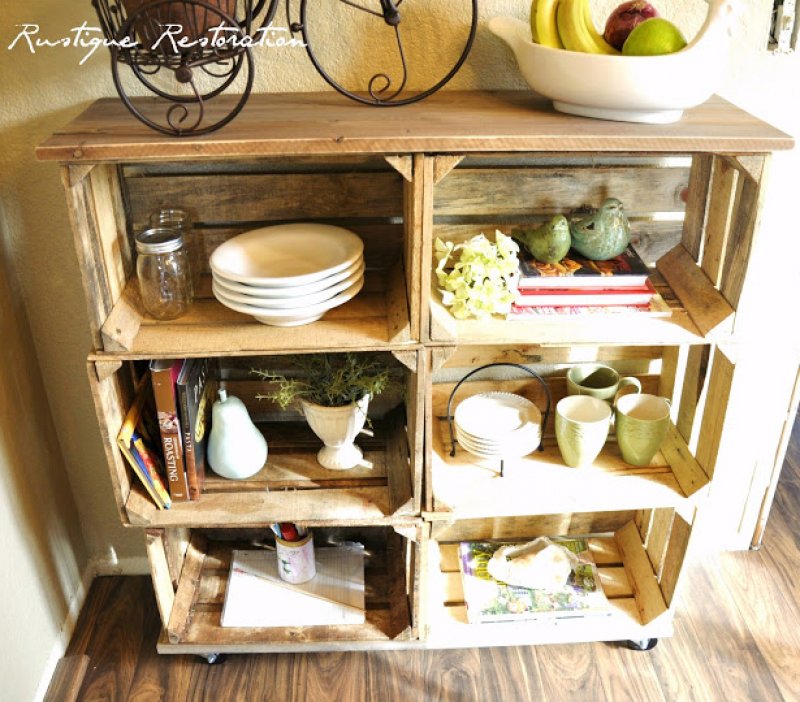 Crate Coffee Table. Instructions at Instructables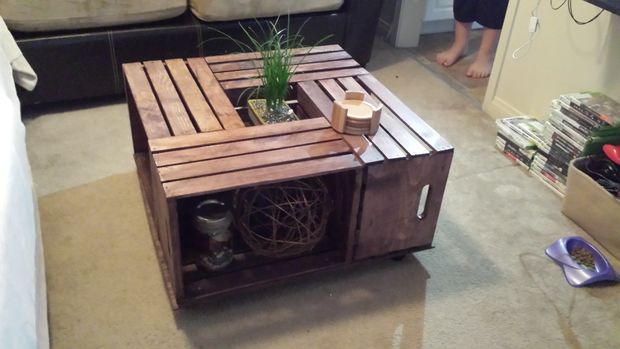 Crate Hot Wheels Storage for Kids. Instructions at Frugal Fun For Boys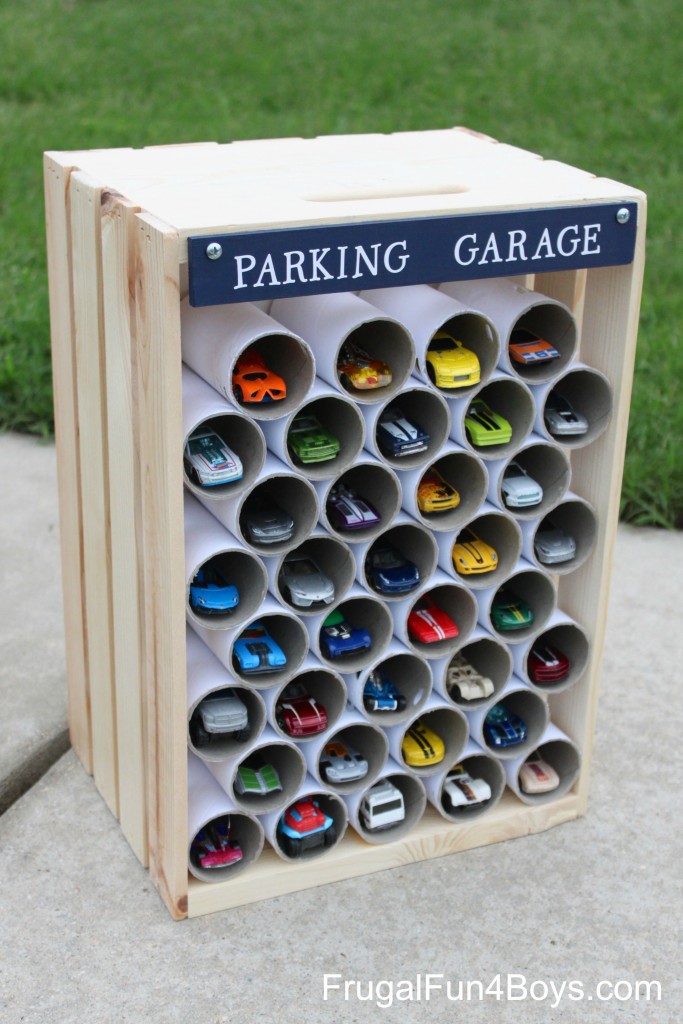 Crate Media Center. Instructions at 99pallets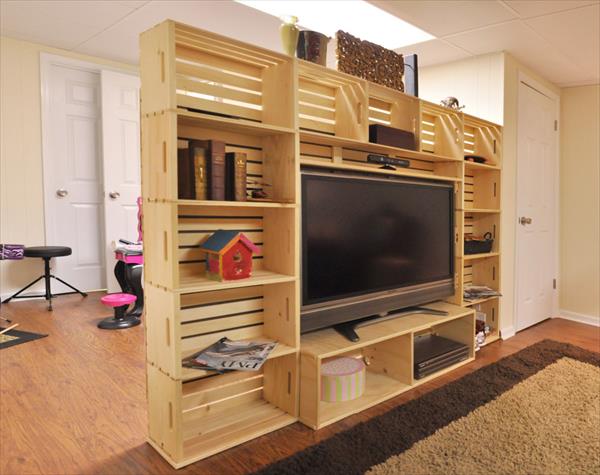 Crate Storage Coffee Table and Stools. Instructions at Her Tool Belt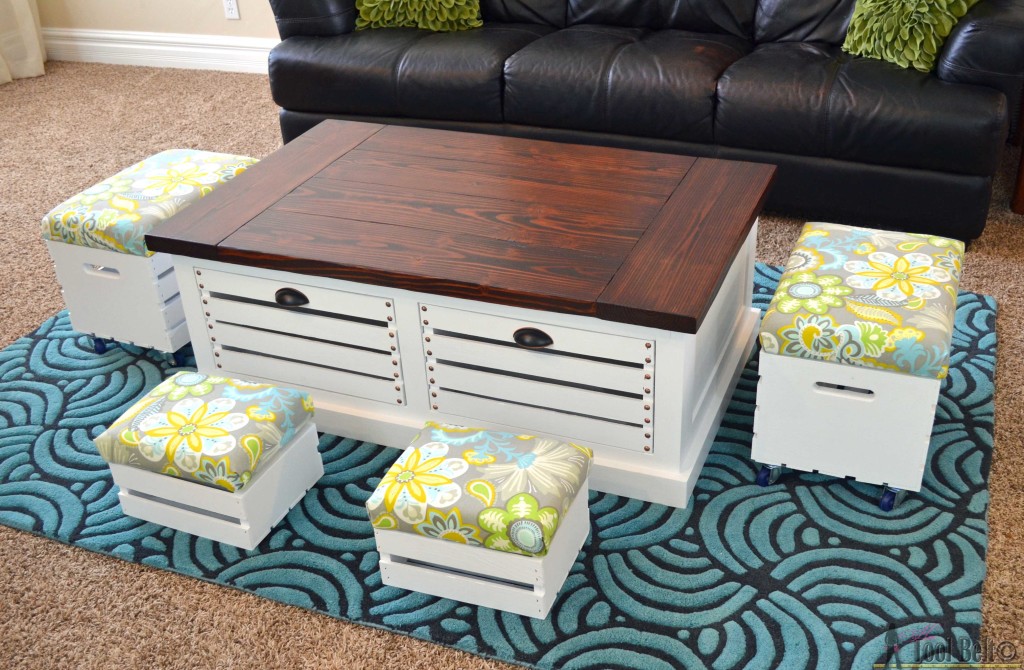 Crate Turned Into Key Holder. Instructions at Kammy's Korner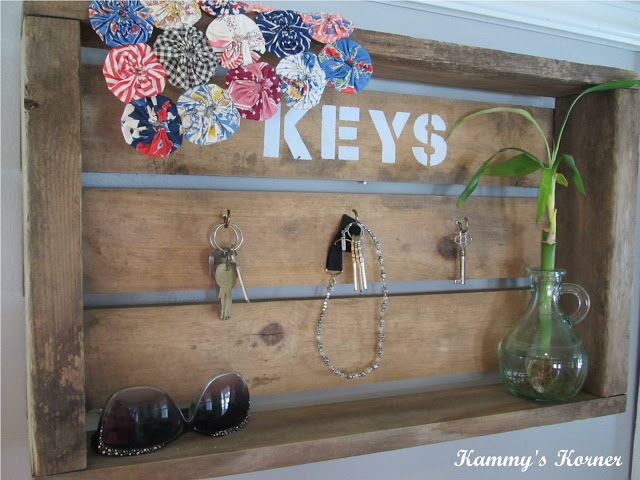 Especially to the bathroom. Instructions at Gingerly Made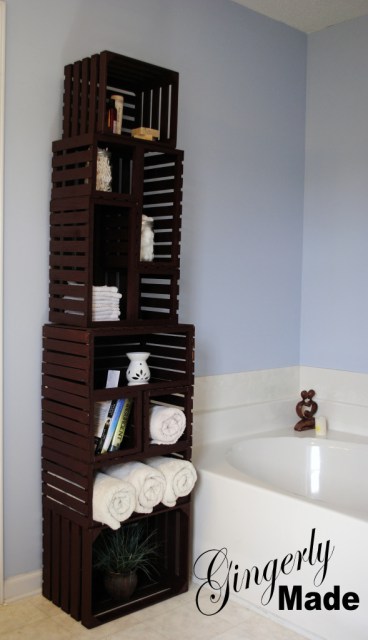 Moveable Toy Storage Crates. Instructions at A Bubbly Life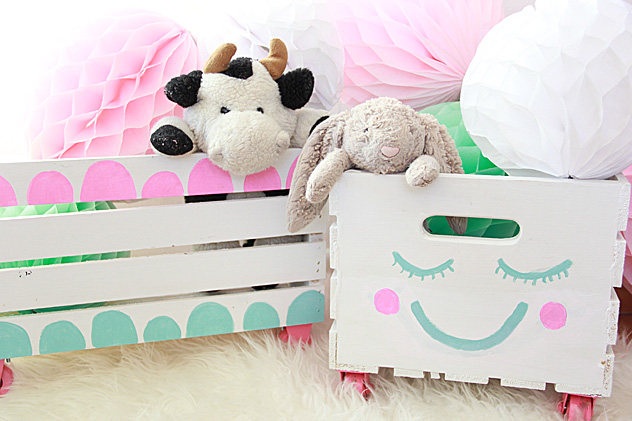 Mudroom Storage Crates. Instructions at The Rustic Willow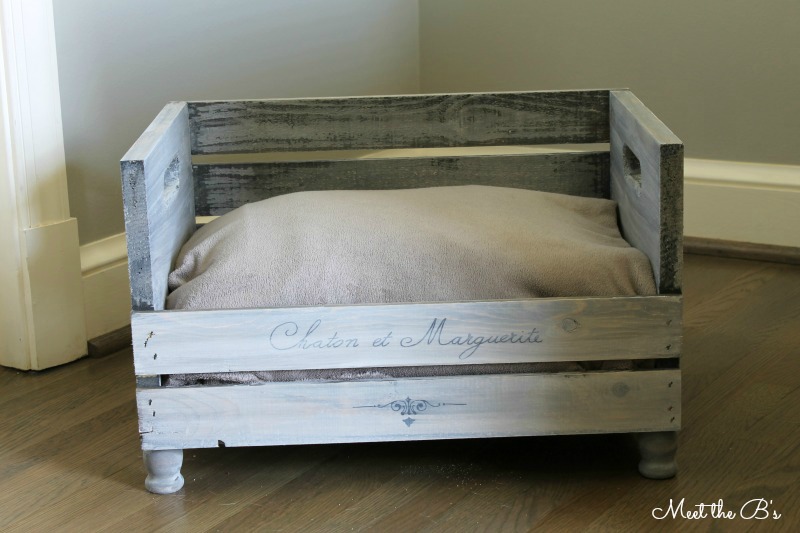 Storage Ottoman. Instructions at Mon Makes Things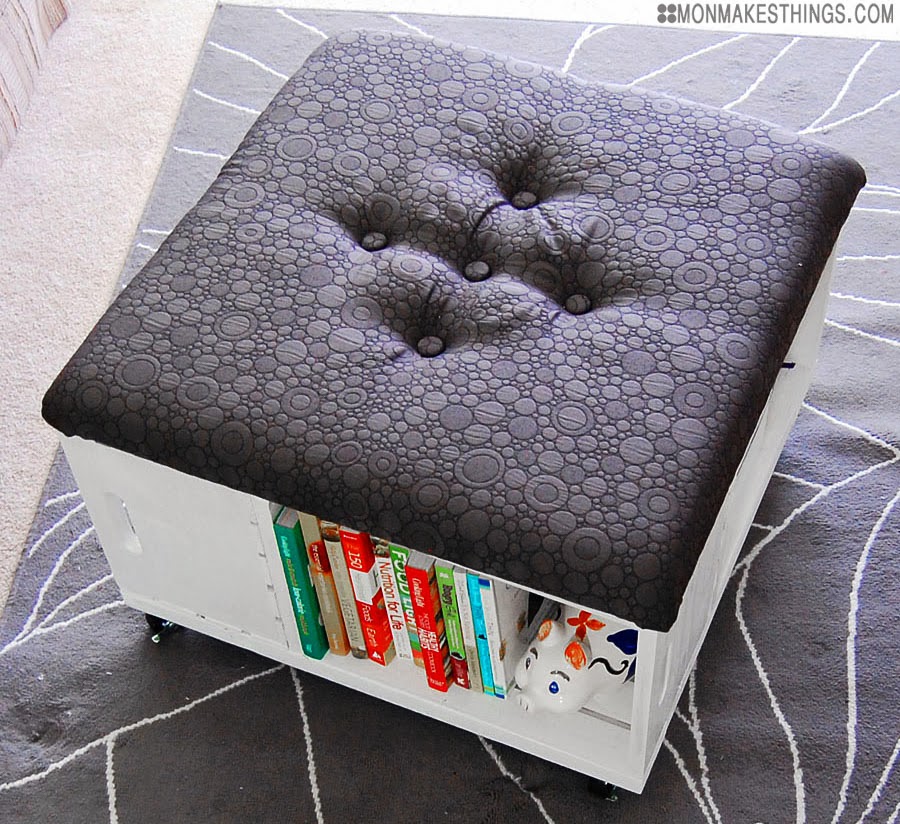 Stylish Desk Made from Wooden Crates. Instructions at Desire To Inspire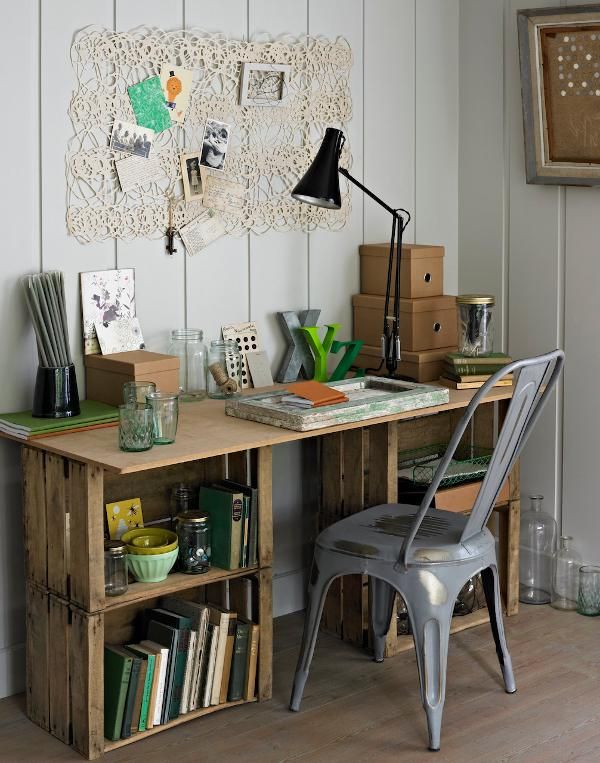 Vintage Crate Plant Display Stand. Instructions at Design Sponge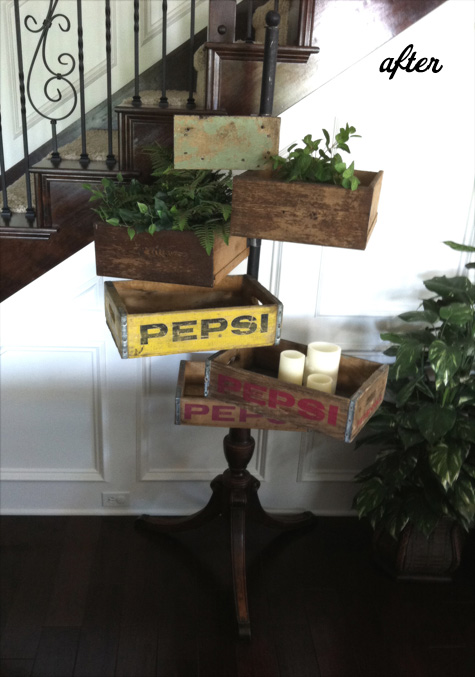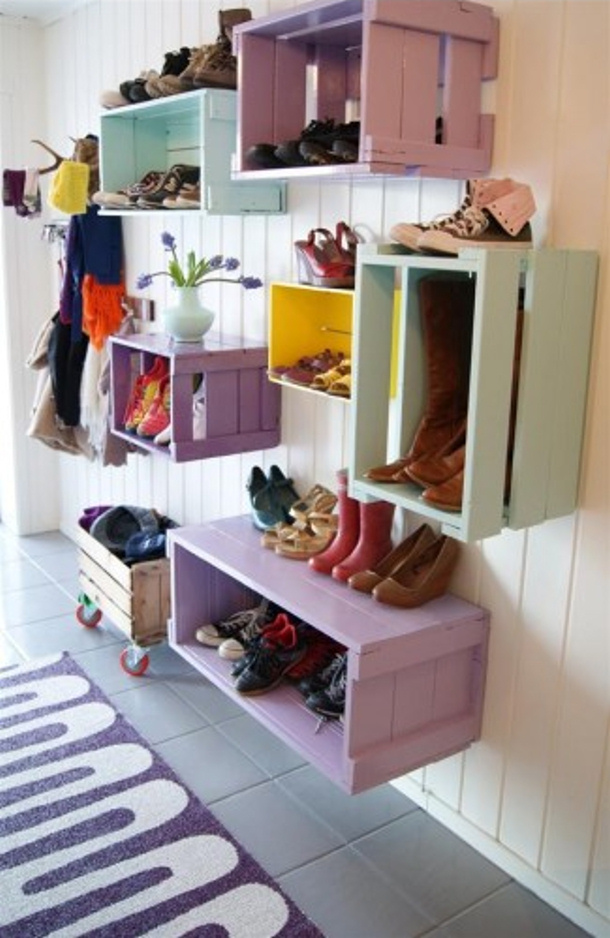 Wooden Crate Toilet Paper Storage Unit. Instructions at Funky Junk Interiors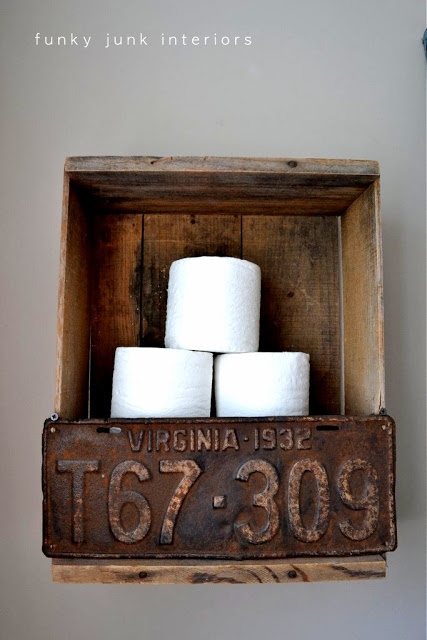 Thank you for visiting  Detectview and I'm hoping you have a wonderful week my friends!
Have you been wrongly credited your project/image? We respect DMCA take downs from all publishers/copyright holders reach out to us and expect a response and content removal within 24 hours.