While we spend an average of six hours a week cleaning our homes, many people struggle to find the time for housework in their busy schedules. Others meanwhile worry that they aren't cleaning enough. But more important than how long you spend cleaning your home is how effective you are at removing germs, dirt, and allergens that can build up.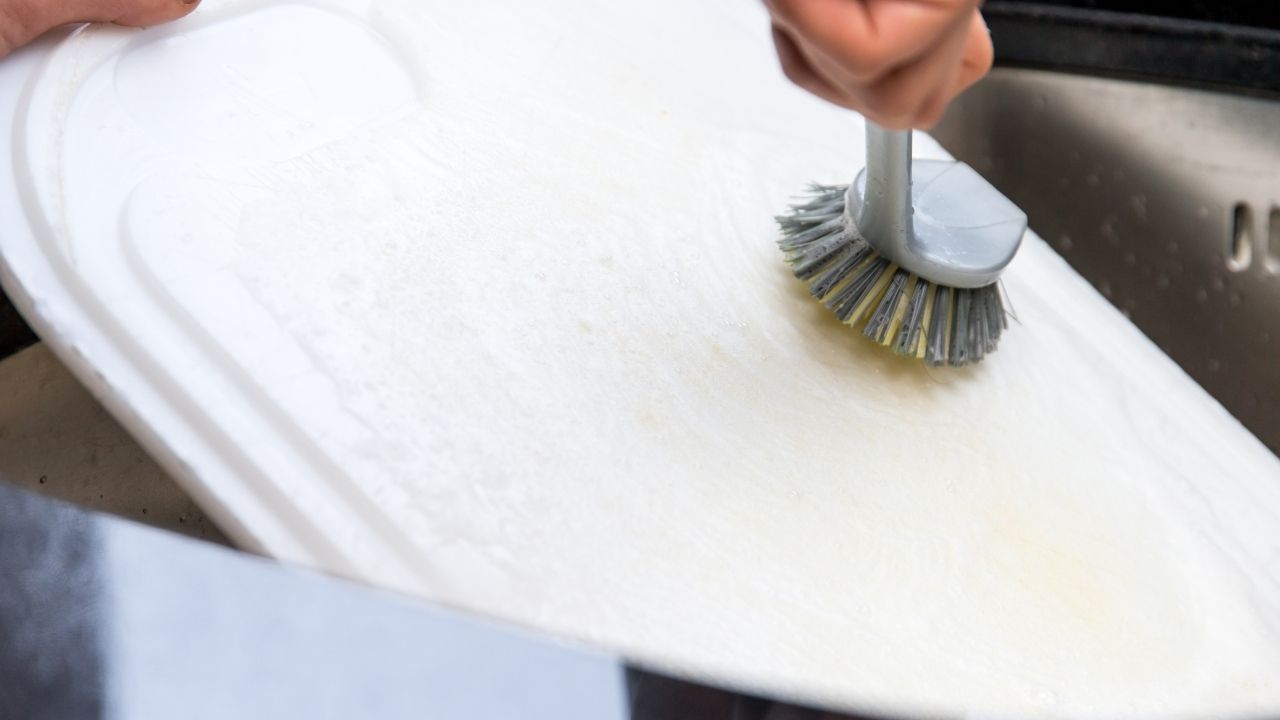 If you find it a struggle to juggle keeping your home tidy, organized, and clean with work, parenthood, and the general chaos of everyday life, it is possible with some simple cleaning hacks.
Help To Avoid Post-Renovation Clean Up
The increasing number of homeowners choosing to invest in their property instead of moving has seen the global market for home improvement valued at more than $800 billion. But renovations can leave a major mess behind. To avoid being faced with a big clean up afterwards, it's a good idea to work on prevention. Cordon off the reno area with a heavy-duty tarp from the ceiling to minimize the amount of dirt and dust that can get into the rest of the house.
Meanwhile, within the area of your home you are renovating, protect anything you want to keep, such as floors, windows, and any furniture. It's also a good idea to tape shut any cupboards or drawers to prevent tiny dust particles from getting inside them.
Speed Cleaning
When it comes to everyday cleaning, don't let procrastination hold you up. Set a timer for 10 or 15 minutes and then clean as much as you can in that time. It's amazing how much you can get done in that time and will bring out your competitive side as you try to beat your previous record. You can also save a lot of time by multitasking.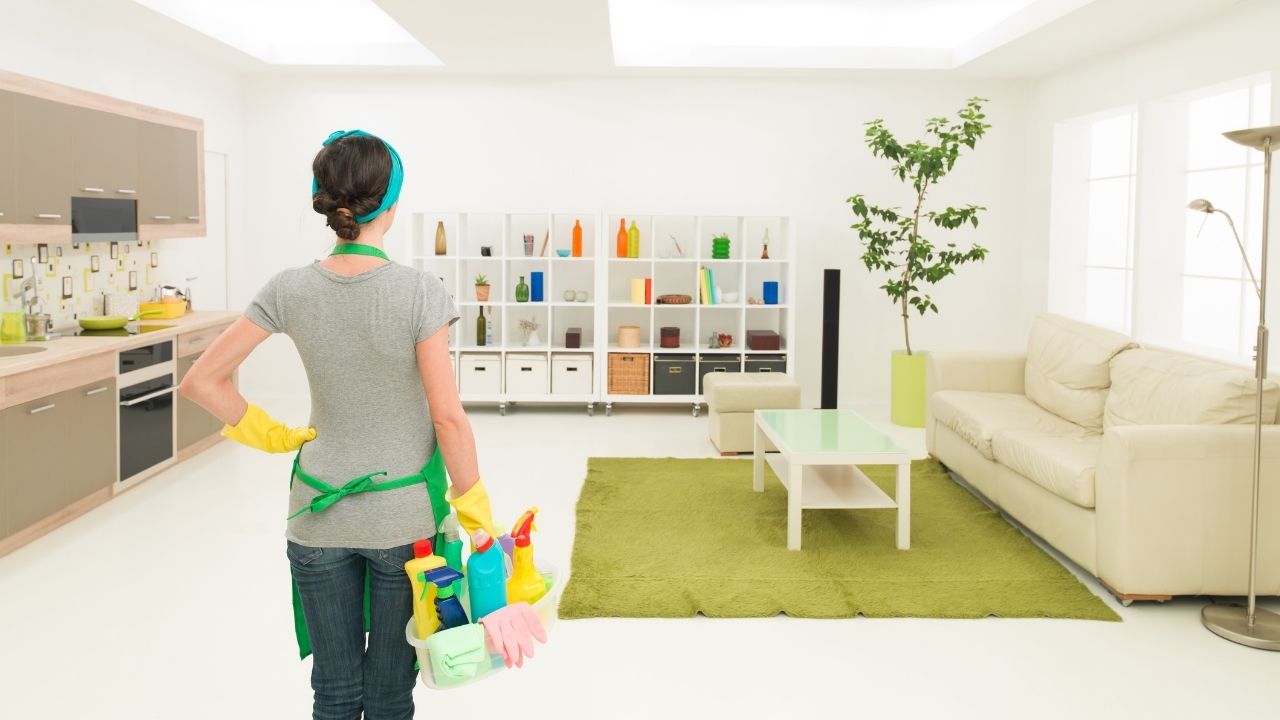 For instance, cleaning the shower while you have a shower. As the shower is running, wipe down the walls, shower door, and shampoo spills. Just make sure you only use non-toxic cleaning products.
Dust Busting Tricks
When you are a busy household, dusting is probably at the bottom of your priority list. But ignoring it won't make it go away. Two things you can use to help you bust the dust are lint rollers and rubber gloves. Use your lint roller to clean up pet hair, human hair and crumbs off everything from cushions and the couch to lampshades and even curtains.
Rubber gloves are also great in getting rid of stubborn dust and fur balls. Just put them on, get them wet, and gently move them over the surface that needs cleaning. The friction combined with the water will lift off all the unwanted hair and dirt better than any vacuum.
Keeping a busy home tidy and clean isn't easy, but following a few simple cleaning hacks will help to motivate you to stay on top of it so it's one less thing to worry about.