When it comes to home construction, most people are confused about which components will be ideal for their homes. This situation got them into a dilemma, which resulted in choosing the wrong component. In that case, metal homes can be a good choice. This is because metal homes offer a wide range of advantages that a traditional home will not provide.
For example, the high durability of the metal home is capable of standing even in the harshest conditions. Besides, these homes are beautiful, cost-effective, low maintenance, and customizable. Building a metal home will be a wise decision if you want to take those advantages. To know more information about metal building homes, keep reading this context.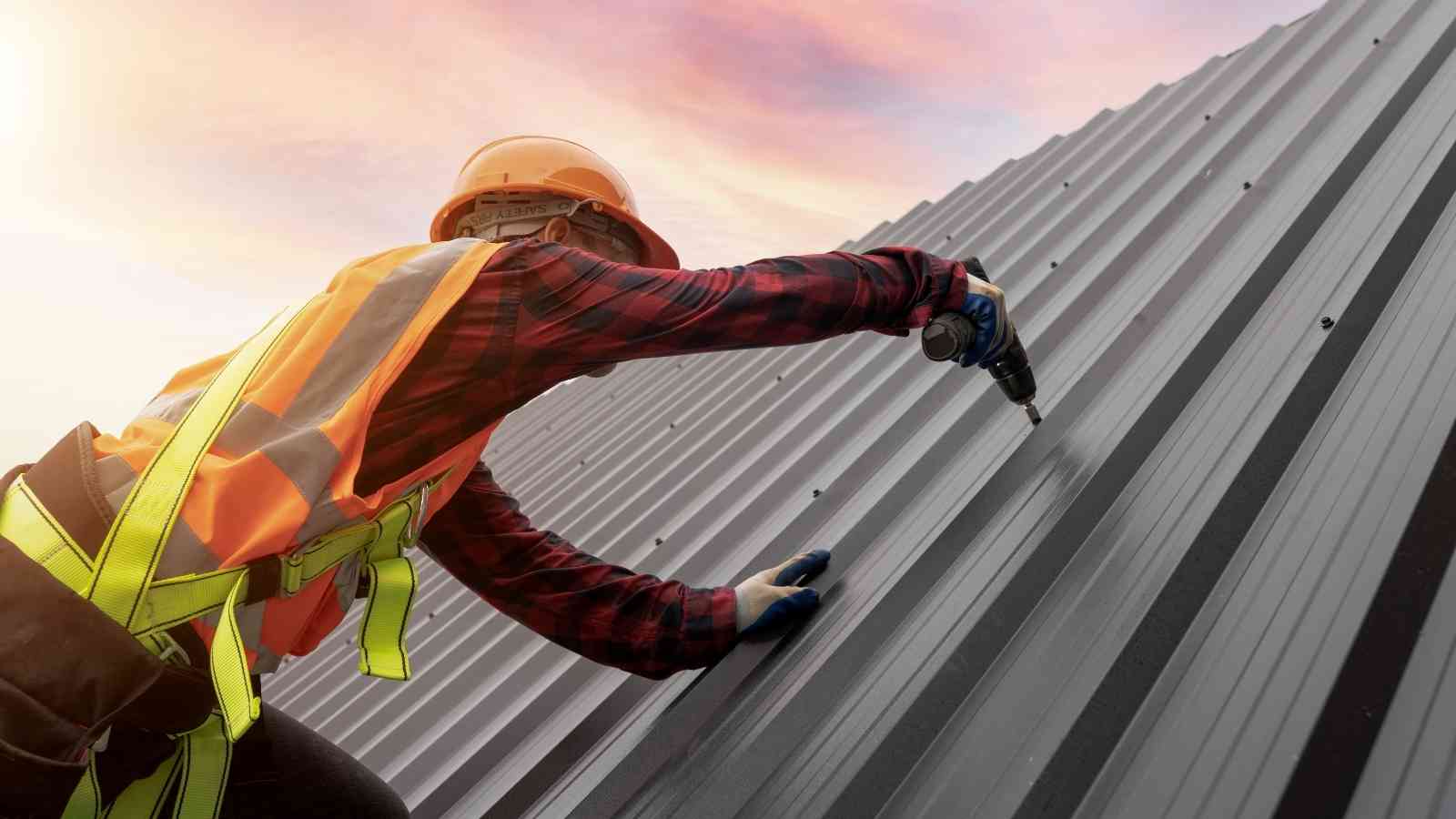 What Exactly Is A Metal Home?
A metal house is a customizable concept steel structure building with a lot of space. It can be designed with both living spaces and working areas. Typically, a metal home is simply described as a traditional home but structured with metal frames. The interior of this home can include the same amenities and comfort you find in a regular home.
There are four types of metal homes: Quonset huts, Barndominium, Rigid Frame, and A-frame Homes. Among these metal homes, Barndominium is the most popular one that can be built in any place with minimal costs, even in Arizona. Building a barndominium arizona also will be cost-effective compared to traditional buildings.
Benefits Of Building A Metal Home
There are several benefits you will get by building a metal home. So that you understand, here we have explored some significant advantages of metal building homes.
Prefabrication
Wood-constructed homes usually require a long time to complete the work. The construction time can be longer because of bad weather and missed work. On the contrary, metal building homes require a short time to construct as they just need to join different sections. Ultimately, prefabrication speeds up the process of building your home.
Cost-Effective
Building a metal home relies on the cost per square foot. A traditional home's average cost per square foot would be about $150, whereas a metal building is around $114. However, metal building costs can be varied based on the area where you want to build it. But you can ensure that you can build a metal home with minimal cost.
Metal Is Stronger And More Durable
Metal materials are undoubtedly more robust than wood. So, building a metal home will offer a great stand even in the rain and strong wind. Besides, wood is easily harmed by insects, acid rain, and other elements. In that case, a metal building ensures that such things will not harm it. As a result, metal building homes tend to last longer than traditional, making them eco-friendly.
Metal Building Homes Are Non-Combustible
A metal building home is an excellent way to lower insurance costs. Unlike wood, metal isn't combustible material. As a result, a metal home is not at risk of catching fire, unlike a traditional home. Although some can argue excessive heat can compromise the metal frames, it rarely happens. Keep in mind metal frames need more than 1300 degrees Fahrenheit for around 20 minutes for combustion.  
Better Insulation System
Compared to other structure homes, metal homes are made with better insulating and heating systems. That means metal homes can be more energy-efficient than traditional homes. The metal home's insulation works better if the metal frames are included in spray foam and loose-fill insulation.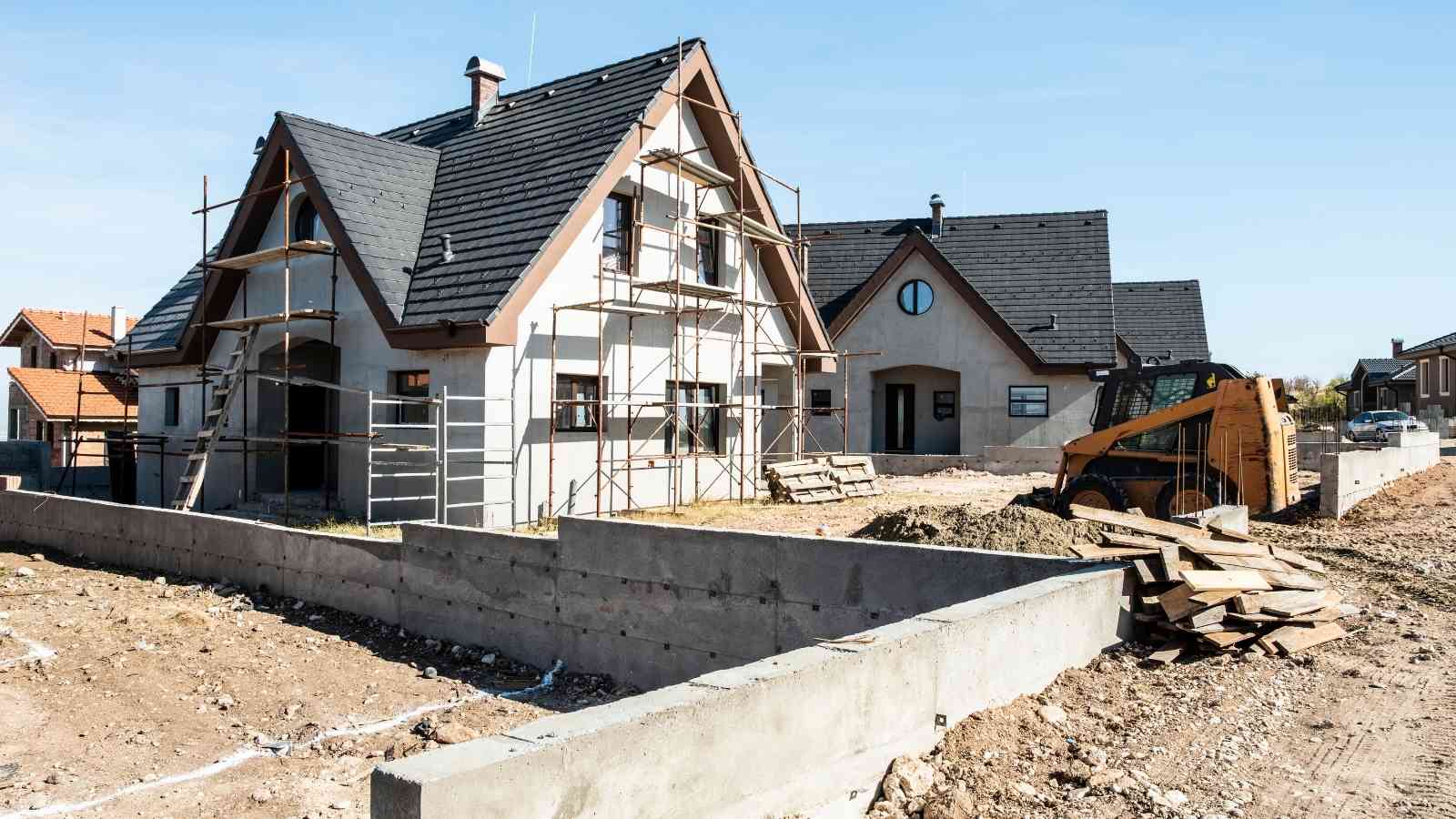 Is a Metal Building Home Right for You?
If you want to build a home with a minimum cost, a metal home is right for you. It will require minimal maintenance due to the greater longevity of metal frames. Additionally, building a metal home is an entirely eco-friendly option that enables you to be part of the green environment.
The best aspect of building a metal home is customization. It allows you to design your home with your own preference. This way, you can customize your home with the finish and style you wish. Besides, these homes are made with proper insulation systems that help to keep the temperature cool even in the summer.
How To Plan Your Metal Building Home?
Metal building homes are not only affordable but also simple to plan. Here we have demonstrated how you can build a metal home.
Codes And Permits For Buildings
First, you need to obtain authorization from your local government to construct your metal home. At this stage, you need to research the building codes that will help you get an idea of what you will need. Getting the necessary permission can take some time. You may need two weeks or above to approve your plans.
Site Preparation
After getting all the permits, you can start the preparation of building a metal home. This preparation might include cutting down trees and clearing boulders. You need to determine what the septic tank, well, or filtering system will keep like. Besides, you should decide which utilities you will need.
Choose Your Foundation
The foundation of a metal building can be dirt, concrete, or wood. Basically, it entirely depends on different factors, including climate change, soil quality, and leveling practices. But using concrete is better than other materials to build the foundation. Besides, if you want to use dirt or gravel in the foundation, you need to level the foundation properly.
Customize Your Home
It is the most crucial stage where you can make your home according to your dream. You will need to decide how many bedrooms, detached or attached garage, crawl space, basement, and veranda or patio area you want to keep in your home. Typically, metal homes offer endless customization options to build your dream house.
Choose Insulation
Which type of insulation system is suitable for your metal home entirely depends on your local climate. Basically, metal houses are designed with adequate space for dense insulation on roofs and walls. As a result, your home's temperature remains cool in summer and hot in winter. For that, metal homes are considered more energy-efficient than traditional homes.
Build Your Home
Once you have chosen the right insulation system, it's time to build your home. Building a metal home takes one to three days, but building a home out of wood or other materials takes a week or more. However, while building a metal home, make sure you use quality metal frames. In that case, consulting with a metal building specialist will be good to get ideas about metal homes.
What Are The Drawbacks Of Building Metal Homes?
Apart from the many advantages of building metal houses, some drawbacks need to be considered. Here we have explained some common drawbacks of building a metal house.
Metal Framing Corrodes
Corrosion is one of the most significant problems with metal building homes, especially if your home is near the ocean. This situation will worsen if the metal frames are not of good quality. There are metal frames available in the market that are corrosion-resistant. Although such metal frames cost much, your home metal will not rust.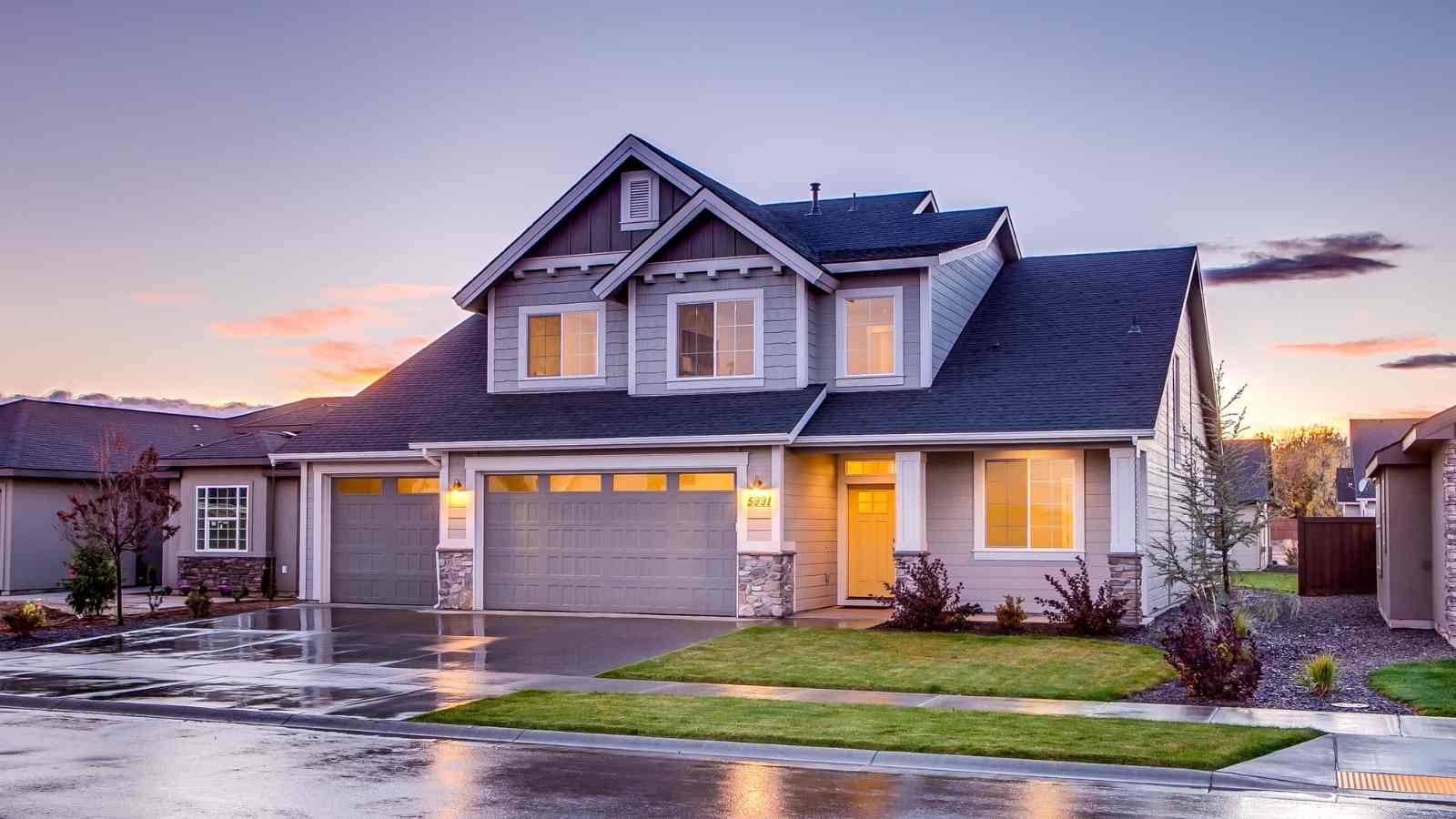 Building Permit Approval
Before starting any construction project, you will need to get your local authority's permission. Authorities will check whether your building will follow the community's safety regulations and codes. If they find any suspicion, you will not get permission to build your home. Besides, a metal building home is a unique design; traditional building codes won't catch up with it. So, sometimes you may find it challenging to get approval.
Need Specialized Contractors
As we said, the structure of metal building homes is entirely different compared to other structures. For that, not all contractors have the special knowledge needed for the proper installation of steel frames. In that case, you have to find contractors who are specialized in metal buildings. You can check whether the contractor is right for your home by reviewing their past projects and credentials like professional licenses.
Conclusion
After considering the advantages and disadvantages of metal homes, we can say that building metal homes is really worth it. Besides, if you want to build a highly durable, fully customizable, and super insulation home with minimal costs, metal homes will be the right choice.
It allows you to get the same amenities and comfort as traditional homes. However, we have presented a complete overview of metal homes in this context. If you think you should take advantage of a metal home, check out the section on how to plan your metal building home. This will help you to how you can start building a metal home.