Does your home need improvement? Since not all homeowners are financially capable of building an addition, installing an HVAC system, or investing in new furniture, they decide to repaint their homes.
Painting projects have the power to turn dull walls into brightly colored surfaces both on the inside and outside of houses. Finding the best painting company might be challenging, as the selection of such contractors in the market is quite extensive.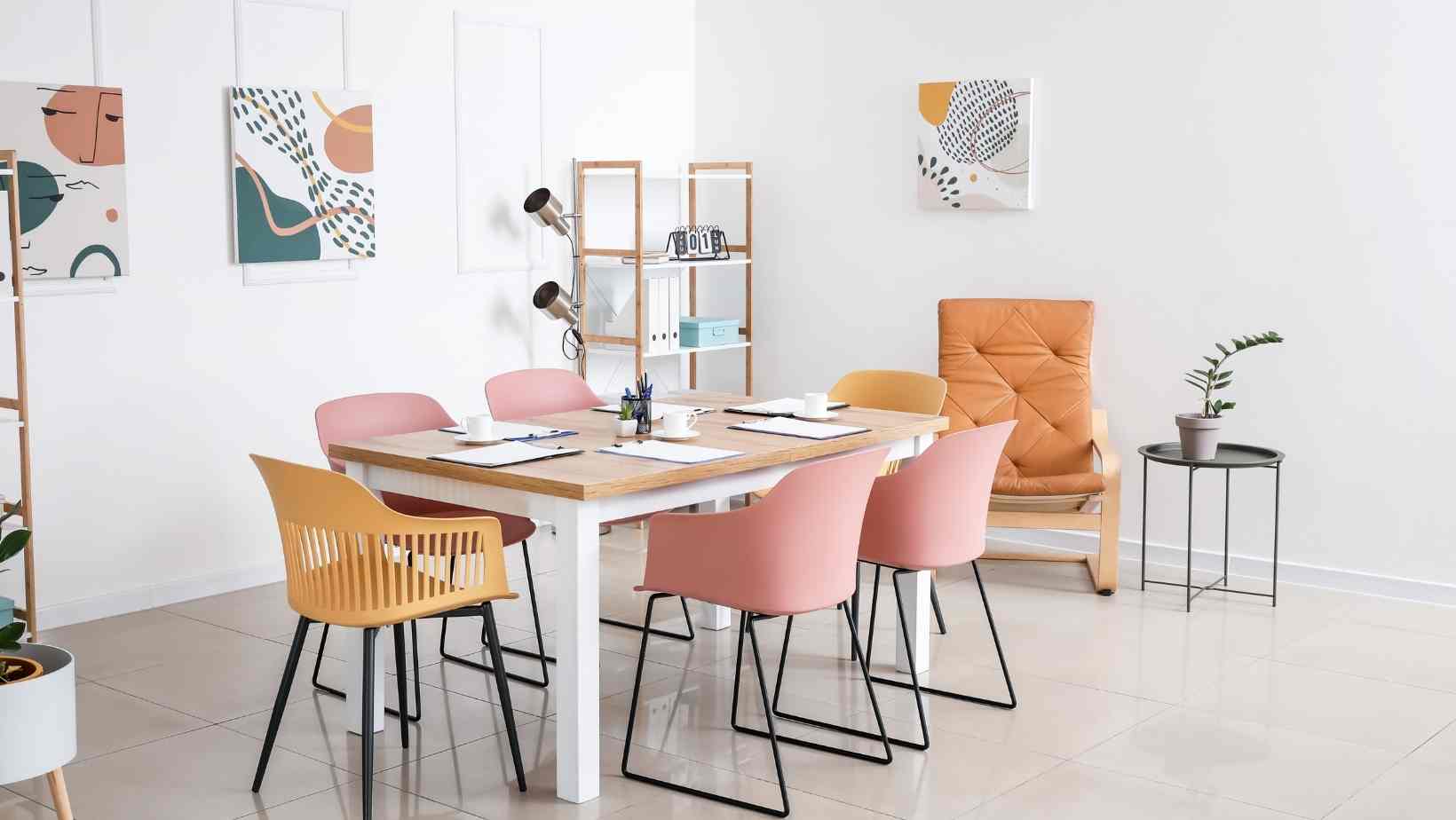 Follow the helpful tips below to choose the best company for your painting project.
Understand their work
Prior to hiring a painting company, homeowners are supposed to gain an insight into the work of these experts to set their expectations. Their work starts by covering all the areas that won't be painted, including windows, floors, kitchen cabinets, and counters. Painters conduct minor surface preparation prior to applying paint, such as light sanding and scraping loose paint away. Find out how to scrape paint with three common tools.
They continue the process by removing lights, electrical plates, doors, and any other obstacles. Painters also move furniture to gain better access to the areas about to be painted. After making the necessary preparations, then prime the surface with a primer and add two layers of paint. Once the paint dries, they perform touchups of spots they have missed. The cleanup process is the ultimate step, as drips tend to happen despite the use of drop cloths.
Ask for referrals
After gaining a better understanding of the responsibilities of these companies, homeowners should start asking for referrals. Your close friends and family can provide you with referrals, particularly those who had their homes recently repainted. These people will provide you with invaluable insight into the work of painting companies and the outcomes of their projects.
While homeowners should definitely make referrals into consideration, they are also advised to look for client testimonials online. Make sure to search for testimonials posted on third-party sites to get objective opinions. Individuals who have already used such services can help you decide whether a particular company is worth hiring. BBB reviews shouldn't be skipped, as this organization also informs visitors of past complaints made against businesses.
Request detailed estimates
Another important piece of advice to consider when choosing a painting company is requesting comprehensive estimates. Each contractor on your shortlist of candidates is expected to provide you with a quote after having a look at the job to be done. When hiring a Winnipeg Painting Company, make sure it offers a detailed estimate. Project estimates are essential for avoiding budget shocks later on.
Additionally, painters calculate the size of the area to be painted and estimate the necessary amount of paint to cover this area. They will also calculate the cost of primers, labor, and other products. If interested in getting a quick quote, visit the website of any company and use their calculators to estimate the project cost.
Check their service range
Another vital aspect to take into consideration when hiring such a company is checking their service range. The majority of companies offer interior, exterior, residential, and commercial painting services. Most contractors specialize in painting interiors by providing high-quality prep and paint application while causing as little disruption as possible. They should also be experts in improving the exteriors of homes, which increases their curb appeal.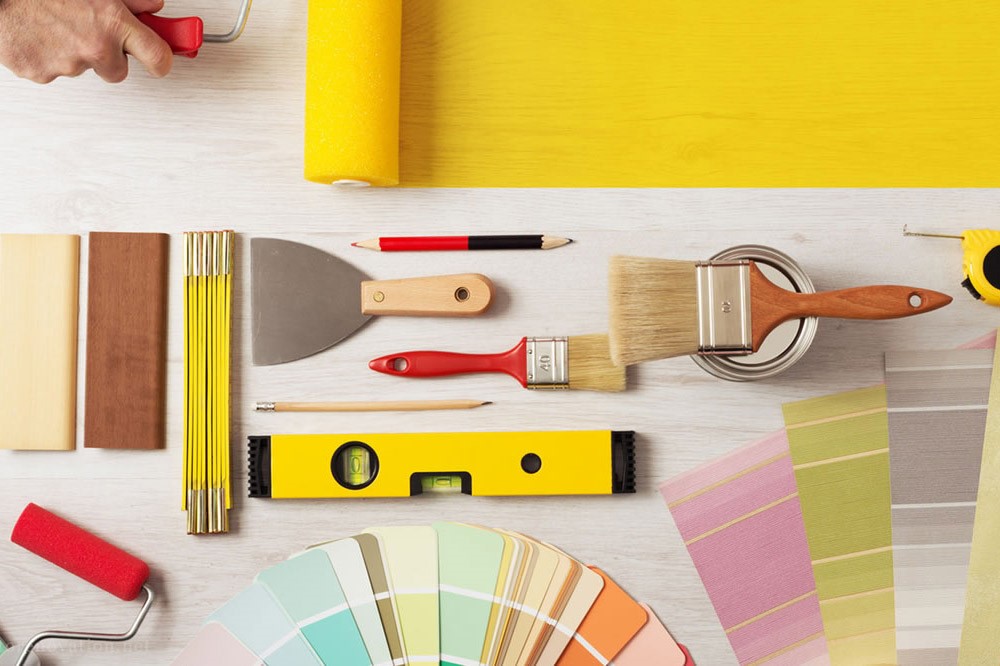 Residential services involve interior and exterior painting jobs while protecting the environment, such as flooring and furniture. Painters use low-VOC paint products and provide a workmanship guarantee. Commercial services are performed inside and outside business hours to ensure the staff is not disrupted in their day-to-day operations.
Consider the cost
The cost of painting projects is another factor worthy of your attention when choosing such a company. Painters determine project costs by calculating the square footage of ceilings and walls, preparation time, their experience, and the costs of paint and primers. Visit this URL, to learn how to easily estimate the cost of a house painting job.
The bottom line
Make sure not to skip any of the above-mentioned tips while searching for reliable painters.
Your home deserves the best possible service to restore its former charm and glory!