With the beginning of the Tech-based generation, life is becoming more and more advanced and simpler. One can control all activities of a day to day business sitting right in front of the monitor. Life savings hacks and devices have made man's duties more flexible and time-efficient. Just like the outside world, the households have also seen a dramatic lifestyle change. One is making more smart investments these days into modernized methods to get things done. Houses have rebuilt themselves according to the changing era.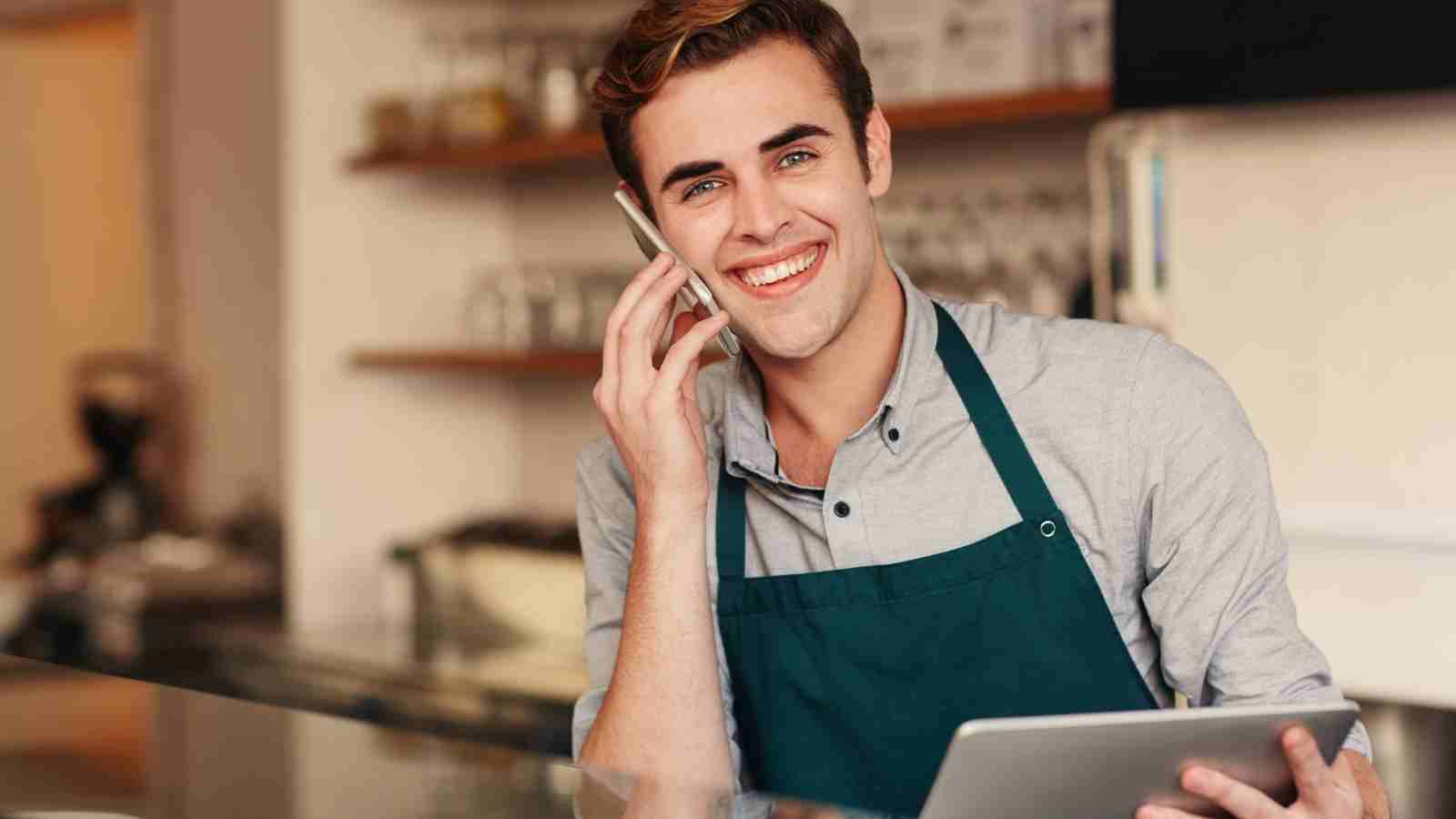 They are built-in ways one can afford more work in less time consumed.
So if you think you too need to catch up with the fast pacing world, here are some renovations you can bring about in your house to make life easier and work done faster.
But we also need to keep in mind that not all technology-based renovations areas feasible as they seem to be. This is because we need to watch out for our monthly budgets. We cannot cross the threshold of our expenditure to get home some expensive gadgets. The whole purpose of making life easier will be defeated if we are not able to invest carefully. If a massive investment lands you into debt and financial crisis, the idea of the betterment of life fails
Smart Gadgets for your home
This is a modernised way to refurbish your homes with creative and novel ideas. These new changes will make your lives much more comfortable without much compromise.
The first and the foremost thing that troubles us is the household chores. If we could discover innovative ways to get them done, then our time and energy can be conserved. Modern gadgets can make us more independent and self-reliable. For example, if we can manage the basic chores of cleaning using or mop on our every day, we do not need to rely on house helpers. But because we keep busy, it is technically impossible for us to invest equal time in both work and home. If some machines could replace manual labour and get things done faster we would be living a much satisfying life.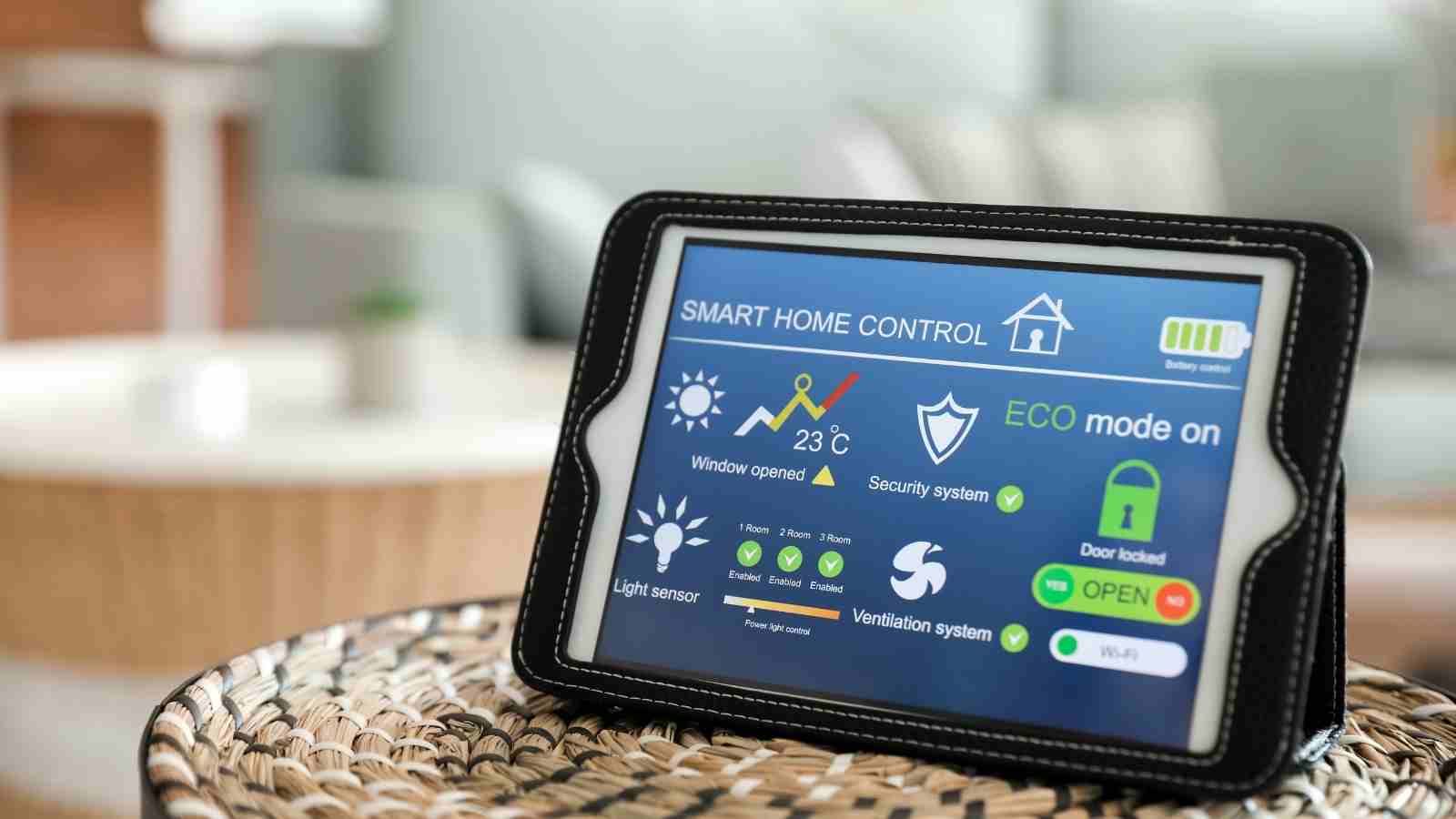 Dishwasher
Dishwashers are a great option to wash utensils in a minute. One needs to just place the dishes and cutleries in an orderly manner inside the appliance, and our work gets done right here. There is seldom any risk of breaking the fragile ceramics and the efficiency is manifold. Manually we end up breaking one or two while washing them or the quality of work may not be satisfying.
This one comes with the facility of drying the utensils after it has been cleaned. So all you gotta do is bring home this quickly and do away with dirty dishes forever.
The price of dishwashers are quite affordable and they last for many years.
Automated Mopping System
Next, you can plan on buying an automated mopping system and conventional vacuum cleaners. This idea may sound ordinary but trust me they can save your day. Make sure you buy the power-saving ones as they will also keep your electricity bill under control. The moppers are quite handy as you do not need to squeeze the water out of the wet cloth before going for the floors. It has an automated facility of drying after you have got them soaked for cleaning the floor. So the mechanical effort is reduced right here on your part.
Vacuum cleaners are also very useful in terms of dusting the nooks and corners of the room without actually getting your hands dipped in the litter. The induction cookers are a cheap and easy way to replace bulky gas cylinders. Kitchen accidents and risks can also be avoided by rejecting the traditional gas cylinders. Food in induction cookers are prepared much faster and the quality of boiling and processing of food is maintained. The temperature can be adjusted very precisely so the chances of overlooking and destroying real nutrients can also be avoided.
Needs of a Comfortable House
We need to also keep in mind that apart from getting the work done around our house in a faster way, we also need to make interventions to make the process more cost-effective and satisfying. Think about a system where you don't even need to move around directing its function. For example, the modular kitchen designs come in with touch and voice sensational features. So you can simply wave at the screen of the chimney and the machine will start to clear all the smoke in no time. There is no confusion regarding the buttons and switches to operate it as the chimney itself will use internalised automated signals to get the job done.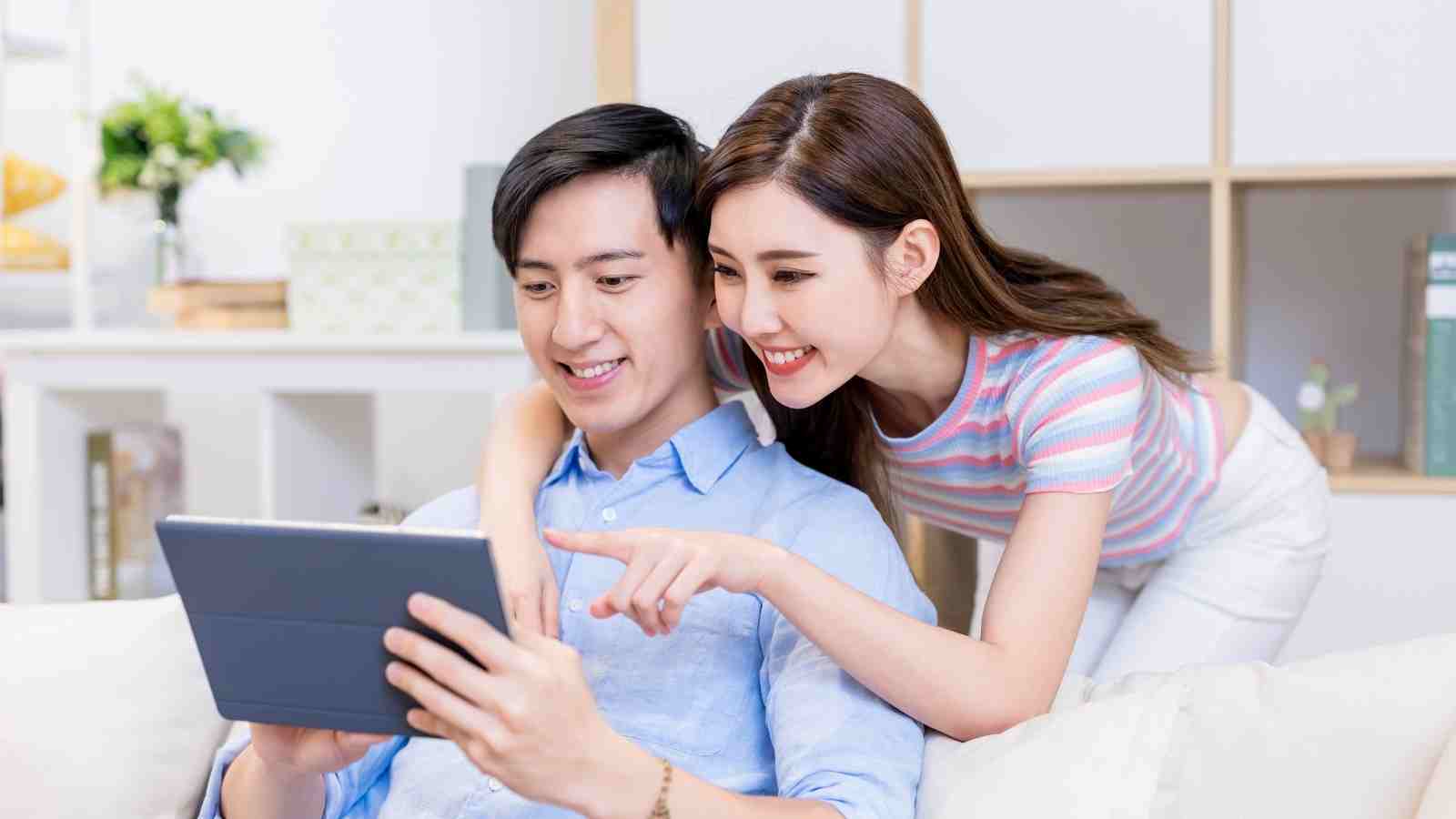 One can also ensure security in the house by hi-tech video-enabled doors to monitor all kinds of visitors before letting them in. It is electronic-based to control the closing and opening of the gates from far and it also comes with microphones, and several inches long display screen to see the visitor standing outside.