You might not think about it, but the air inside your home can be just as polluted as the air outside. Many people spend most of their time indoors, which means they breathe in polluted air without even realizing it. And it can negatively impact your health, so it's vital to take steps to keep your indoor air clean. Here are six tips that will help you achieve this goal: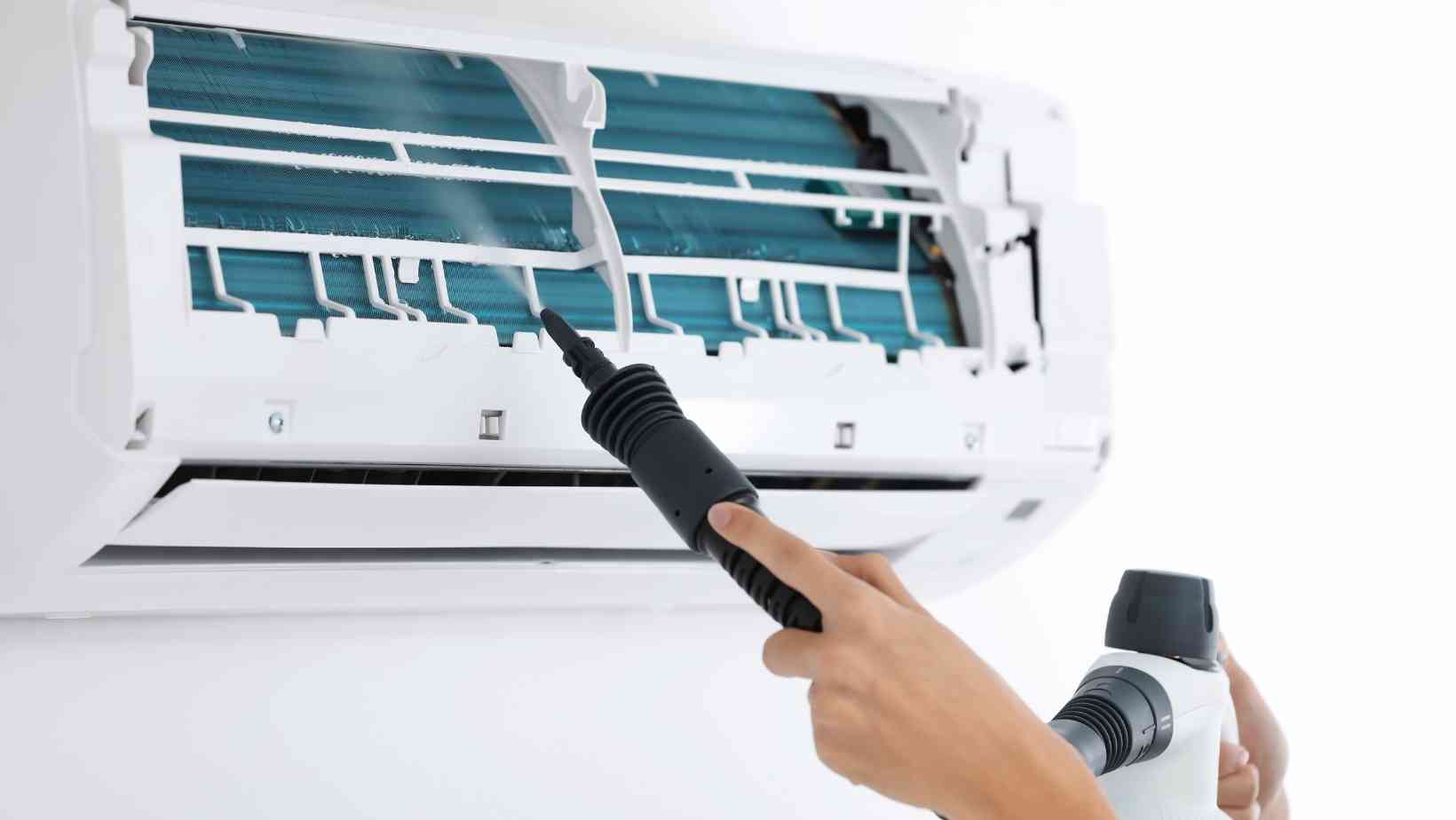 Jump to:
1. Change Your AC Filter
If you have an air conditioner, one of the best ways to keep your indoor air clean is to change the filter regularly. A dirty AC filter can circulate dust and other particles throughout your home, contributing to poor air quality. In the words of professionals behind filterbuy.com, you ensure your AC unit is not circulating dirty air by changing the filter regularly. Depending on the type of filter you have, you should change it every three months. If you have allergies or other health concerns, you may need to change your filter more often. 
If you don't have an air conditioner, there are still a few things you can do to improve the air quality in your home. One of the simplest is to open a window once and let some fresh air in. You can also install an air purifier to help remove pollutants from the air.
2. Avoid Smoking and Burning Candles
Smoking and burning candles are two of the main sources of indoor air pollution. Not only do they release harmful toxins into the air, but they can also increase your risk of developing cancer. If you don't smoke, ensure you keep your home free of cigarettes and other tobacco products. And if you do smoke, try to avoid doing so indoors. If you must smoke inside, make sure to open a window or use an air purifier to remove the toxins from the air.
As for candles, it's best to stick with unscented varieties. Scented candles often contain toxic chemicals that can pollute the air in your home. If you want to enjoy the ambiance of a burning candle without the risk of pollutants, try using an oil diffuser instead. These devices use essential oils to create a pleasant aroma without harmful toxins.
3. Keep Your Home Clean
One of the best ways to improve your indoor air quality is to keep your home clean. This means vacuuming and dusting regularly and mopping or sweeping your floors as needed. In addition, you should declutter your home to reduce the amount of dust that collects.
It would be best to clean any appliances that circulate air, such as fans, humidifiers, and air purifiers. These devices can harbor mold and other pollutants.
Finally, don't forget about your HVAC system. It is one of the essential components of keeping your indoor air clean, so make sure to have it serviced regularly.
4. Use Natural Cleaning Products
When it comes to cleaning your home, use natural products. Many traditional cleaning products contain harmful chemicals that can pollute your indoor air. Fortunately, many natural alternatives are just as effective at cleaning your home. Vinegar, baking soda, and lemon juice are all excellent choices for making your cleaning solutions. You can also buy natural cleaners at most health food stores.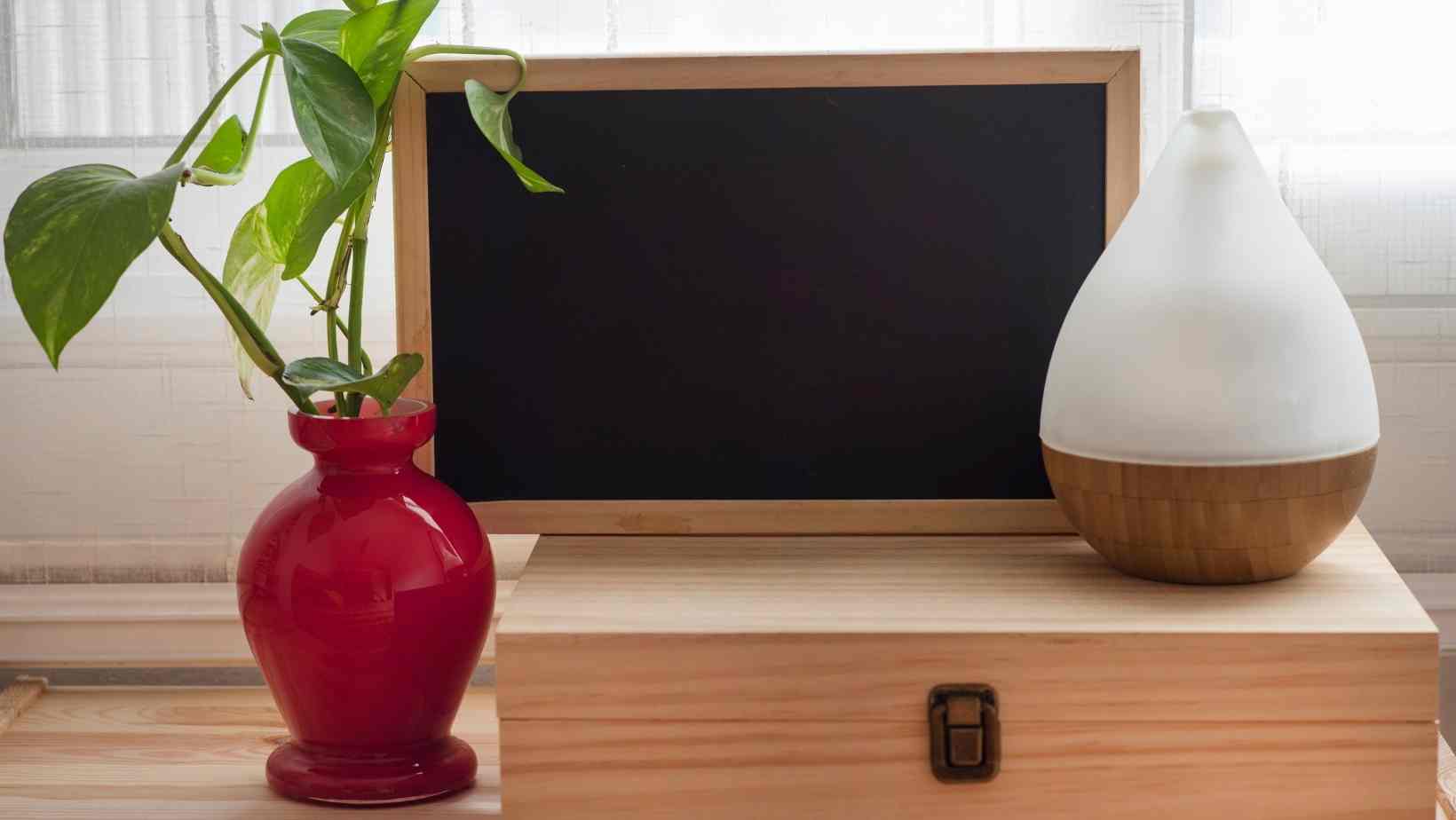 5. Control Humidity In Your Home
One of the lesser-known causes of poor indoor air quality is high humidity. When the humidity level in your home is too high, it can lead to various problems, including mold growth, respiratory issues, and skin irritation.
To control the humidity level in your home, you need to invest in a good dehumidifier. It will remove excess moisture from the air, helping to improve your indoor air quality. If you're having trouble keeping the humidity under control, try using a fan or an air conditioner. 
6. Use Houseplants to Purify the Air
Houseplants are a great way to improve the quality of your indoor air. Not only do they add beauty to your home, but they also act as natural filters, removing toxins from the air.
Many different houseplants can purify the air, so you're sure to find one that will suit your needs. Good choices include aloe vera, bamboo palm, Boston fern, English ivy, and peace lily. For best results, place several plants in different parts of your home.
You don't have to be an expert gardener to keep houseplants healthy; ensure you water them regularly and give them plenty of sunlight. If you're not sure how to care for a particular plant, ask your local nursery for advice.
Indoor air pollution is a serious problem that can cause various health problems. Fortunately, there are many things you can do to improve your indoor air quality. By following the tips above, you can breathe easy knowing that your home is a safe and healthy environment. Try these tips today and enjoy the benefits of clean, fresh air in your home.