Given up on pastas and still yearning to have it? You'll be amazed to know the skinny pasta dishes that come for your rescue? Incorporating these lean pasta recipes in your diet makes you feel healthier and slimmer.
Healthy And Easy Pasta Recipes
Whole Grain Penne Pasta with Beans and Greens: This dish is a perfect answer to what's for dinner? This clean pasta recipe with lots of veggies do not count much calories. It is perfect way to end your day.
One Pot Spaghetti Puttanesca: This Italian delicacy counts less than 400 calories.
Artichoke and Spinach Penne Casserole: With less than 300 calories this dish absolutely loved your waistline with the goodness of greens in it.
Three Cheese Ziti with Turkey: Three cheese varieties? Yes, you read it right. But even then the calorie count is below 290 which makes you fall in love with the dish.
Cheesy Pizza Pasta Bake: This lean pasta delicacy with lots of vegetables is a perfect nutritional boost to start your day. When you eat well, you feel good and most importantly look good.
Chicken Florentine Casserole: Have cravings for creamy dishes? This casserole is perfect to nourish your taste buds and keep you full for a long time.
Chicken and Broccoli Pasta Toss: This stress free recipe will soothe out all the tensions that you have been throughout the day. Perfect night meals prepared without any hassles.
Pasta Salad with Pesto and Green Beans: This delicious pasta dish is created with a perfect blend of flavors and colours.
So, lighten up your pasta recipes with a lot of good fillings and creaminess that's not much heavy on the tummy.
Easy Pasta Recipes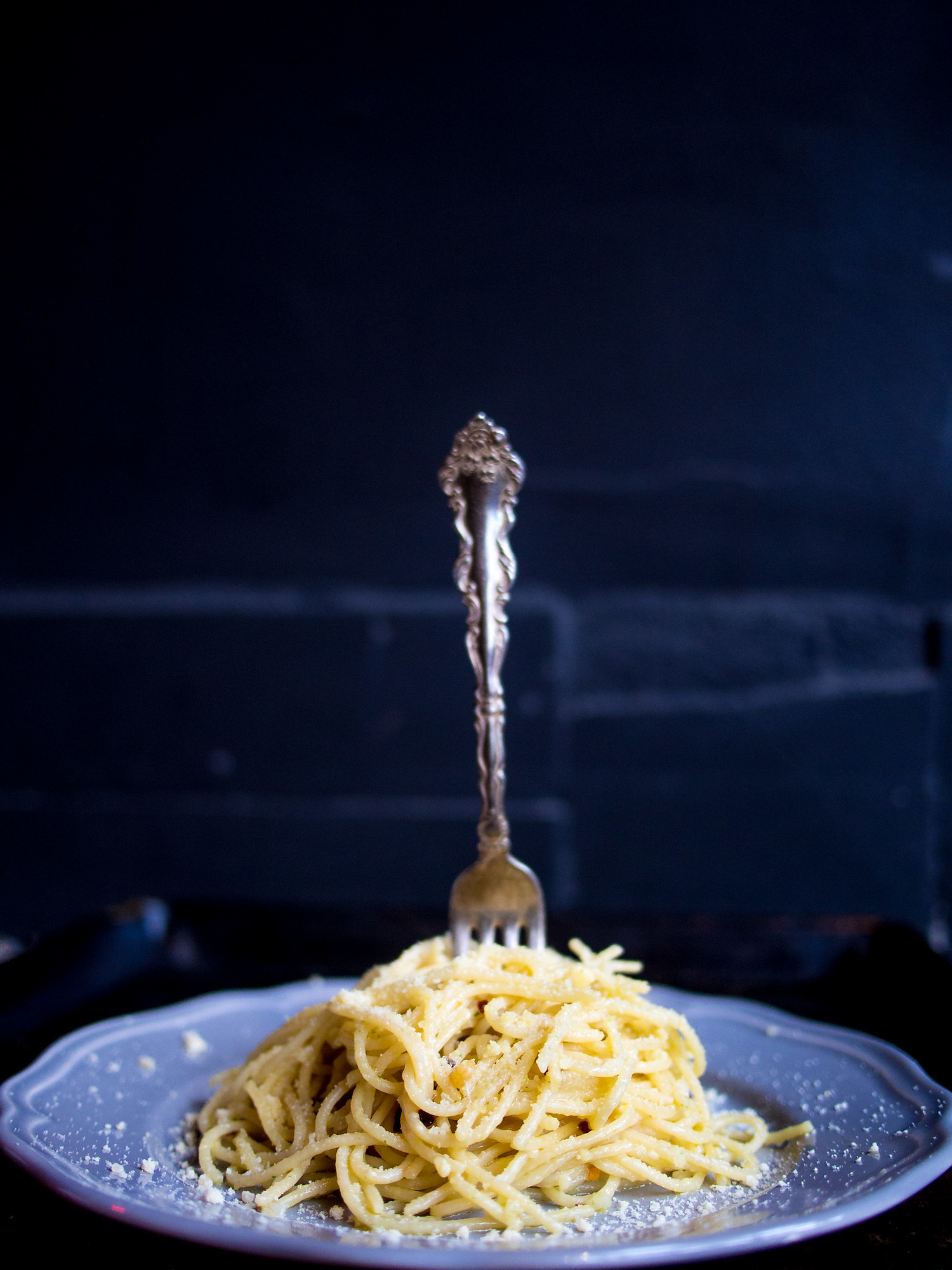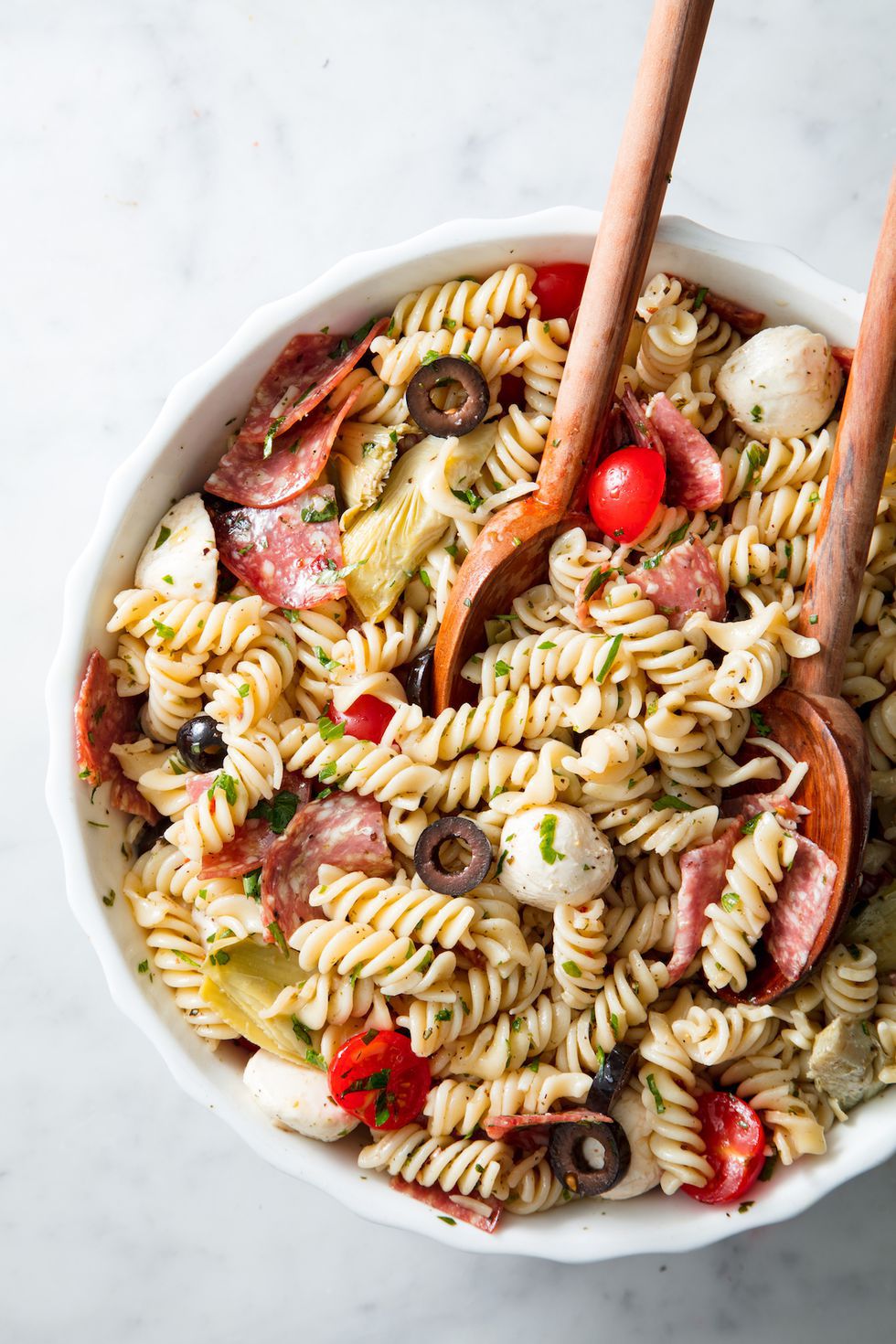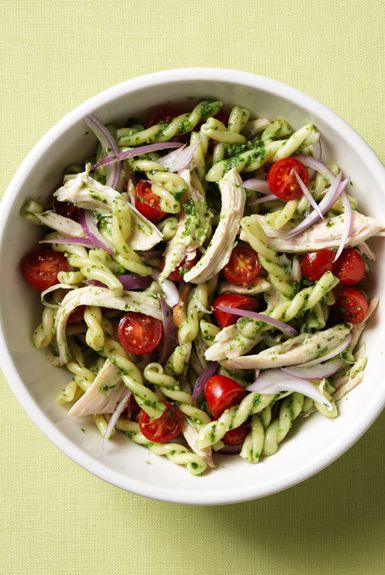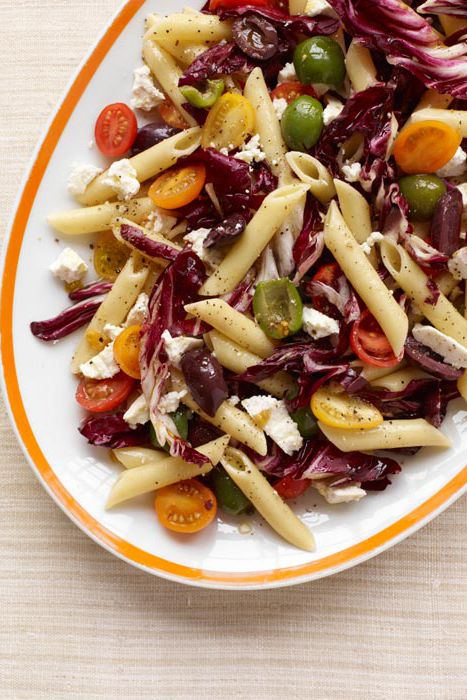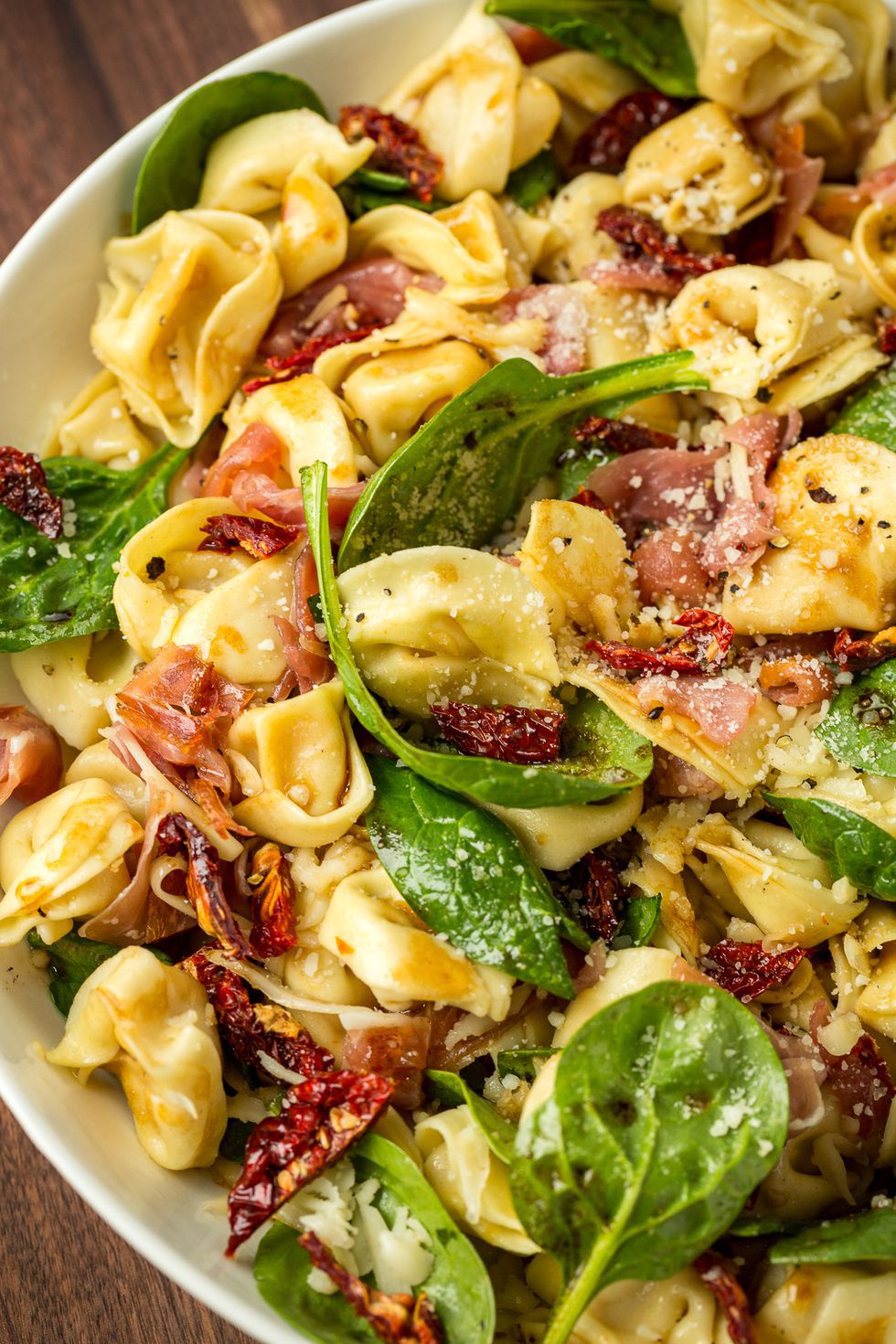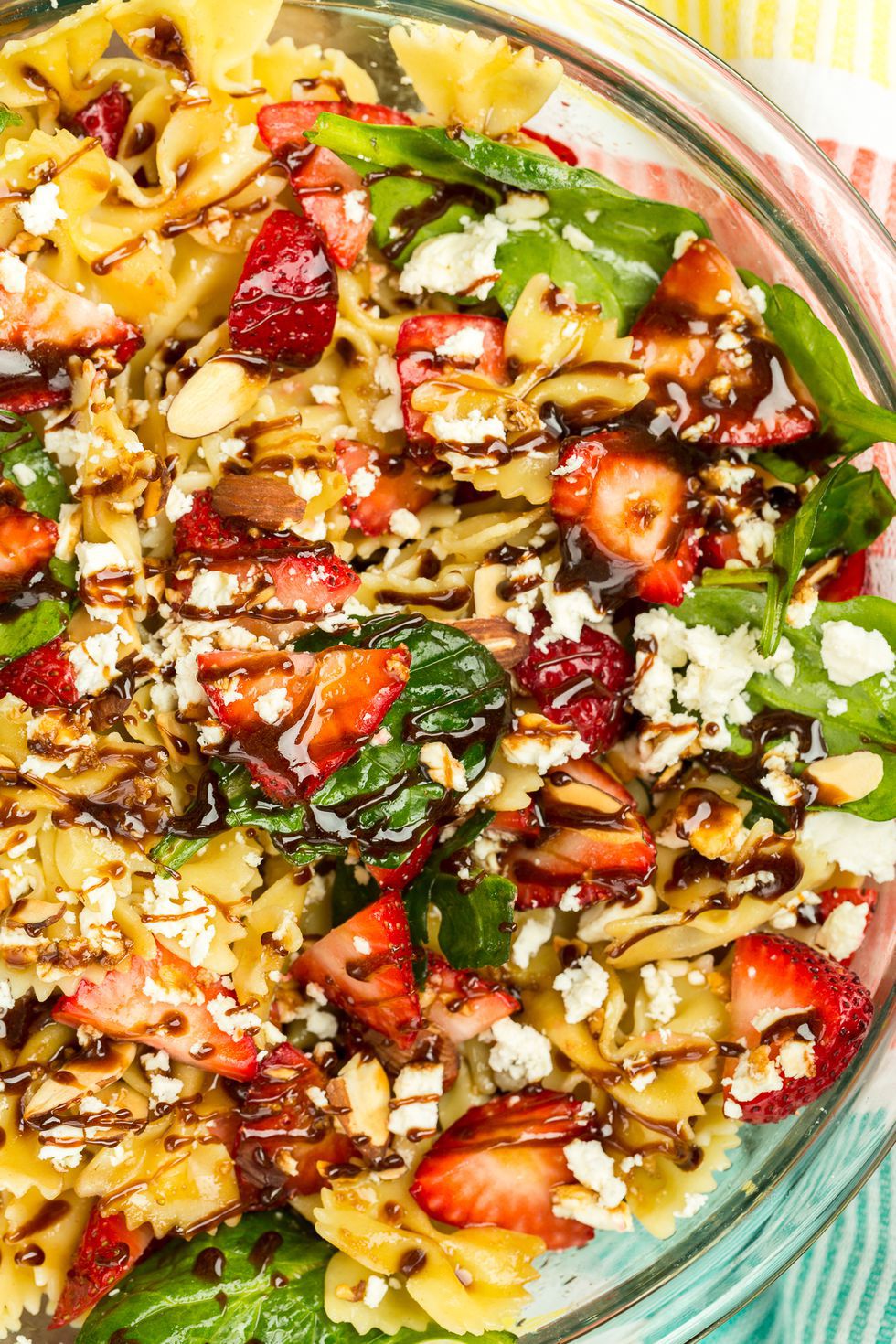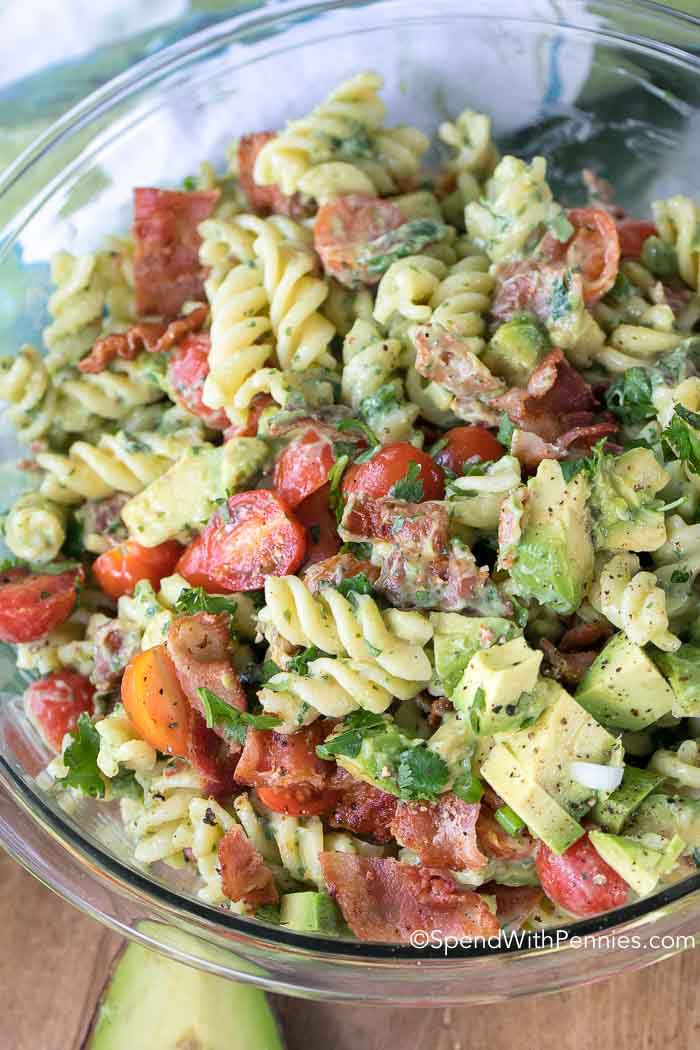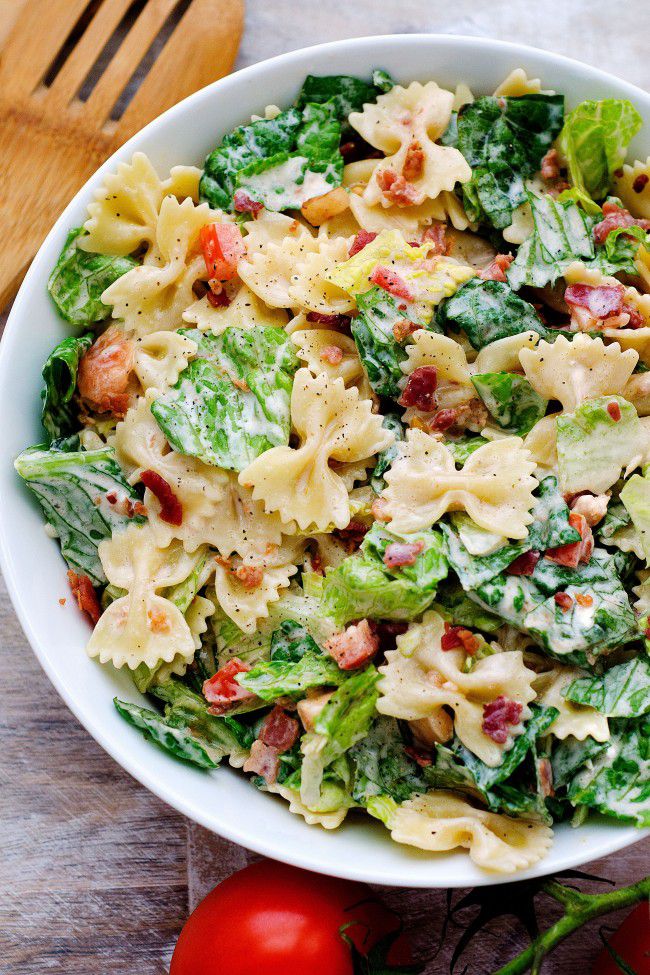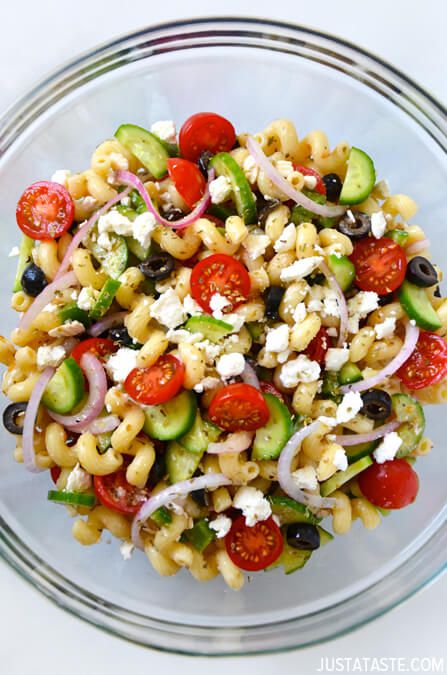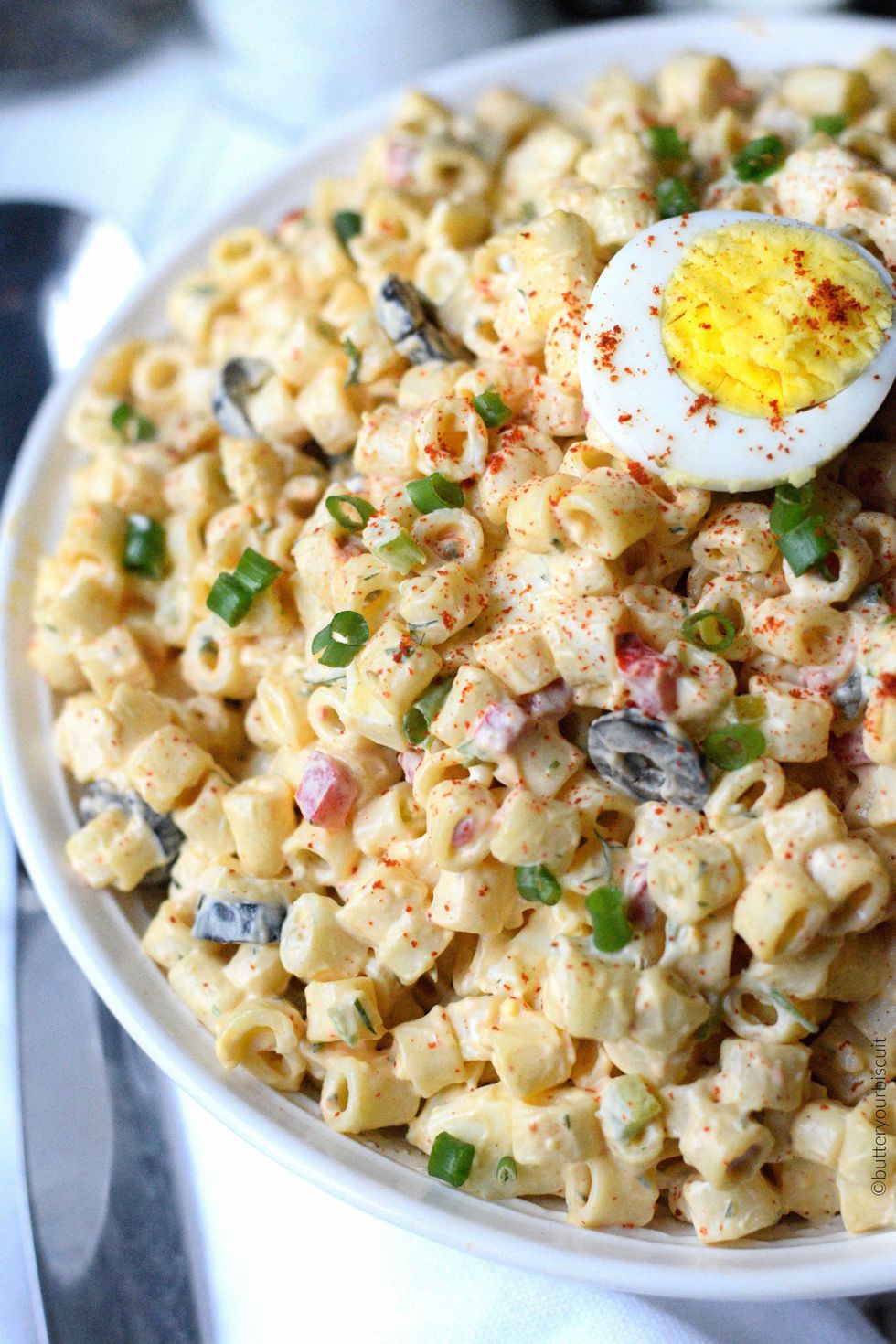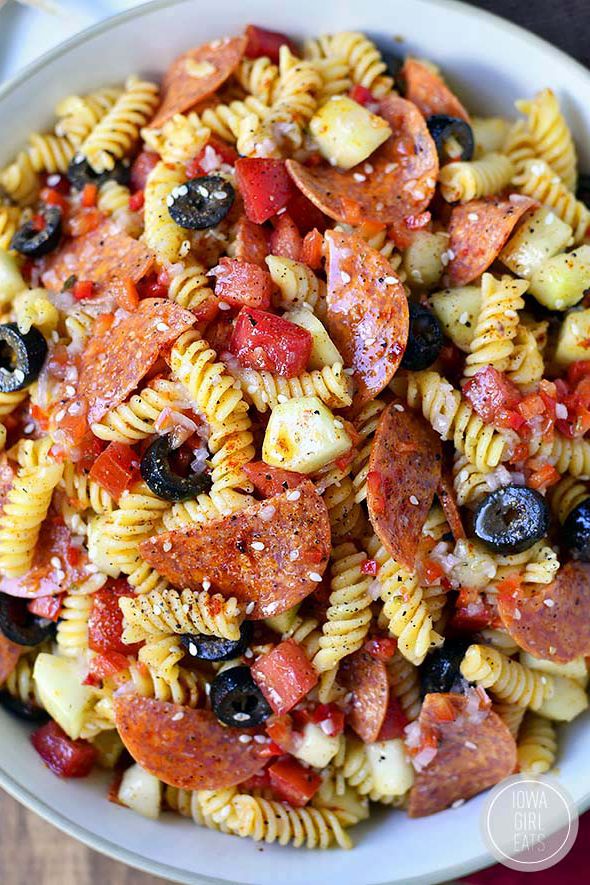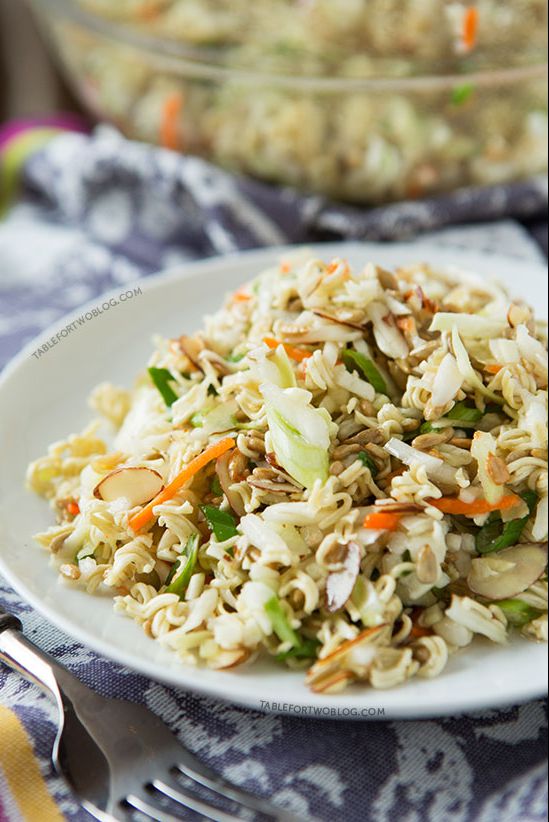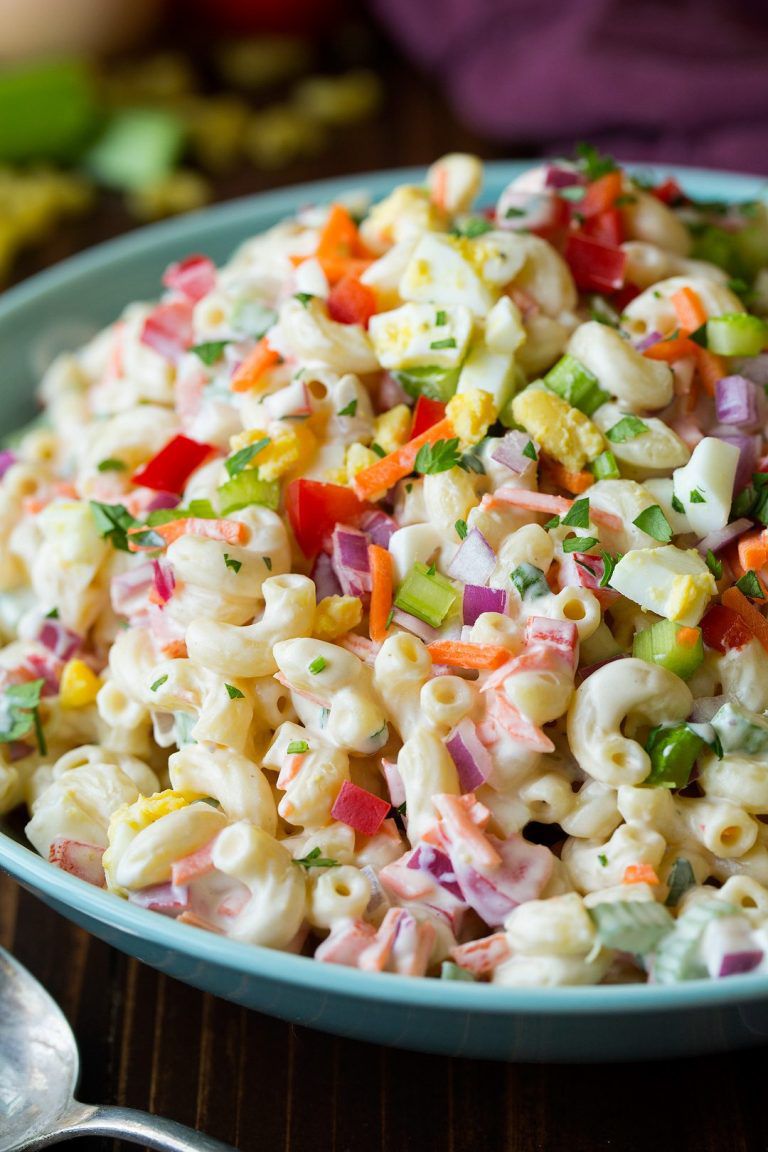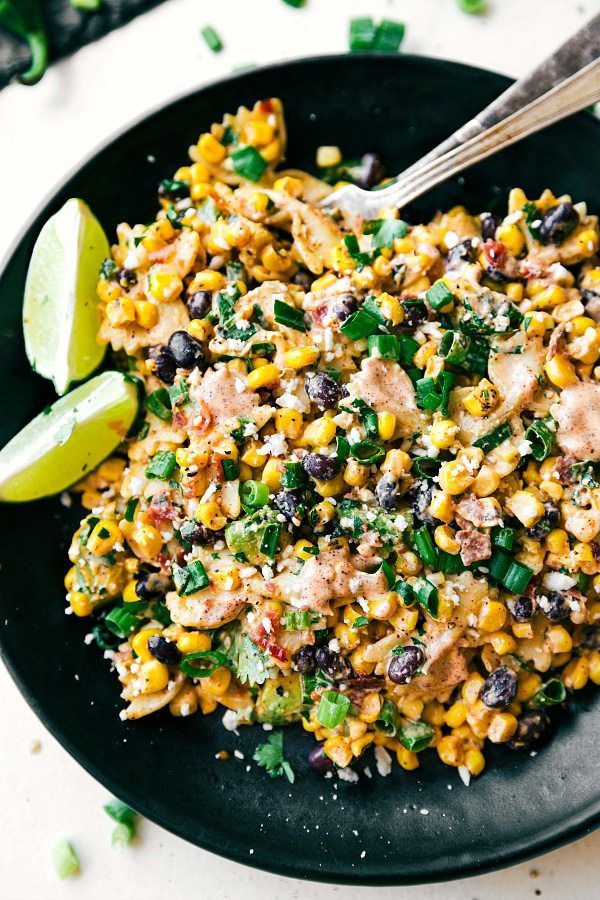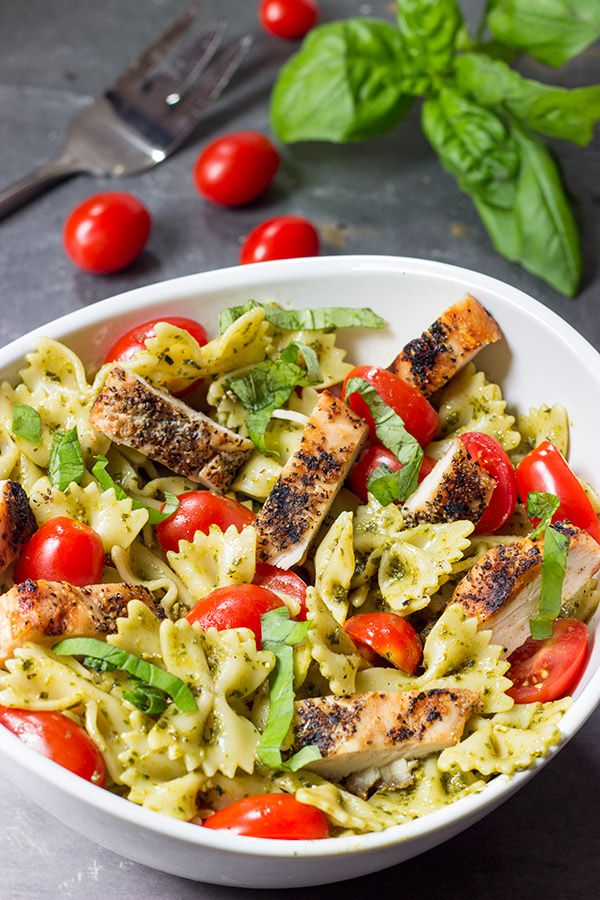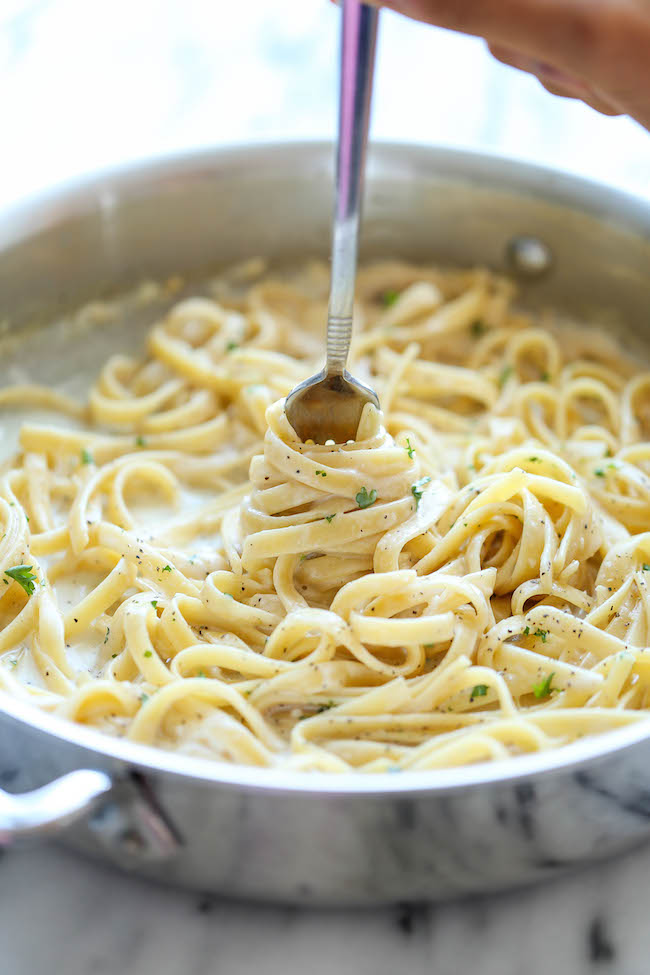 #19 One Pot Pizza Pasta Bake >> Get the recipe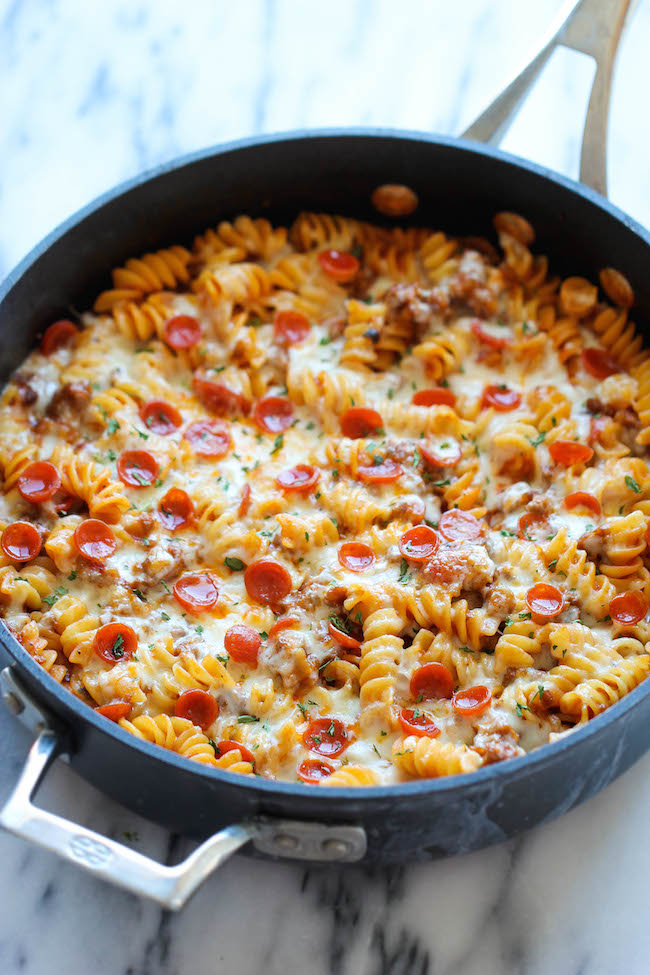 #20 Zucchini Mushroom Pasta >> Get the recipe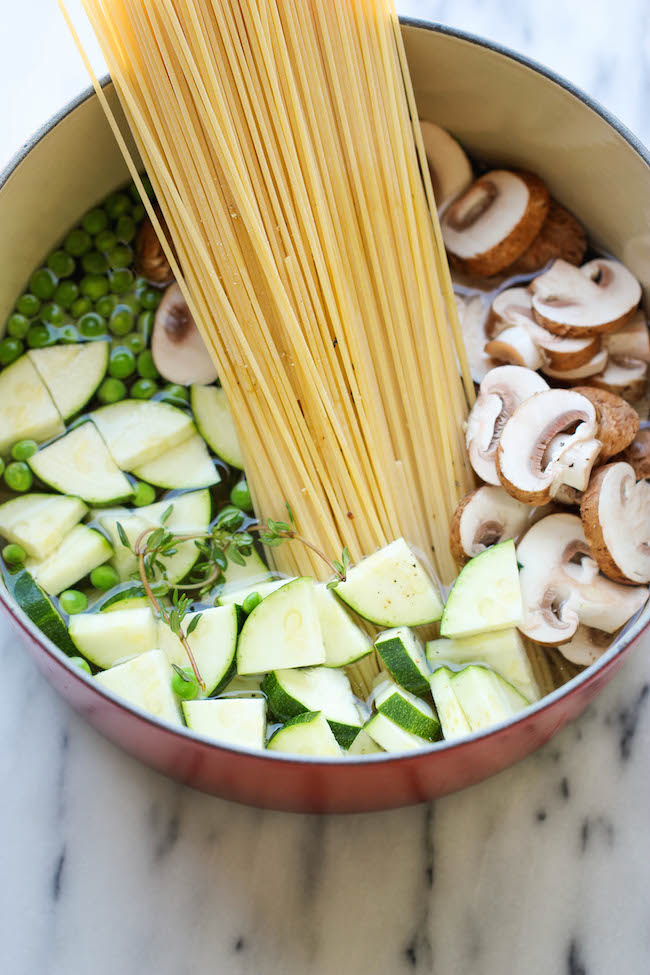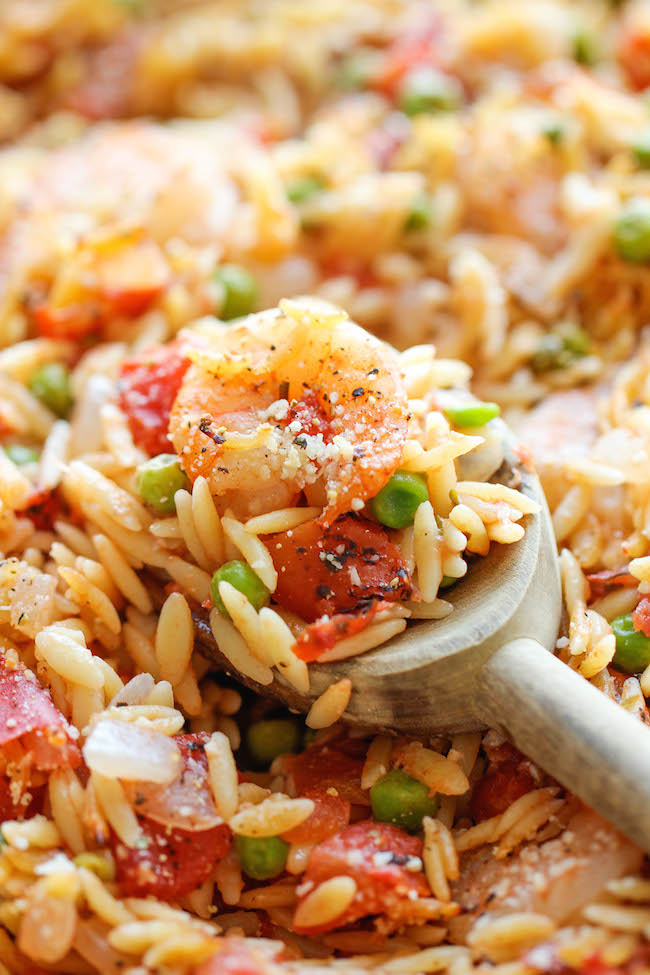 #22 Skinny Fettuccine Alfredo >> Get the recipe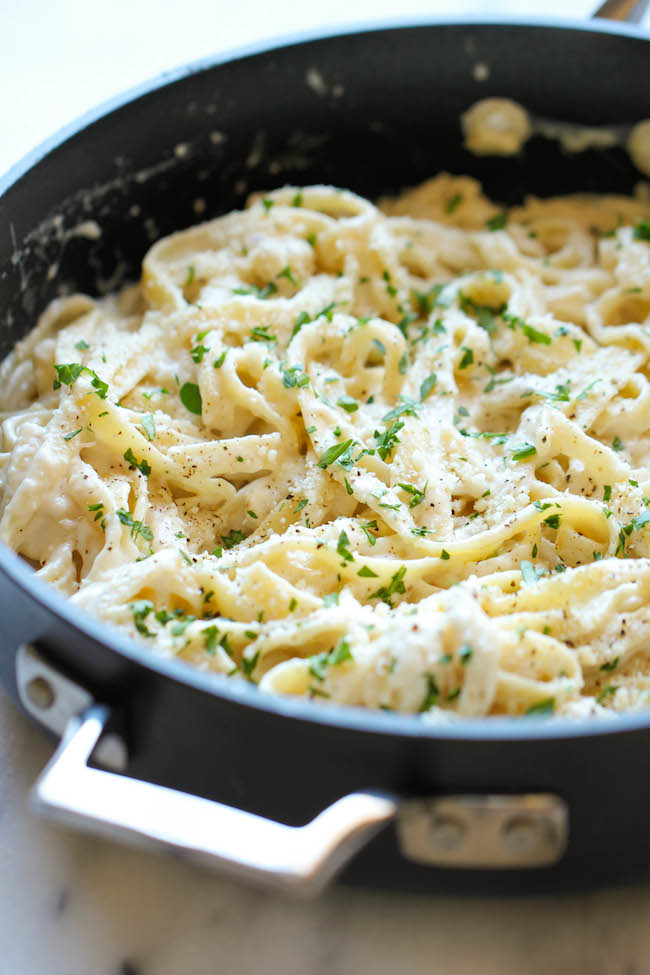 #23 Mexican Skillet Pasta >> Get the recipe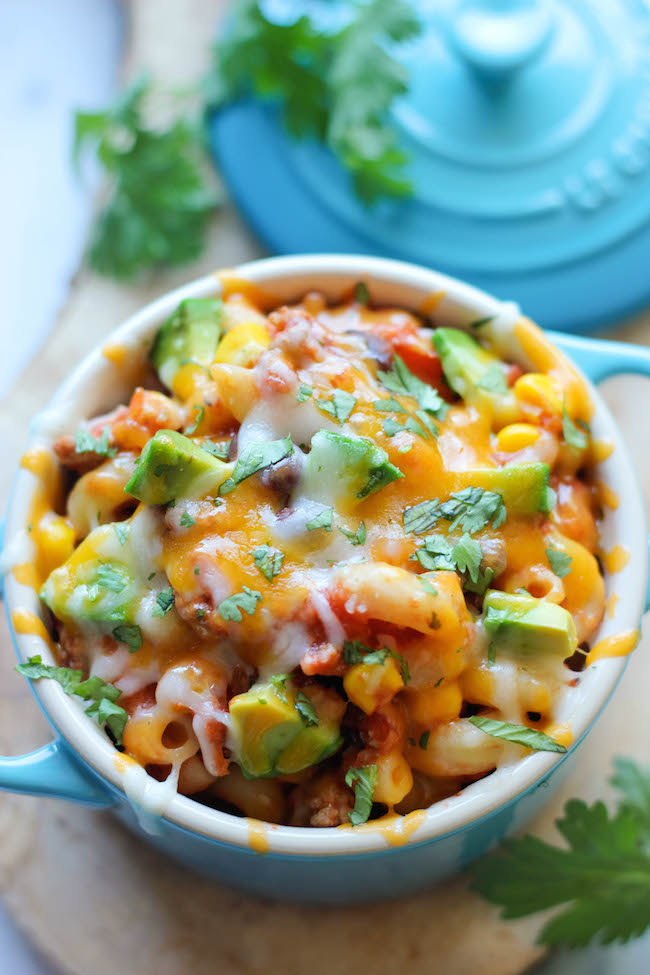 #24 Pesto Pasta with Sun Dried Tomatoes and Roasted Asparagus >> Get the recipe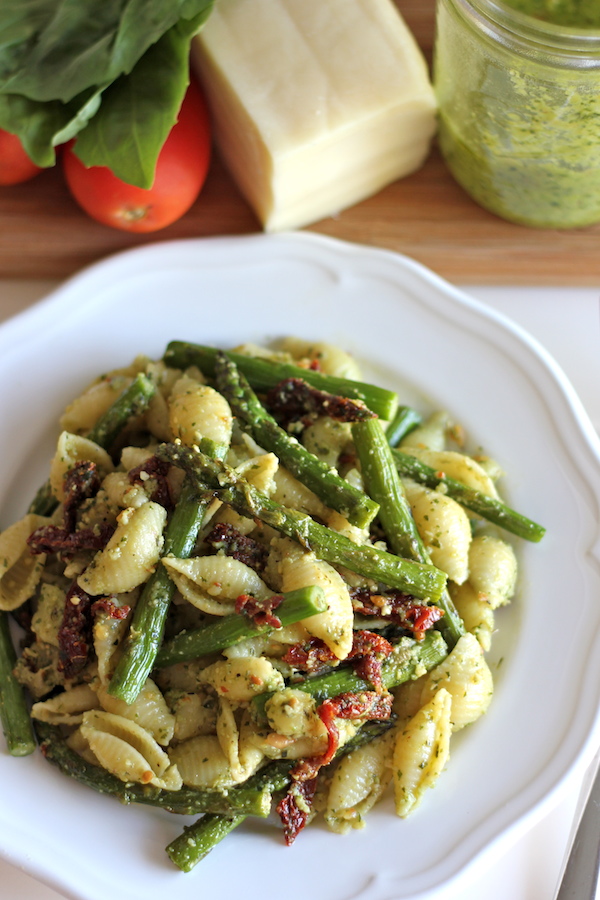 #25 Chicken Florentine Artichoke Bake >> Get the recipe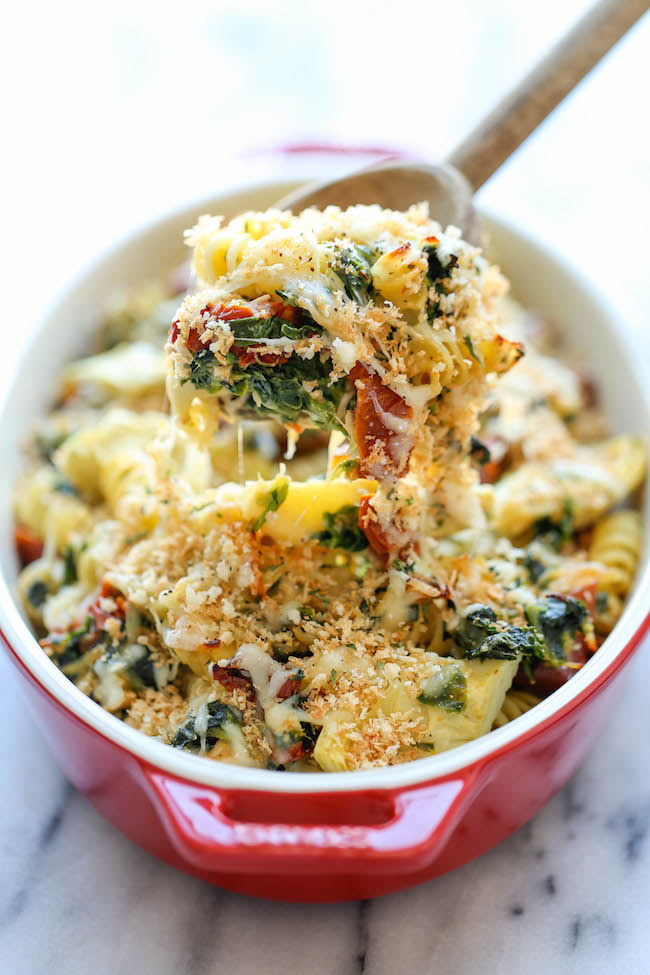 #26 Spicy Parmesan Shrimp Pasta >> Get the recipe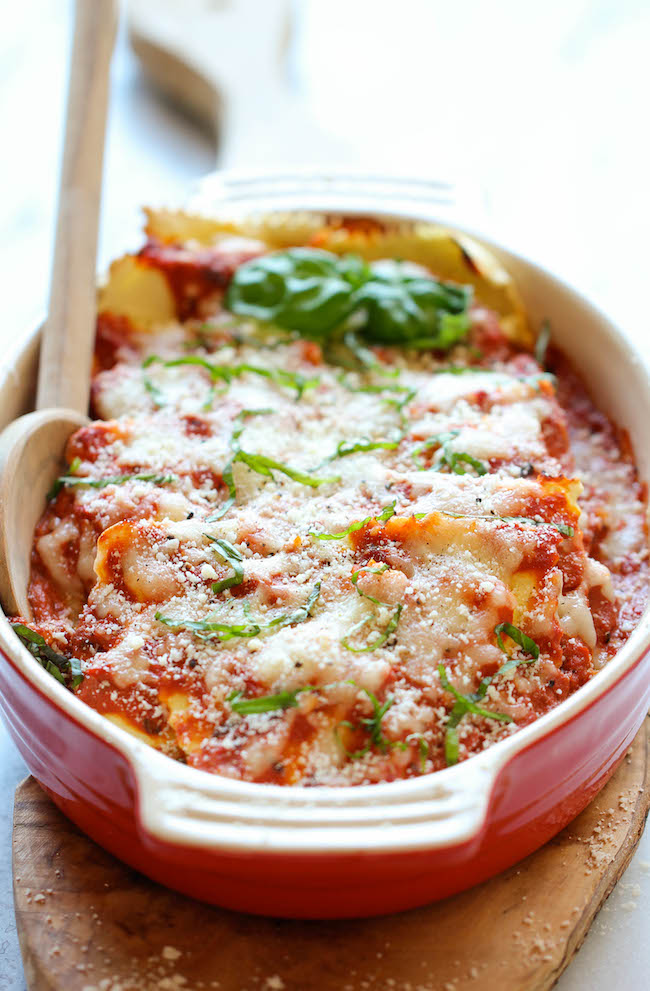 #28 Olive Garden Alfredo Sauce >> Get the recipe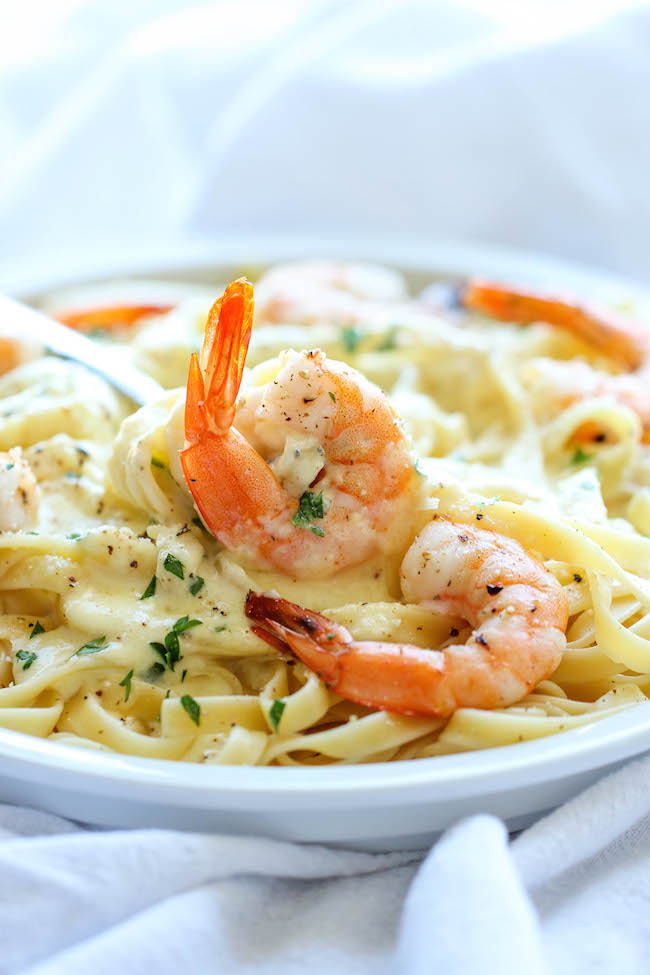 #29 Slow Cooker Spaghetti Sauce >> Get the recipe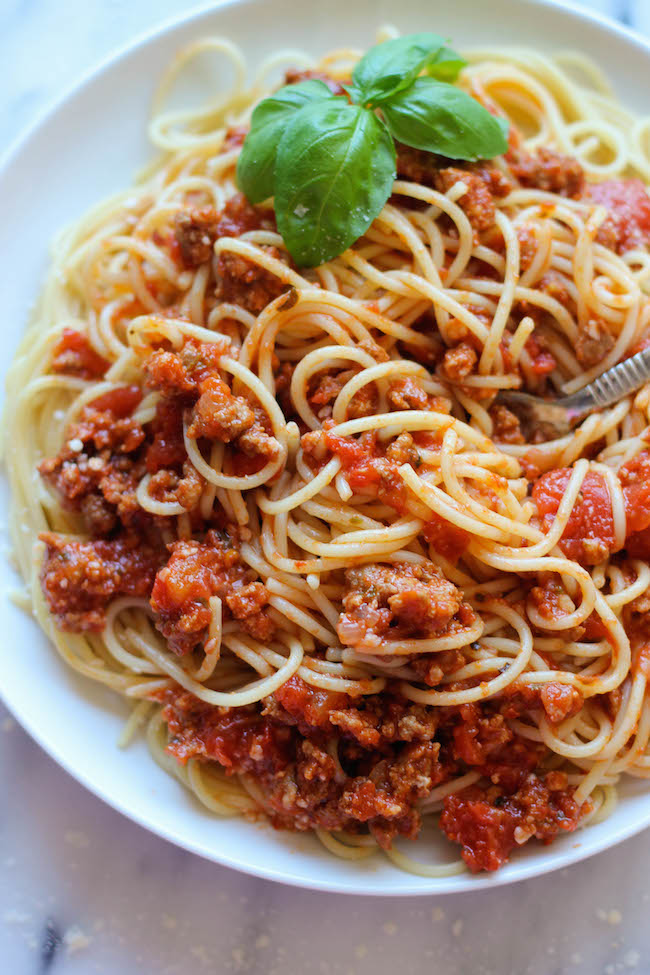 #30 Cheeseburger Casserole >> Get the recipe