When we have a young family, we typically create a garden with our children in mind. We add plenty of safety features, but we also include lots of things that our children can play with and give them plenty of chances to explore. Then as our children get older, we pack the paddling pool and the garden toys away and focus instead on creating a peaceful sensory space. As adults, we want an attractive space and usually give more thought to the aesthetic than the opportunity for fun.
But getting outside can be great fun no matter how old you are and adding a few fun features to your garden can help you to enjoy it. You'll be able to entertain friends, have some fun yourself and you might even spend more time outside, and enjoy all of the benefits of getting more fresh air if you have more ways to have fun in your garden. Here's a look at some of the fun features that you could add to your outdoor space.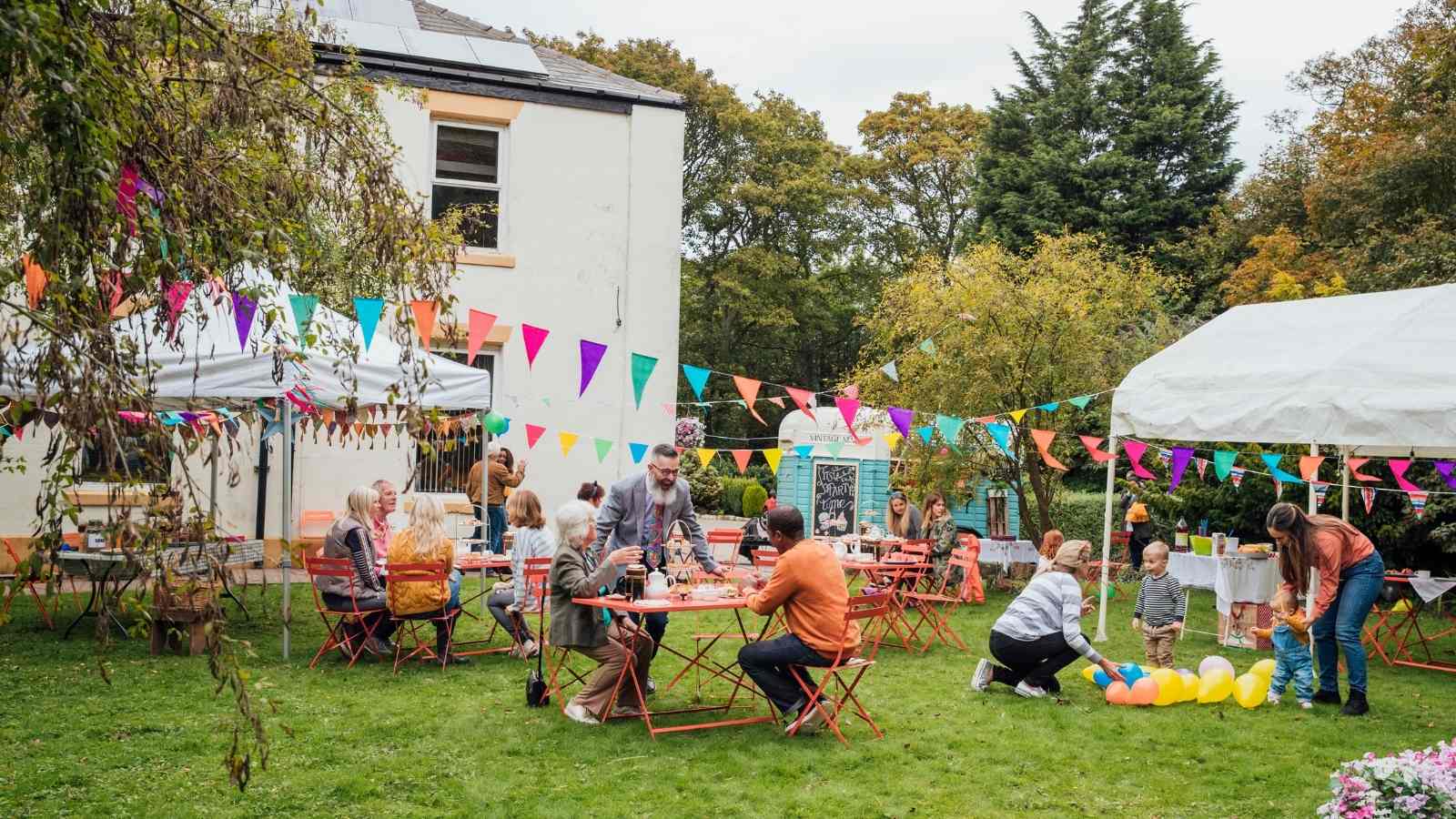 A Putting Green
Whether you are a keen golfer looking for a convenient way to practice, or you are looking for a fun way to relax or spend time with friends, a backyard putting green can be an incredible addition to your garden. A backyard putting green can be great fun, and it'll look very impressive.
A Pool
Of course, if you've got the space a swimming pool can be a fantastic feature in your garden and even a relatively small pool can give you somewhere to entertain friends and exercise.
If a swimming pool isn't an option, adding a koi or wildlife pond can be a great way to add a visually appealing and environmentally friendly element to your garden.
Invest in a Hot Tub
If you haven't got the space for a swimming pool, a hot tub can also be a great way to enjoy water in your garden. Hot tubs are very relaxing and incredibly popular. It's also much easier than it used to be to add a tub to your garden.
An Outdoor Kitchen
You might already have a BBQ in your garden but turning it into a feature with fitted storage space, a dining table, chairs, and outdoor worktops might mean that you use it more often. It'll certainly be a focal point in your garden.
Comfortable Seating
There are so many options when it comes to garden seating nowadays. Experiment with different styles and colors to create a fun and relaxing space. But make sure it's always comfortable.
An Outdoor Tub
An outdoor bathtub can be a wonderful addition if you don't want anything as big as a hot tub. A stand-alone bath always looks great, and it'll give you a wonderful place to relax and enjoy nature.
Add a Bar
What could be more fun than an outdoor bar? A well-stocked bar gives you an excellent chance to enjoy all of the other features of your garden. If you don't have much space, install something that can be easily folded away.
Family gardens are certainly not the only outdoor spaces that can be fun. Adding fun elements can help you to get outdoors more, and give you a fantastic way to entertain friends and family.