Who does not want a little bit more of good luck and fortune added to their everyday lives. And to do so one quite often needs to take some careful measures. If you aren't already accustomed to the idea of feng shui, this is what it is all about. It's basically an ancient form of art and culture developed in China and it is said to be related to fortune and prosperity. Not just our rooms need to be laid in a specific way, we need to consider our bathrooms too.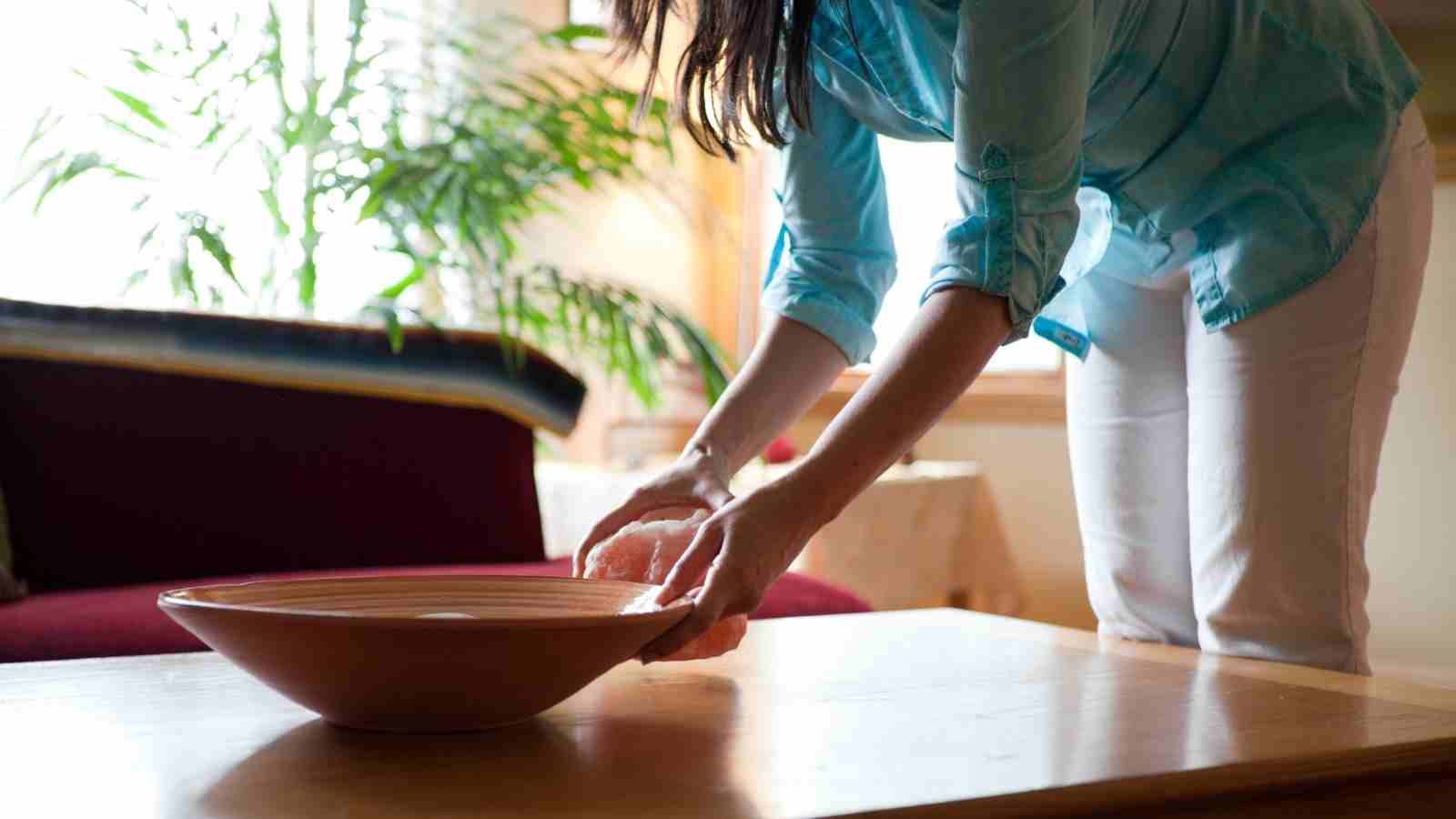 So here are a few quickies you can possibly do in order to renovate the place and attract some good luck!
Location
Cleanliness and hygiene
Aeration
Declutter
Light Quality
Fragrance
Colouration
Potted plants
Feng Shui Tips for Your Bathroom
1. Location -
The position of the bathroom and the area where it is situated inside a house is very much crucial to attract good forces or simply detract them. Let's look into the points where it is best not to build it .
AT THE CENTRE OF THE HOUSE - If we think about it carefully, the centre of the house is nothing but the heart of it! Think about it ! Is it really a good idea to have a bathroom in such a place. For a little bit more clarity, according to feng shui, it is considered a very bad idea.
FACING THE KITCHEN - Well let's just make it clear, that's a very inappropriate place to have a bathroom and according to feng shui this can be very detrimental. It is believed that when two doors are facing each other, the energies, both good and bad will flow in and out faster, guarded by the doors. Now that's definitely something you don't wish to happen!
A BATHROOM FACING THE FRONT DOOR- Well that's the main entrance to your place. And according to feng shui if that's where your bathroom is situated, it's likely that all the positive energy will rapidly flow out of your house .
A BATHROOM RIGHT UNDER THE STAIRCASE - That isn't the right place either, pals! The situation in this case becomes quite challenging. Stairs aren't a very good factor in case of feng shui.
A BATHROOM RIGHT ABOVE THE BED - Now this is possible that you have rooms upstairs and hence a bathroom next to them. But if a bed downstairs is placed right under this bathroom, then the situation becomes somewhat tricky.
A BATHROOM IN THE NORTHWEST AND SOUTHEAST REGION ON THE BUILDING - This has also got some of its pros and cons and it's preferably if you keep in mind what are the measures that need to be taken in respective cases.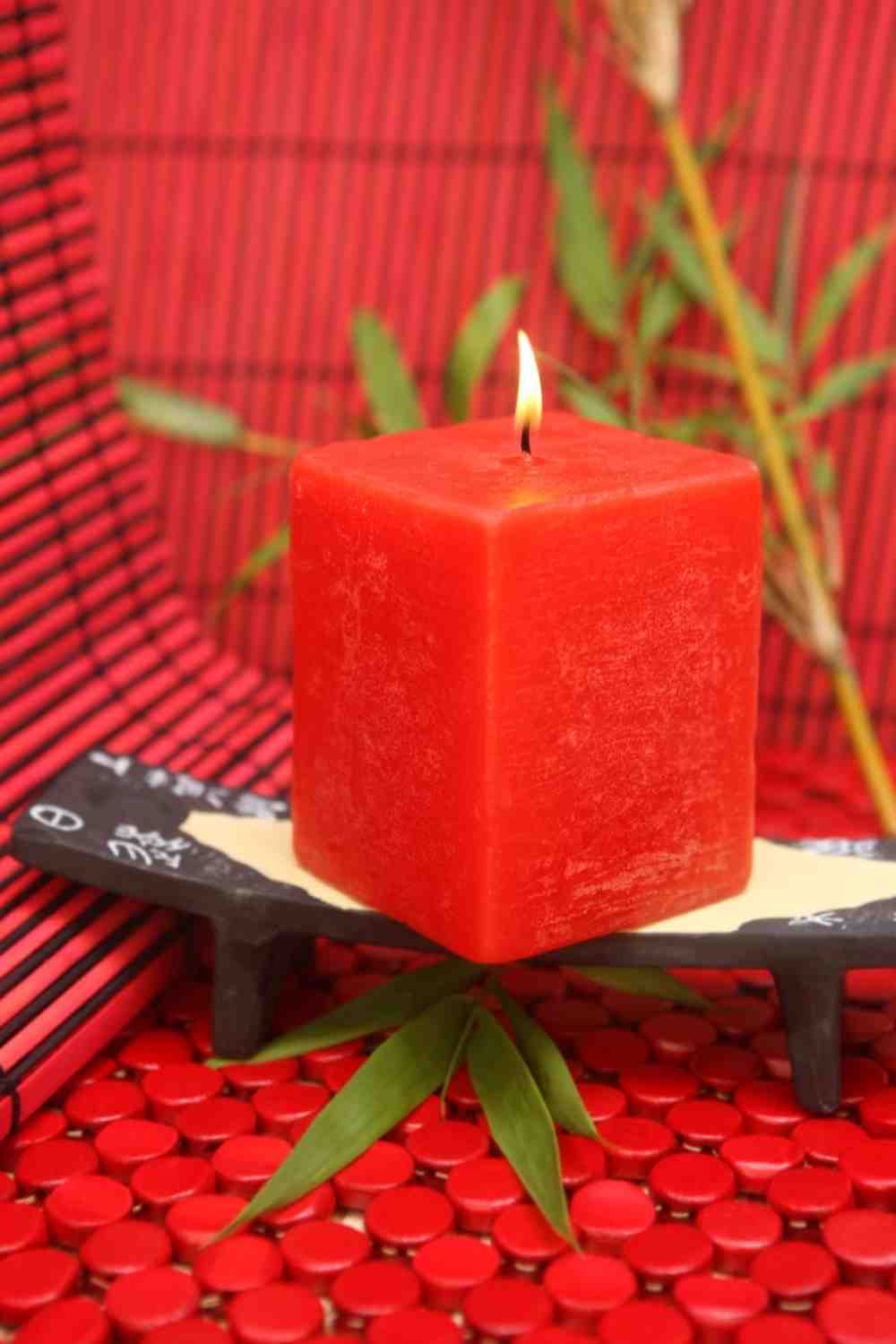 Steps to ensure constant flow of positive vibes -
The knowledge in feng shui can help you recognize the center of the house as the prime point of potentially positive forces. It is called the yin- yang point and hence it's extremely crucial to keep this place well lit and aerated. If the bathroom is located in this area, it is simultaneously essential to keep it clean, dry and ensure a supply of soothing lights. Air purifying plants and aromatic candles go a long way.
A bathroom facing the front door needs to be kept shut at all points of the day.
If the bathroom faces the kitchen , the door again needs to stay closed at all times of the day. Sometimes using a temporary frame or boundary like a divider screen or a tall potted plant can help to define the line of separation between the two places.
If the problem of having a bathroom above the bed needs to be solved, the easiest thing to do is to relocate the bed. But if that isn't an option, try leaving the bathroom for occasional uses only, say when guests come over to stay. The paint of the wall needs to be on the dull side of shades .
As already mentioned, stairs aren't a sign of greatness or good energy in feng shui. To resolve the issue, we need to keep it clean and dusted all the time. A little crystal chandelier under the steps in case you have a bathroom located below it, helps to solve the situation. The steps need to be coloured in lighter shades while the bathroom needs to have prominent colours and stronger feng shui items to attract the better forces of nature.
Having well potted green plants and blue rugs right in front of the bathroom in the southeast corner of the house proves to be very helpful. A thing to remember is never to have any metallic showpiece or wind chimes close to the Northwest sector bathroom.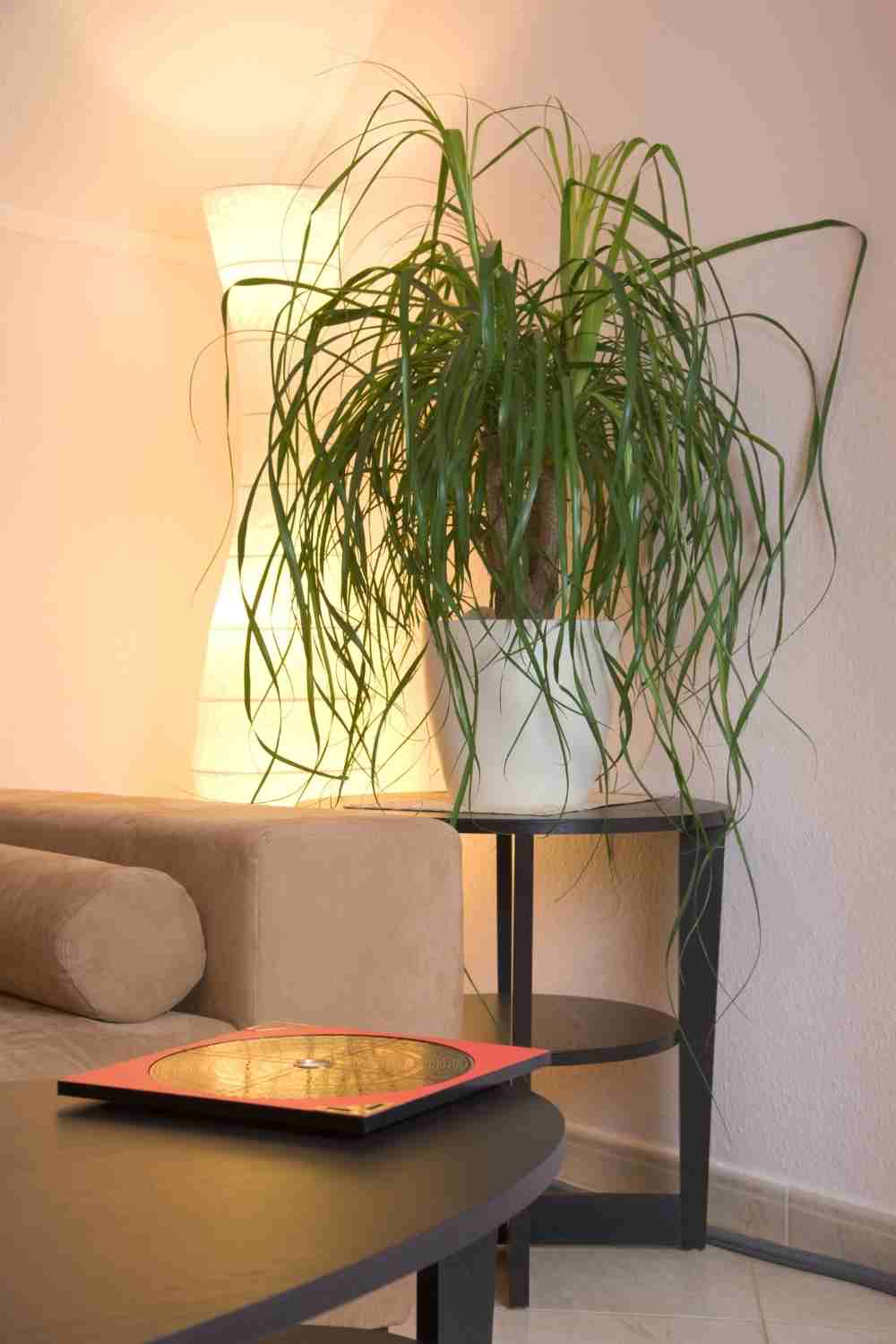 2. Cleanliness and hygiene -
Although second in order of discussion, this factor is indispensable to have a good feng shui around your bathroom. It plays a major role and goes a long way to have good forces flowing into the house. Always make sure to keep the toilet seats covered and the floor of the bathroom dry.
3. Aeration -
A steady flow of fresh incoming air can give one a sense of refreshing and energetic vibes. Hence always remember to use good scents, like candles, and aromatic fragrances sprayed inside the bathrooms.
4. Declutter -
What often we skip to notice, is the fact that the bin in the washroom, or the shelves need to be cleared off used cosmetics and products. Once done with a particular item, make sure to clean up the shelves on a regular basis.
5. Light Quality -
Next in hand is the discussion regarding the exact amount of light that's needed for place. Well , it's advisable to keep the light dim and soothing, a bright light can spoil the aesthetic of the place, and can prove to be a barrier on the way to attract some good luck.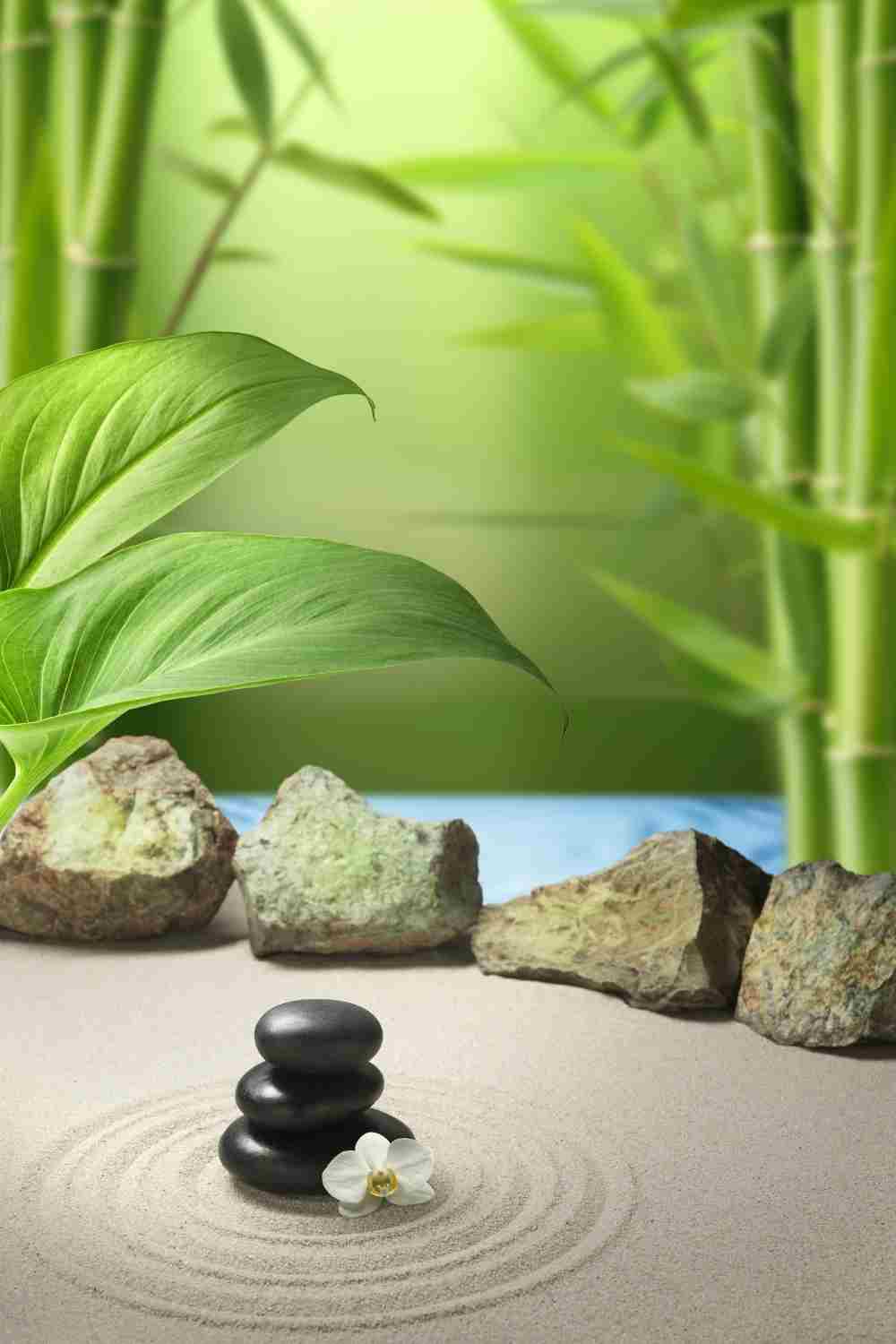 6. Fragrance -
Always make sure that your bathroom smells good. It goes without saying a pleasant odour uplifts our mood and so does our fortune.
7. Colouration -
It is not unknown to us that colours play an important role in either brightening our or making us feel dull. In the feng shui too, it is described to keep the colour of the bathroom eye soothing and gentle.
8. Potted Plants -
Nature has a great way of saying to keep our surroundings the more relaxing the better. Hence don't forget that to have a good flow of positive energy in your bathroom. You need to engage in planting lush green shrubs and small bonsai in and around it.