Just like Easter Eggs, Easter Bunnies can be done by you. Yes, now that extremely popular Easter Bunny's that you used to buy online or from shops can be made all by yourself. These days it is the trend of DIY. Just like everything else, DIY ideas are also becoming the most popular trend of the interior designing industry.
You need not worry about how to make these cute Easter bunnies because here I have listed some really easy but absolutely unique and unconventional Easter decor ideas that shall make your life so much more fun and easy. So quickly look below and find out that easy-to-do but exceptionally cute Easter bunny DIY that you can make in no time.
Surprise your family with your creativity and let them wonder," how you did it?". Also, score points for your pride and flaunt your creative side.
DIY Easter bunny ideas for this festive season
Jump to:
1. Bunny Ear Bags DIY. Pic source ohhappyday.com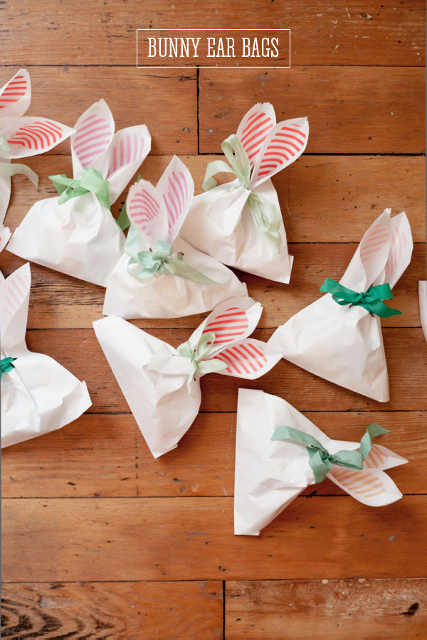 2. Bunny Finger Puppets. Pic source purlbee.com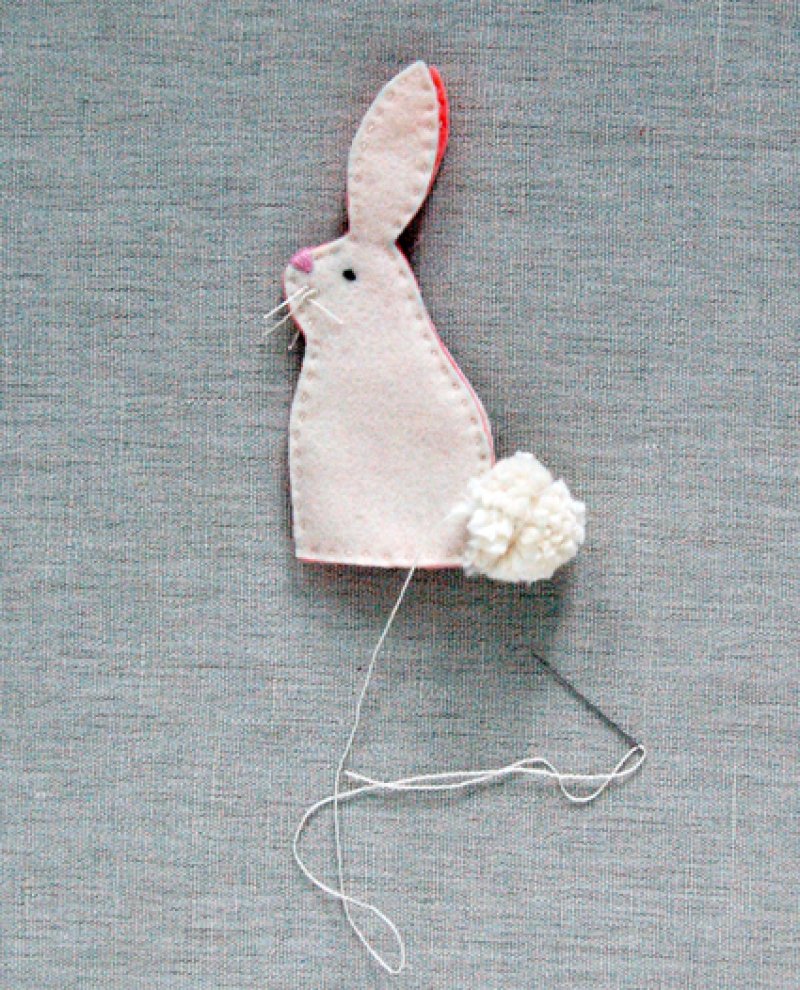 3. DIY Bunny Garland. Pic source fellowfellow.com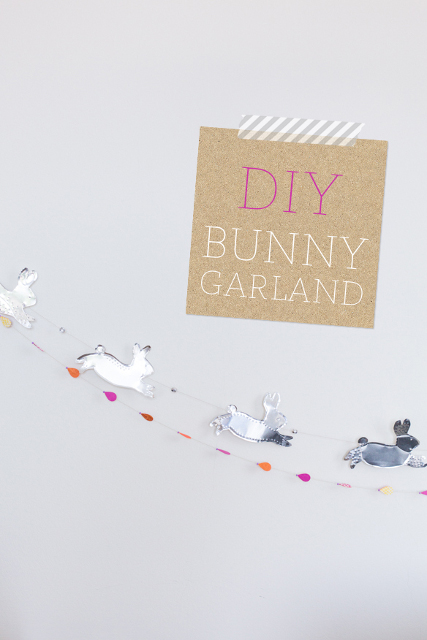 4. DIY Easter Bunny Stenciled Favor Bags. Pic source craft-o-maniac.com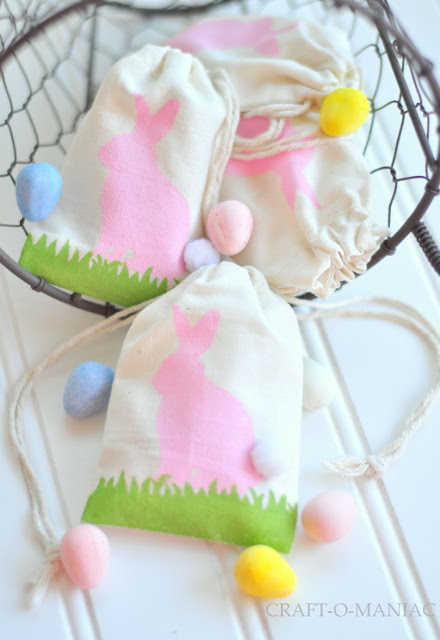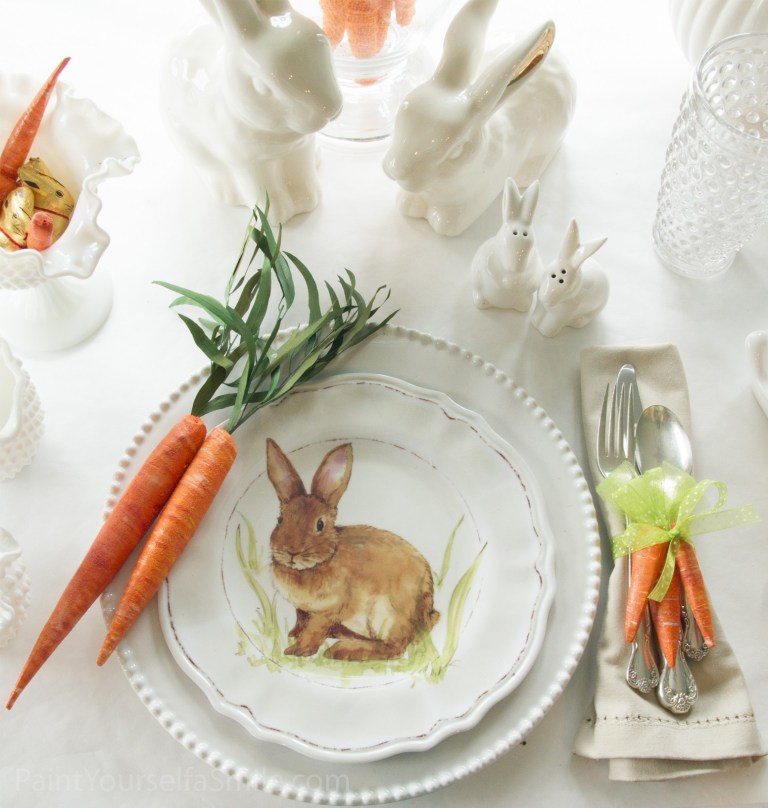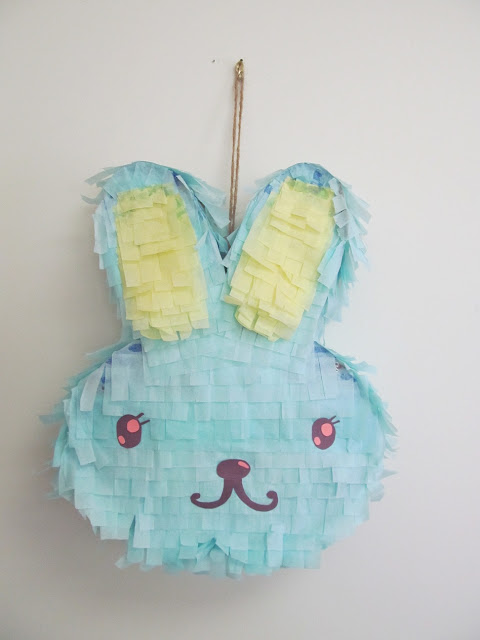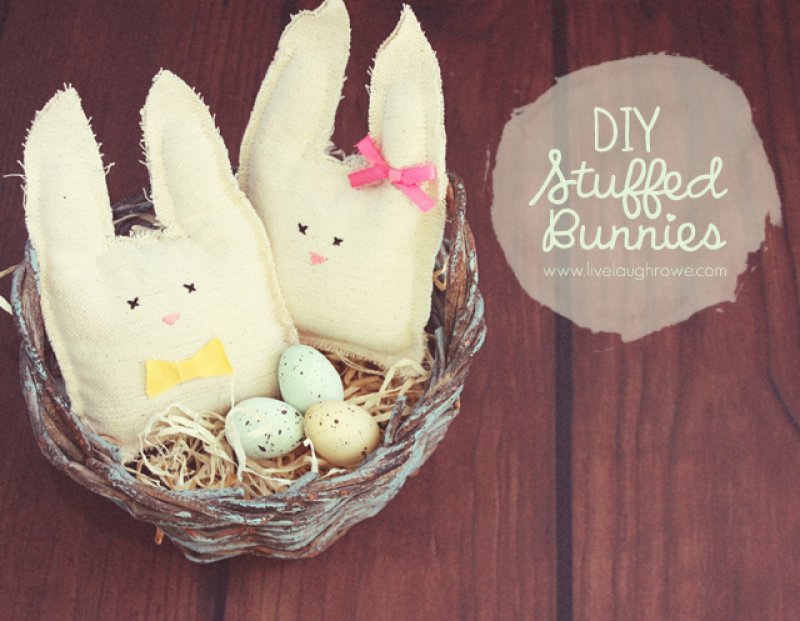 9. Duct Tape Easter Bunny Basket. Pic source mermagblog.com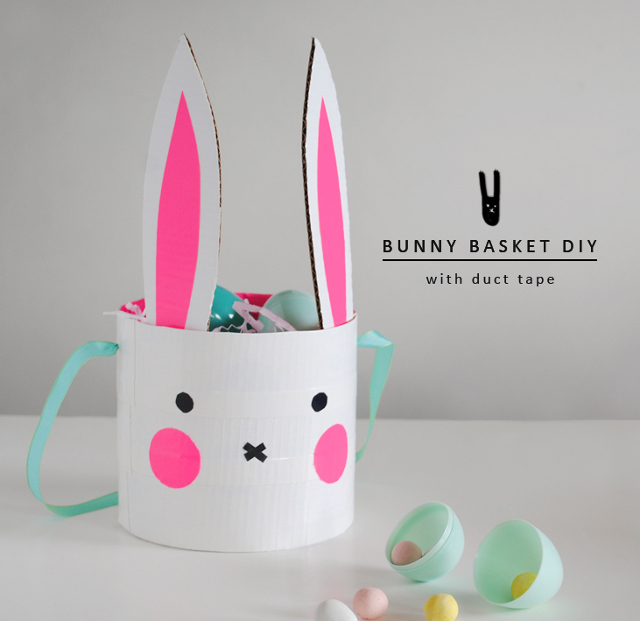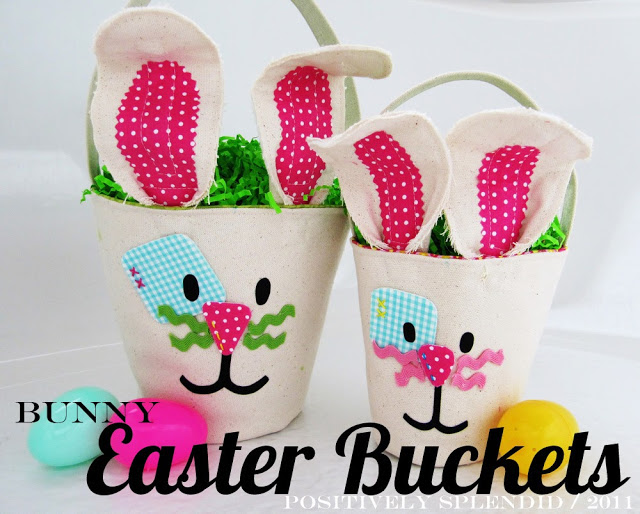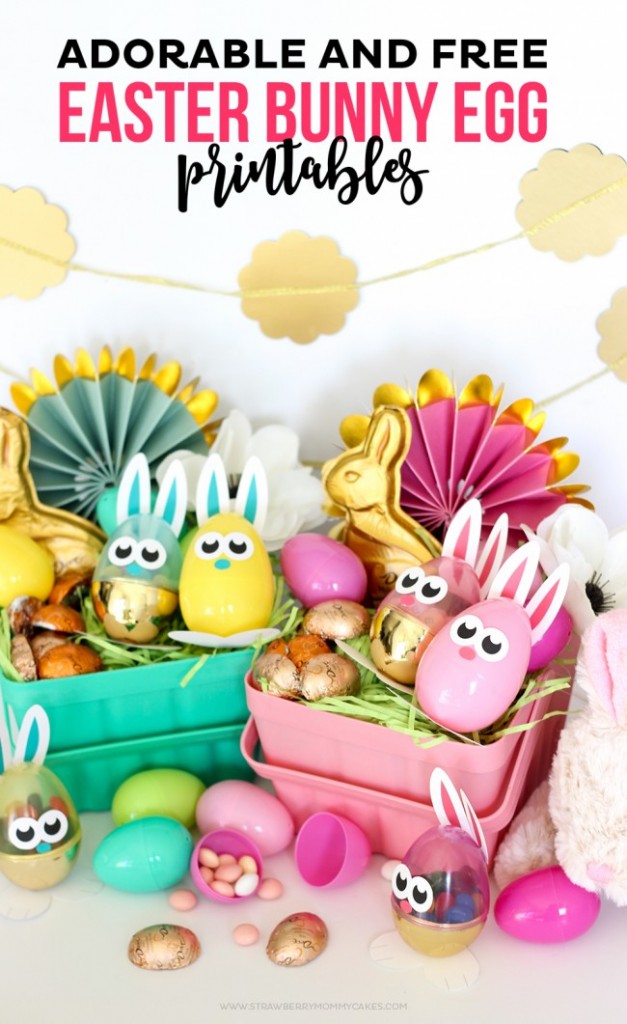 12. Easter Bunny Spoon Puppets. Pic source blog.hobbycraft.co.uk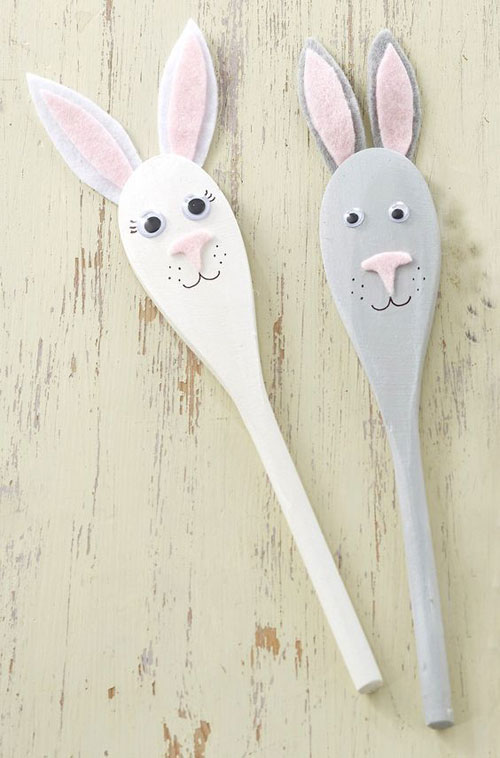 13. Easter Bunny Tin. Pic source eighteen25.com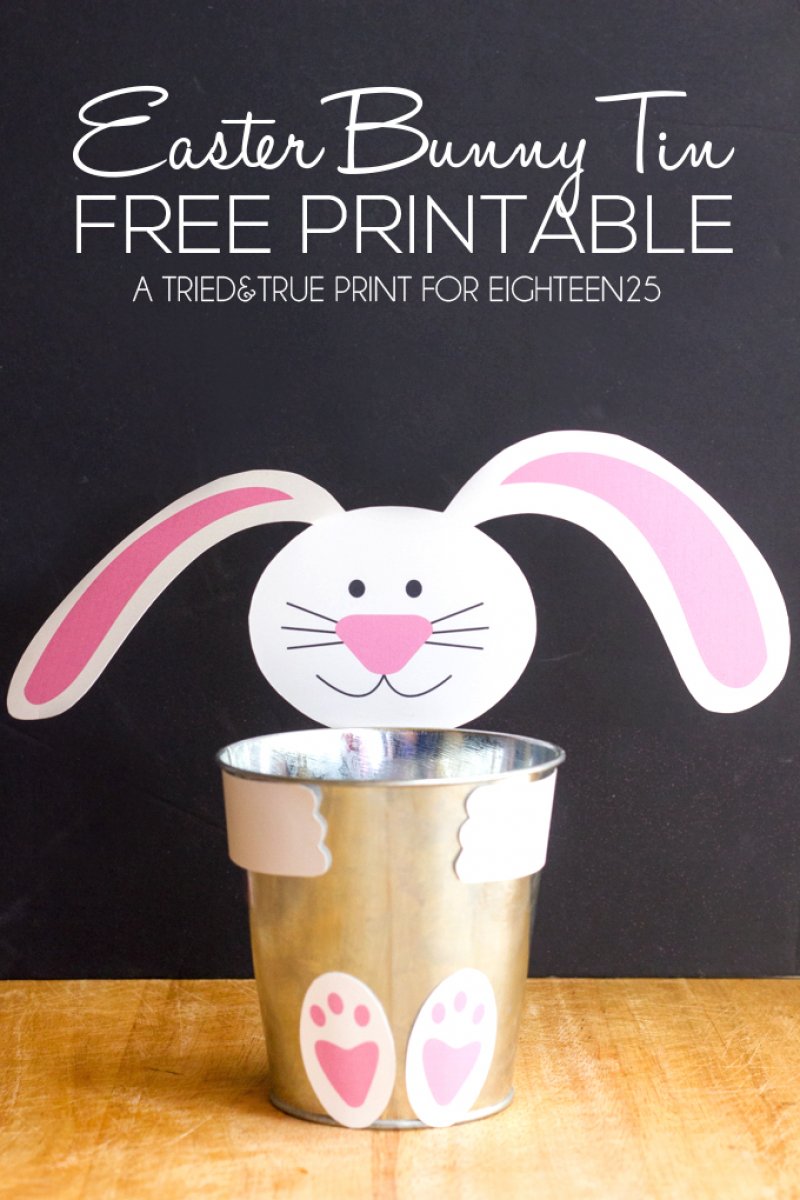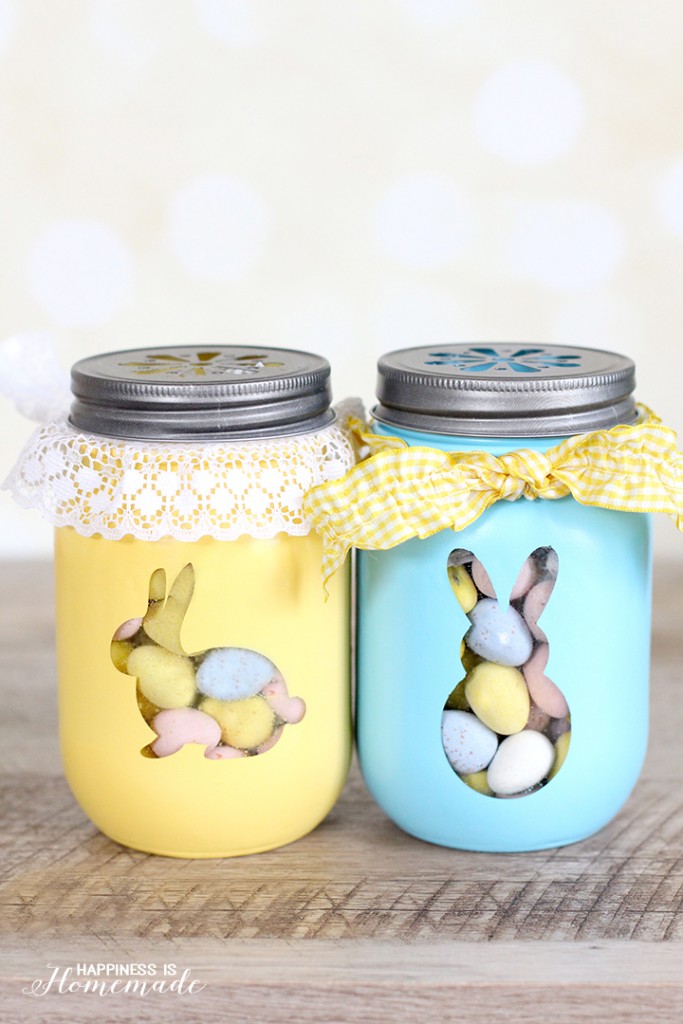 15. Easter Pillow and Bunny. Pic source the36thavenue.com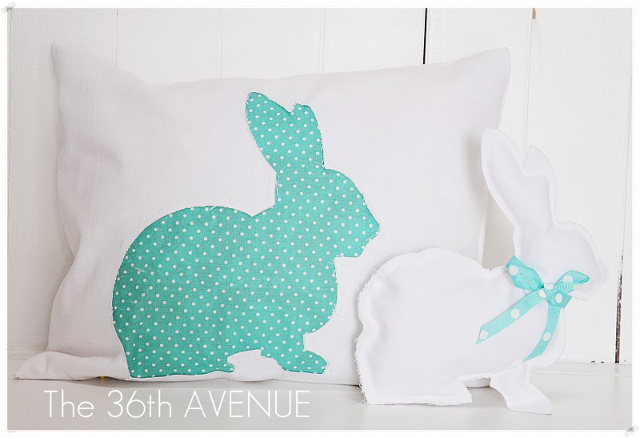 16. Easy Bunny Candy Pouch. Pic source mermag.blogspot.ca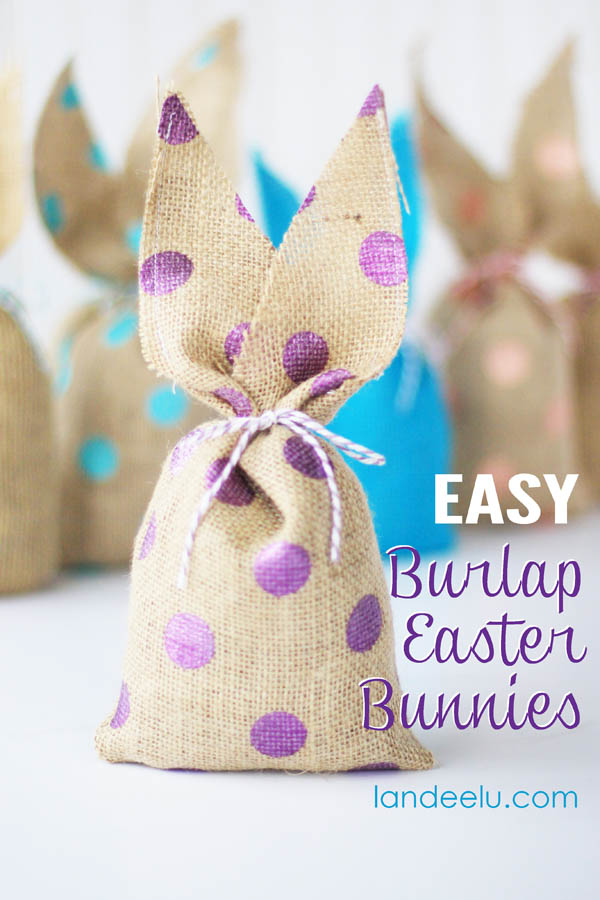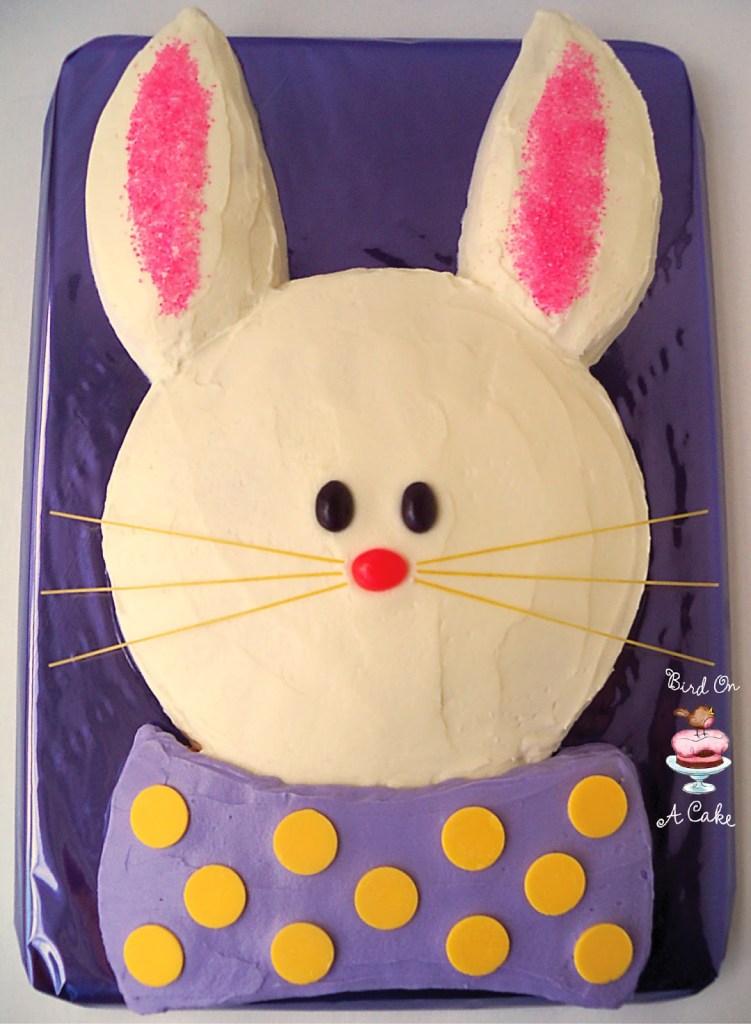 20. Paper Plate Bunny Kids Craft. Pic source eighteen25.com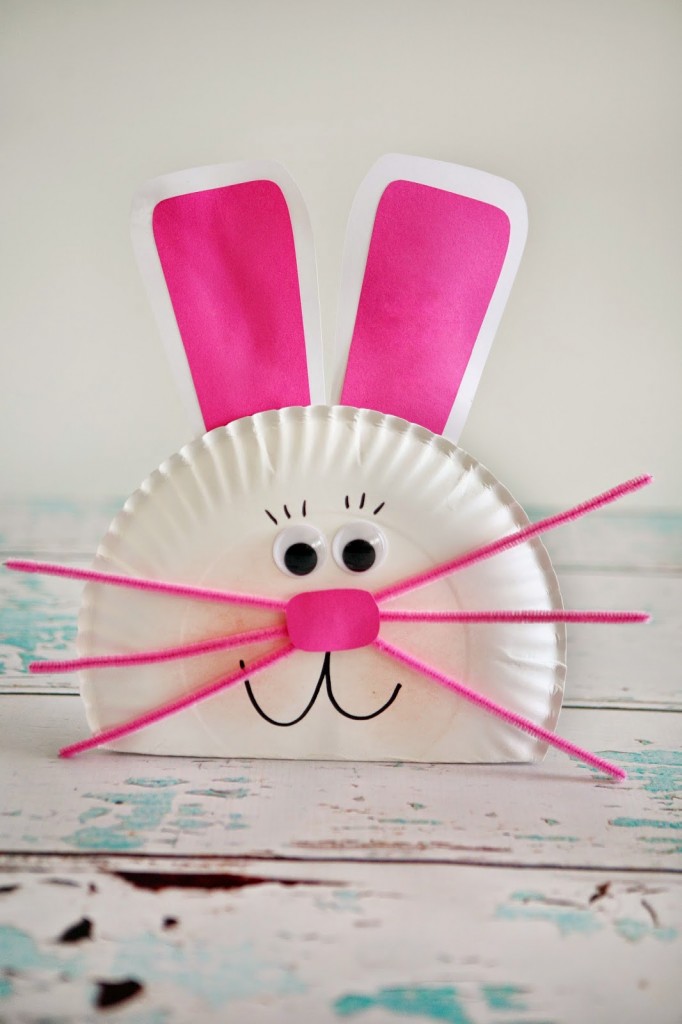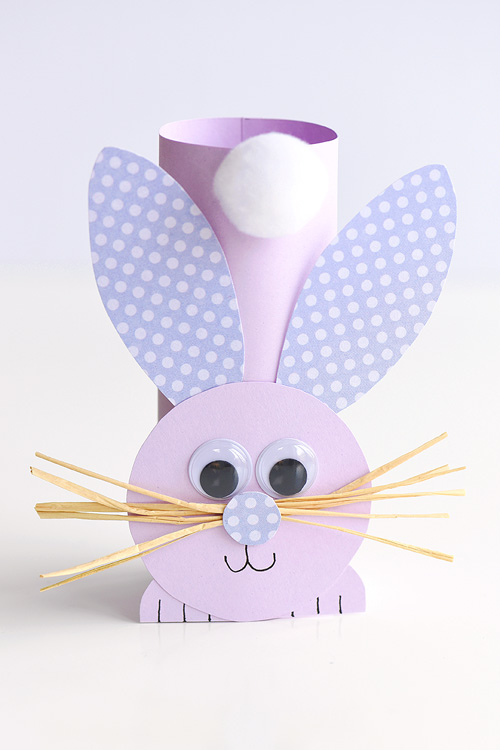 22. Peanut Butter Ritz Cracker Bunny Treats. Pic source madetobeamomma.com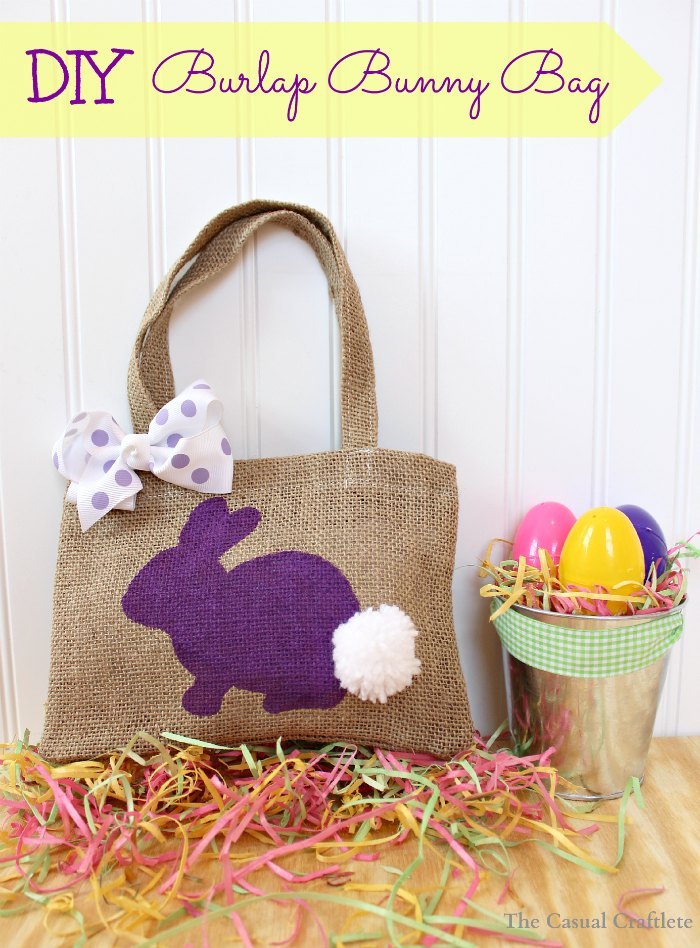 23. Peeps Easter Bunny Rice Krispie Treats. Pic source eightymphmom.com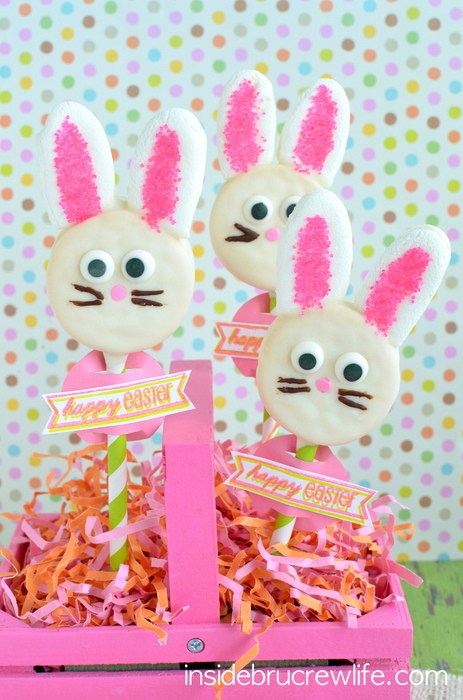 24. Soft Woolen Bunny. Pic source purlbee.com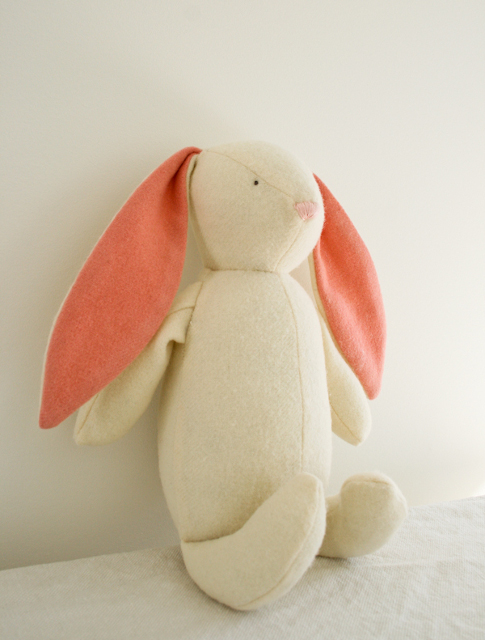 25. Some Bunny Loves You. Pic source eighteen25.com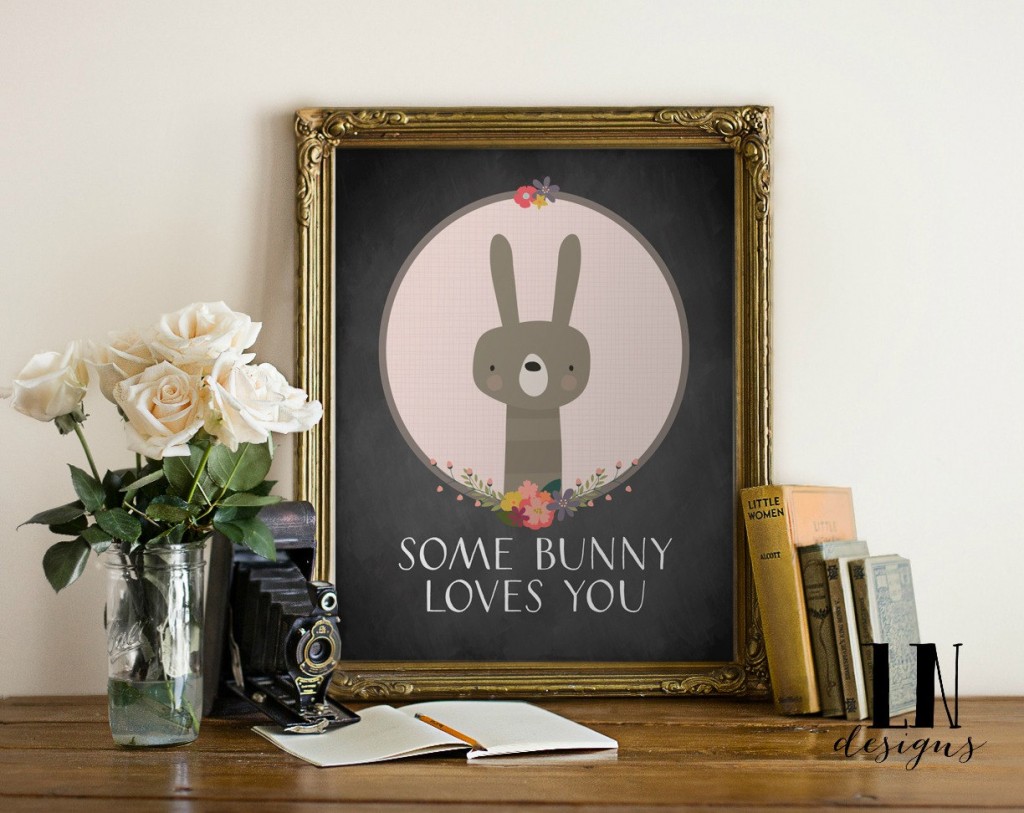 26. Stenciled Burlap Bunny Plaques. Pic source ohmy-creative.com