Are you in search of authentic and offbeat Christmas Cocktail recipe ideas that you can serve for your Christmas Party? The Christmas season is all about preparing for that long thought of the party and thinking about the winter cocktails is quite a task. However, did you know you can blend some quick cocktails and name them something funny and in line with the merry of the season?
Expert tips on offbeat Christmas Cocktails that no one else can think of
Get indulged in the party spirit and sing your Christmas songs as your knight in shining armor is here to give you some wonderful and exciting Christmas Cocktail ideas. Christmas Cocktails like Christmas Pudding Vodka, Christmas Punch, and Christmas Alexander are to name a few of those offbeat and interesting drinks you can prepare for your Christmas party. Read on to catch on some quick inspiration of offbeat and brilliant Christmas Cocktails ideas you won't regret blending for your friends.
Christmas specials are finally here!
Christmas Cocktail Recipes to Get You Into The Christmas Spirit
#1 Sparkling Clementine Thyme Cocktail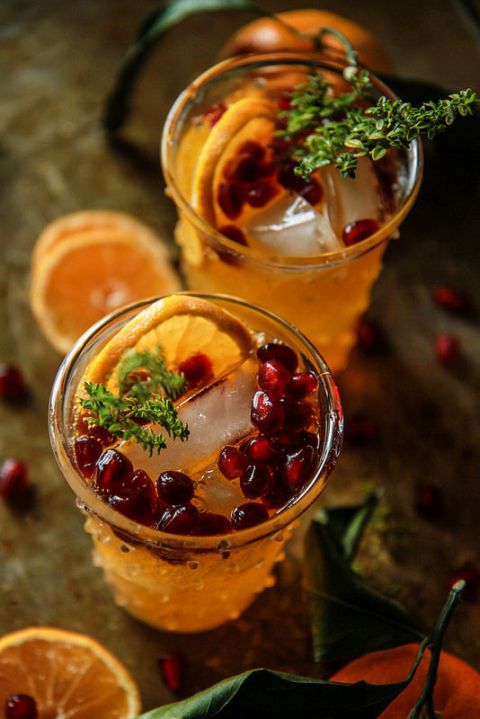 Get the recipe from Heather Christo
#2 Winter Bourbon Smash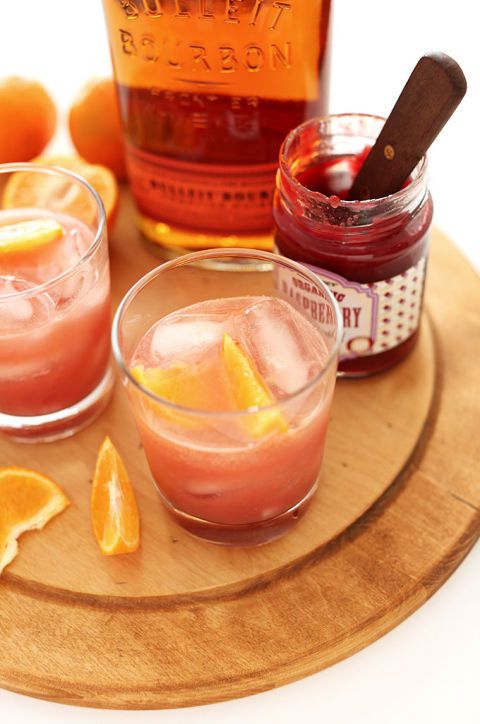 Get the recipe from Minimalist Baker
#3 Christmas Cranberry Juleps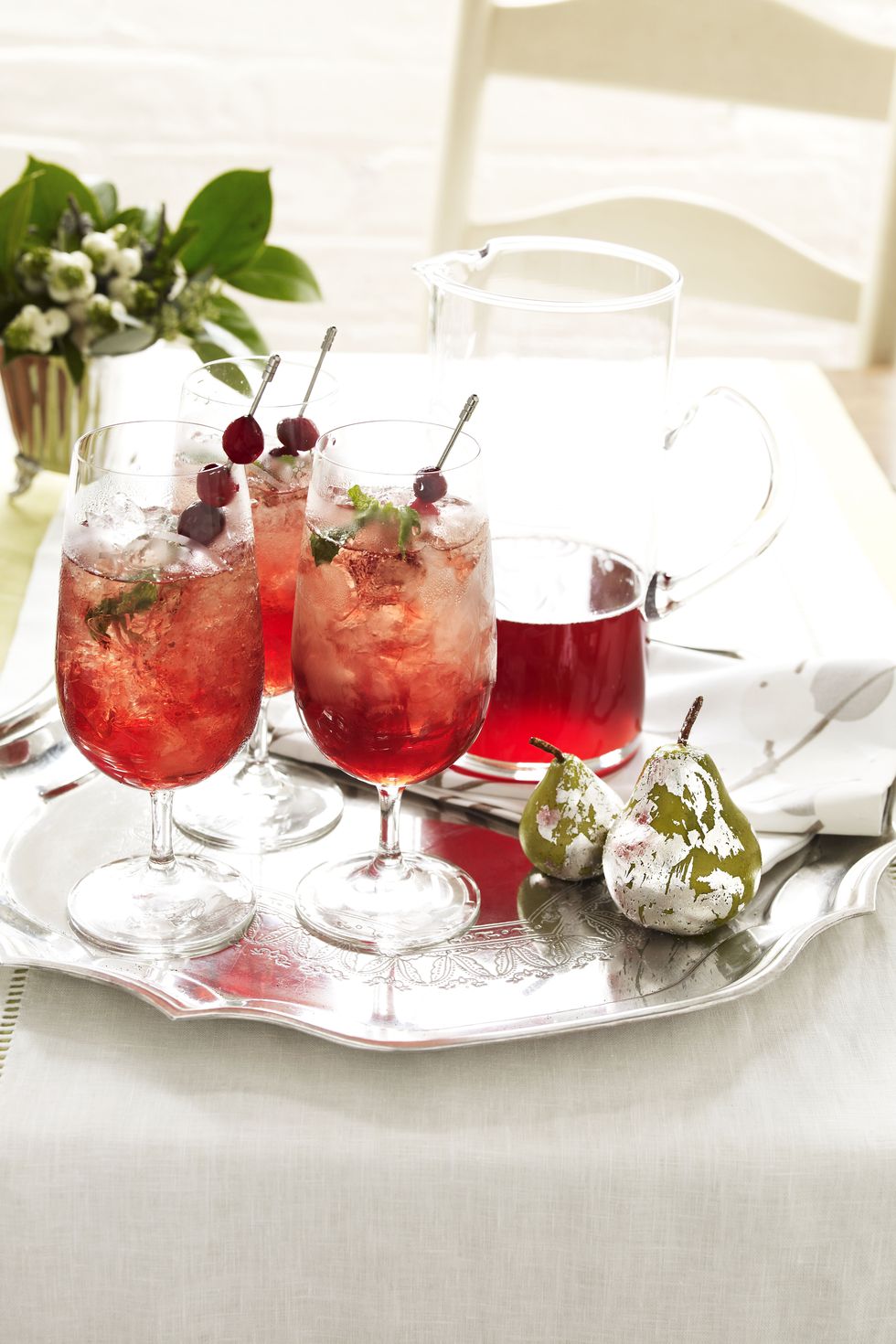 Get the recipe from Good Housekeeping
#4 Candy Cane Cocktail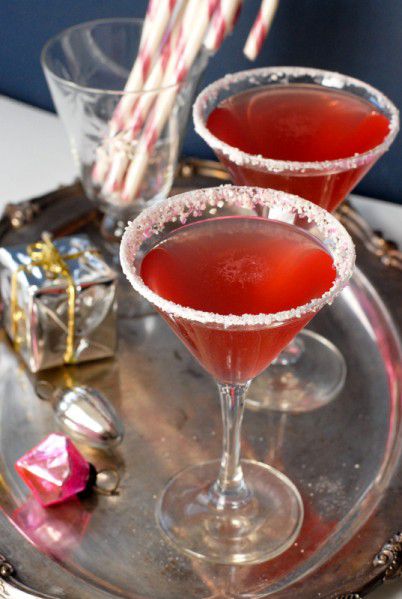 Get the recipe from Boulder Locavore
#5 White Christmas Mojito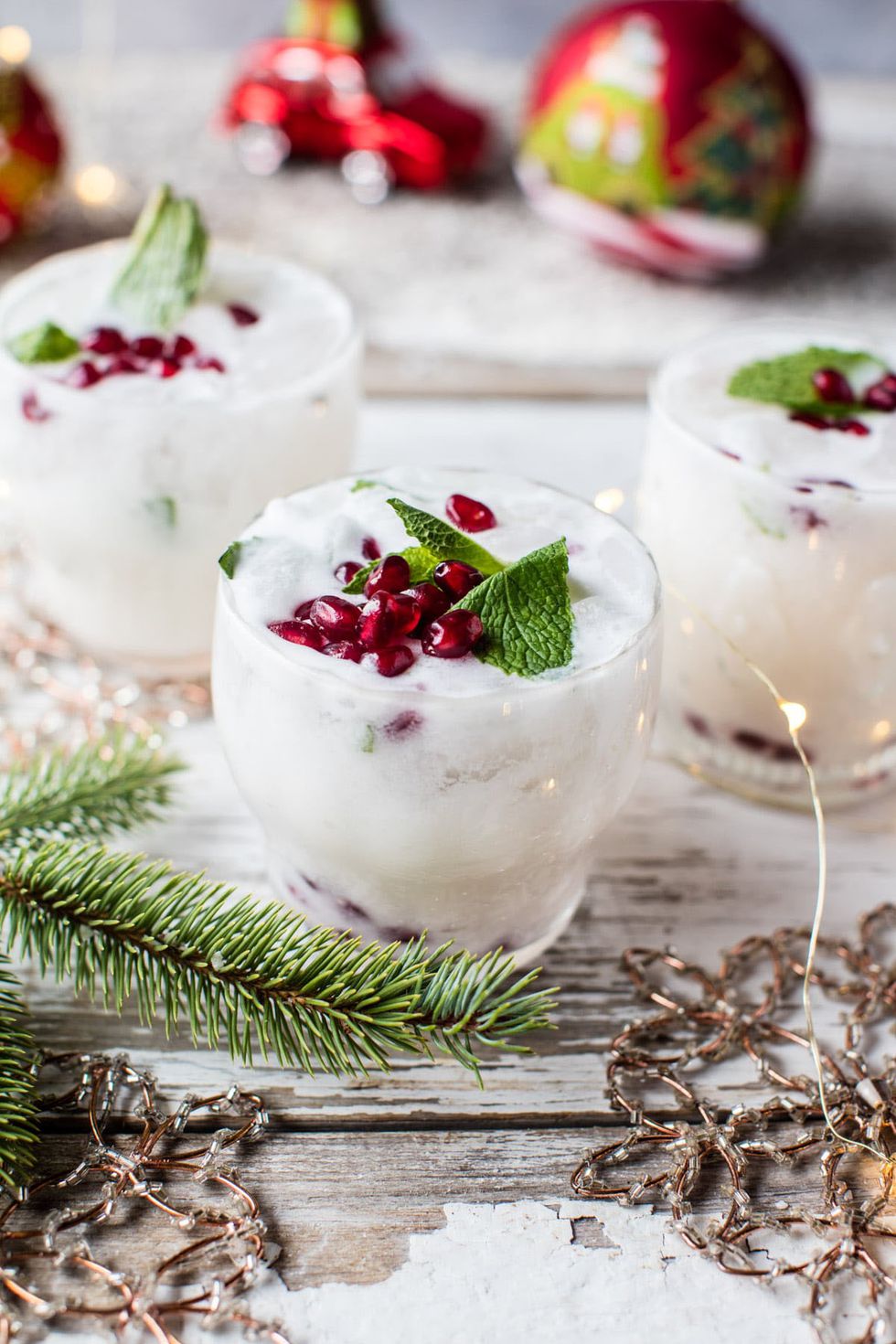 Get the recipe from Half Baked Harvest
#6 Winter Red Sangria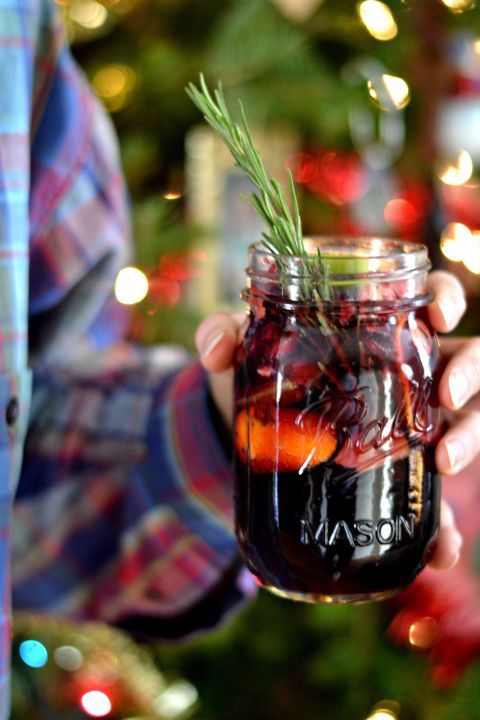 Get the recipe from Bakeaholic Mama
#7 Christmas Sangria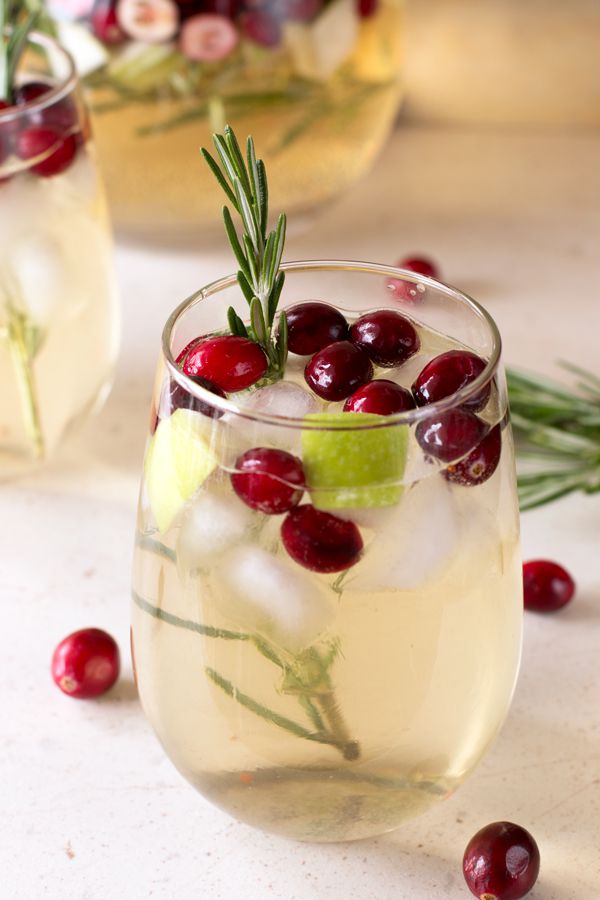 Get the recipe from Cake 'N Knife 
#8 Mulled Wine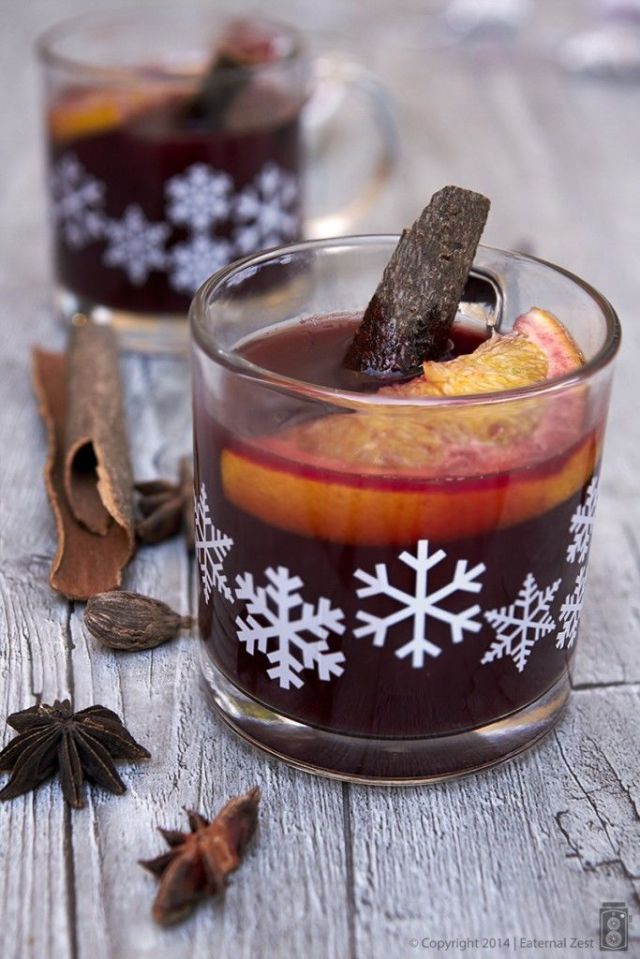 Get the tutorial from Eaternal Zest 
#9 Mistletoe Cocktail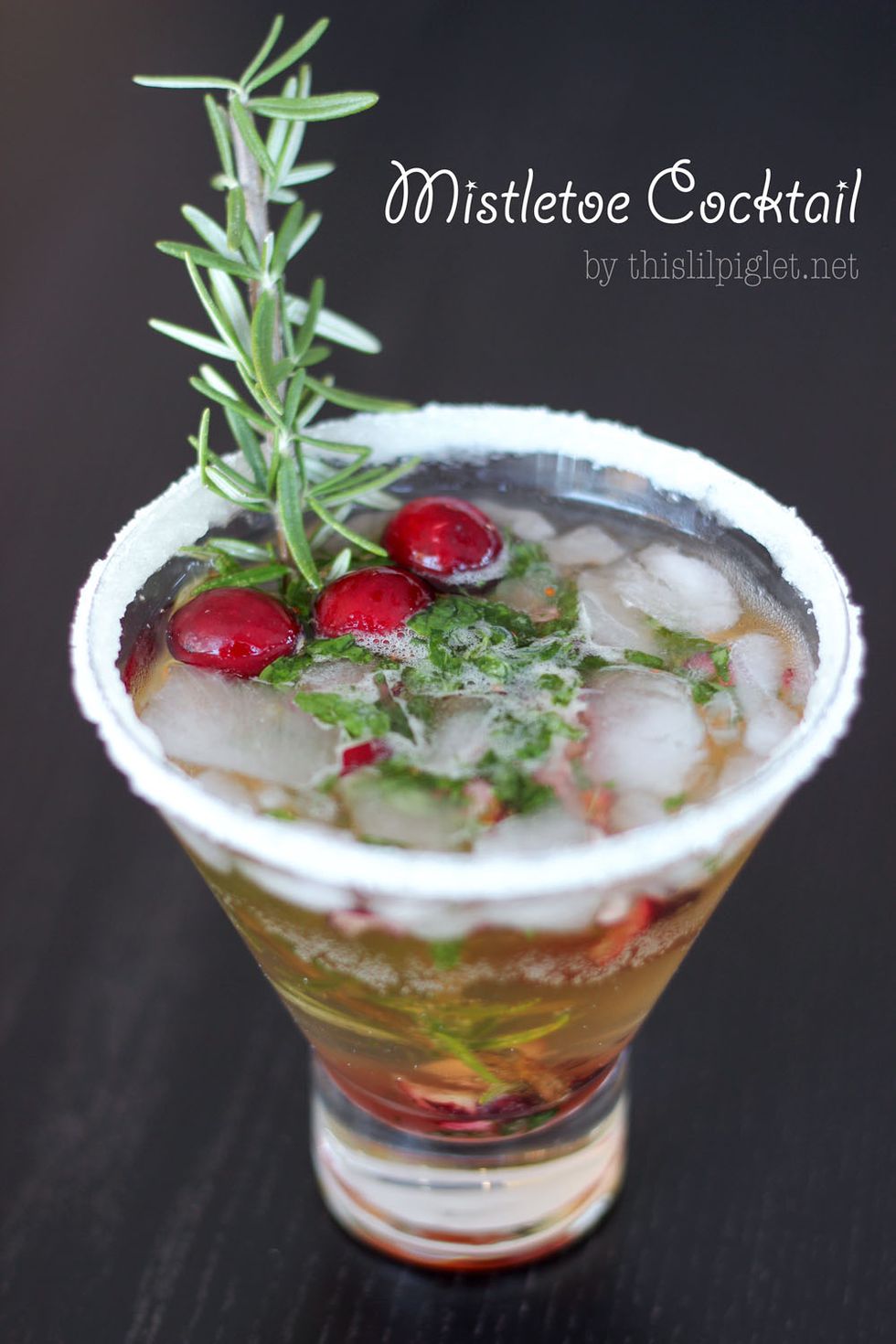 Get the recipe from This Lil Piglet 
#10 Santa Shot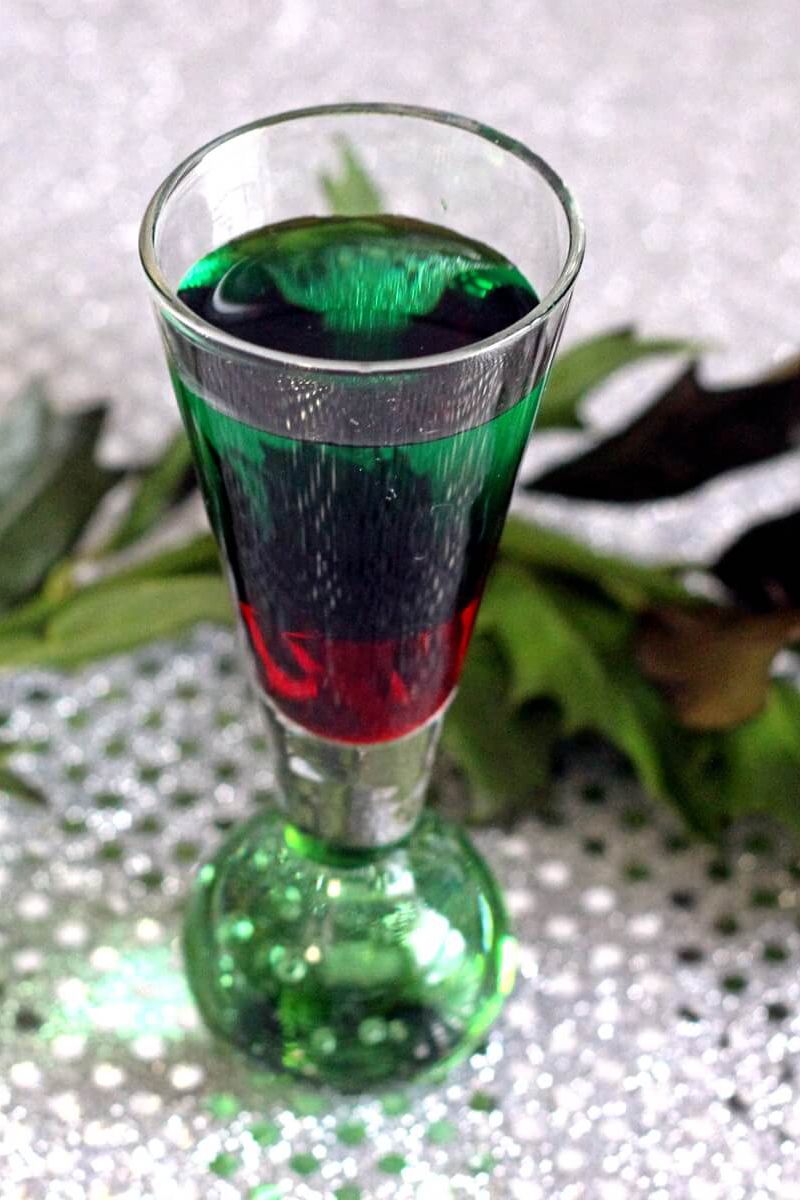 Get the recipe from Mix That Drink
#11 Gingerbread Eggnog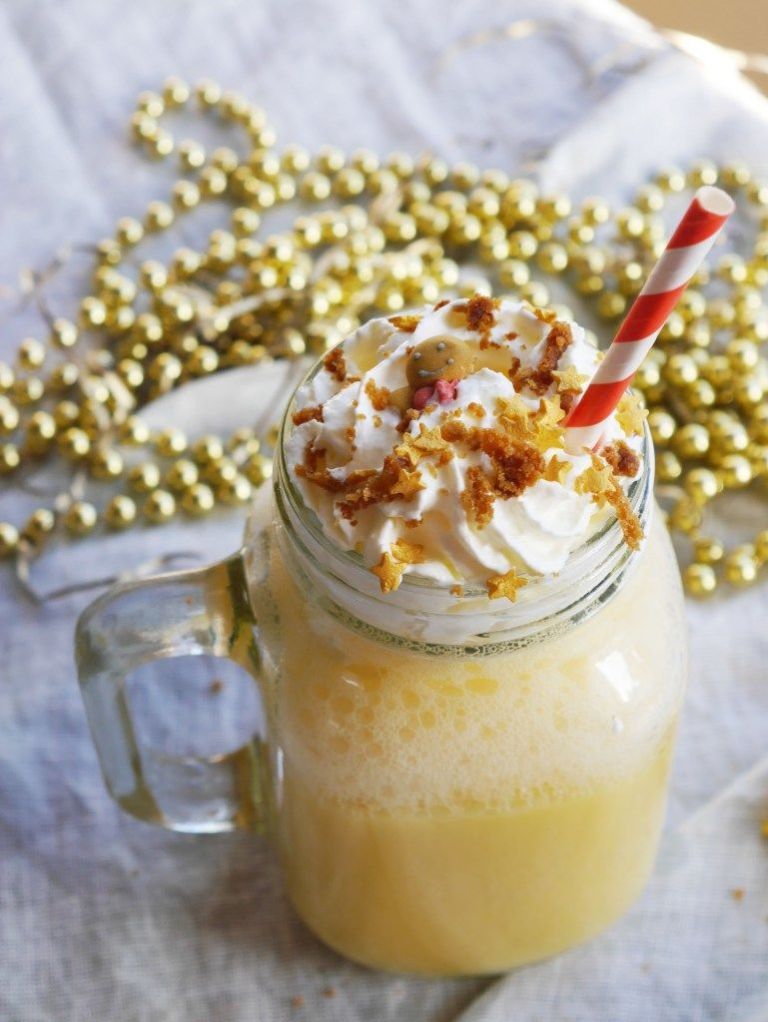 Get the recipe from Cate in the Kitchen
#12 Very Merry Ornamentini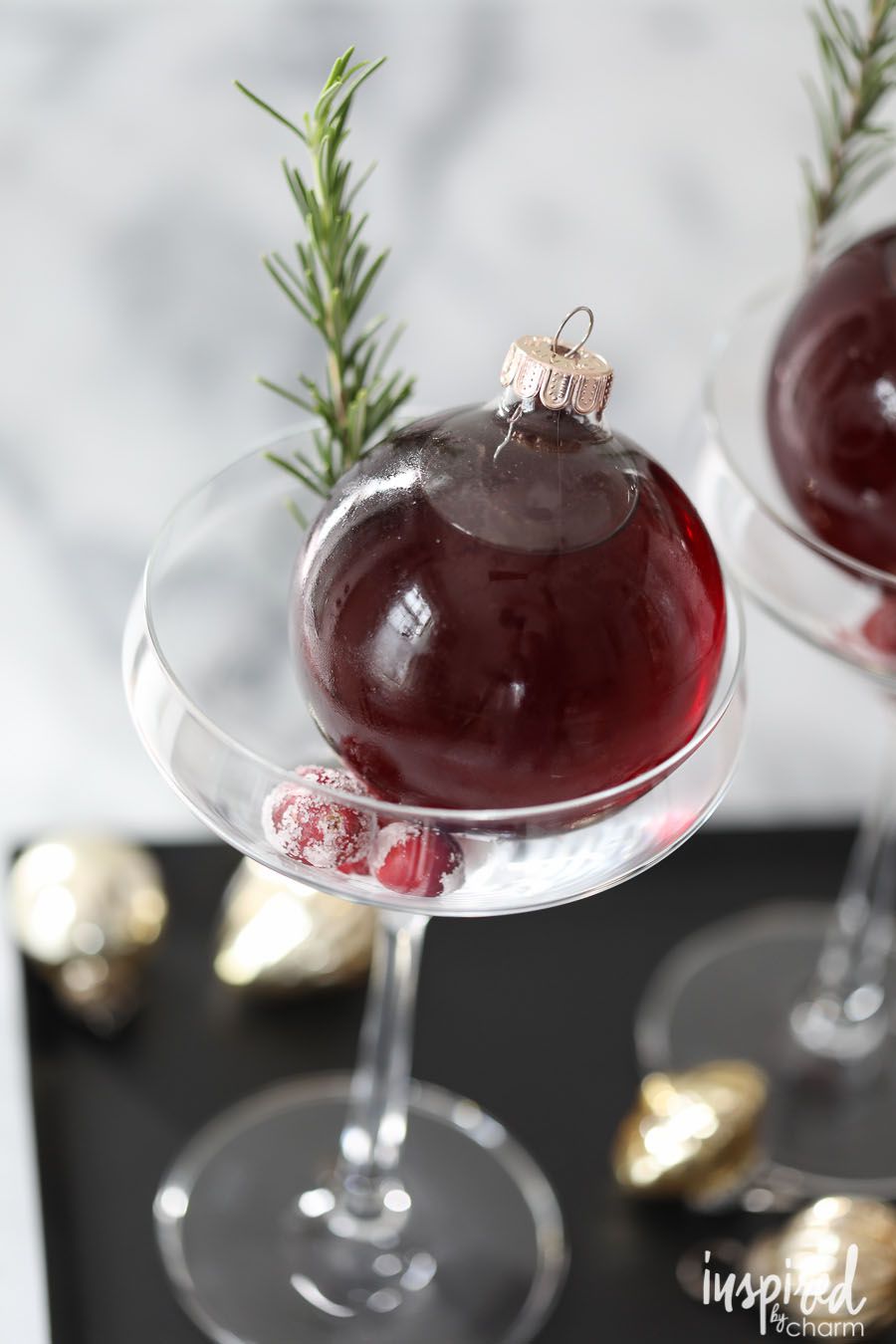 Get the recipe from Inspired by Charm
#13 Gingerbread White Russian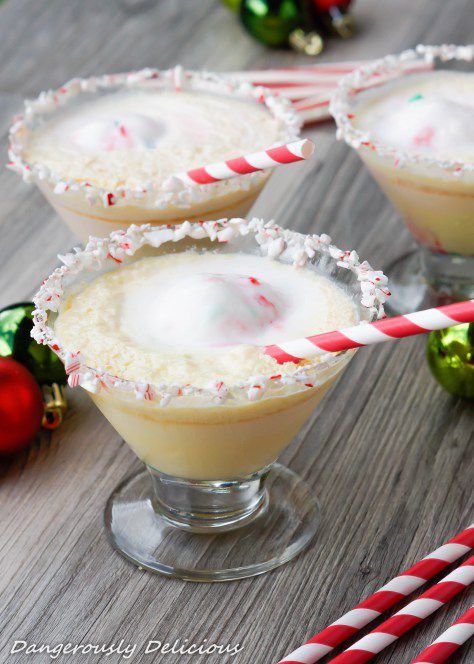 Get the recipe from Dangerously Delicious
#14 Cranberry Mimosas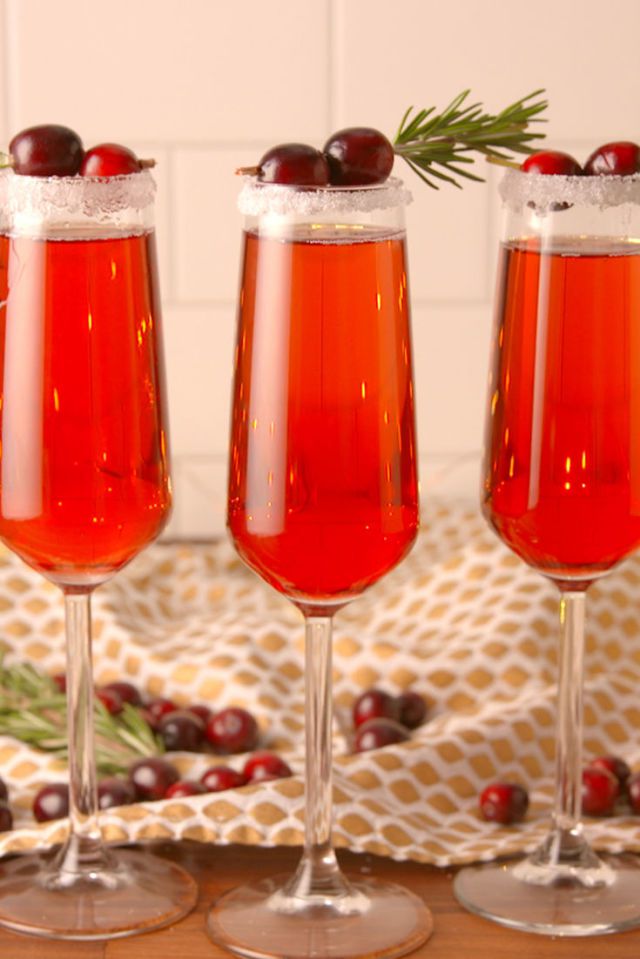 Get the recipe from Delish
#15 White Christmas Margaritas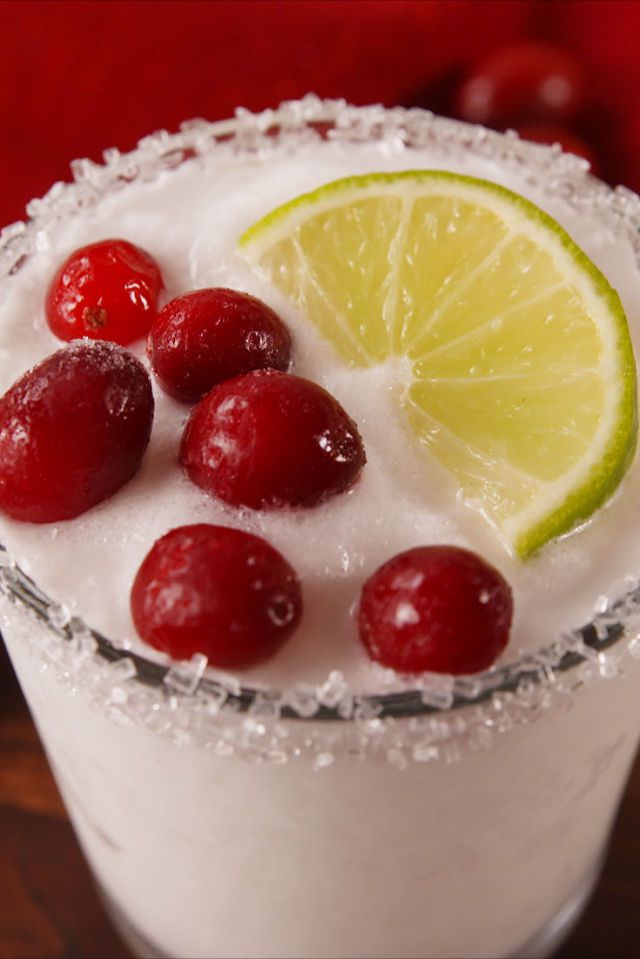 Get the recipe from Delish
#16 Jingle Juice 
Get the recipe from Delish
#17 Rumchata Egg Nog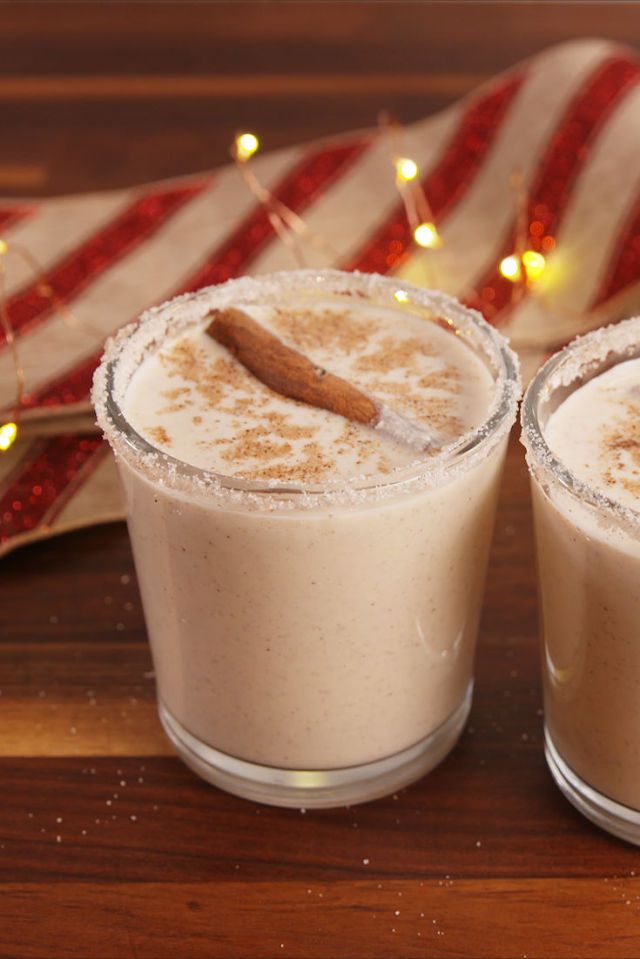 Get the recipe from Delish
#18 Cranberry Gin Cocktail 
Get the recipe from @laurencariscooks
#19 Pomegranate Cocktail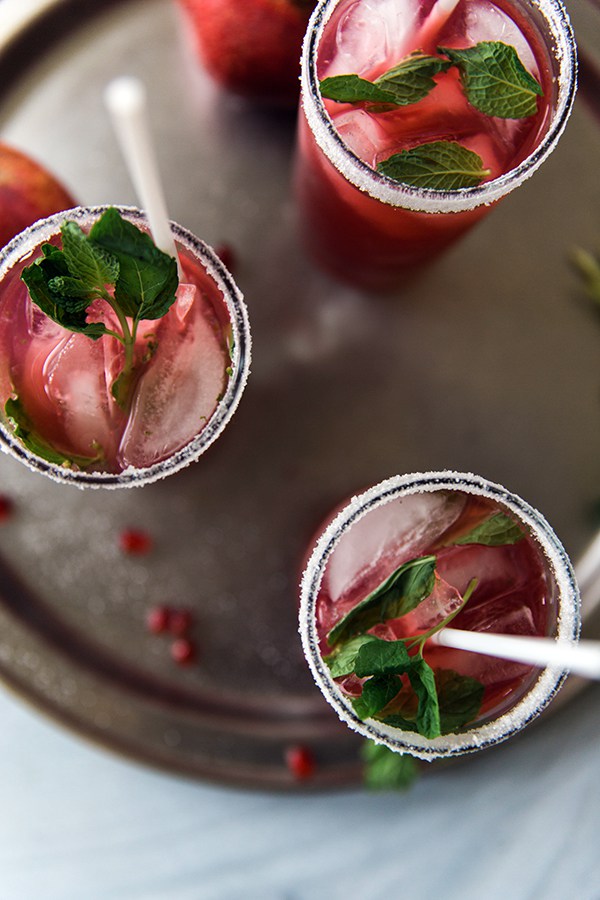 Get the recipe from @waitingonmartha
#20 Warming Gin Twist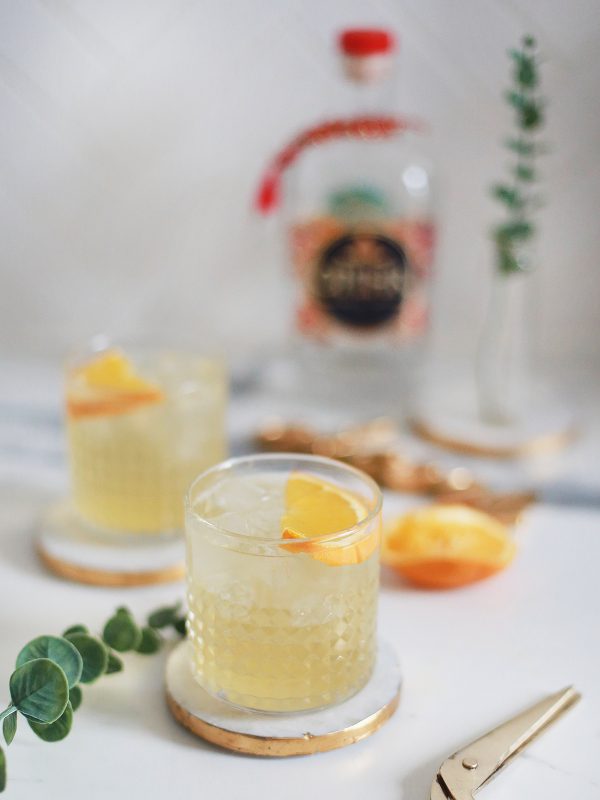 Get the recipe from @katelavie
#21 Sugared Cranberry Mojito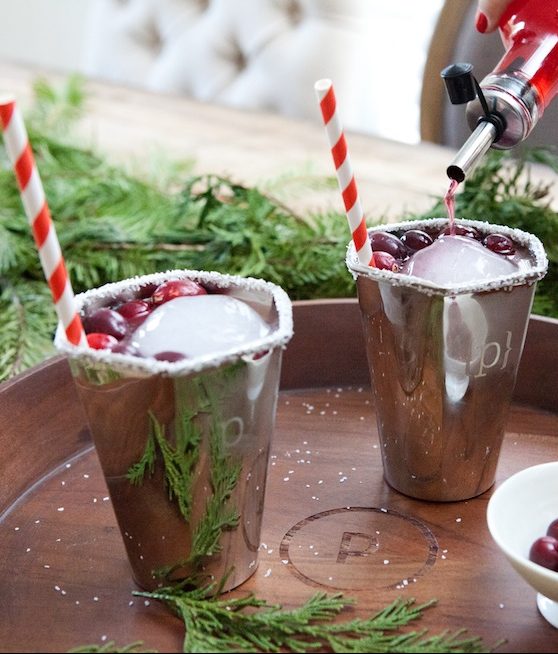 Get the recipe from theeffortlesschic
#22 Cran-Merry Margaritas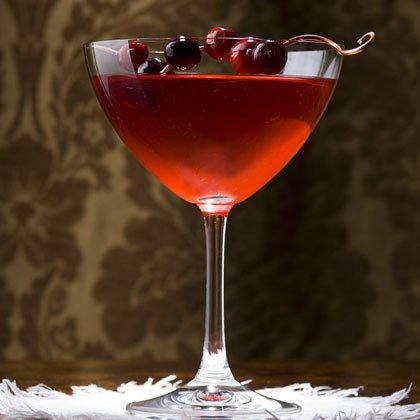 #23 Merry & Berry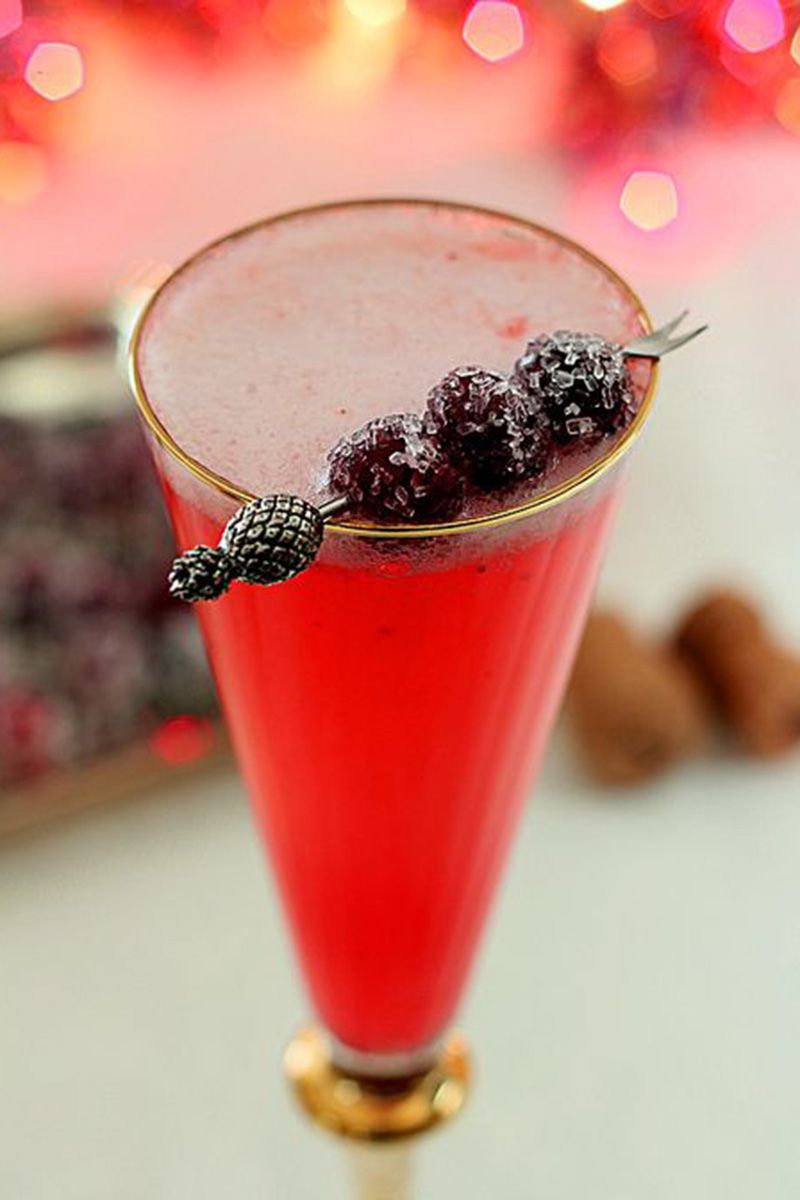 Get the recipe from Creative Culinary
#24 Orange Creamsicle Mimosas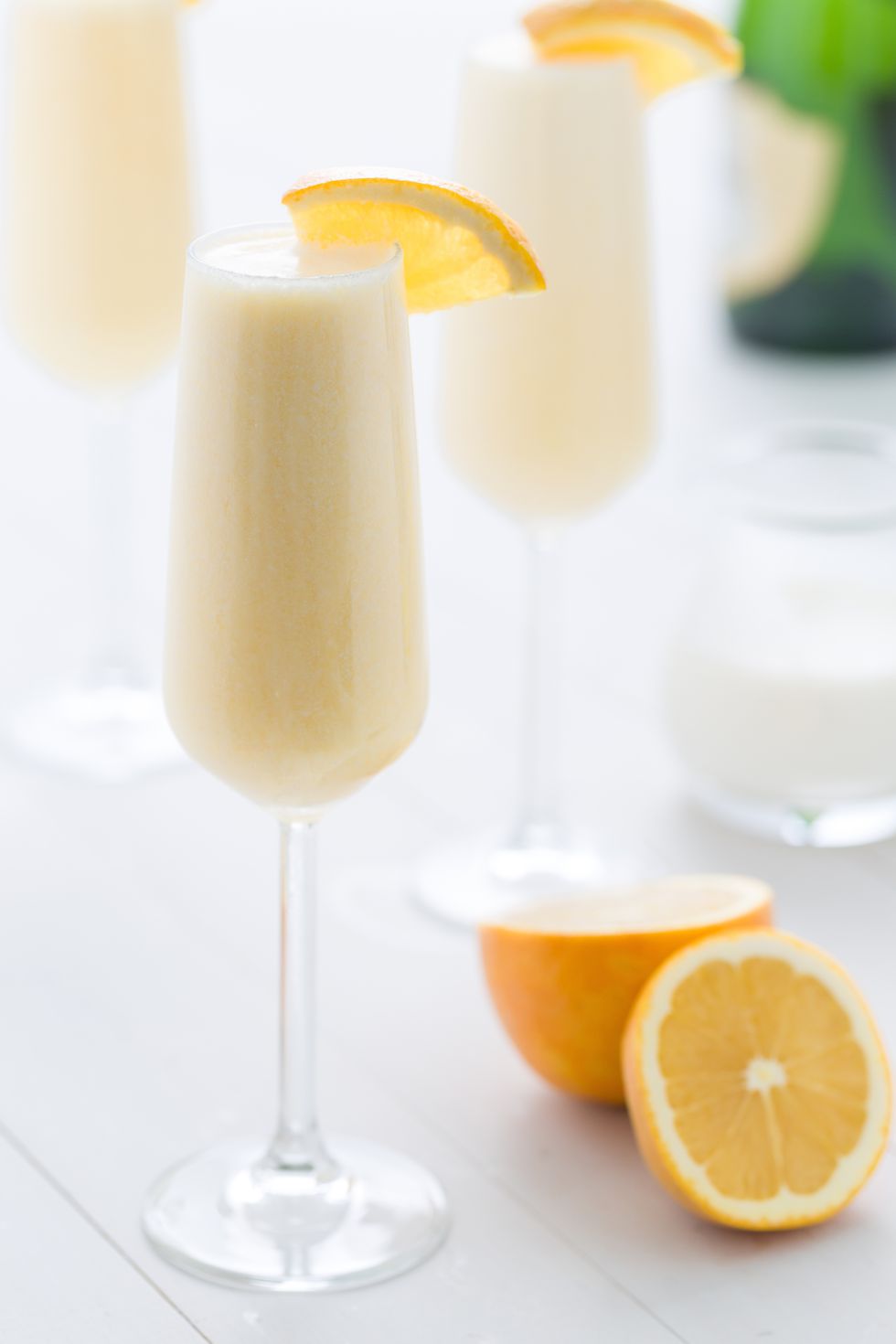 Get the recipe from Delish
#25 Drunk Jack Frosties 

Get the recipe from Delish
#26 Slow-Cooker Mulled Wine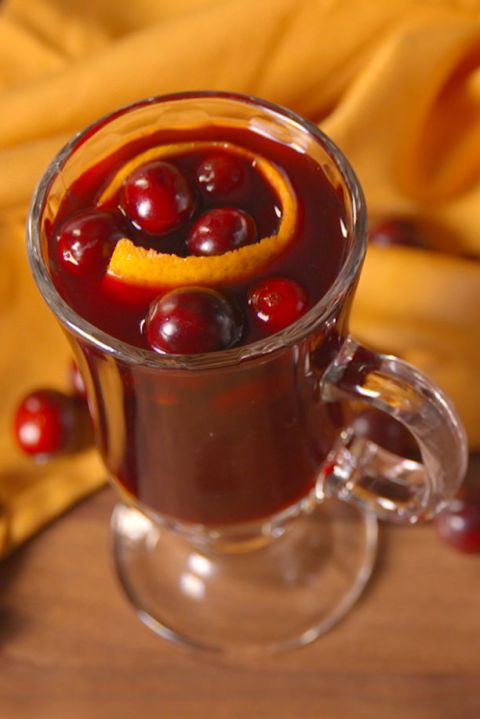 Get the recipe from Delish
#27 Pumpkin Pie Martini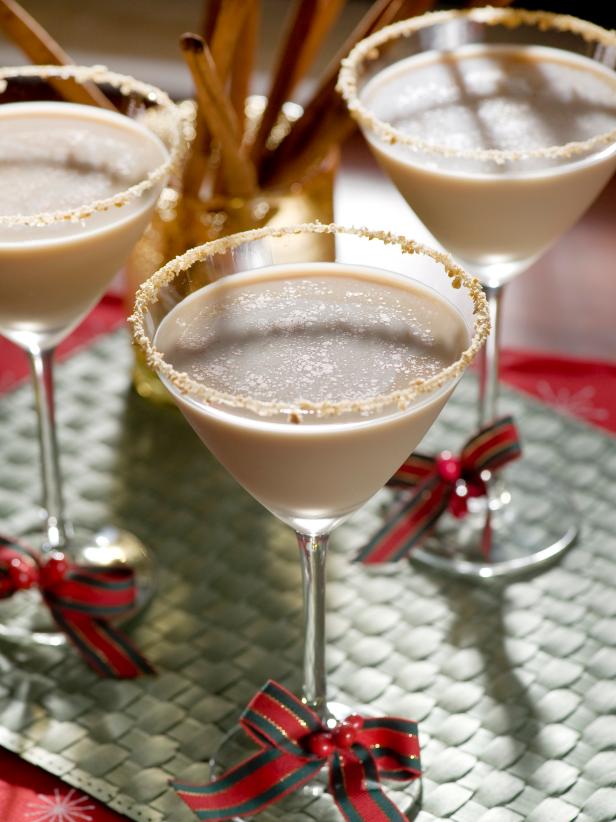 Get the recipe from HGTV
#28 Spiced Chai Tea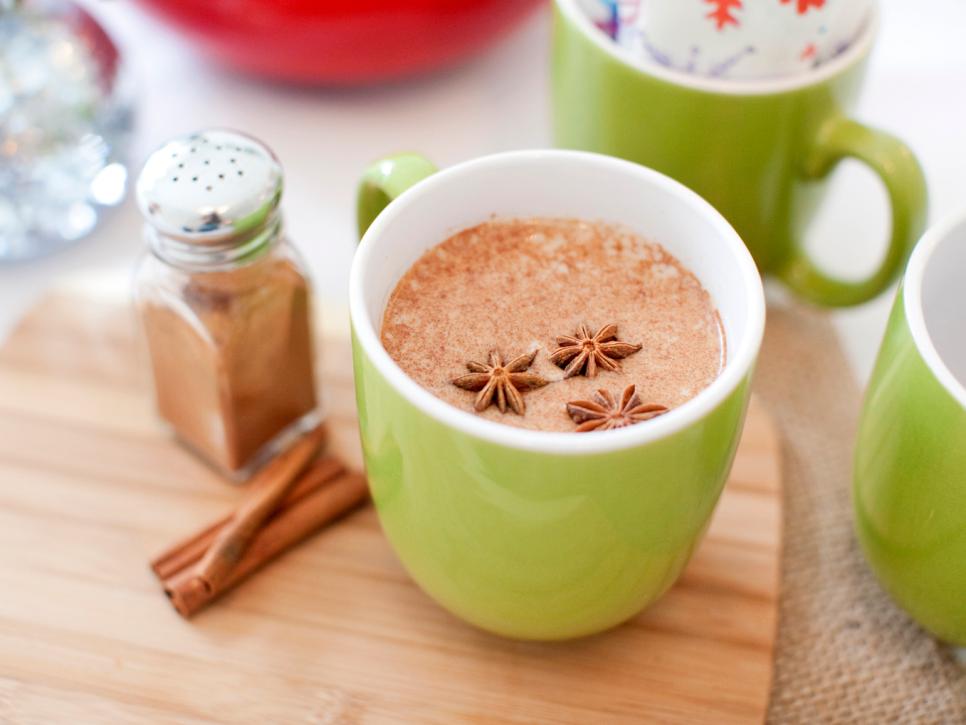 #29 Hot Peppermint Rod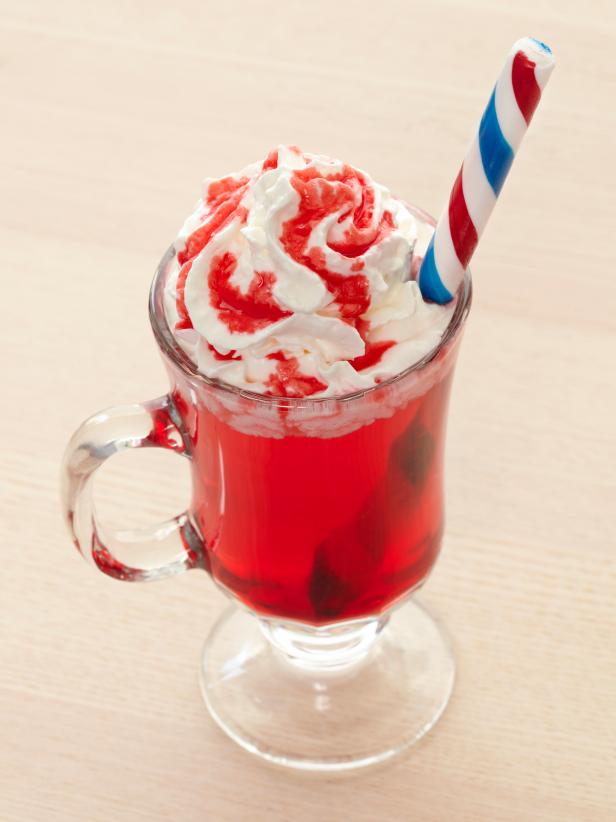 #30 Liam's Midnight Toast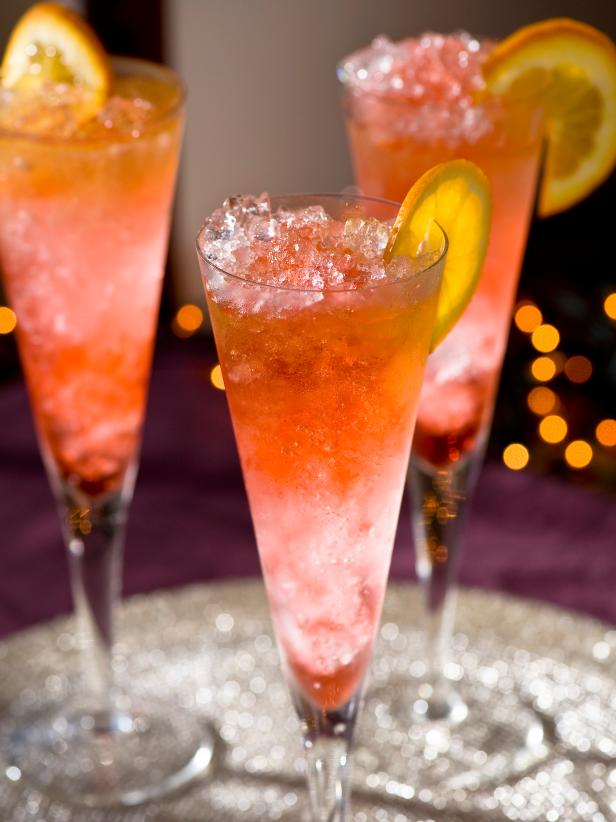 #31 Jack Frost Cocktail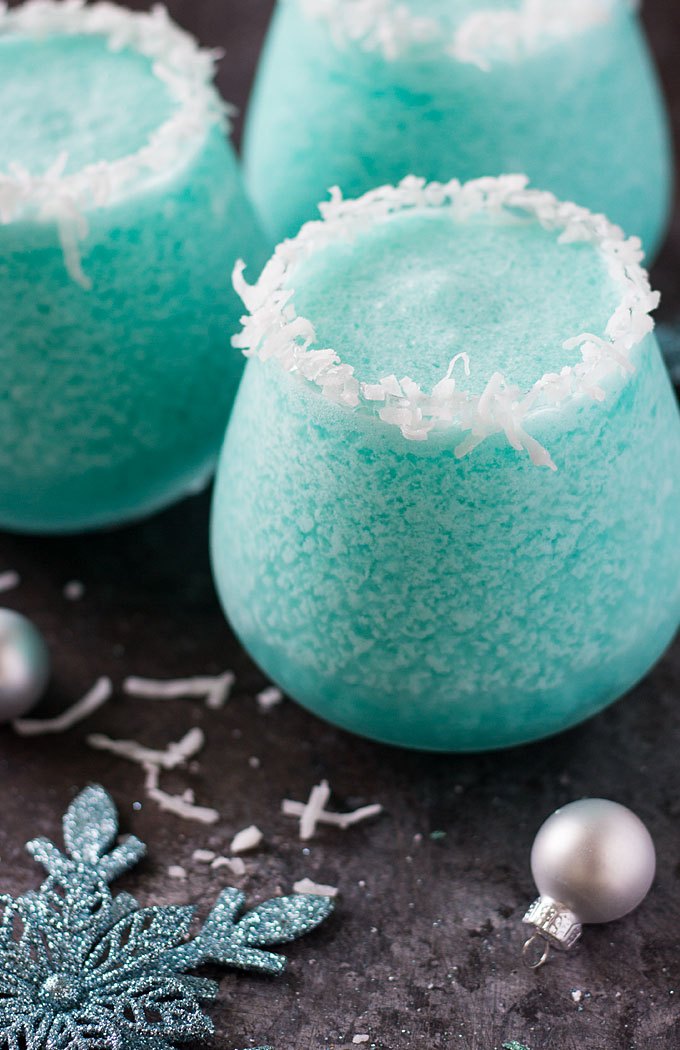 Get the recipe from  The Blond Cook
#32 Salted Caramel Eggnog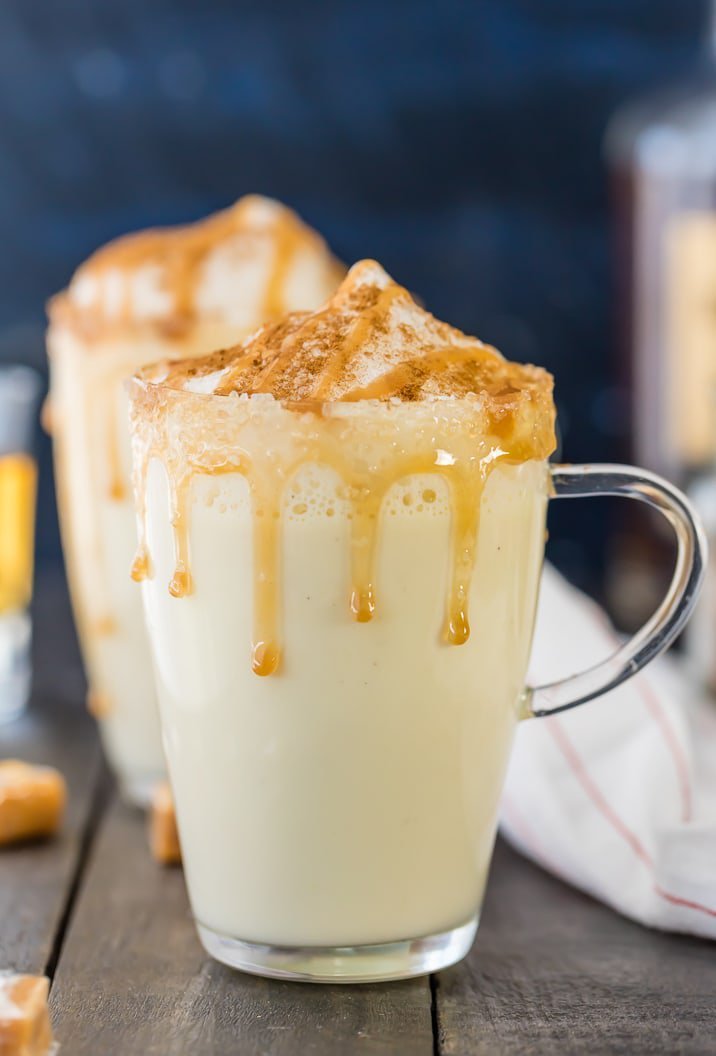 Get the recipe from  The Cookie Rookie
#33 Cranberry Apple Cider Sangria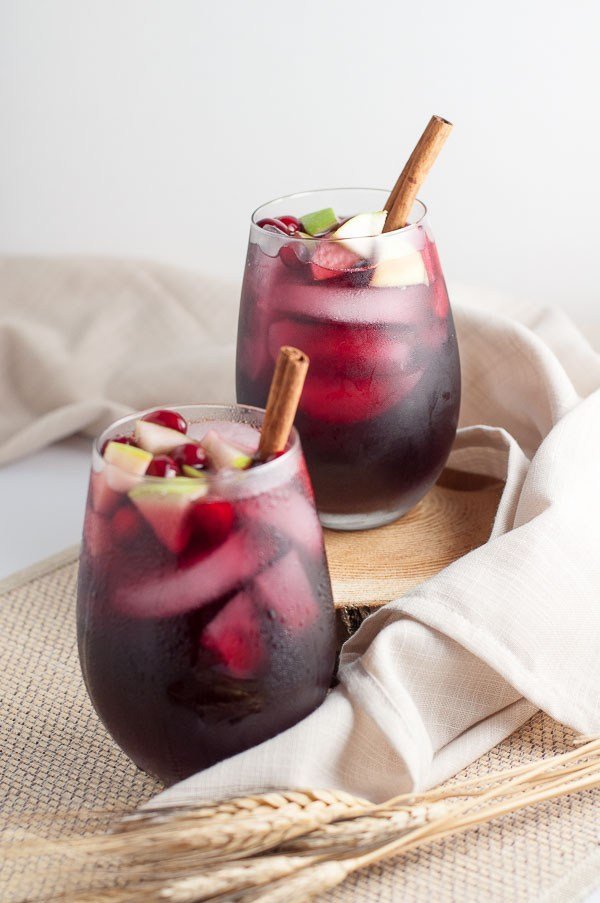 Get the recipe from  Flavour & Savour
#34 Holiday Punch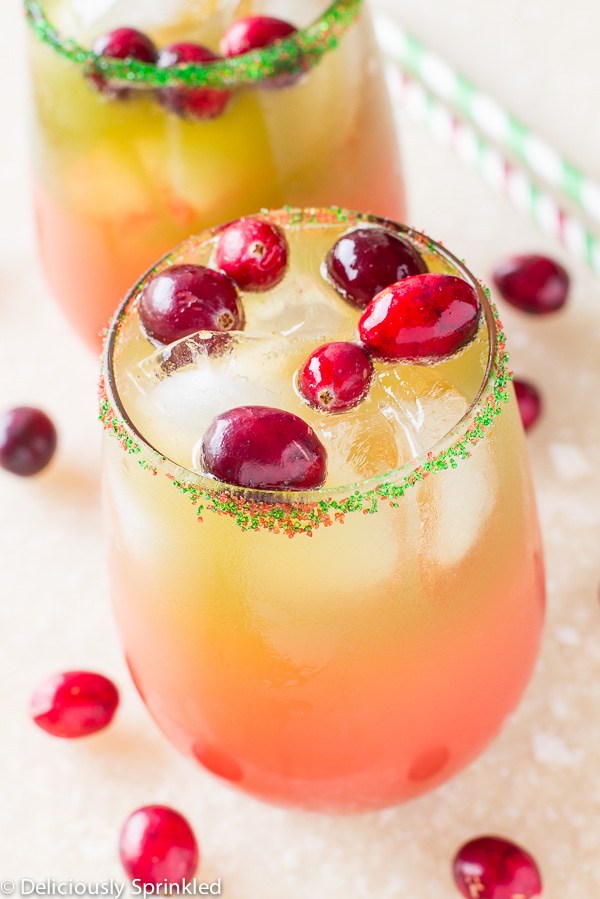 Get the recipe from  Deliciously Sprinkled
#35 Cranberry Mule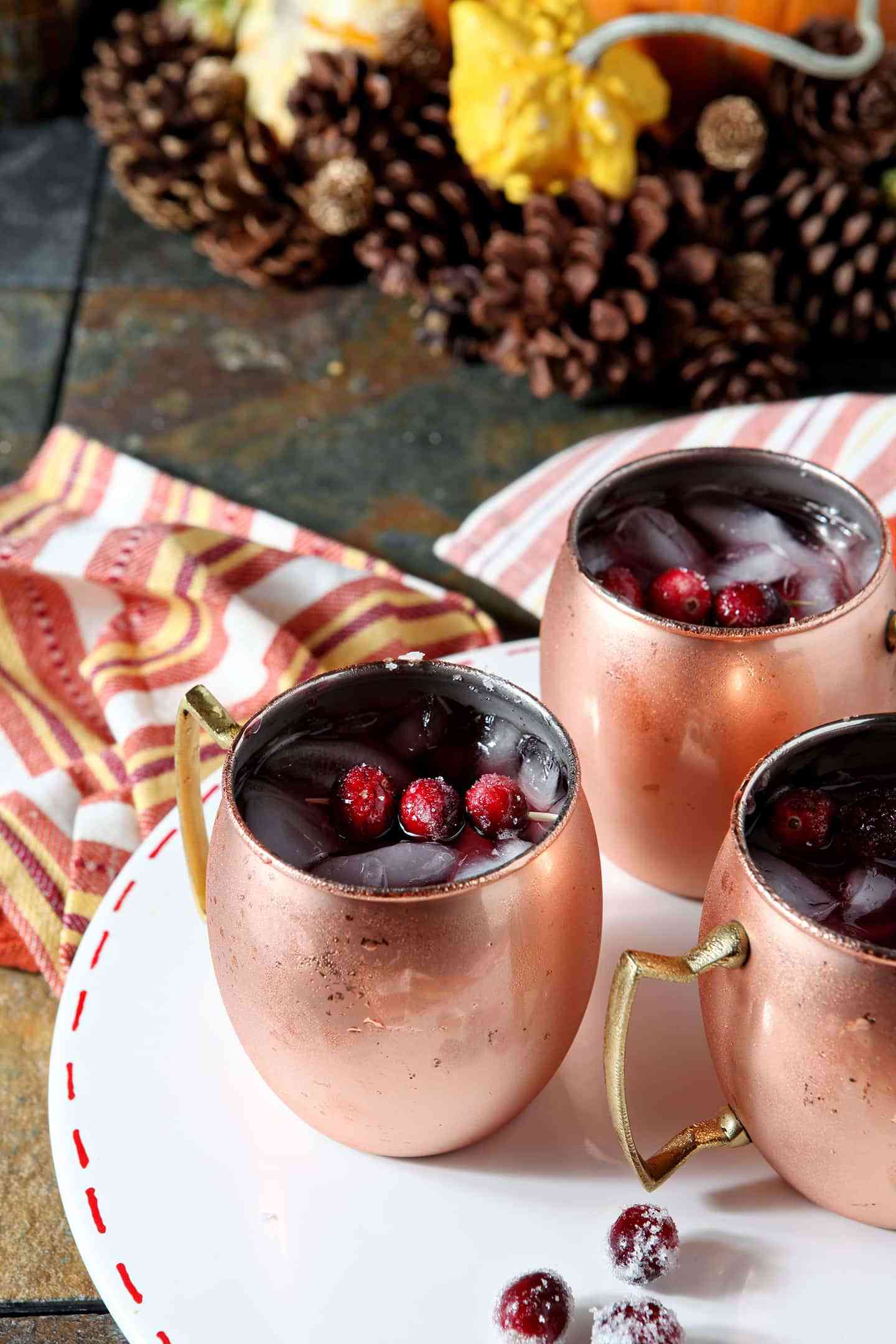 Get the recipe from  The Speckled Palate
#36 Jingle Juice Holiday Punch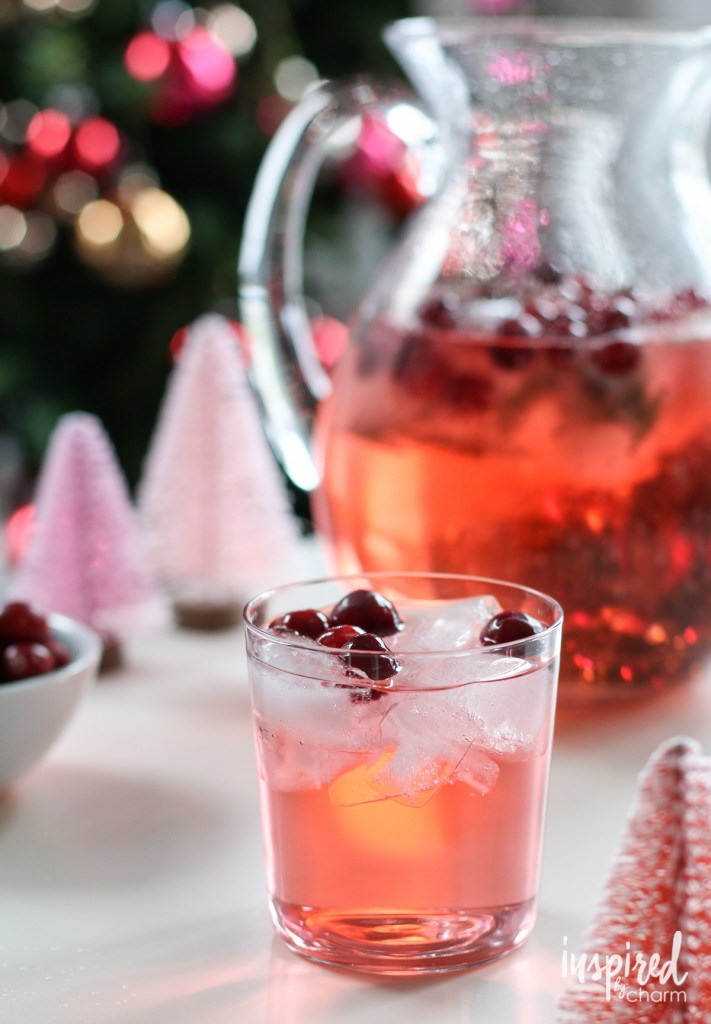 Get the recipe from  Inspired by Charm
#37 Christmas Champagne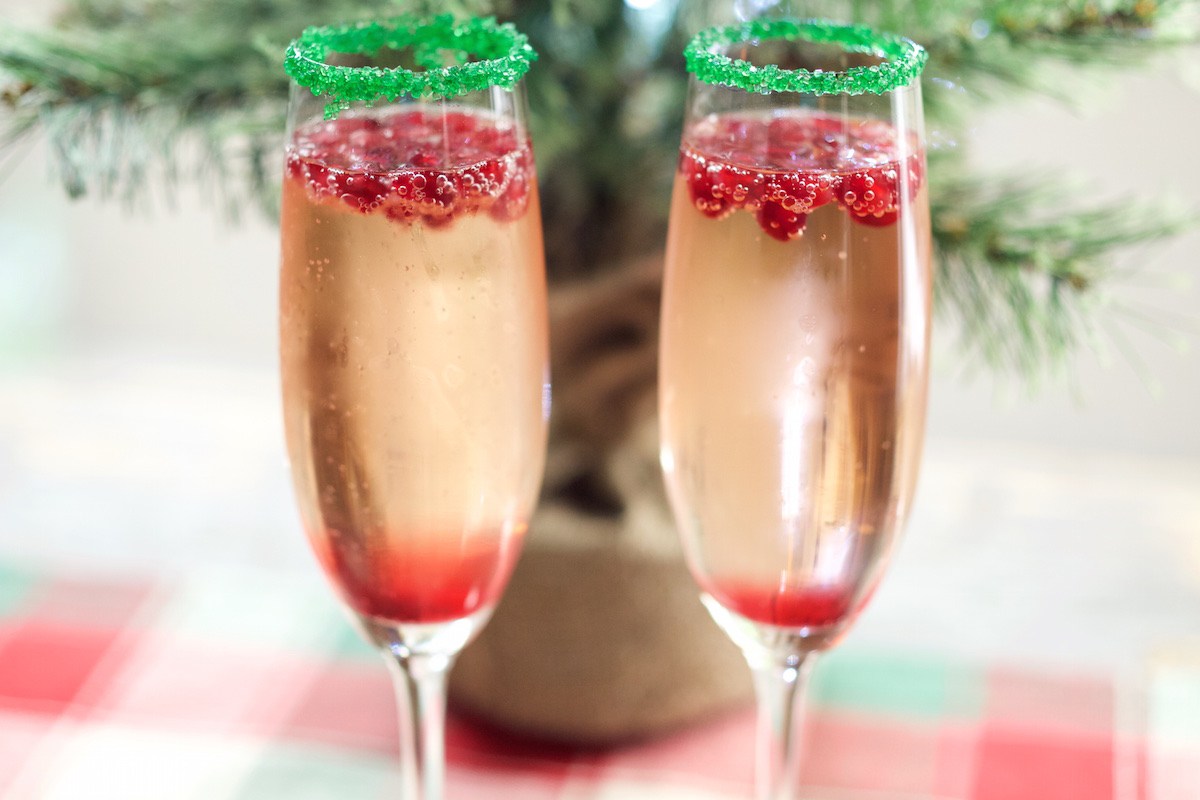 Get the recipe from  Cooking with Janica
#38 Kahlua Hot Chocolate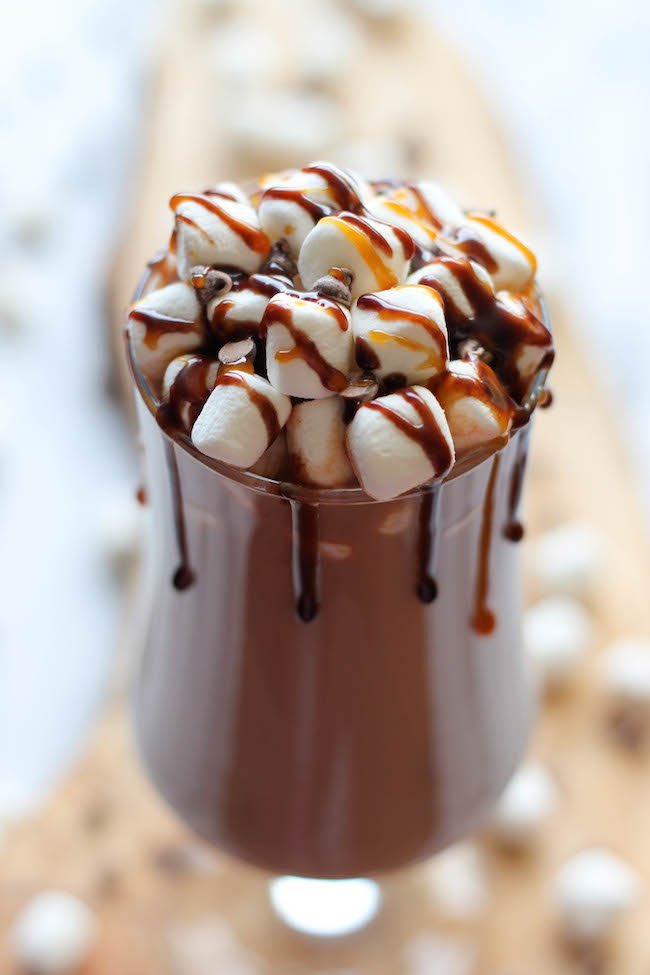 Get the recipe from  Damn Delicious
#39 Spiced apple hot toddy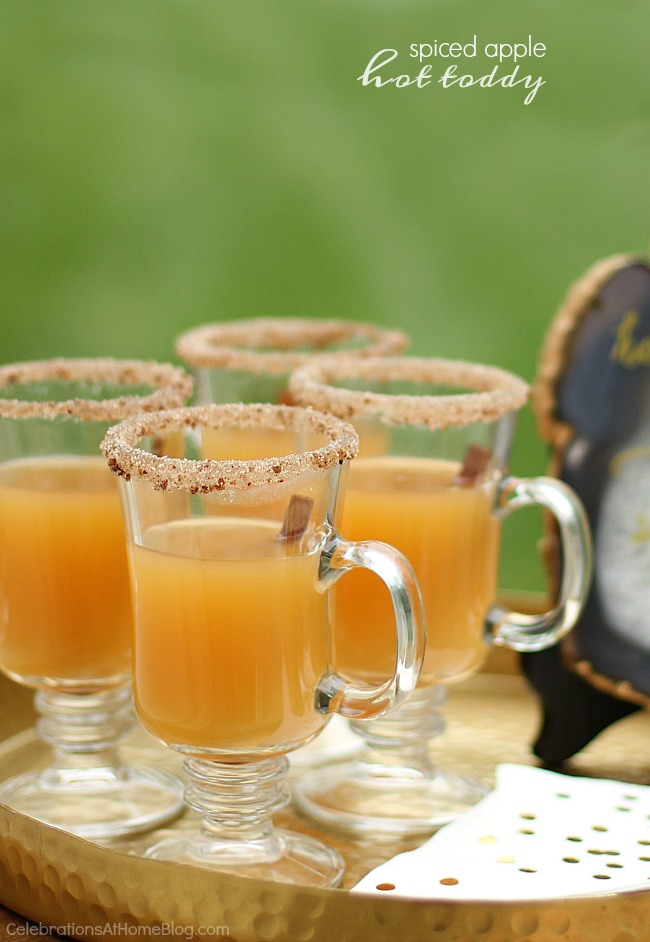 Get the recipe from  celebrationsathomeblog.com
#40 White Christmas Margarita Punch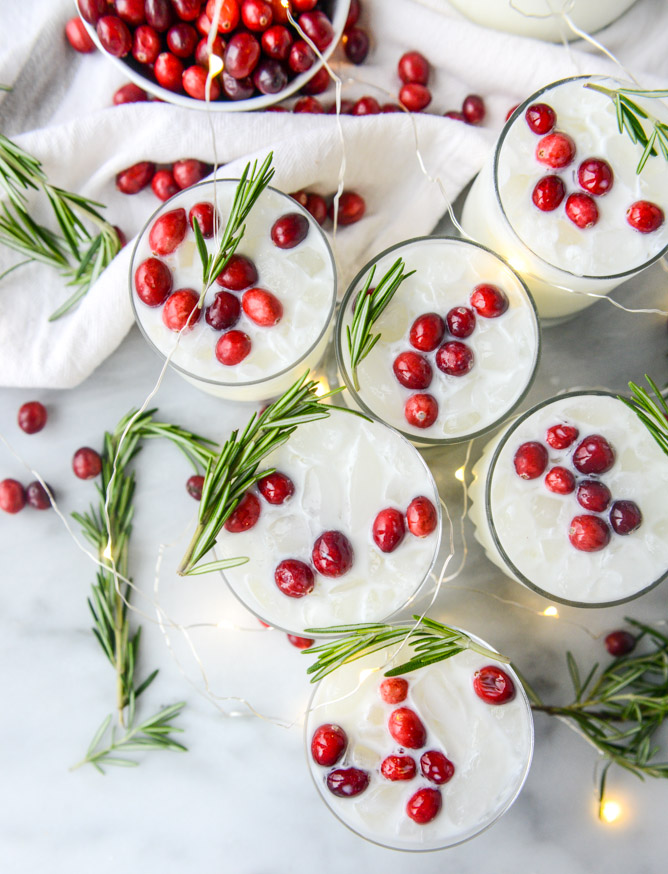 Get the recipe from howsweeteats.com