Keep In Mind: No One Really Has "Everything"
Bill Gates has billions of dollars, but do you think he enjoys socializing with people? Maybe he does, maybe he doesn't. But the point is, just because someone is financially fulfilled doesn't mean they are also emotionally fulfilled. Someone can be rich and lonely, making them bitter and sad. Someone can be poor and happy in a frolicking group of close-knit relatives, too.
So if you're trying to buy a gift for someone, and it seems like they've got everything in the world, don't despair. They don't. Nobody does. However, you may have to think outside the box a little bit. Following we'll look at three gift ideas for such individuals.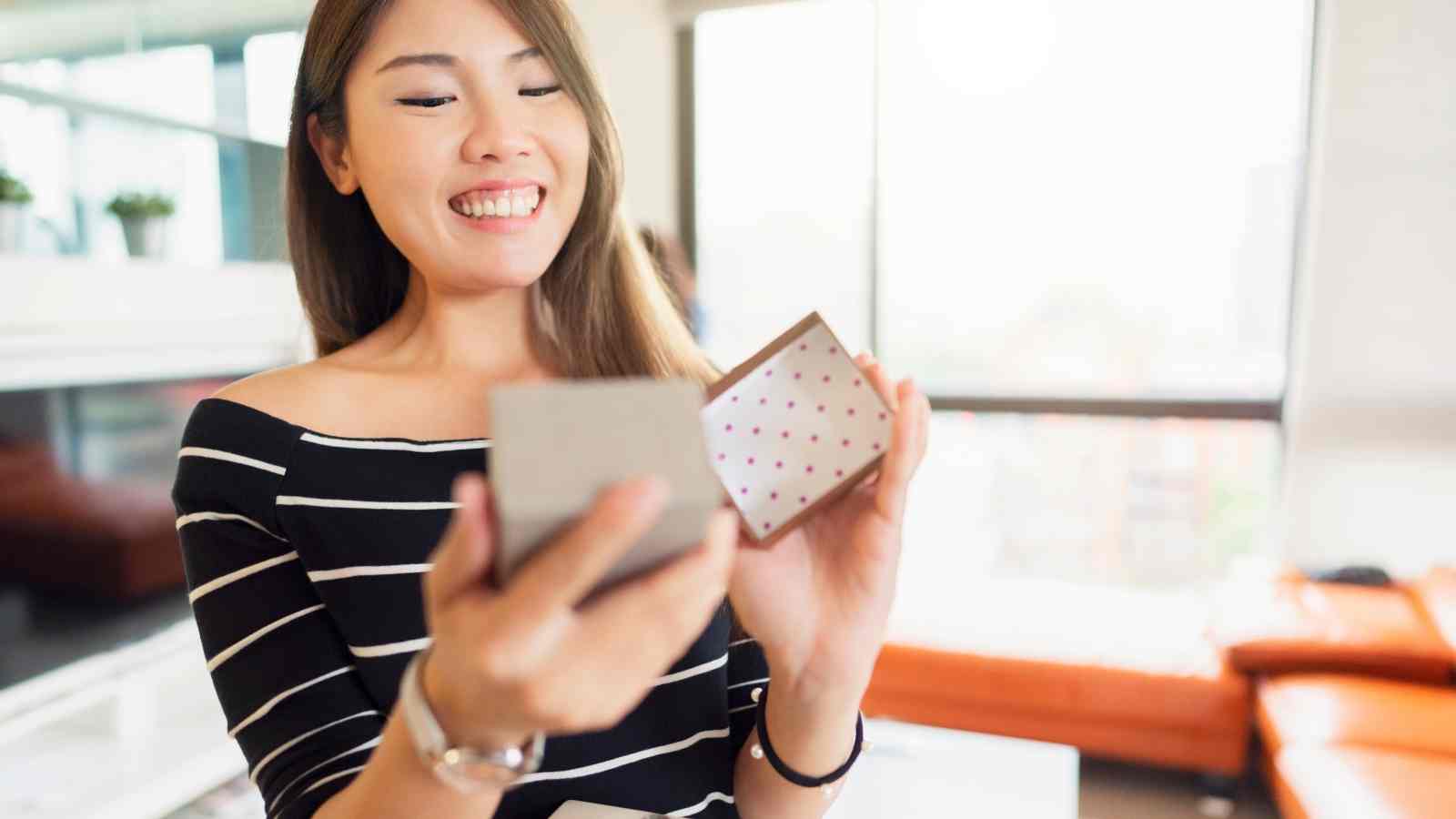 Jump to:
1. The Transient Value of Floral Gifts
A lovely birthday bouquet is valuable precisely because it is ephemeral. Flowers do not last forever, even those properly planted by the most skilled florists. They are a living, a transient art form as regards time. They come, and they go. You can press flowers, but even if you do that, they'll still fall apart eventually. This means going all out on flowers for somebody who has everything can be a big win. It's not every day you get flowers, and you can't keep flowers forever, so even if they've received them before, your gift will still be a novel thing that refreshes their premises for a few days or weeks. Plus, no two bouquets are ever alike. All individual flowers are unique.
2. A Trip Somewhere Special
In Wisconsin, there's a massive futuristic sculpture called "The Forevertron". You can't take this sculpture home with you. You can take videos and pictures, but that's not half as good as actually visiting the sculpture. But if you want to see it, you've got to schedule the time, travel there, walk the premises, then head back home. See, the gift here is a memory; and memories are some of the most valuable possessions of all. Perhaps the gift you give isn't something physical, perhaps it's something that takes your friend or family member out of their usual daily grind, and somewhere new, somewhere exotic; somewhere that is waiting to give them memories of a lifetime.
3. The Gift of Time
While we're on non-traditional metaphysical gifts, why not simply be there for your friend or family member? Of course, this gift will depend on their temperament and your relationship but think of an elderly grandparent, a mother, a brother, or a cousin.
Such individuals are more interested in spending time with you than receiving things from you, normally. So maybe just plan on spending some quality time with the person in your life who has everything, and getting to know them better.
Gifts to Remember
Flowers produce memories, and their very ephemerality is what gives them value. No bouquet will ever be exactly the same, but the memory of it will remain. Speaking of memories, those are fine gifts. A trip somewhere, or just spending time with someone, can produce fine memories. For the person who has everything, gifts like these can be ideal.