Prepare super fancy-looking egg dishes that require not much cooking skills. Weekend means preparing a lovely breakfast for yourself and your family. You can dress up your plain baked eggs in a number of delicious ways. Passion for good food is something that many people strive on. Try out these baked egg dishes and see what wonders eggs can do.
Easy Baked Eggs Recipes
Egg Baked in Avocado: This super easy recipe not only looks good but tastes even better - a perfect way to nourish yourself with the goodness of eggs and avocados.
Baked Buttermilk French Toast, Bacon and Eggs: This is an all-in-one breakfast recipe that is an absolute delight for any holiday.
Baked Eggs With Mushrooms and Brussels Sprouts: Loaded with healthy sprouts, mushrooms and veggies this is a complete meal in itself. This version of having eggs is a real transition that tastes amazingly good.
Baked Egg Over Roasted Sausage and Potatoes: This bowl may take you a little time to cook but is worth spending. The crispy potatoes perfectly complement the egg in every bite that you have.
Baked Eggs With Tomatoes, Chorizo and Herbs: The dish is flavored and seasoned with a lot of spices and aromatic herbs that enhance the taste of the brunch.
Baked Eggs in A Basket: Bake this adorable recipe for your mom and enjoy a blissful Sunday breakfast with her. Eggs and bread, the best ever combo presented in the best manner.
Chorizo Baked Eggs and Saucy Bacon: Aren't you hungry to just read the two names, bacon and chorizo? Breakfast is just going to be awesome with this heavenly dish.
See also:
Healthy Baked Egg Dishes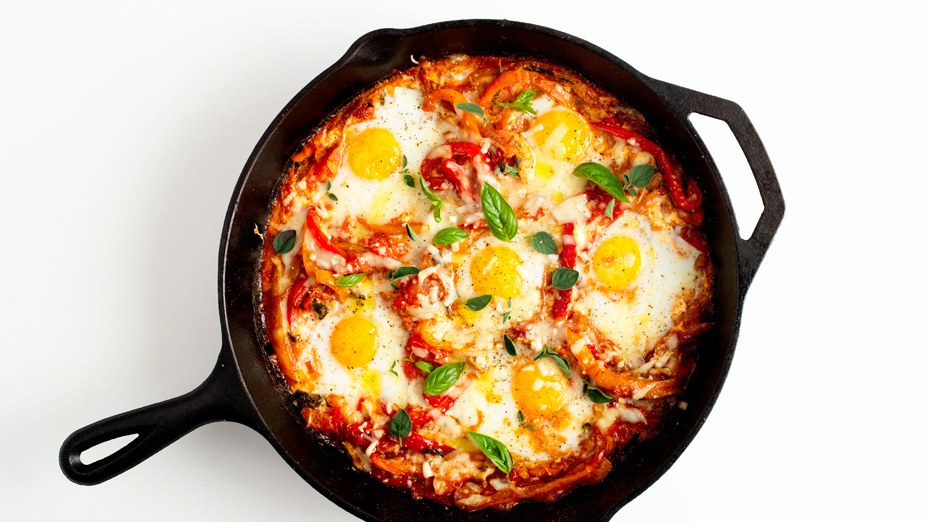 #2 Spicy tomato baked eggs >> Get the recipe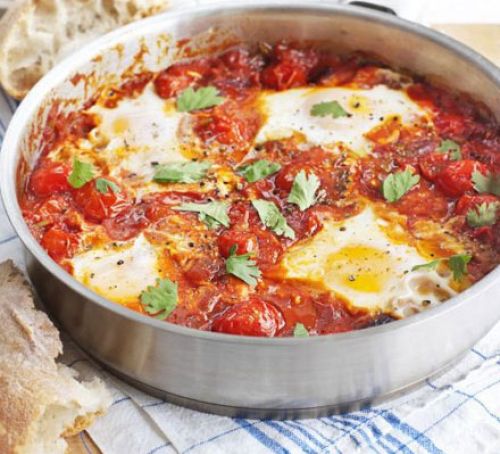 #3 Bacon and Egg Breakfast Bake >> Get the recipe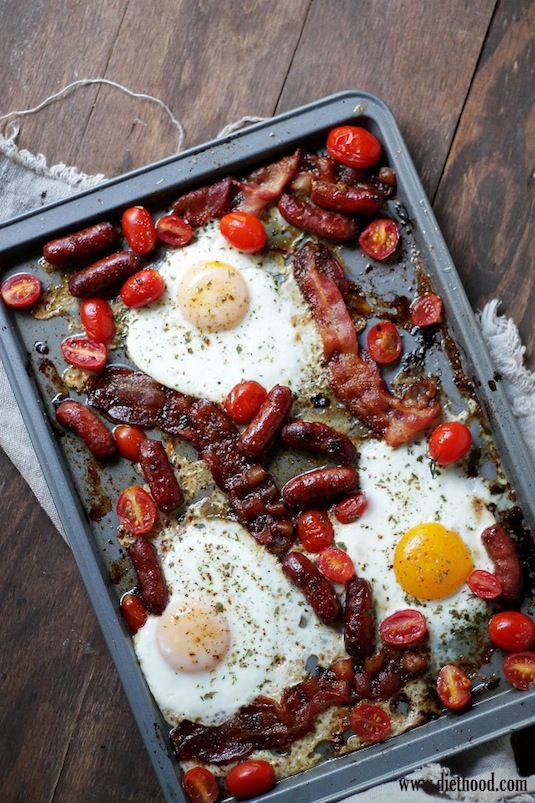 #4 Baked Eggs with Brussels Sprouts and Mushrooms >> Get the recipe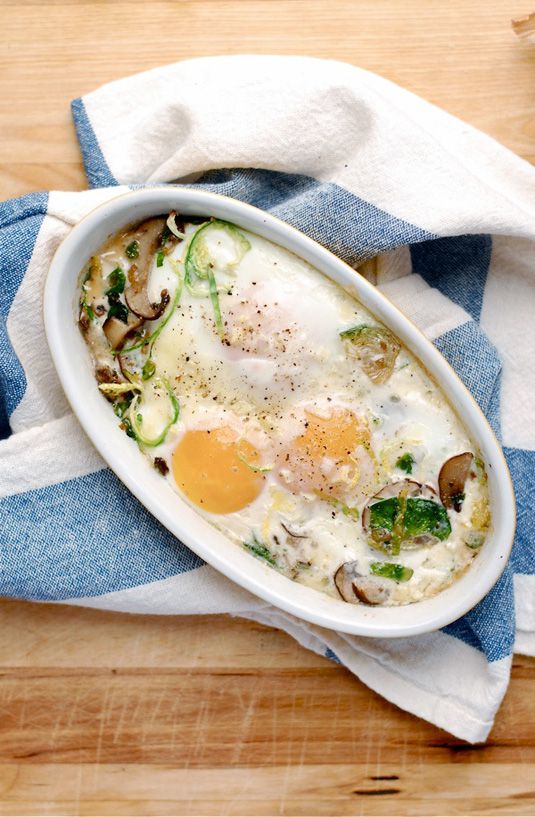 #5 Cheesy Mushroom Baked Eggs for Two >> Get the recipe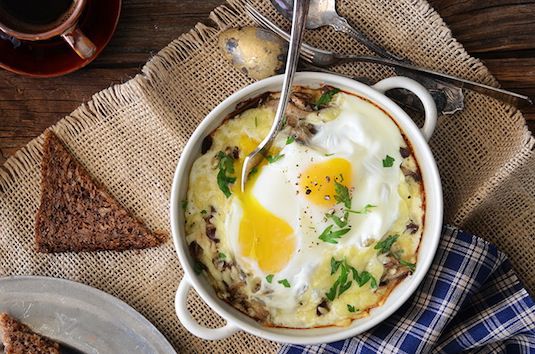 #6 Ham and Quinoa Hash with Baked Eggs >> Get the recipe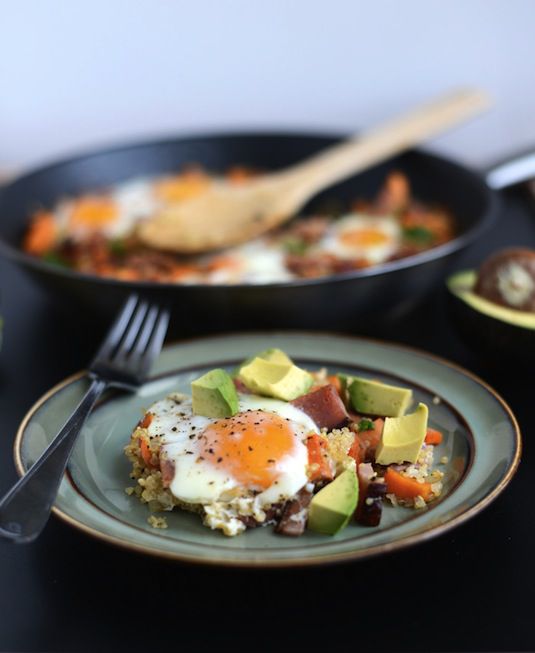 #7 Eggs Baked in Tomatoes >> Get the recipe
#8 Overnight Brunch Egg Bake >> Get the recipe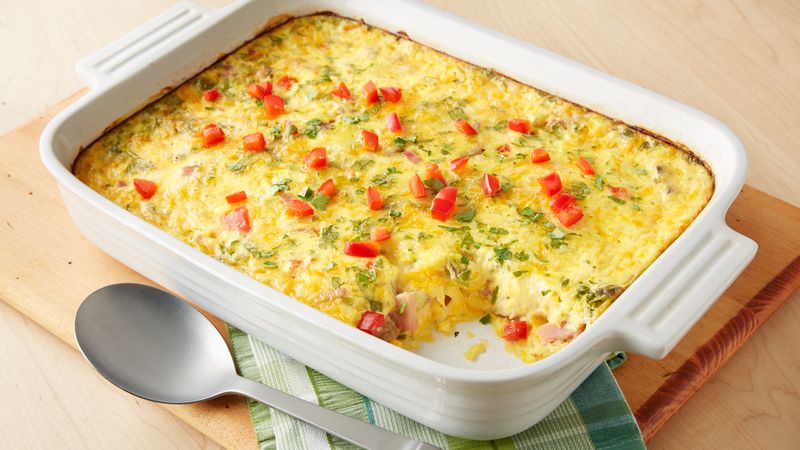 #9 Baked Eggs with Spinach and Tomatoes >> Get the recipe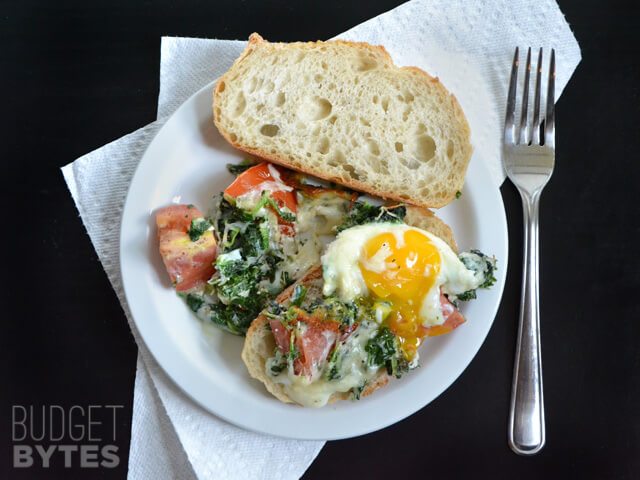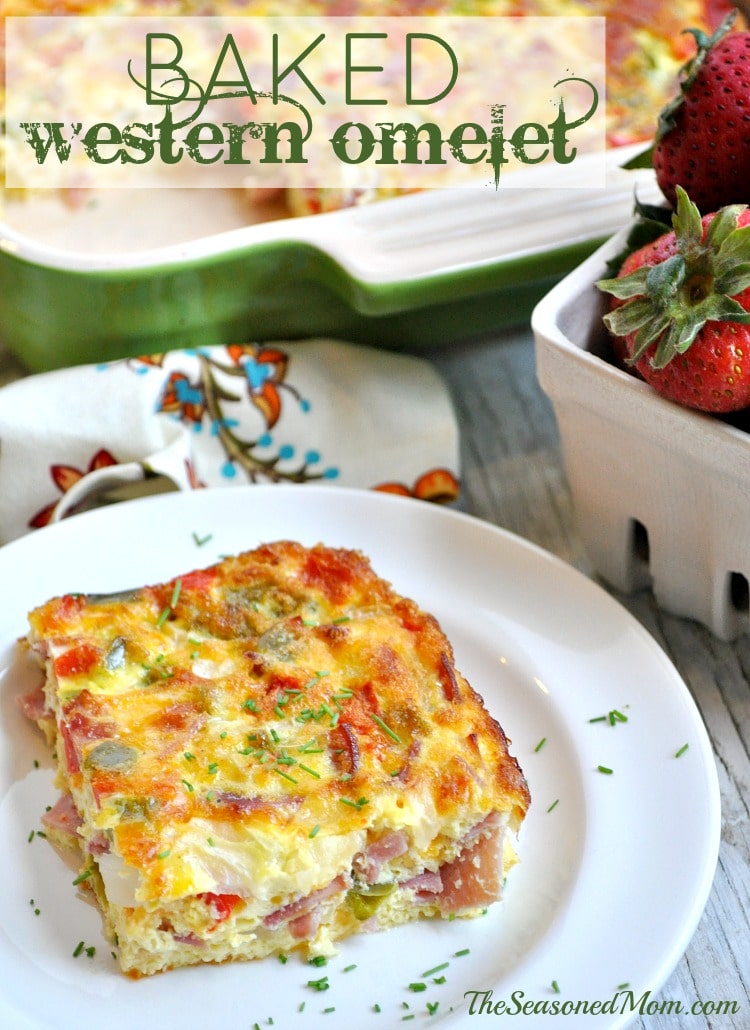 #11 Baked Eggs with Bacon and Spinach recipe >> Get the recipe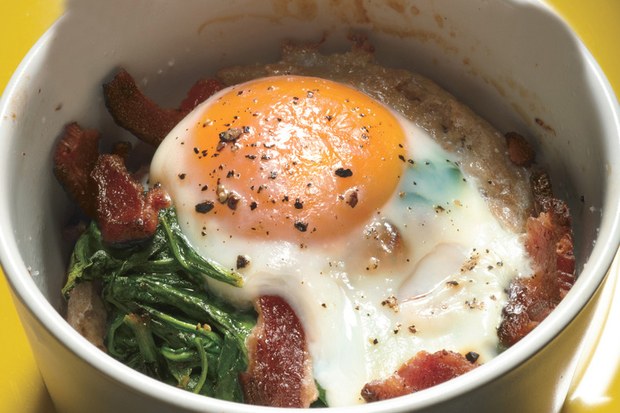 #12 Cheesy Egg Casserole Brunch Recipe >> Get the recipe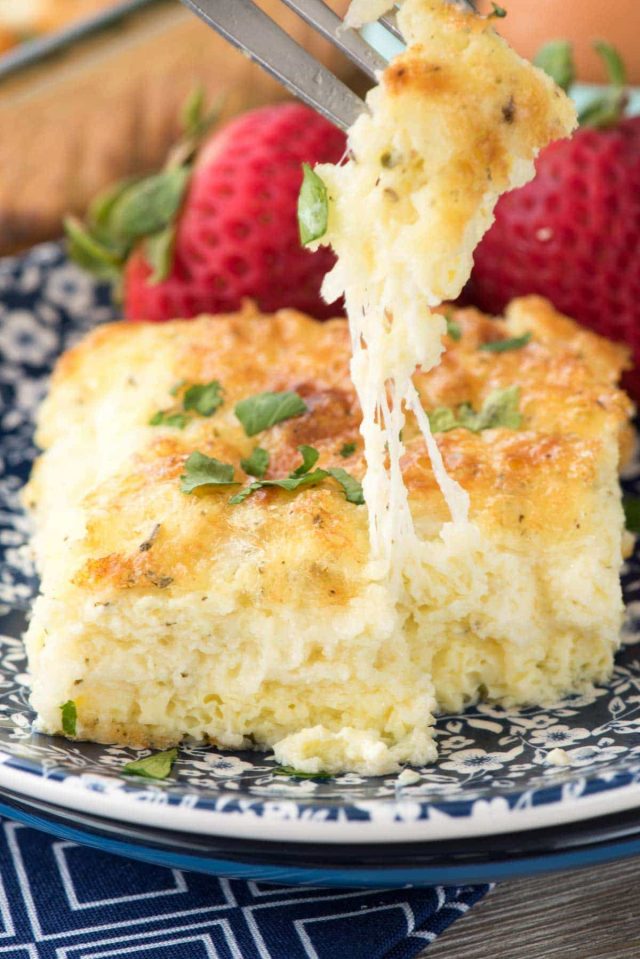 #13 Baked Eggs with Tomatoes, Herbs and Cream >> Get the recipe
#14 Cheesy Sausage and Egg Bake Recipe >> Get the recipe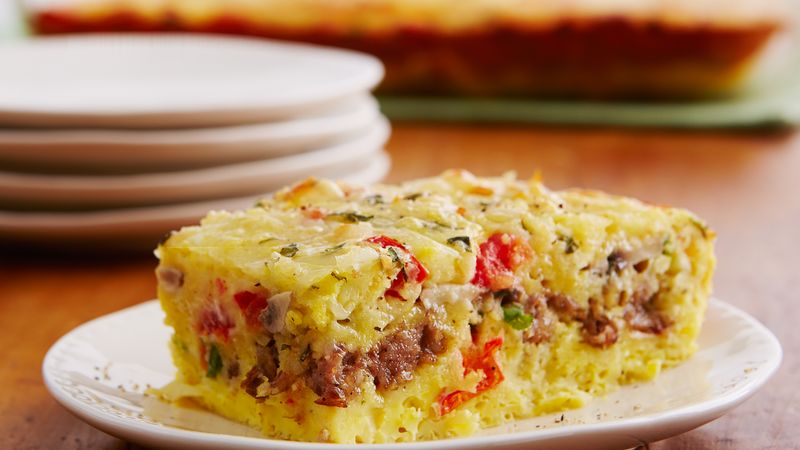 #15 Baked Eggs With Mushrooms, Cheddar, and Ham Recipe >> Get the recipe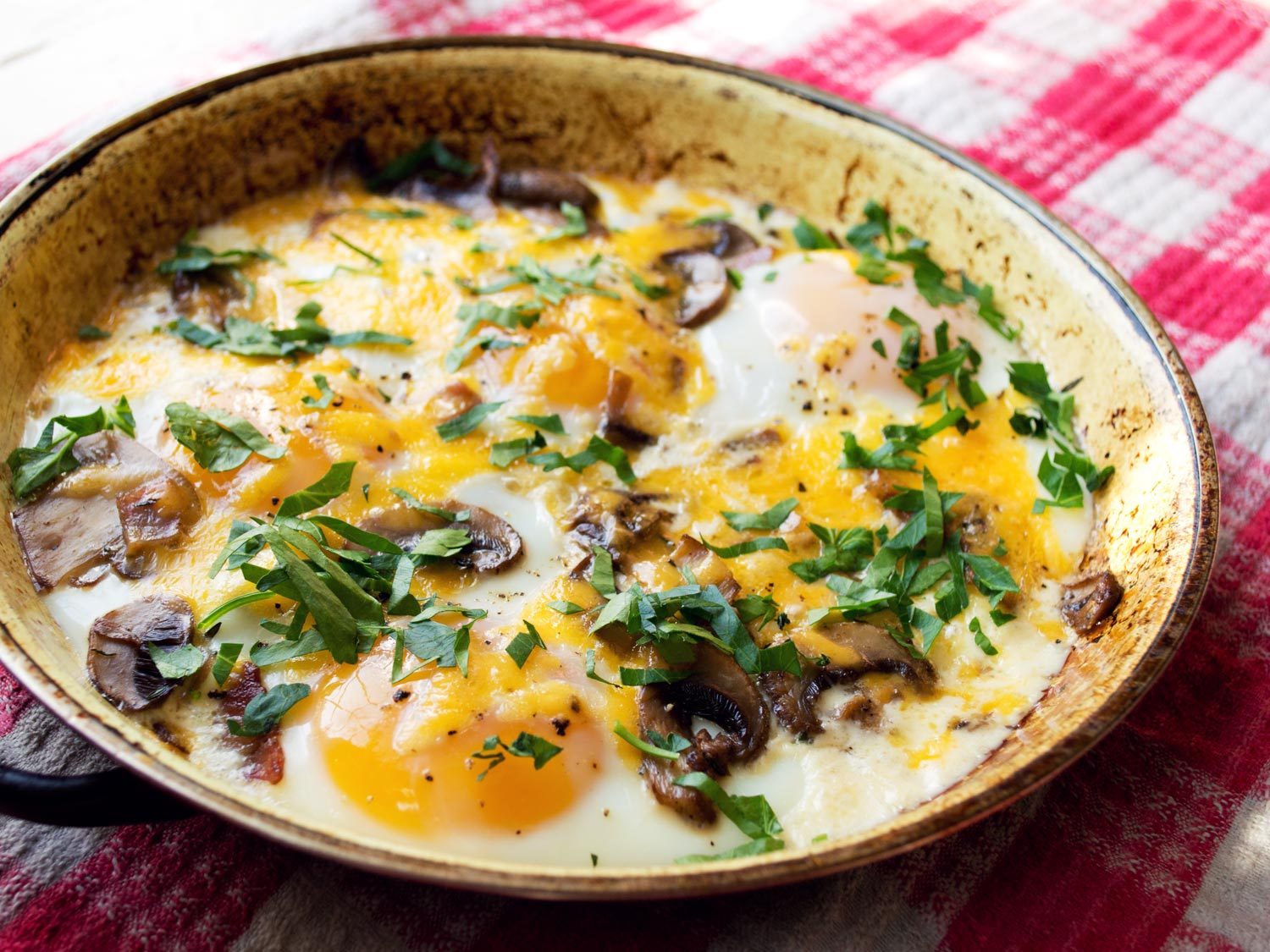 #16 Cracked Out Tater Tot Breakfast Casserole >> Get the recipe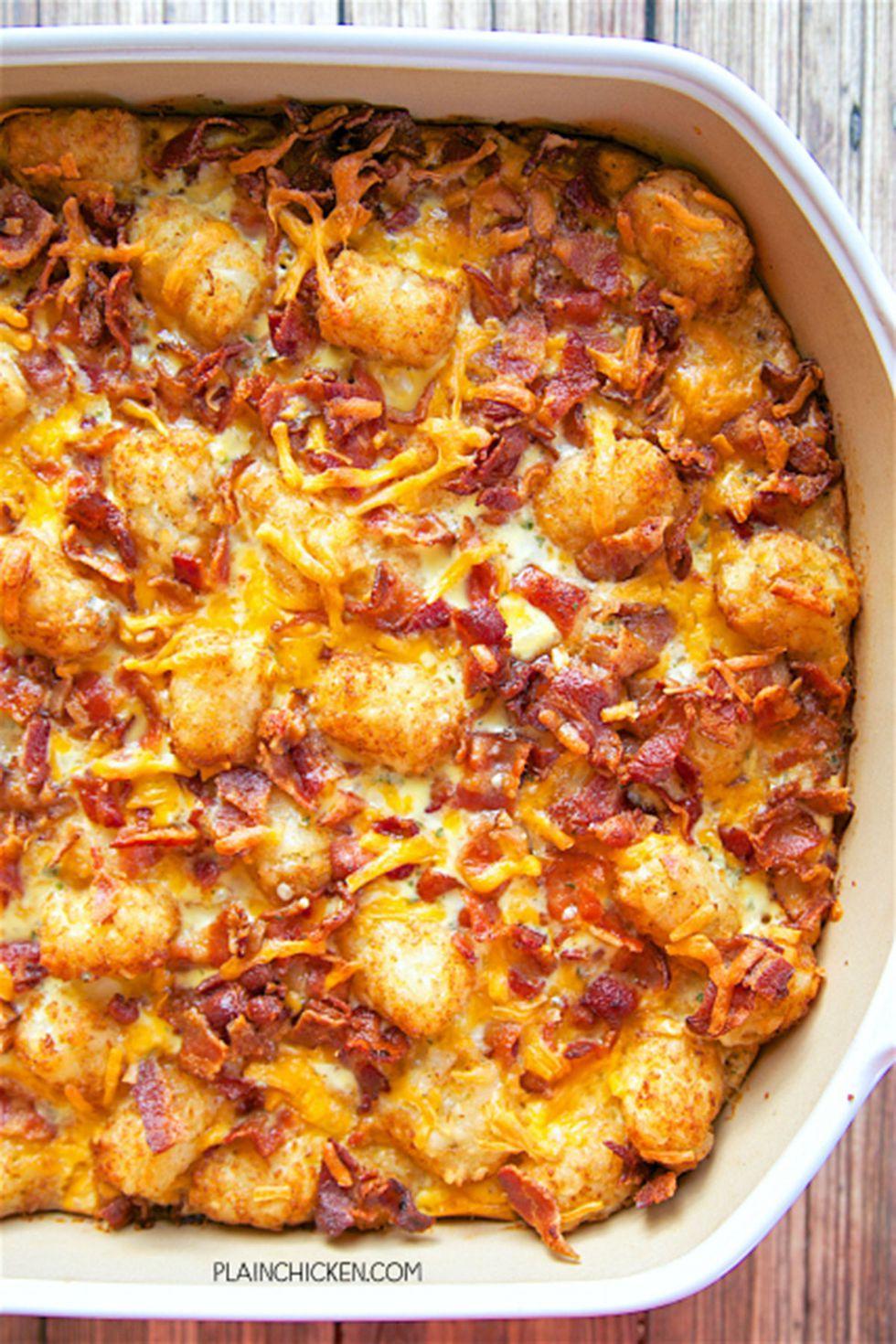 #17 Low Carb Bacon, Egg, and Spinach Breakfast Casserole >> Get the recipe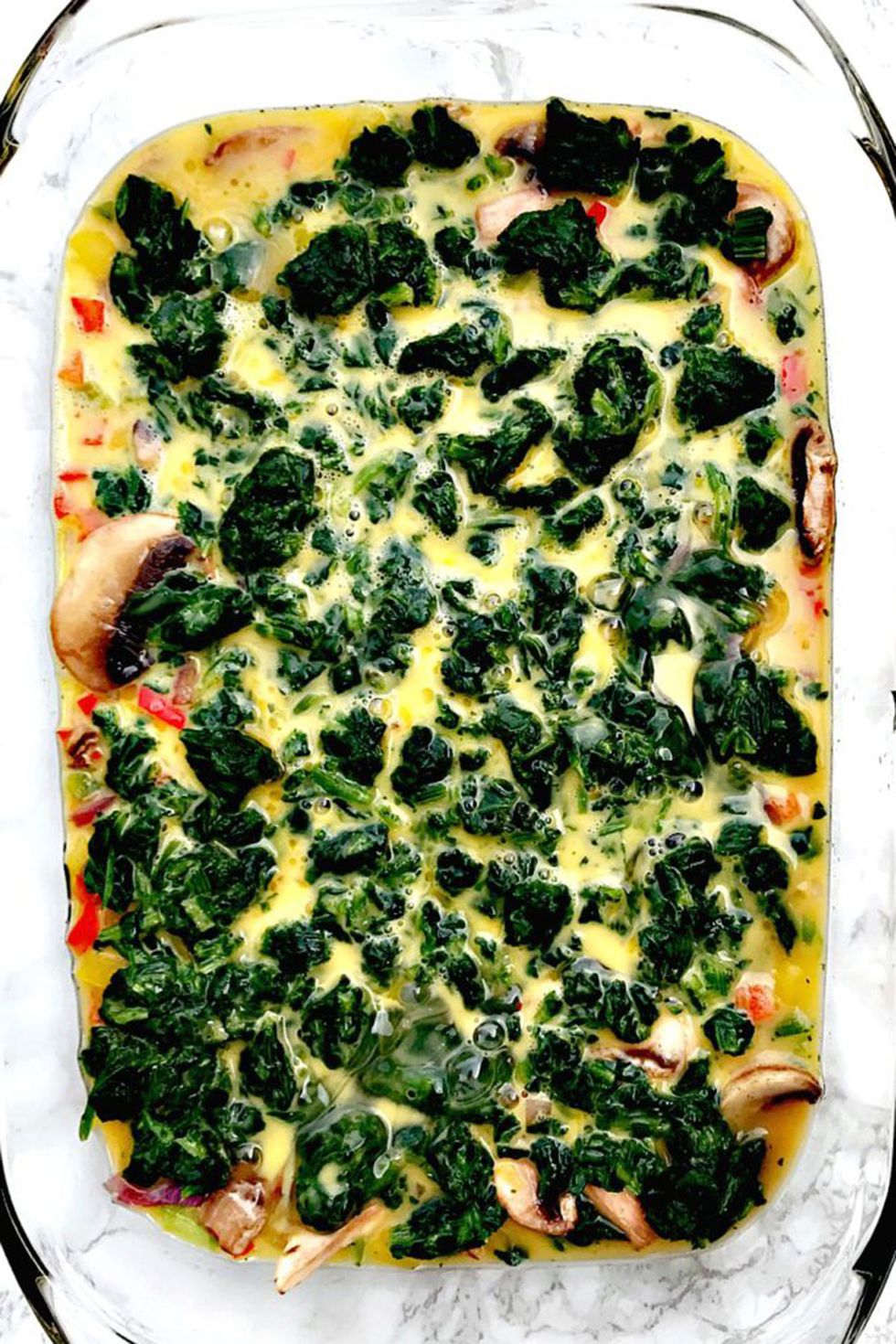 #18 Turkey and Egg Breakfast Casserole >> Get the recipe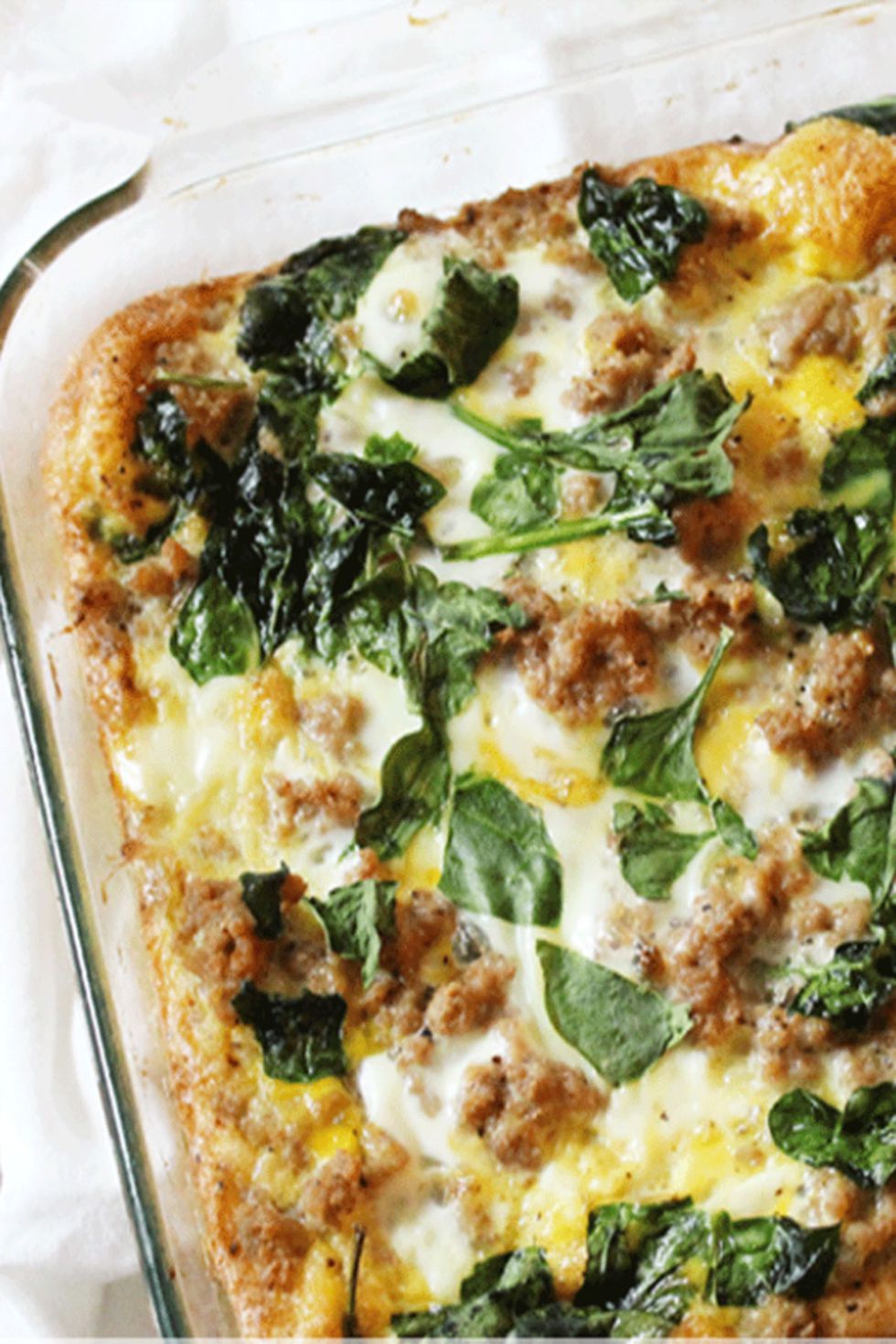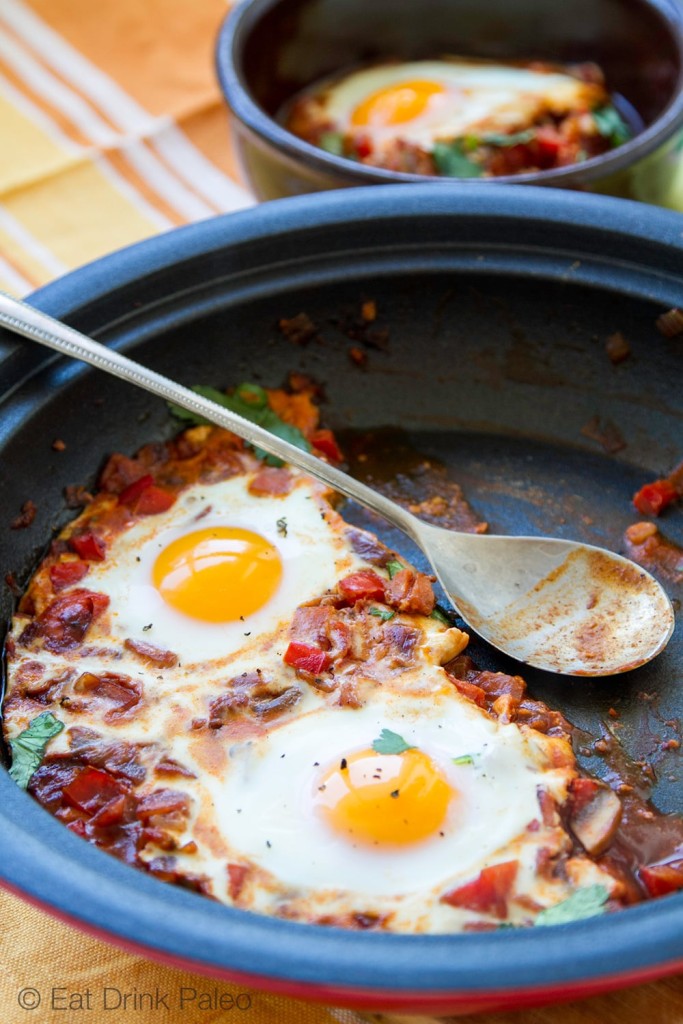 #20 Baked Egg over Roasted Potatoes and Sausage >> Get the recipe