Small bedrooms lack in space but they can be dressed up for that atmosphere and charm. It is technical to work with their awkwardness and if utilized properly they can serve much better than those spacious rooms. This guide is sure to give you innovative small bedroom decorating ideas.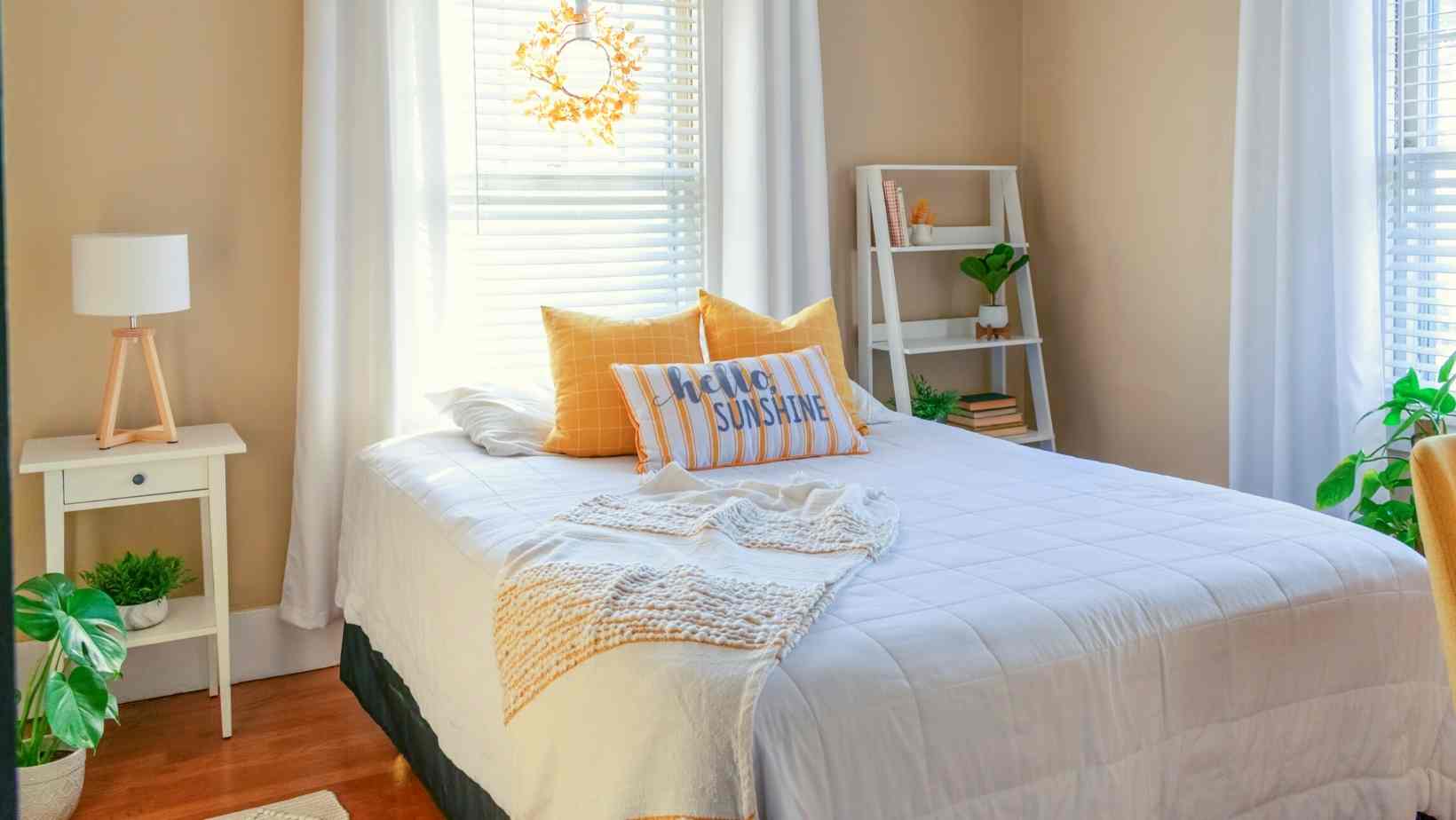 1. Under Bed Storage:
Use that extra storage under your bed by having large baskets, rolling drawers, bough bowls and plastic bins. Fill up the containers by placing your essentials in vacuum space bags.
2. Smartly Lighten Up:
Using soft lighting in the small rooms helps to blur the edges and makes the room appear bigger than usual. A calm ambience can be created with a low watt bulb fitted in a frosted light shade.
3. Choose A Soothing Palette:
Use of peaceful color palette on the furniture, walls and bedding will make the room appear spacious. You can install a few pops having different colors that will enhance the look of the room.
4. Use Whimsical Patterns:
Use of unique patterns in the wallpaper of the room can be a great idea. Give a vintage look by installing mirror and prints from Victorian which are suggested as one of the most popular small bedroom decorating ideas.
5. Take The Vertical Advantage:
Keep your things organized and neat by using more of the vertical space of your small room. Floating shelves, hanging mountain rods and small baskets are ideal for use in the rooms.