A healthy heart is the first sign of good health but still the number of people vulnerable to heart diseases is increasing day by day. It is high time people start looking after their heart health to avoid serious complications in future. Moreover the more early you start, the easier it is to fight back the dangers.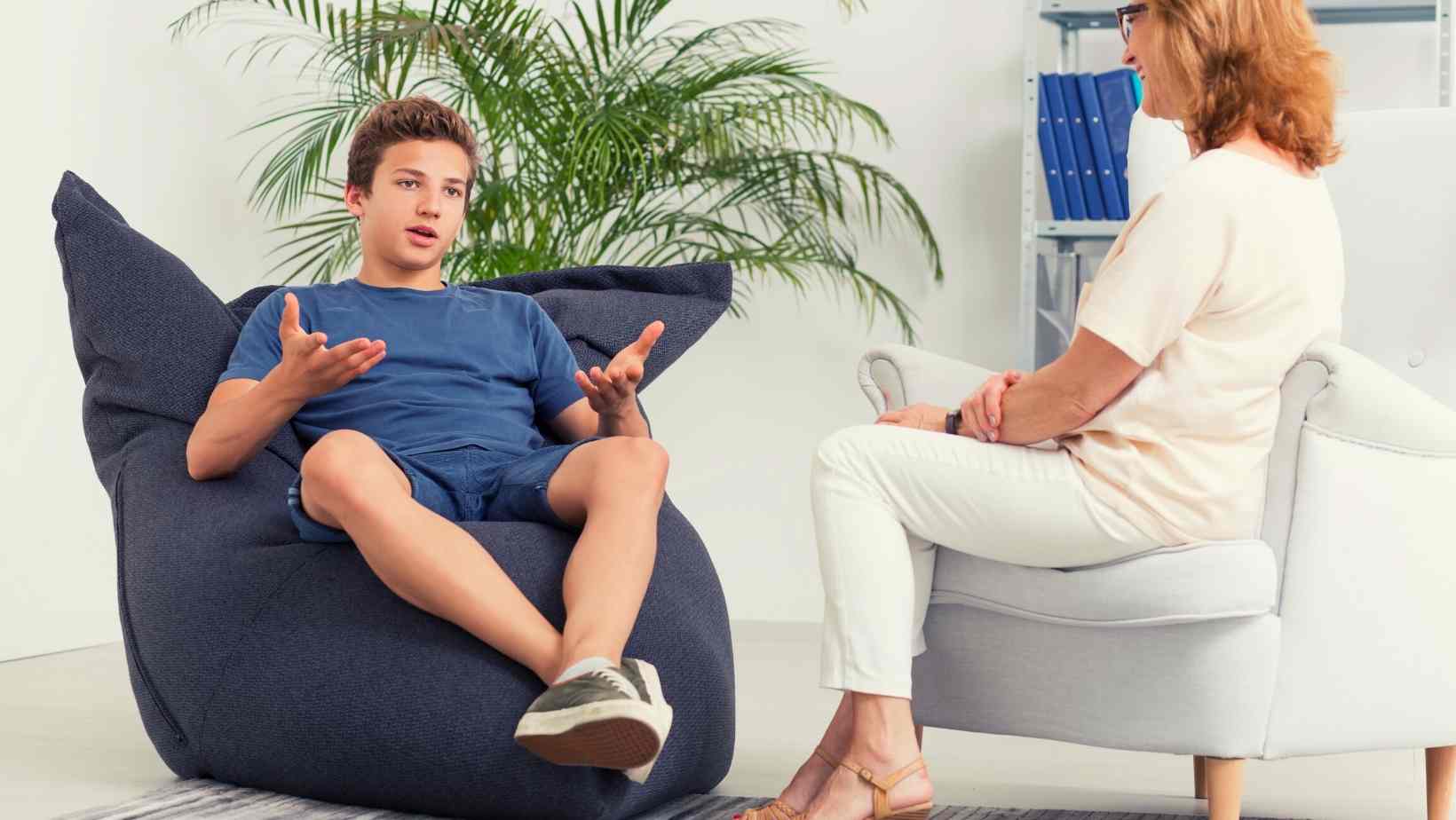 1. Eat Smartly
The first step towards a healthier lifestyle begins from an appropriate diet. In order to reduce the risk of heart diseases, you need to decrease the intake of saturated and Trans fats that affect the level of cholesterol in body.
2. Check the Blood Sugar Level
Fastening sugar levels caused by excessive intake of carbohydrates are quite dangerous for heart and lead to coronary heart diseases too. You must keep a check upon your numbers and make sure it is near 80 mg/dl.
3. Gear-Up Physical Strength
Mere movement from house to work doesn't serve as a stimulator of healthy body. You need to get active upon other physical activities like walking, running, jogging etc. If you are not habitual of working out, the key is just get into action from any exercise you find easy!
4. Change Your Habits
All your efforts can go vain if you don't moderate your habits throughout. A good heart health can be maintained only by quitting the intake of alcohol and smoking.
It is never too late to start something healthier. What next? Grab your shoes and get going!